FREE Local Fitting
with every order!
4.5 average / 1942 reviews
Pay for Your Tyres
when they are on your car!
We feature these tyres to make your life easier.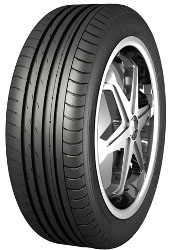 AS-2+
255/45R17 98Y
£82.74 + FREE Fitting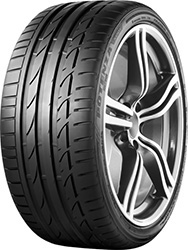 Potenza S001
255/45R17 98W (Run Flat)
£148.97 + FREE Fitting
We found 12 matching tyres.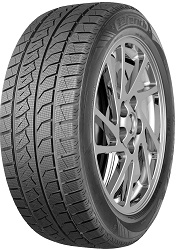 FRC79
255/45R17 102V XL
£73.08 + FREE Fitting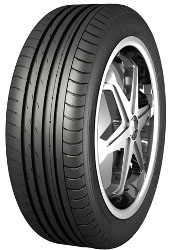 AS-2+
255/45R17 98Y
£82.74 + FREE Fitting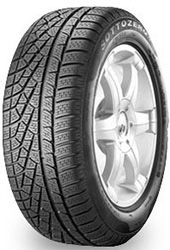 Winter 240 SottoZero
255/45R17 98V
£134.34 + FREE Fitting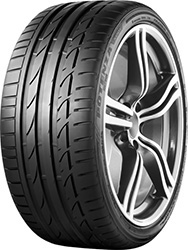 Potenza S001
255/45R17 98W (Run Flat)
£148.97 + FREE Fitting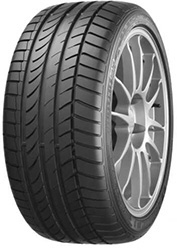 SP SportMaxx TT
255/45R17 98W (Run Flat)
£154.39 + FREE Fitting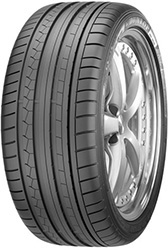 SP SportMaxx GT
255/45R17 98Y
£155.15 + FREE Fitting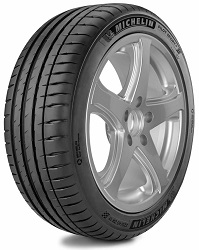 Pilot Sport 4
255/45R17 (98Y)
£157.74 + FREE Fitting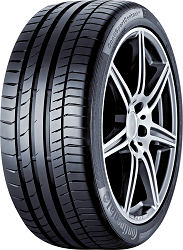 Sport Contact 5
255/45R17 98W (Run Flat)
£169.54 + FREE Fitting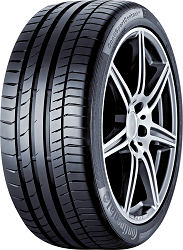 Sport Contact 5
255/45R17 98Y
£169.74 + FREE Fitting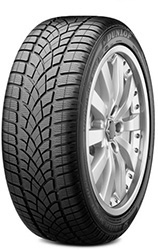 SP Winter Sport 3D
255/45R17 98V
£205.15 + FREE Fitting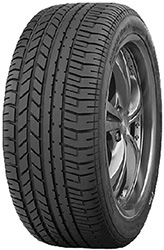 P Zero Asimmetrico
255/45R17 (98Y)
£253.59 + FREE Fitting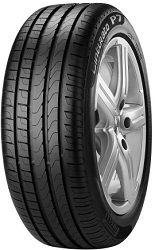 Cinturato P7
255/45R17 98W (Run Flat)
£256.85 + FREE Fitting