FREE Local Fitting
with every order!
4.5 average / 1257 reviews
Pay for Your Tyres
when they are on your car!
We feature these tyres to make your life easier.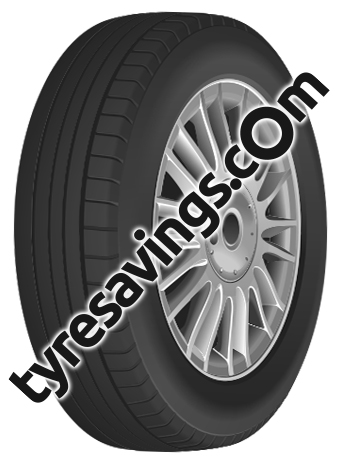 255/70R15 108T
£75.48 + FREE Fitting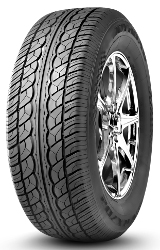 SUV RX702
255/70R15 108H
£69.48 + FREE Fitting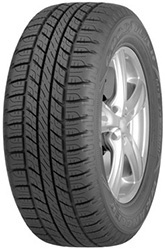 Wrangler HP
255/70R15 112/110S
£96.70 + FREE Fitting
We found 8 matching tyres.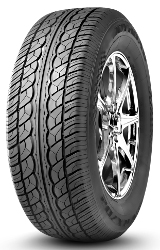 SUV RX702
255/70R15 108H
£69.48 + FREE Fitting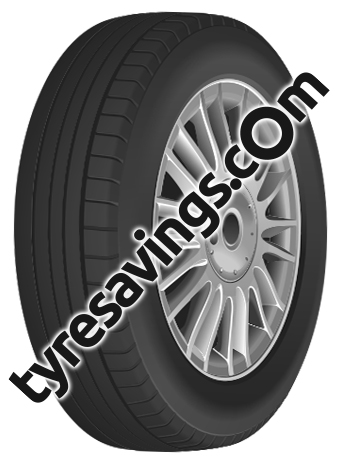 255/70R15 108T
£75.48 + FREE Fitting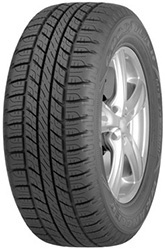 Wrangler HP
255/70R15 112/110S
£96.70 + FREE Fitting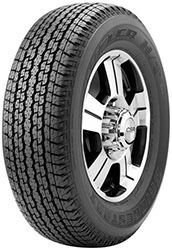 Dueler H/T D840
255/70R15 112/110S
£102.54 + FREE Fitting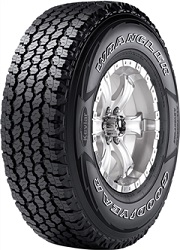 Wrangler AT/ADV
255/70R15 112/110T
£108.93 + FREE Fitting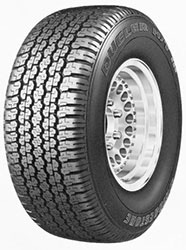 Dueler H/T D689
255/70R15 108S
£117.24 + FREE Fitting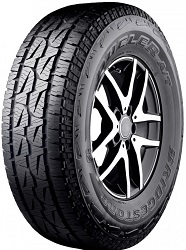 Dueler AT 001
255/70R15 108S
£119.88 + FREE Fitting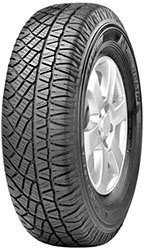 Latitude Cross
255/70R15 108H
£129.36 + FREE Fitting