FREE Local Fitting
with every order!
4.5 average / 1494 reviews
Pay for Your Tyres
when they are on your car!
We feature these tyres to make your life easier.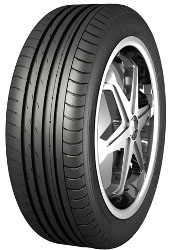 AS-2+
265/30R20 94Y XL
£121.08 + FREE Fitting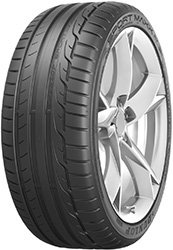 SP SportMaxx RT
265/30R20 (94Y) XL
£182.34 + FREE Fitting
We found 14 matching tyres.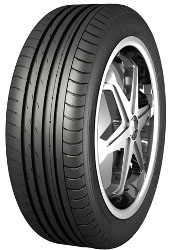 AS-2+
265/30R20 94Y XL
£121.08 + FREE Fitting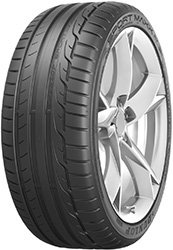 SP SportMaxx RT
265/30R20 (94Y) XL
£182.34 + FREE Fitting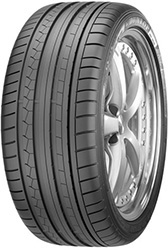 SP SportMaxx GT
265/30R20 94Y XL
£188.05 + FREE Fitting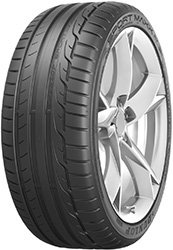 SP SportMaxx RT
265/30R20 94Y XL
£194.34 + FREE Fitting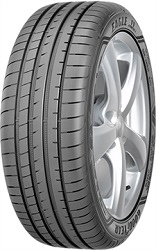 Eagle F1 Asymmetric 3
265/30R20 94Y XL
£195.54 + FREE Fitting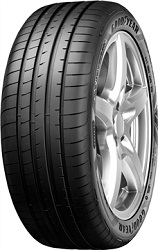 Eagle F1 Asymmetric 5
265/30R20 94Y XL
£197.94 + FREE Fitting

Potenza S007
265/30R20 94Y XL
£201.55 + FREE Fitting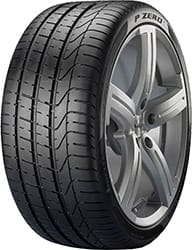 P Zero
265/30R20 94Y XL
£217.35 + FREE Fitting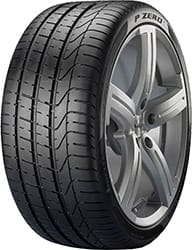 P Zero
265/30R20 94Y XL
£217.74 + FREE Fitting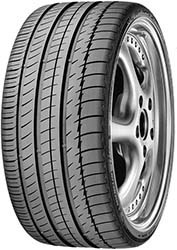 Pilot Sport 2
265/30R20 94Y XL
£227.09 + FREE Fitting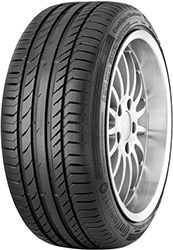 Sport Contact 5P
265/30R20 94Y
£232.53 + FREE Fitting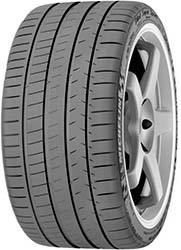 Pilot Super Sport
265/30R20 (94Y) XL
£235.25 + FREE Fitting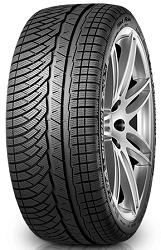 Pilot Alpin PA4
265/30R20 94W XL
£263.58 + FREE Fitting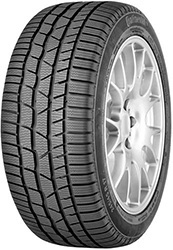 Winter Contact TS830P
265/30R20 94V XL
£283.30 + FREE Fitting