FREE Local Fitting
with every order!
4.5 average / 1520 reviews
Pay for Your Tyres
when they are on your car!
We feature these tyres to make your life easier.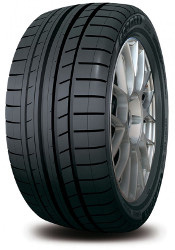 Ecomax
265/40R21 105Y XL
£85.08 + FREE Fitting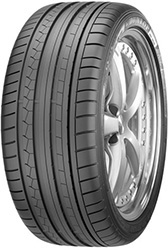 SP SportMaxx GT
265/40R21 (105Y) XL
£197.40 + FREE Fitting
We found 18 matching tyres.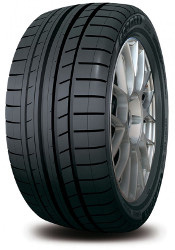 Ecomax
265/40R21 105Y XL
£85.08 + FREE Fitting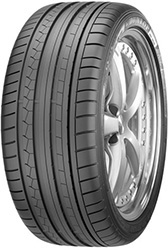 SP SportMaxx GT
265/40R21 (105Y) XL
£197.40 + FREE Fitting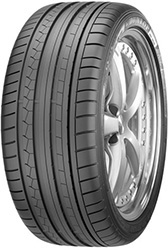 SP SportMaxx GT
265/40R21 105Y
£211.78 + FREE Fitting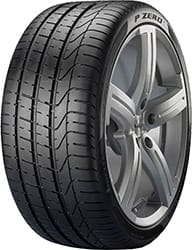 P Zero
265/40R21 101Y
£214.08 + FREE Fitting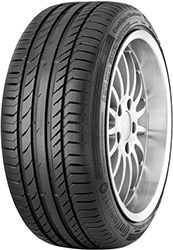 Sport Contact 5P
265/40R21 101Y
£215.74 + FREE Fitting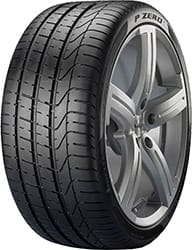 P Zero
265/40R21 105Y XL
£219.75 + FREE Fitting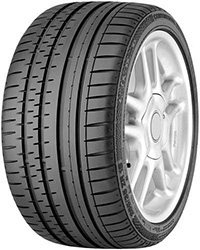 Sport Contact 2
265/40R21 105Y XL
£224.25 + FREE Fitting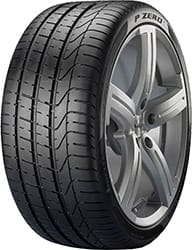 P Zero
265/40R21 (105Y) XL
£224.74 + FREE Fitting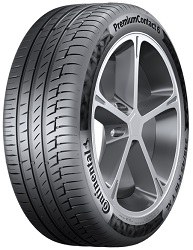 Premium Contact 6
265/40R21 105Y XL
£226.74 + FREE Fitting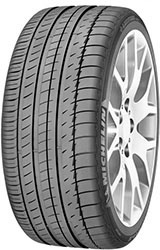 Latitude Sport
265/40R21 101Y
£227.25 + FREE Fitting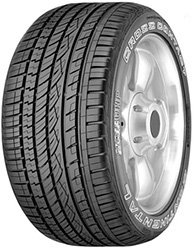 Cross Contact UHP
265/40R21 105Y XL
£230.75 + FREE Fitting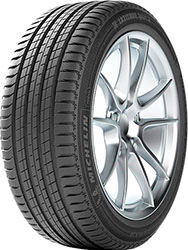 Latitude Sport 3
265/40R21 101Y
£230.92 + FREE Fitting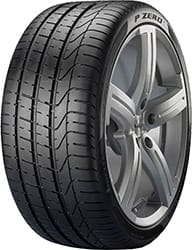 P Zero
265/40R21 (105Y) XL
£232.59 + FREE Fitting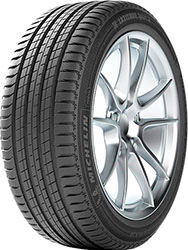 Latitude Sport 3
265/40R21 105Y XL
£241.14 + FREE Fitting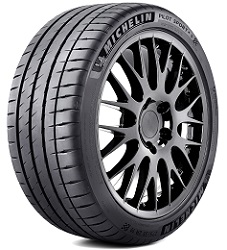 Pilot Sport 4 S
265/40R21 (105Y) XL
£250.75 + FREE Fitting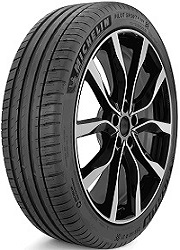 Pilot Sport 4 SUV
265/40R21 105Y XL
£250.95 + FREE Fitting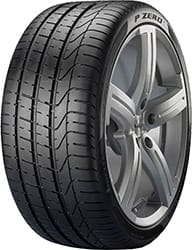 P Zero
265/40R21 (105Y) XL
£281.94 + FREE Fitting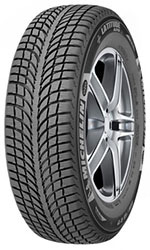 Latitude Alpin LA2
265/40R21 105V XL
£284.17 + FREE Fitting