FREE Local Fitting
with every order!
4.5 average / 1939 reviews
Pay for Your Tyres
when they are on your car!
We feature these tyres to make your life easier.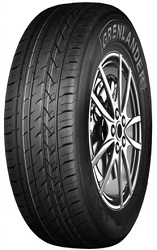 Enri U08
265/45R21 108W XL
£81.48 + FREE Fitting

Enviro
265/45R21 104W
£85.08 + FREE Fitting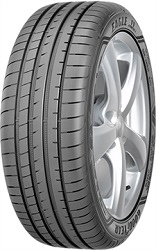 Eagle F1 Asymmetric 3 SUV
265/45R21 108H XL
£208.44 + FREE Fitting
We found 14 matching tyres.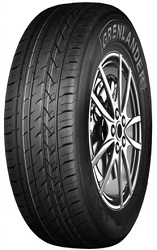 Enri U08
265/45R21 108W XL
£81.48 + FREE Fitting

Enviro
265/45R21 104W
£85.08 + FREE Fitting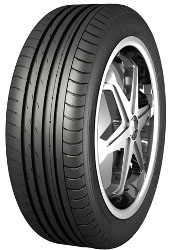 AS-2+
265/45R21 104W
£146.34 + FREE Fitting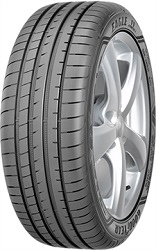 Eagle F1 Asymmetric 3 SUV
265/45R21 108H XL
£208.44 + FREE Fitting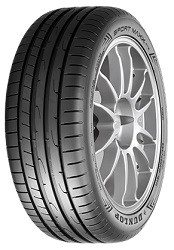 SP Sportmaxx RT2
265/45R21 104W
£220.62 + FREE Fitting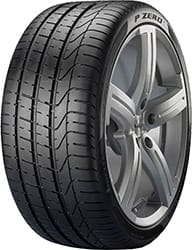 P-Zero PZ4
265/45R21 108Y XL
£232.74 + FREE Fitting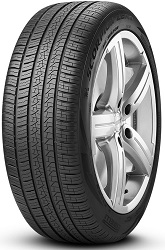 Scorpion Zero All Season
265/45R21 104W
£237.78 + FREE Fitting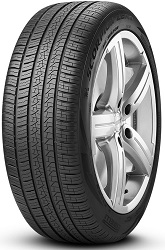 Scorpion Zero All Season
265/45R21 108Y XL
£245.94 + FREE Fitting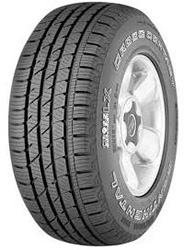 Cross Contact LX Sport
265/45R21 108W XL
£246.23 + FREE Fitting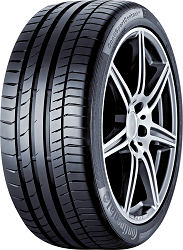 Sport Contact 5
265/45R21 108W XL
£246.65 + FREE Fitting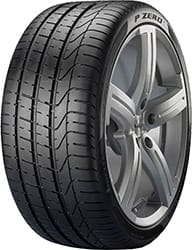 P Zero
265/45R21 104W
£249.24 + FREE Fitting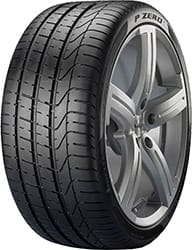 P Zero
265/45R21 104W
£255.09 + FREE Fitting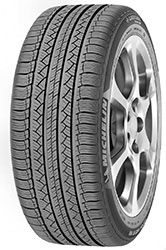 Latitude Tour HP
265/45R21 104W
£263.38 + FREE Fitting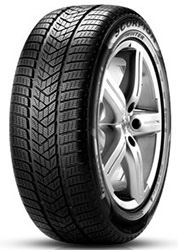 Scorpion Winter
265/45R21 108W XL
£293.94 + FREE Fitting