FREE Local Fitting
with every order!
4.5 average / 1739 reviews
Pay for Your Tyres
when they are on your car!
We feature these tyres to make your life easier.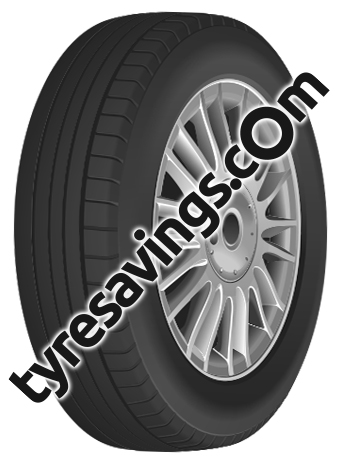 275/40R18 103Y XL
£69.96 + FREE Fitting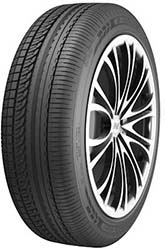 AS-1
275/40R18 99W
£110.34 + FREE Fitting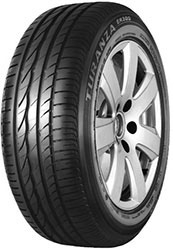 Turanza ER300
275/40R18 99Y (Run Flat)
£177.36 + FREE Fitting
We found 20 matching tyres.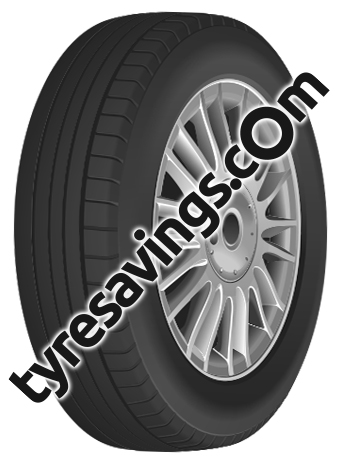 275/40R18 103Y XL
£69.96 + FREE Fitting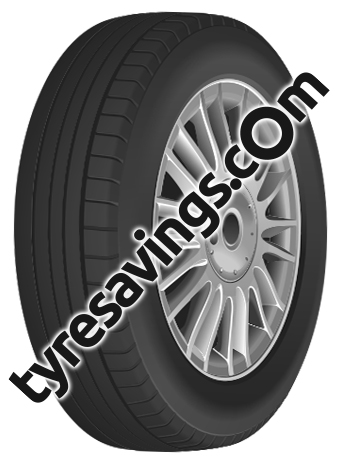 275/40R18 103W XL
£71.88 + FREE Fitting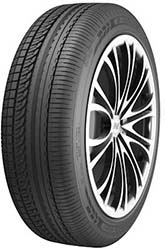 AS-1
275/40R18 99W
£110.34 + FREE Fitting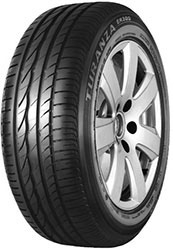 Turanza ER300
275/40R18 99Y (Run Flat)
£177.36 + FREE Fitting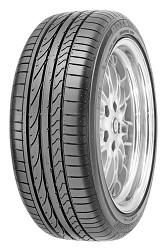 Potenza RE050A
275/40R18 99Y
£177.59 + FREE Fitting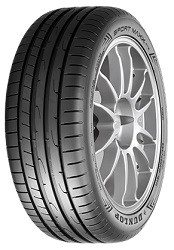 SP SportMaxx RT2
275/40R18 103Y XL
£183.54 + FREE Fitting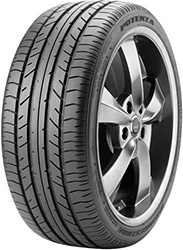 Potenza RE040
275/40R18 99W (Run Flat)
£187.05 + FREE Fitting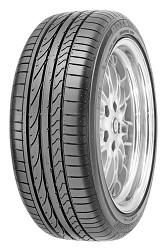 Potenza RE050A
275/40R18 99W (Run Flat)
£188.80 + FREE Fitting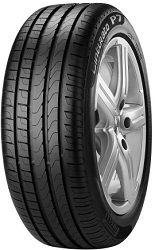 Cinturato P7
275/40R18 103Y XL
£193.14 + FREE Fitting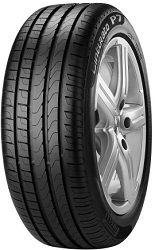 Cinturato P7
275/40R18 99Y (Run Flat)
£203.85 + FREE Fitting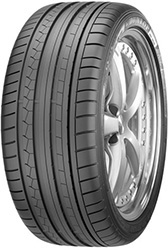 SP SportMaxx GT
275/40R18 99Y (Run Flat)
£205.25 + FREE Fitting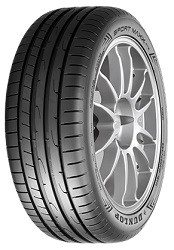 SP SportMaxx RT2
275/40R18 103Y XL
£206.34 + FREE Fitting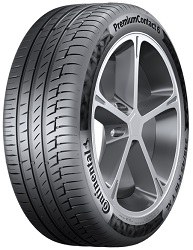 Premium Contact 6
275/40R18 103Y XL
£208.14 + FREE Fitting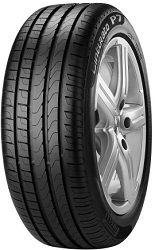 Cinturato P7
275/40R18 99Y (Run Flat)
£209.25 + FREE Fitting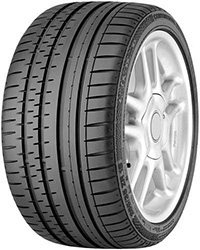 Sport Contact 2
275/40R18 103W XL
£209.55 + FREE Fitting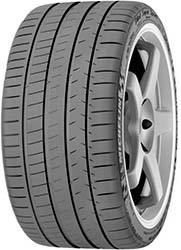 Pilot Super Sport
275/40R18 99Y
£210.12 + FREE Fitting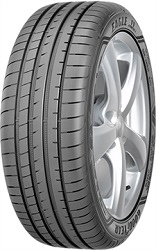 Eagle F1 Asymmetric 3
275/40R18 99Y (Run Flat)
£215.33 + FREE Fitting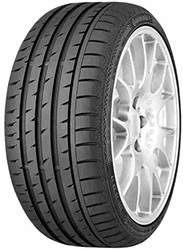 Sport Contact 3 E
275/40R18 99Y (Run Flat)
£216.72 + FREE Fitting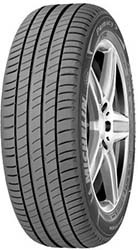 Primacy 3
275/40R18 99Y (Run Flat)
£252.05 + FREE Fitting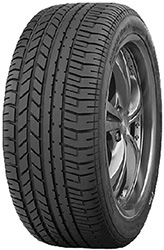 P Zero Asimmetrico
275/40R18 (99Y)
£270.55 + FREE Fitting