FREE Local Fitting
with every order!
4.5 average / 1494 reviews
Pay for Your Tyres
when they are on your car!
We feature these tyres to make your life easier.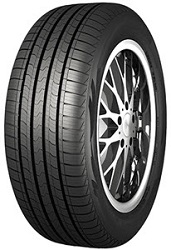 SP-9
275/40R22 108Y XL
£149.94 + FREE Fitting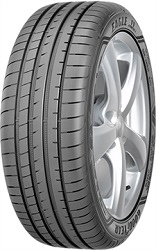 Eagle F1 Asymmetric 3 SUV
275/40R22 107Y XL
£221.94 + FREE Fitting
We found 15 matching tyres.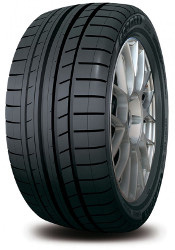 Ecomax
275/40R22 107Y XL
£90.72 + FREE Fitting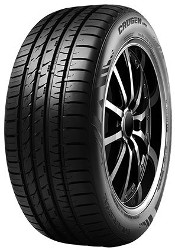 HP91
275/40R22 108Y XL
£134.34 + FREE Fitting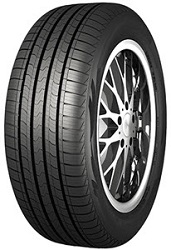 SP-9
275/40R22 108Y XL
£149.94 + FREE Fitting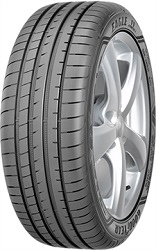 Eagle F1 Asymmetric 3 SUV
275/40R22 107Y XL
£221.94 + FREE Fitting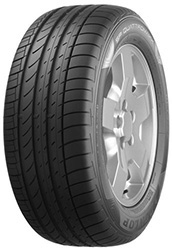 SP QuattroMaxx
275/40R22 108Y XL
£222.58 + FREE Fitting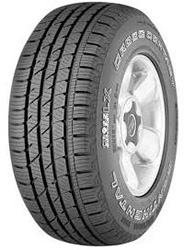 Cross Contact LX Sport
275/40R22 108Y XL
£243.25 + FREE Fitting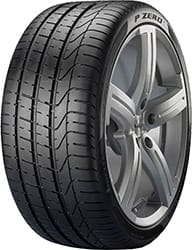 P Zero
275/40R22 108Y XL
£244.05 + FREE Fitting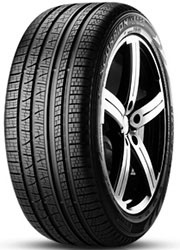 Scorpion Verde All Season
275/40R22 108Y XL
£264.24 + FREE Fitting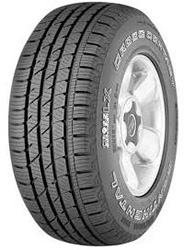 Cross Contact LX Sport
275/40R22 108Y XL
£267.51 + FREE Fitting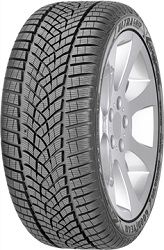 UltraGrip Performance G1
275/40R22 107V XL
£269.05 + FREE Fitting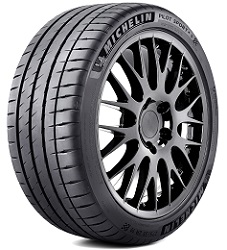 Pilot Sport 4 S
275/40R22 (107Y) XL
£281.94 + FREE Fitting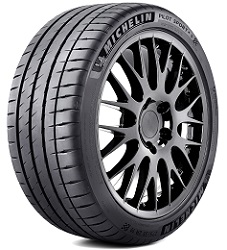 Pilot Sport 4 S
275/40R22 (108Y) XL
£283.89 + FREE Fitting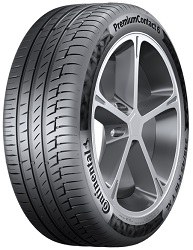 Premium Contact 6
275/40R22 107Y XL (Run Flat)
£288.12 + FREE Fitting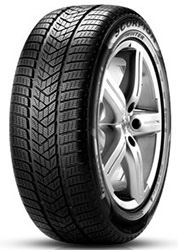 Scorpion Winter
275/40R22 108V XL
£303.55 + FREE Fitting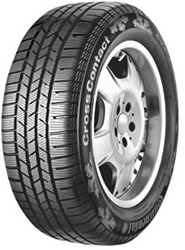 Cross Contact Winter
275/40R22 108V XL
£319.05 + FREE Fitting