FREE Local Fitting
with every order!
4.5 average / 1952 reviews
Pay for Your Tyres
when they are on your car!
We feature these tyres to make your life easier.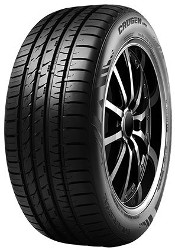 HP91
275/45R21 110Y XL
£131.94 + FREE Fitting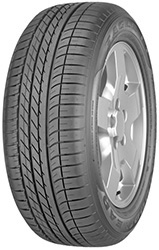 Eagle F1 Asymmetric SUV
275/45R21 110W XL
£177.71 + FREE Fitting
We found 23 matching tyres.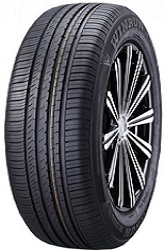 R330
275/45R21 110W XL
£93.48 + FREE Fitting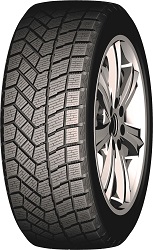 Icepower
275/45R21 110H XL
£110.34 + FREE Fitting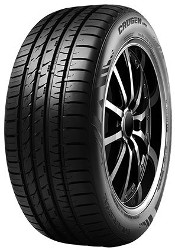 HP91
275/45R21 110Y XL
£131.94 + FREE Fitting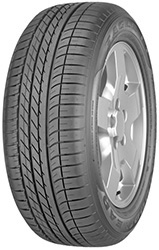 Eagle F1 Asymmetric SUV
275/45R21 110W XL
£177.71 + FREE Fitting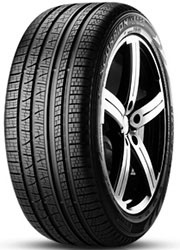 Scorpion Verde All Season
275/45R21 110W XL
£183.48 + FREE Fitting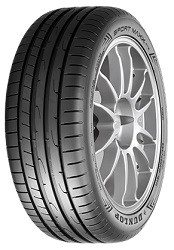 SportMaxx RT2 SUV
275/45R21 110Y XL
£189.54 + FREE Fitting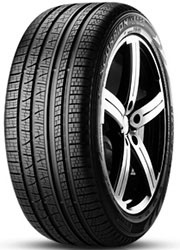 Scorpion Verde All Season
275/45R21 110Y XL
£197.25 + FREE Fitting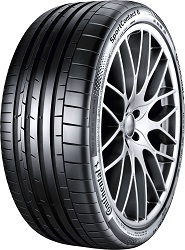 Sport Contact 6
275/45R21 107Y
£197.94 + FREE Fitting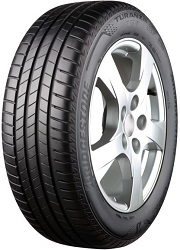 Turanza T005
275/45R21 110Y XL
£197.94 + FREE Fitting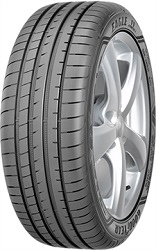 Eagle F1 Asymmetric 3 SUV
275/45R21 110Y XL
£200.28 + FREE Fitting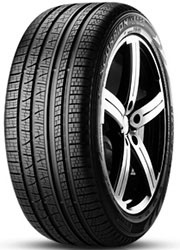 Scorpion Verde All Season
275/45R21 110W XL
£207.17 + FREE Fitting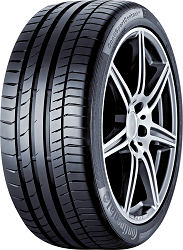 Sport Contact 5
275/45R21 110Y XL
£208.25 + FREE Fitting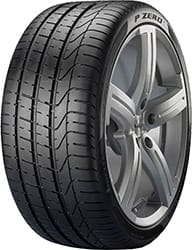 P Zero
275/45R21 107Y
£208.47 + FREE Fitting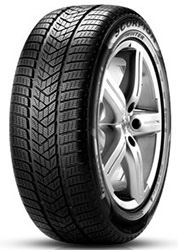 Scorpion Winter
275/45R21 107V
£212.10 + FREE Fitting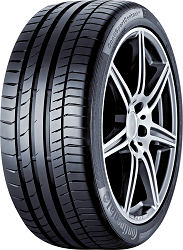 Sport Contact 5 SUV
275/45R21 107Y
£215.73 + FREE Fitting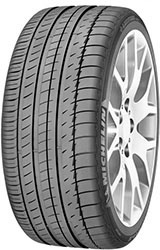 Latitude Sport
275/45R21 110Y XL
£217.65 + FREE Fitting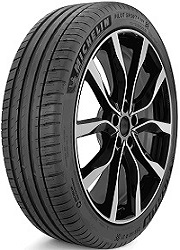 Pilot Sport 4 SUV
275/45R21 110Y XL
£219.75 + FREE Fitting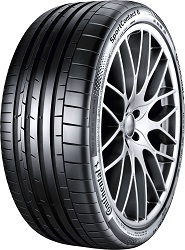 Sport Contact 6
275/45R21 107Y
£221.94 + FREE Fitting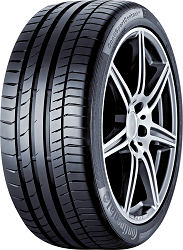 Sport Contact 5
275/45R21 110Y XL
£224.22 + FREE Fitting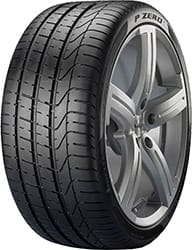 P Zero PZ4
275/45R21 107Y
£228.53 + FREE Fitting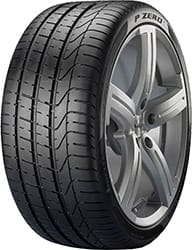 P Zero PZ4
275/45R21 107Y
£241.56 + FREE Fitting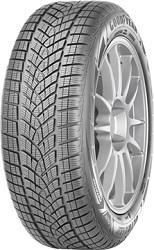 UltraGrip Performance SUV G1
275/45R21 110V XL
£250.62 + FREE Fitting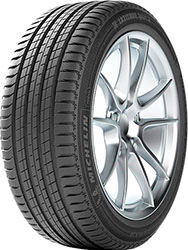 Latitude Sport 3
275/45R21 107Y
£263.16 + FREE Fitting