FREE Local Fitting
with every order!
4.5 average / 1253 reviews
Pay for Your Tyres
when they are on your car!
We feature these tyres to make your life easier.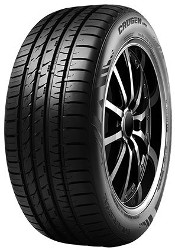 HP91
275/50R20 109W
£117.48 + FREE Fitting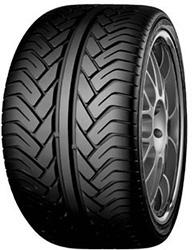 Advan ST V802
275/50R20 113W XL
£209.37 + FREE Fitting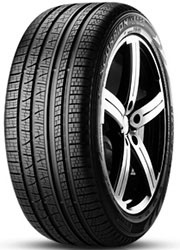 Scorpion Verde All Season
275/50R20 109H
£176.75 + FREE Fitting
We found 16 matching tyres.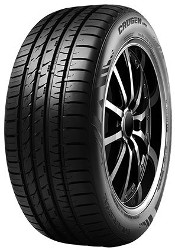 HP91
275/50R20 109W
£117.48 + FREE Fitting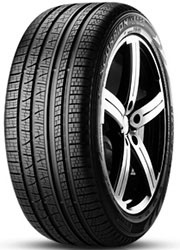 Scorpion Verde All Season
275/50R20 109H
£176.75 + FREE Fitting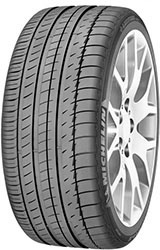 Latitude Sport
275/50R20 109W
£187.35 + FREE Fitting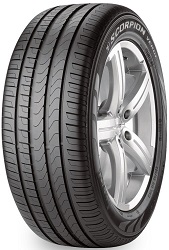 Scorpion Verde
275/50R20 109W
£195.35 + FREE Fitting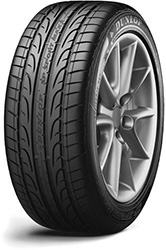 SP SportMaxx
275/50R20 113W
£198.84 + FREE Fitting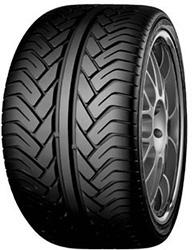 Advan ST V802
275/50R20 113W XL
£209.37 + FREE Fitting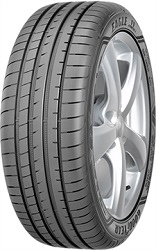 Eagle F1 Asymmetric 3 SUV
275/50R20 109W
£209.94 + FREE Fitting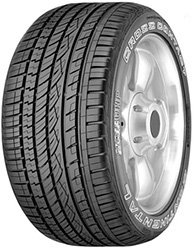 Cross Contact UHP
275/50R20 109W
£224.65 + FREE Fitting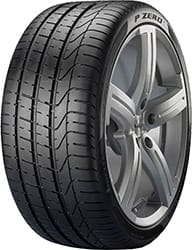 P Zero PZ4
275/50R20 113W XL
£228.60 + FREE Fitting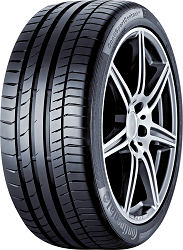 Sport Contact 5 SUV
275/50R20 109W
£233.94 + FREE Fitting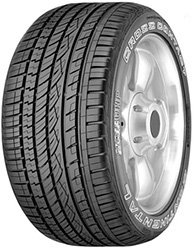 Cross Contact UHP
275/50R20 109W
£235.23 + FREE Fitting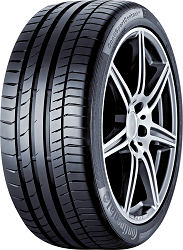 Sport Contact 5
275/50R20 113W XL
£242.34 + FREE Fitting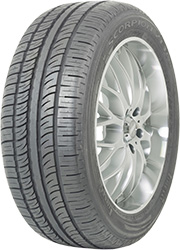 Scorpion Zero Asimmetrico
275/50R20 113W XL
£246.54 + FREE Fitting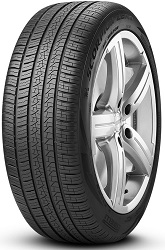 Scorpion Zero All Season
275/50R20 113V XL
£253.14 + FREE Fitting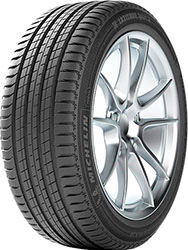 Latitude Sport 3
275/50R20 113W XL (Run Flat)
£254.04 + FREE Fitting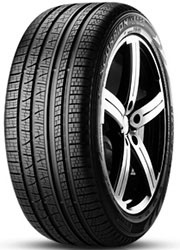 Scorpion Verde All Season
275/50R20 113W XL
£343.45 + FREE Fitting