FREE Local Fitting
with every order!
4.5 average / 1763 reviews
Pay for Your Tyres
when they are on your car!
We feature these tyres to make your life easier.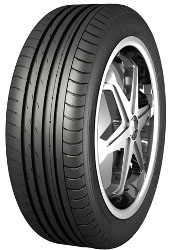 AS-2+
285/35R19 103Y XL
£122.34 + FREE Fitting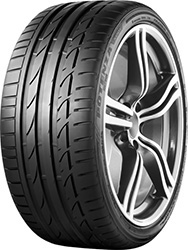 Potenza S001
285/35R19 99Y
£138.85 + FREE Fitting
We found 11 matching tyres.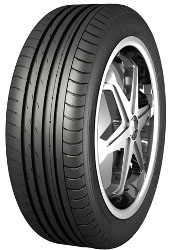 AS-2+
285/35R19 103Y XL
£122.34 + FREE Fitting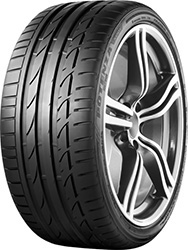 Potenza S001
285/35R19 99Y
£138.85 + FREE Fitting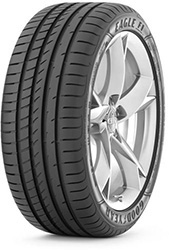 Eagle F1 Asymmetric 2
285/35R19 (103Y XL)
£176.27 + FREE Fitting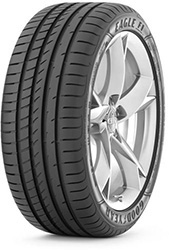 Eagle F1 Asymmetric 2
285/35R19 99Y
£183.52 + FREE Fitting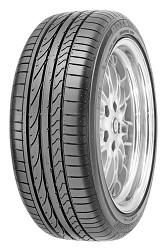 Potenza RE050A
285/35R19 99Y
£218.05 + FREE Fitting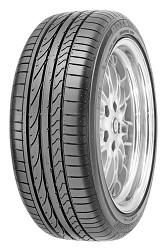 Potenza RE050A
285/35R19 99Y
£221.53 + FREE Fitting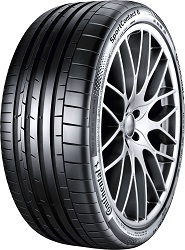 Sport Contact 6
285/35R19 103Y XL
£221.79 + FREE Fitting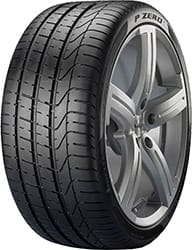 P Zero
285/35R19 103Y XL
£223.79 + FREE Fitting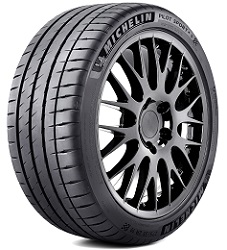 Pilot Sport 4 S
285/35R19 (103Y) XL
£240.28 + FREE Fitting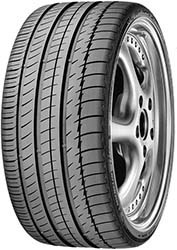 Pilot Sport 2
285/35R19 99Y
£259.43 + FREE Fitting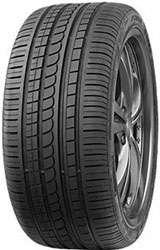 P Zero Rosso
285/35R19 99Y
£290.63 + FREE Fitting