FREE Local Fitting
with every order!
4.5 average / 1048 reviews
Pay for Your Tyres
when they are on your car!
We feature these tyres to make your life easier.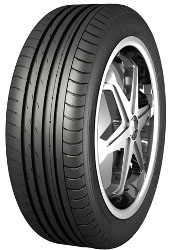 AS-2+
285/35R19 103Y XL
£122.34 + FREE Fitting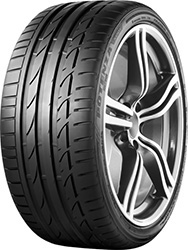 Potenza S001
285/35R19 99Y
£179.05 + FREE Fitting
We found 12 matching tyres.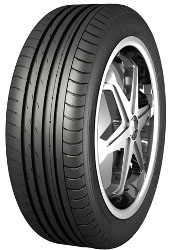 AS-2+
285/35R19 103Y XL
£122.34 + FREE Fitting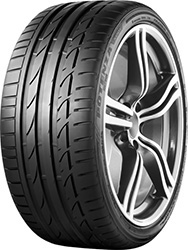 Potenza S001
285/35R19 99Y
£179.05 + FREE Fitting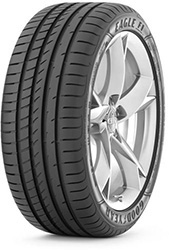 Eagle F1 Asymmetric 2
285/35R19 99Y
£187.60 + FREE Fitting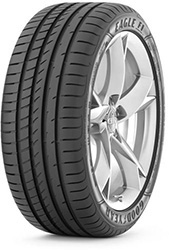 Eagle F1 Asymmetric 2
285/35R19 (103Y XL)
£193.90 + FREE Fitting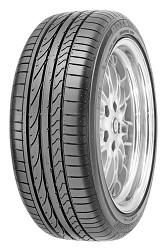 Potenza RE050A
285/35R19 99Y
£213.65 + FREE Fitting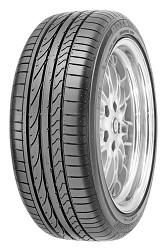 Potenza RE050A
285/35R19 99Y
£213.81 + FREE Fitting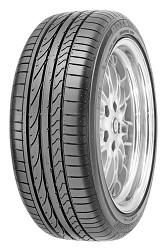 Potenza RE050A
285/35R19 99Y
£215.02 + FREE Fitting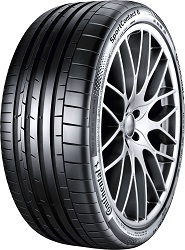 Sport Contact 6
285/35R19 103Y XL
£218.68 + FREE Fitting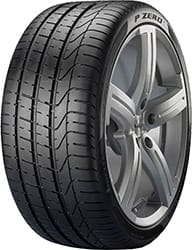 P Zero
285/35R19 103Y XL
£226.85 + FREE Fitting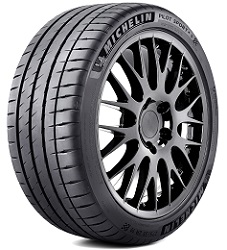 Pilot Sport 4 S
285/35R19 (103Y) XL
£239.26 + FREE Fitting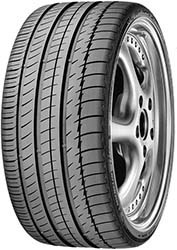 Pilot Sport 2
285/35R19 99Y
£254.93 + FREE Fitting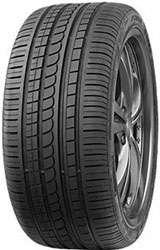 P Zero Rosso
285/35R19 99Y
£309.33 + FREE Fitting