FREE Local Fitting
with every order!
4.5 average / 1253 reviews
Pay for Your Tyres
when they are on your car!
We feature these tyres to make your life easier.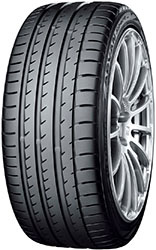 Advan Sport V105
285/40R19 107Y
£220.20 + FREE Fitting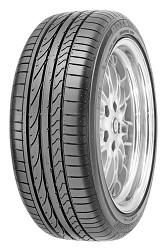 Potenza RE050A
285/40R19 103Y (Run Flat)
£175.12 + FREE Fitting
We found 16 matching tyres.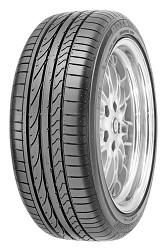 Potenza RE050A
285/40R19 103Y (Run Flat)
£175.12 + FREE Fitting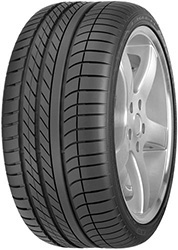 Eagle F1 Asymmetric
285/40R19 103Y
£181.86 + FREE Fitting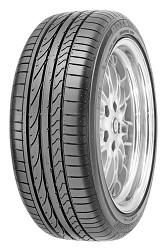 Potenza RE050A
285/40R19 103Y
£199.99 + FREE Fitting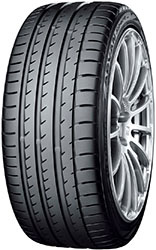 Advan Sport V105
285/40R19 107Y
£220.20 + FREE Fitting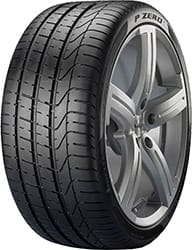 P Zero
285/40R19 (107Y) XL
£224.75 + FREE Fitting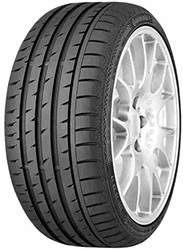 Sport Contact 3
285/40R19 (103Y)
£225.55 + FREE Fitting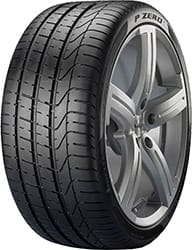 P-Zero PZ4
285/40R19 (107Y) XL
£229.14 + FREE Fitting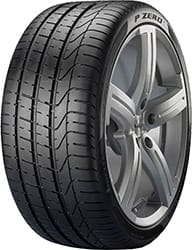 P Zero
285/40R19 103Y
£232.74 + FREE Fitting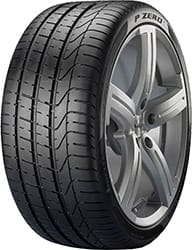 P Zero
285/40R19 103Y
£235.74 + FREE Fitting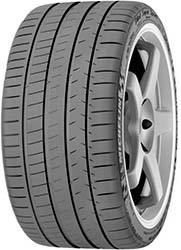 Pilot Super Sport
285/40R19 (103Y)
£243.45 + FREE Fitting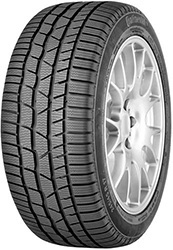 Winter Contact TS830P
285/40R19 103V
£245.94 + FREE Fitting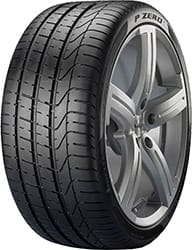 P Zero
285/40R19 103Y
£255.91 + FREE Fitting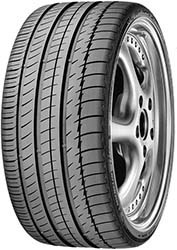 Pilot Sport 2
285/40R19 103Y
£269.65 + FREE Fitting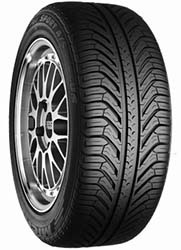 Pilot Sport A/S Plus
285/40R19 103V
£286.05 + FREE Fitting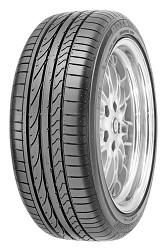 Potenza RE050A
285/40R19 103Y (Run Flat)
£291.55 + FREE Fitting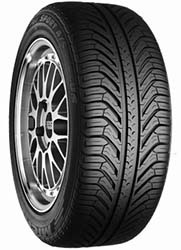 Pilot Sport A/S Plus
285/40R19 103V
£359.35 + FREE Fitting