FREE Local Fitting
with every order!
4.5 average / 1729 reviews
Pay for Your Tyres
when they are on your car!
We feature these tyres to make your life easier.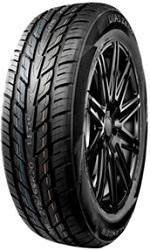 Dias Zero
285/40R22 110V XL
£91.08 + FREE Fitting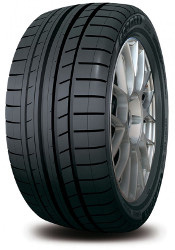 Ecomax
285/40R22 110Y XL
£95.88 + FREE Fitting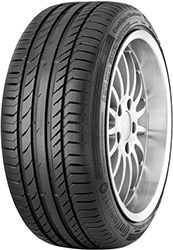 Sport Contact 5P
285/40R22 106Y
£265.26 + FREE Fitting
We found 15 matching tyres.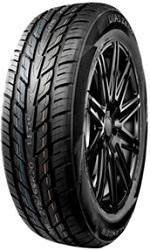 Dias Zero
285/40R22 110V XL
£91.08 + FREE Fitting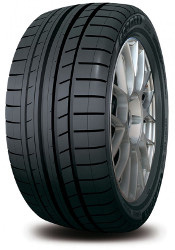 Ecomax
285/40R22 110Y XL
£95.88 + FREE Fitting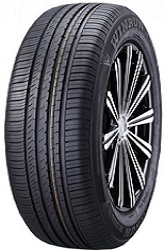 R330
285/40R22 110W XL
£96.96 + FREE Fitting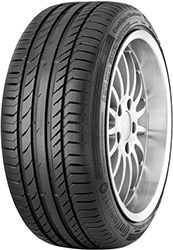 Sport Contact 5P
285/40R22 106Y
£265.26 + FREE Fitting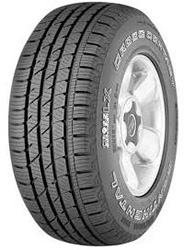 Cross Contact LX Sport
285/40R22 110Y XL
£277.02 + FREE Fitting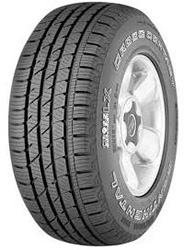 Cross Contact LX Sport
285/40R22 110H XL
£277.02 + FREE Fitting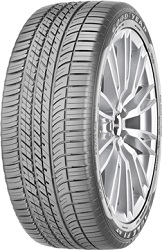 Eagle F1 Asymmetric SUV AT
285/40R22 110Y XL
£280.20 + FREE Fitting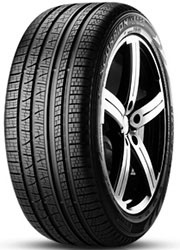 Scorpion Verde All Season
285/40R22 110Y XL
£293.76 + FREE Fitting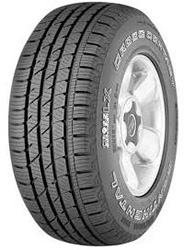 Cross Contact LX Sport
285/40R22 110Y
£302.34 + FREE Fitting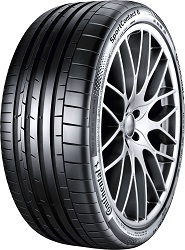 Sport Contact 6
285/40R22 110Y XL
£302.34 + FREE Fitting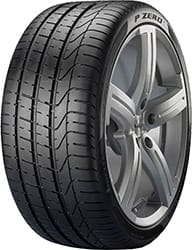 P Zero
285/40R22 106Y
£321.60 + FREE Fitting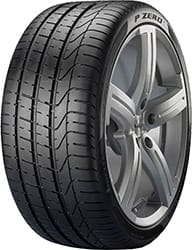 P Zero
285/40R22 110Y XL
£347.10 + FREE Fitting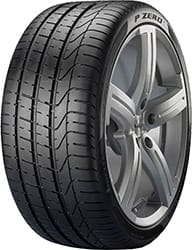 P Zero PZ4
285/40R22 106Y
£351.48 + FREE Fitting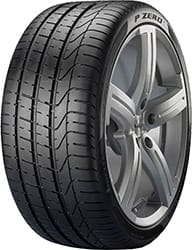 P Zero PZ4
285/40R22 106Y
£373.68 + FREE Fitting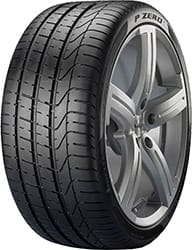 P Zero
285/40R22 (110Y) XL
£399.72 + FREE Fitting