FREE Local Fitting
with every order!
4.5 average / 1946 reviews
Pay for Your Tyres
when they are on your car!
We feature these tyres to make your life easier.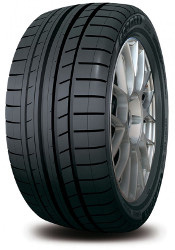 Ecomax
285/45R20 112Y XL
£101.94 + FREE Fitting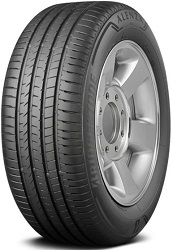 Alenza 001
285/45R20 108W
£159.00 + FREE Fitting
We found 11 matching tyres.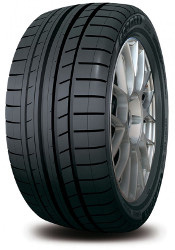 Ecomax
285/45R20 112Y XL
£101.94 + FREE Fitting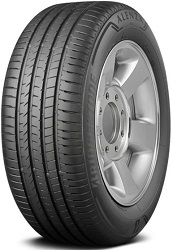 Alenza 001
285/45R20 108W
£159.00 + FREE Fitting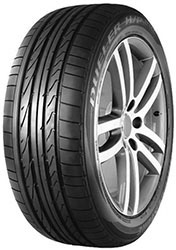 Dueler H/P Sport
285/45R20 112Y XL
£169.14 + FREE Fitting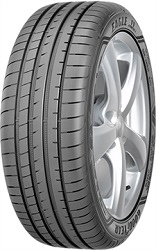 Eagle F1 Asymmetric 2 SUV
285/45R20 108W
£191.76 + FREE Fitting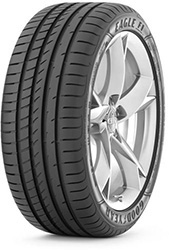 Eagle F1 Asymmetric 2
285/45R20 112Y XL
£191.82 + FREE Fitting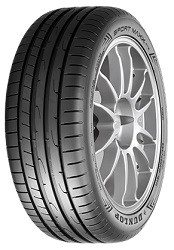 SP SportMaxx RT2 SUV
285/45R20 112Y XL
£193.26 + FREE Fitting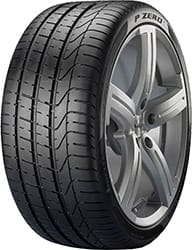 P Zero
285/45R20 108W
£196.68 + FREE Fitting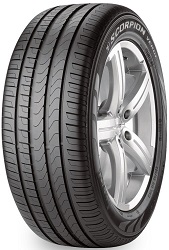 Scorpion Verde
285/45R20 112Y XL
£203.94 + FREE Fitting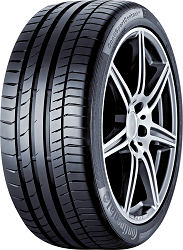 Sport Contact 5 SUV
285/45R20 112Y XL
£212.10 + FREE Fitting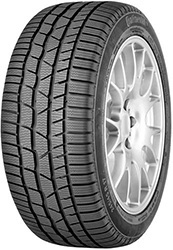 Winter Contact TS830P
285/45R20 112V XL
£246.54 + FREE Fitting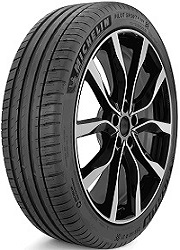 Pilot Sport 4 SUV
285/45R20 112Y XL
£301.50 + FREE Fitting