FREE Local Fitting
with every order!
4.5 average / 1952 reviews
Pay for Your Tyres
when they are on your car!
We feature these tyres to make your life easier.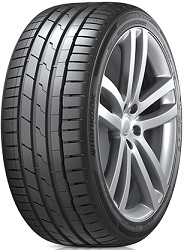 Ventus S1 Evo 3 SUV (K127A)
285/45R21 113Y XL
£247.59 + FREE Fitting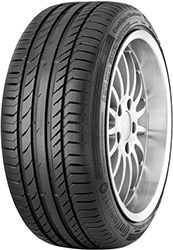 Sport Contact 5P
285/45R21 109Y XL
£240.72 + FREE Fitting
We found 11 matching tyres.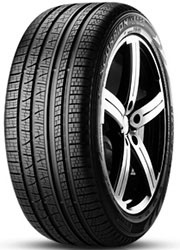 Scorpion Verde All Season
285/45R21 113W XL
£216.90 + FREE Fitting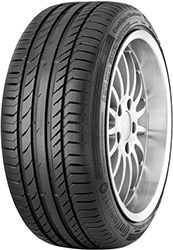 Sport Contact 5P
285/45R21 109Y XL
£240.72 + FREE Fitting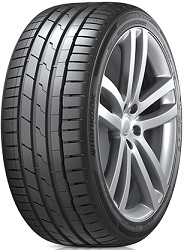 Ventus S1 Evo 3 SUV (K127A)
285/45R21 113Y XL
£247.59 + FREE Fitting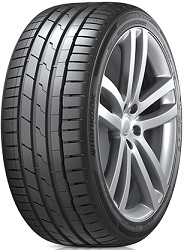 Ventus S1 Evo 3 SUV (K127A)
285/45R21 113Y XL
£248.29 + FREE Fitting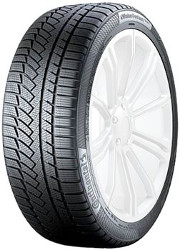 Winter Contact TS850P
285/45R21 113V XL
£262.20 + FREE Fitting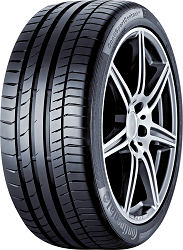 Sport Contact 5
285/45R21 113Y XL (Self Seal)
£276.54 + FREE Fitting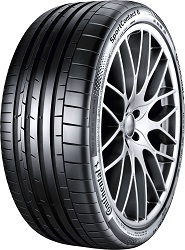 Sport Contact 6
285/45R21 113Y XL
£295.86 + FREE Fitting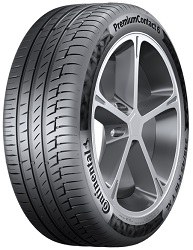 Premium Contact 6
285/45R21 113Y XL (Run Flat)
£320.34 + FREE Fitting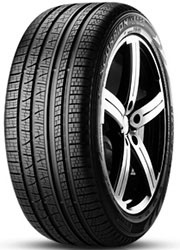 Scorpion Verde All Season
285/45R21 113W XL
£377.94 + FREE Fitting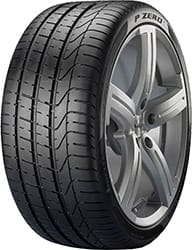 P Zero
285/45R21 (113Y) XL
£413.94 + FREE Fitting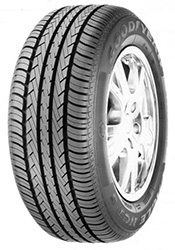 Eagle NCT5
285/45R21 109W (Run Flat)
£514.05 + FREE Fitting