FREE Local Fitting
with every order!
4.5 average / 1048 reviews
Pay for Your Tyres
when they are on your car!
We feature these tyres to make your life easier.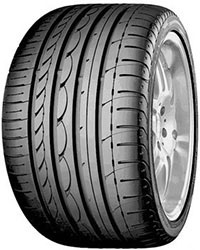 Advan Sport V103
295/40R20 106Y
£202.04 + FREE Fitting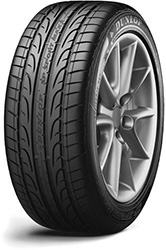 SP SportMaxx
295/40R20 110Y XL
£171.75 + FREE Fitting
We found 13 matching tyres.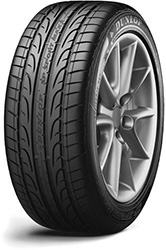 SP SportMaxx
295/40R20 110Y XL
£171.75 + FREE Fitting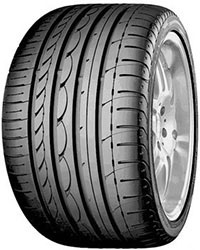 Advan Sport V103
295/40R20 106Y
£202.04 + FREE Fitting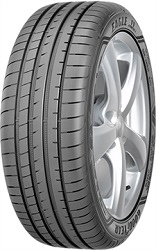 Eagle F1 Asymmetric 3 SUV
295/40R20 106Y
£204.55 + FREE Fitting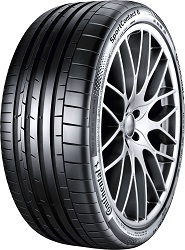 Sport Contact 6
295/40R20 (110Y) XL
£204.89 + FREE Fitting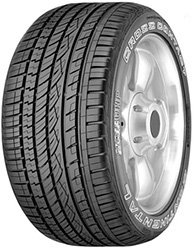 Cross Contact UHP
295/40R20 110Y XL
£207.42 + FREE Fitting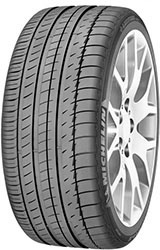 Latitude Sport
295/40R20 106Y
£220.80 + FREE Fitting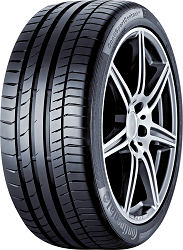 Sport Contact 5
295/40R20 106Y
£221.75 + FREE Fitting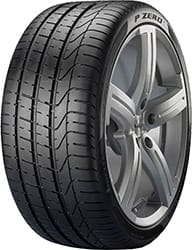 P Zero
295/40R20 106Y
£222.33 + FREE Fitting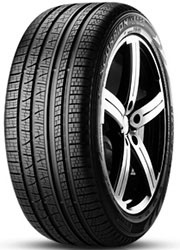 Scorpion Verde All Season
295/40R20 106V
£223.75 + FREE Fitting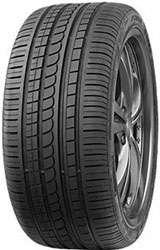 P Zero Rosso
295/40R20 110Y XL
£224.23 + FREE Fitting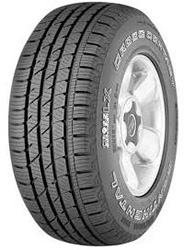 Cross Contact LX Sport
295/40R20 106W
£225.72 + FREE Fitting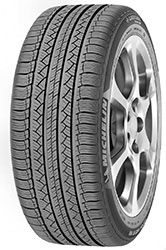 Latitude Tour HP
295/40R20 106V
£226.56 + FREE Fitting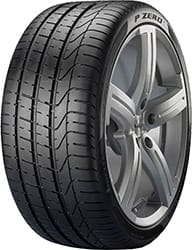 P Zero
295/40R20 110Y XL
£226.85 + FREE Fitting