FREE Local Fitting
with every order!
4.5 average / 1933 reviews
Pay for Your Tyres
when they are on your car!
We feature these tyres to make your life easier.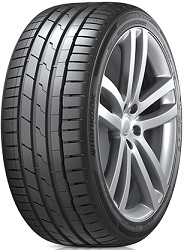 Ventus S1 Evo 3 SUV (K127A)
315/35R21 (111Y) XL
£217.14 + FREE Fitting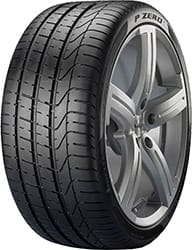 P Zero PZ4
315/35R21 111Y XL (Run Flat)
£267.72 + FREE Fitting
We found 8 matching tyres.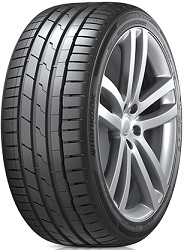 Ventus S1 Evo 3 SUV (K127A)
315/35R21 (111Y) XL
£217.14 + FREE Fitting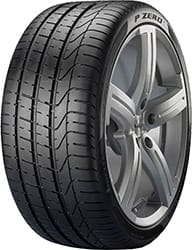 P Zero PZ4
315/35R21 111Y XL (Run Flat)
£267.72 + FREE Fitting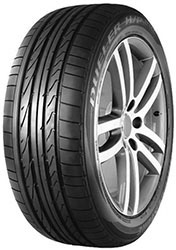 Dueler H/P Sport
315/35R21 (111Y) XL
£272.34 + FREE Fitting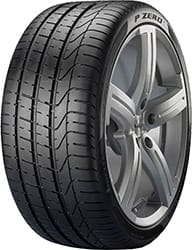 P Zero PZ4
315/35R21 111Y XL
£273.06 + FREE Fitting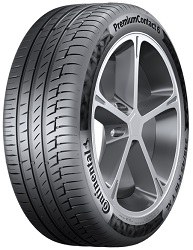 Premium Contact 6
315/35R21 111Y XL (Run Flat)
£273.72 + FREE Fitting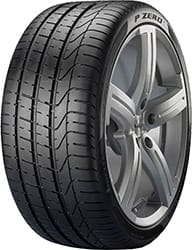 P Zero
315/35R21 (111Y) XL
£314.04 + FREE Fitting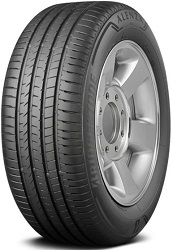 Alenza 001
315/35R21 111Y XL (Run Flat)
£324.60 + FREE Fitting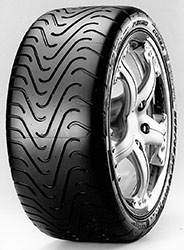 P Zero Corsa PZ4
315/35R21 (111Y) XL
£389.94 + FREE Fitting