FREE Local Fitting
with every order!
4.5 average / 1032 reviews
Pay for Your Tyres
when they are on your car!
We feature these tyres to make your life easier.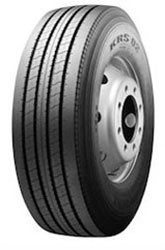 KRS02 Longmark
7.50R16 121/120M
£114.60 + FREE Fitting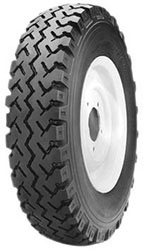 RangeMaster Tube Type
7.50R16 112N
£109.14 + FREE Fitting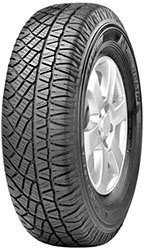 Latitude Cross
7.5080R16 112S
£138.54 + FREE Fitting
We found 4 matching tyres.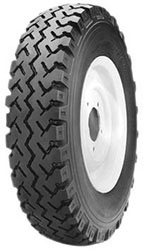 RangeMaster Tube Type
7.50R16 112N
£109.14 + FREE Fitting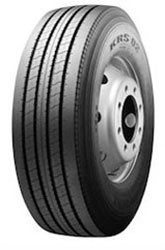 KRS02 Longmark
7.50R16 121/120M
£114.60 + FREE Fitting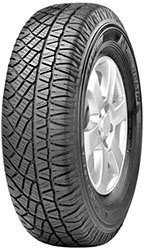 Latitude Cross
7.5080R16 112S
£138.54 + FREE Fitting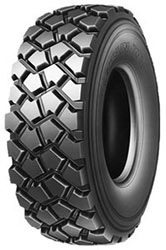 4x4 O/R XZL
7.5080R16 116N
£141.54 + FREE Fitting