All Season Tyres
All season tyres are specifically designed for driving in moderate weather conditions. Here in the UK, there is usually a small chance of a long period of severe weather, therefore all season tyres, or otherwise known as all-weather tyres, can be a great choice for every day driving. With the benefits of summer tyre and winter tyre elements, all season tyres often match the performance of season specific tyres and provide an all-round performance no matter the weather.
Our filters below help you find your new all season tyres. Filter by your vehicle registration, tyre size, brand, price point or vehicle type. After you have selected your new cheap tyres, you can find a fitter near to you for a professional and easy tyre fitting service. Choose an appointment time that is most suitable for you and order your cheap all season tyres for a hassle-free service.
We found 977 matching tyres.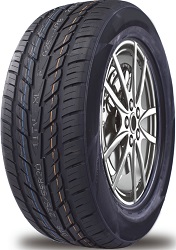 Prime
155/65R13 73T
£40.68 + FREE Fitting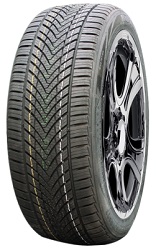 RA03
155/65R14 75T
£45.24 + FREE Fitting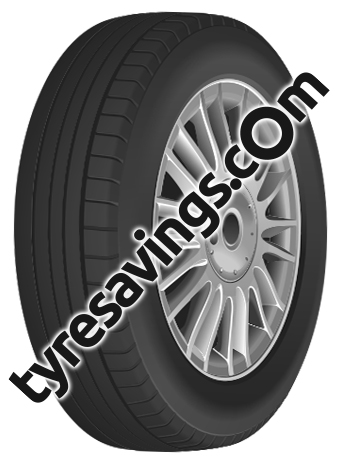 155/70R13 75T
£45.48 + FREE Fitting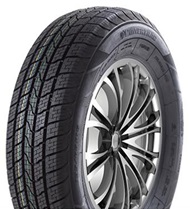 PowerMarch A/S
175/65R13 80T
£46.08 + FREE Fitting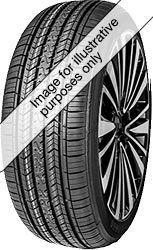 MH21
175/65R13 80T
£46.68 + FREE Fitting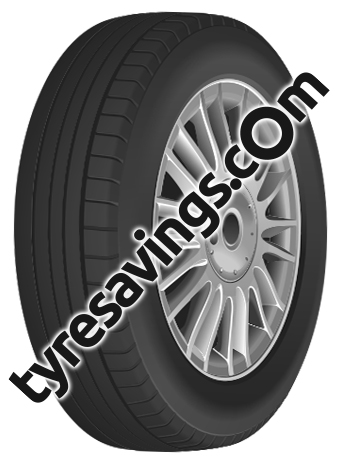 165/65R14 79T
£47.52 + FREE Fitting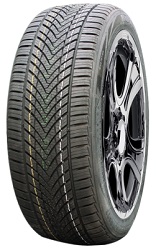 RA03
165/65R14 79T
£47.52 + FREE Fitting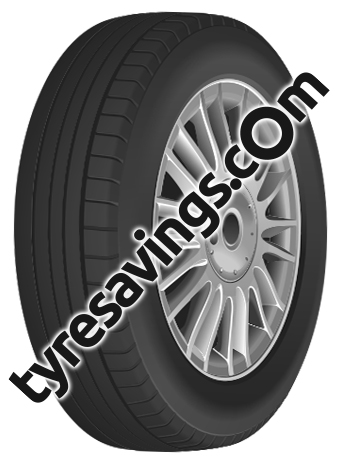 175/65R14 82T
£48.24 + FREE Fitting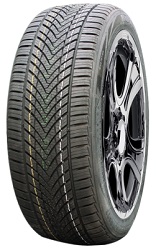 RA03
165/70R14 81T
£49.44 + FREE Fitting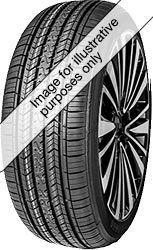 Z401
185/60R15 88H XL
£50.28 + FREE Fitting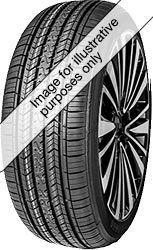 Z401
185/65R15 92H XL
£50.28 + FREE Fitting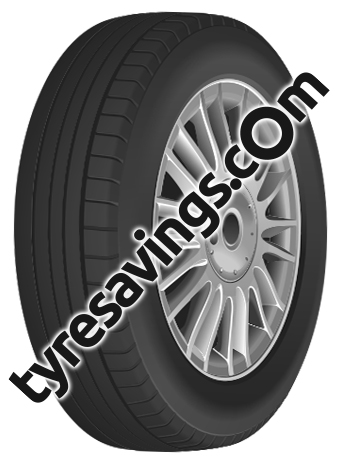 155/80R13 79T
£50.28 + FREE Fitting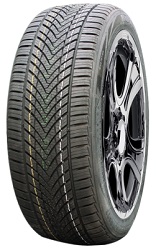 RA03
175/65R13 80T
£50.28 + FREE Fitting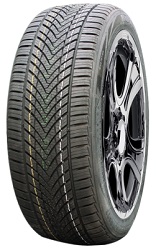 RA03
165/70R14 85T XL
£50.28 + FREE Fitting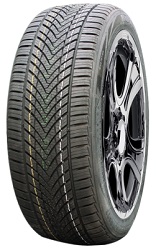 RA03
175/70R13 82T
£50.34 + FREE Fitting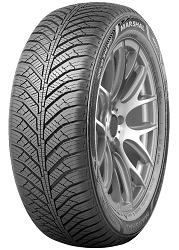 MH22
175/55R15 77T
£52.68 + FREE Fitting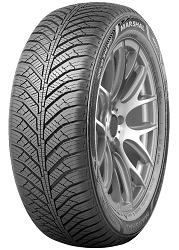 MH22
175/65R15 84T
£52.68 + FREE Fitting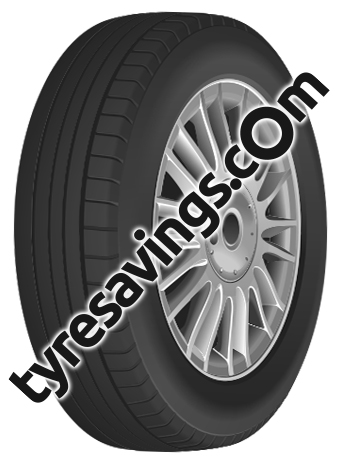 165/60R14 79H XL
£52.68 + FREE Fitting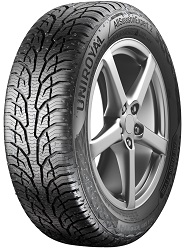 AllSeasonExpert2
155/80R13 79T
£53.82 + FREE Fitting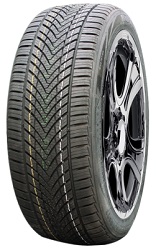 RA03
185/55R15 82H
£53.88 + FREE Fitting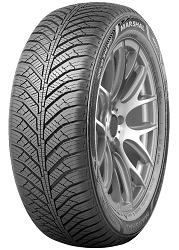 MH22
165/60R15 81T XL
£55.08 + FREE Fitting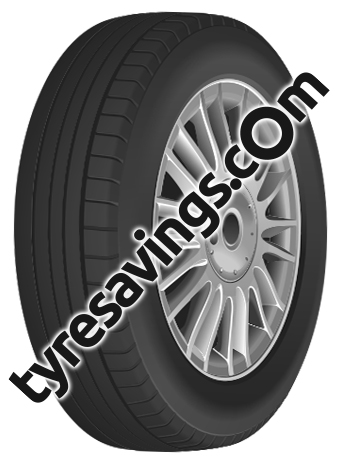 155/65R14 75T
£55.08 + FREE Fitting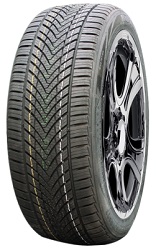 RA03
175/70R14 84T
£55.08 + FREE Fitting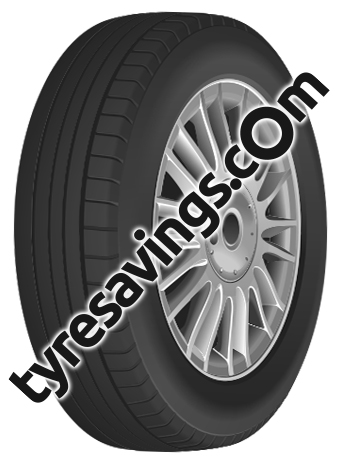 175/70R14 84T
£55.08 + FREE Fitting