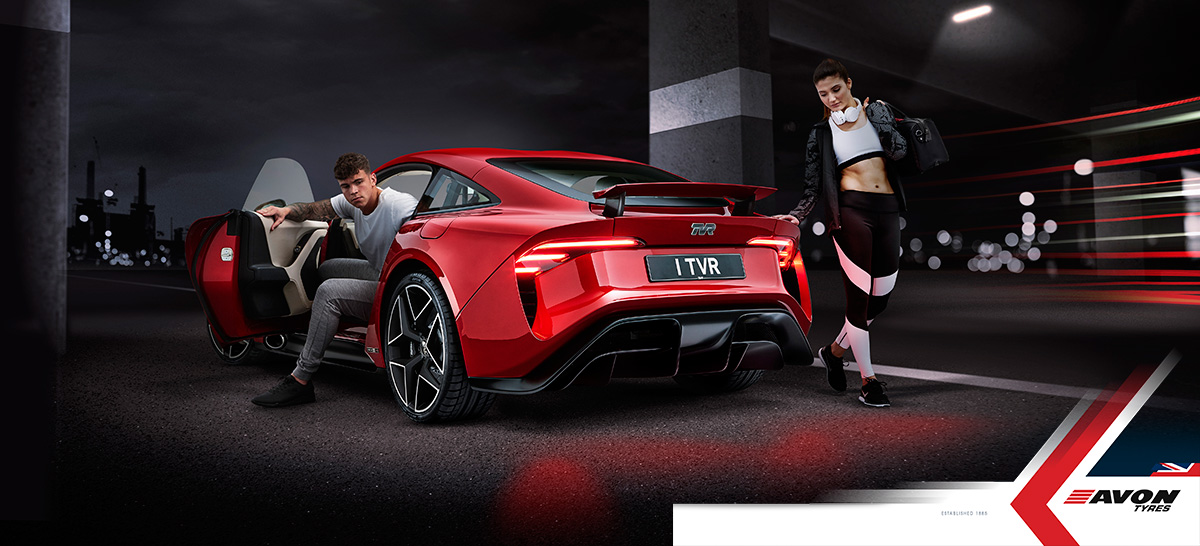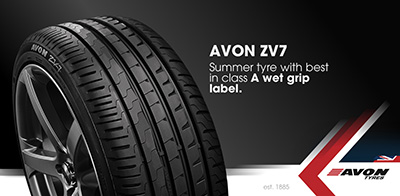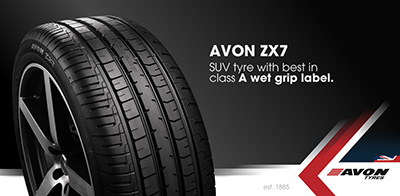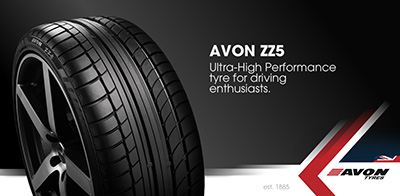 About Avon Tyres
With their wide range of high performance and quality tyres, Avon tyres are one of the most prestigious UK based tyre manufacturers. With over 150 global racing championships under their belt, Avon have a great reputation for manufacturing quality tyres and supplying them worldwide.
Continuous commitment to industry research and tyre development has allowed Avon to provide tyres that perform well for all car types and driving styles. For more than a century, Avon have been designing, manufacturing and testing their quality tyres with the latest tyre technology. From ultra-high-performance car tyres for driving enthusiasts to tyres with unique tread compounds and reinforced sidewalls, Avon tyres have excellent manufacturing qualities that provide an effortless driving experience.
Purchase with confidence by investing in a tyre that was produced by a company who supplies original parts to Aston Martin, Bentley, Rolls-Royce and Land Rover. At tyresavings.com, we pride ourselves in catering you with the best car tyres, and Avon tyres are one of the best British made rubber manufacturers in the tyre production industry. Enjoy your time on the road by purchasing your new Avon tyres. Search below to find the ones you need.