Run Flat Tyres
Run flat tyres are specially manufactured tyres that feature strengthened sidewalls. In the event of a puncture or air pressure loss these types of tyre remain operational, allowing you to drive safely to your local fitter for a full replacement. We offer a wide range of quality run flat tyres from premium brands such as Bridgestone, Pirelli, Goodyear and more!
Our filters below help you find the perfect run flat tyres to fit your needs. Filter by your tyre size, vehicle registration, brand, price point, season or vehicle type. Once you have selected your cheap tyres, you will then be able to choose your preferred local fitter and book an appointment time that suits you. Order your new run flat tyres now for a cheap and easy tyre fitting service!
We found 853 matching tyres.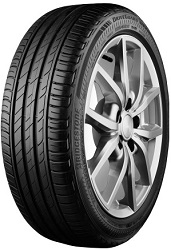 DriveGuard
185/65R15 92V XL (Run Flat)
£50.34 + FREE Fitting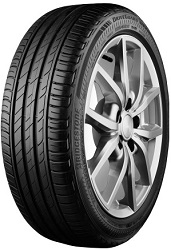 DriveGuard
185/65R15 92V XL (Run Flat)
£56.34 + FREE Fitting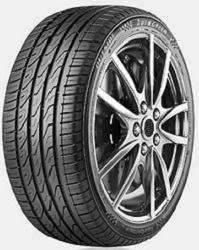 Super Sport Chaser (SSC5)
205/55R16 91V (Run Flat)
£62.28 + FREE Fitting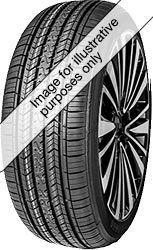 Eco 605
205/55R16 91V (Run Flat)
£62.28 + FREE Fitting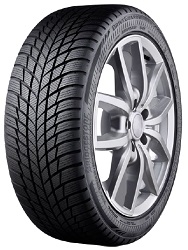 DriveGuard Winter
185/65R15 92H XL (Run Flat)
£70.56 + FREE Fitting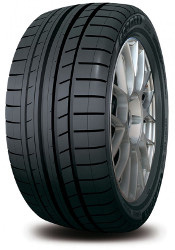 Ecomax
205/55R16 91W (Run Flat)
£74.28 + FREE Fitting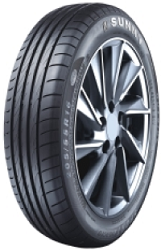 NA302
205/55R16 91V (Run Flat)
£74.28 + FREE Fitting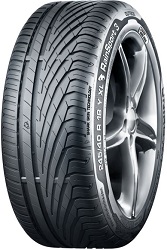 RainSport 3
205/55R16 91W (Run Flat)
£74.34 + FREE Fitting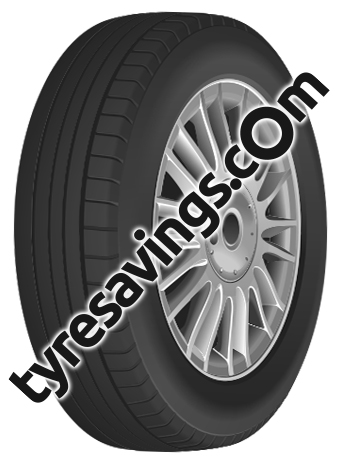 RXMotion U11
205/45R17 88W XL (Run Flat)
£77.28 + FREE Fitting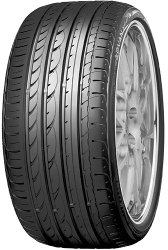 Advan Sport V103SW
205/55R16 91W (Run Flat)
£79.02 + FREE Fitting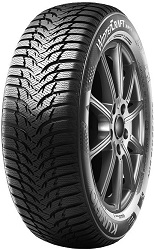 WinterCraft WP51
205/55R16 91H (Run Flat)
£79.02 + FREE Fitting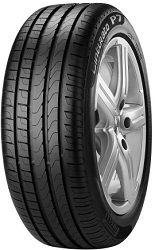 Cinturato P7
205/55R16 91W (Run Flat)
£79.50 + FREE Fitting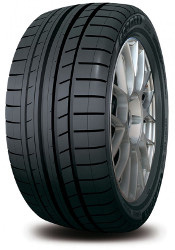 Ecomax
205/50R17 89W (Run Flat)
£79.68 + FREE Fitting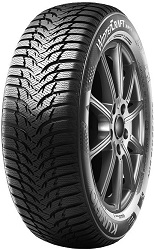 WinterCraft WP51
195/55R16 87H (Run Flat)
£80.16 + FREE Fitting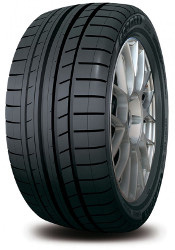 Ecomax
205/45R17 84W (Run Flat)
£80.28 + FREE Fitting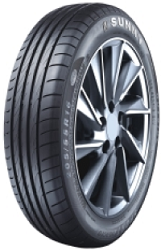 NA302
195/55R16 87V (Run Flat)
£80.28 + FREE Fitting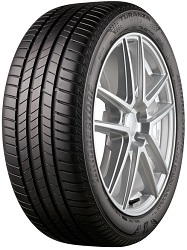 Turanza T005 DriveGuard
205/55R16 94W XL (Run Flat)
£81.28 + FREE Fitting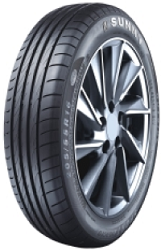 NA302
225/45R17 91W (Run Flat)
£81.48 + FREE Fitting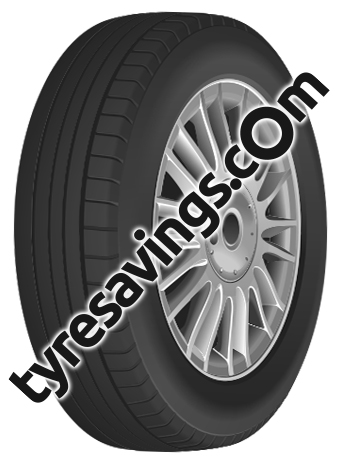 RXMotion H12
195/55R16 91V XL (Run Flat)
£82.68 + FREE Fitting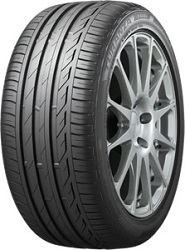 Turanza T001
205/55R16 91V (Run Flat)
£83.69 + FREE Fitting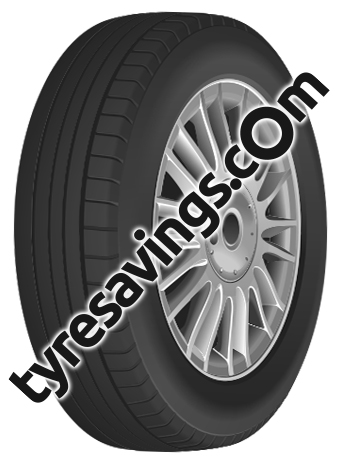 RXMotion U11
225/55R16 99W XL (Run Flat)
£83.88 + FREE Fitting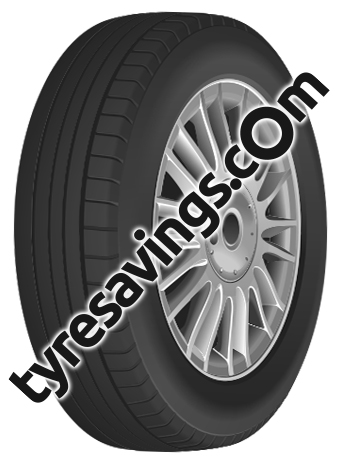 RXMotion U11
205/55R16 94W XL (Run Flat)
£83.88 + FREE Fitting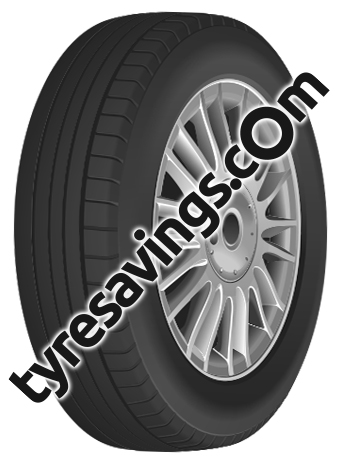 RXMotion U11
205/50R17 93W XL (Run Flat)
£83.88 + FREE Fitting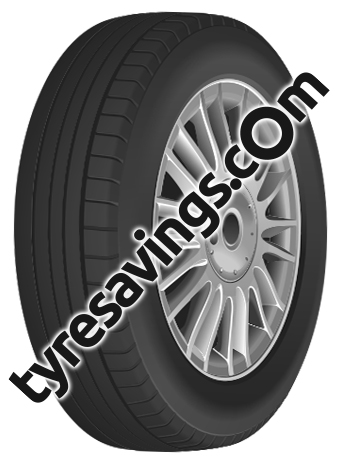 RXMotion U11
225/50R17 98W XL (Run Flat)
£85.08 + FREE Fitting