;
Cheap Tyres Daventry
Showing local fitters in the area of daventry
Just Tyres
Unit 2 High March
DAVENTRY
Northamptonshire
NN11 4HB
0.8 miles from you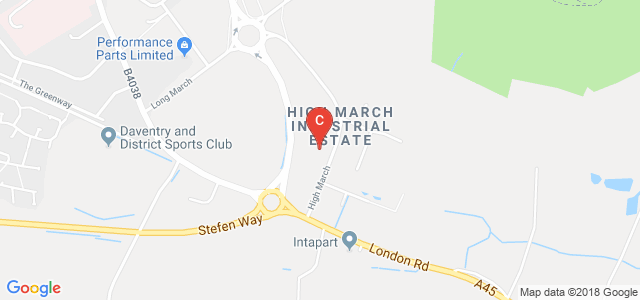 Choose your fitter
Select a fitter you would like to use
Formula One Autocentres
102 Hillmorton Road
RUGBY
Warwickshire
CV22 5AL
8.4 miles from you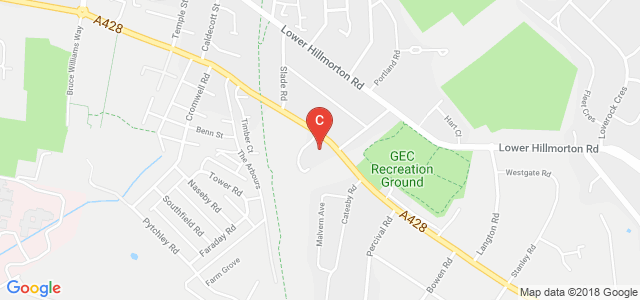 Choose your fitter
Select a fitter you would like to use
Wheel Deal Tyres
Unit 24 Thorpe Place
BANBURY
Oxfordshire
OX16 4XH
14.9 miles from you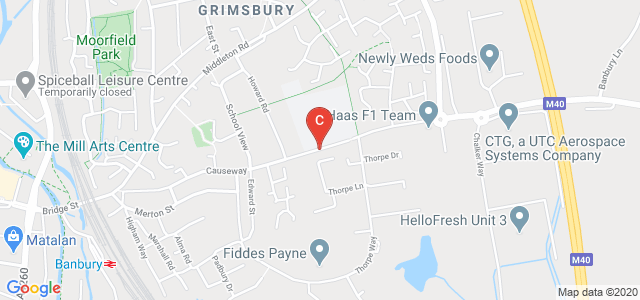 Choose your fitter
Select a fitter you would like to use
Spa Tyres Ltd
Unit 15m
LEMINGTON SPA
Warwickshire
CV31 1NQ
15.6 miles from you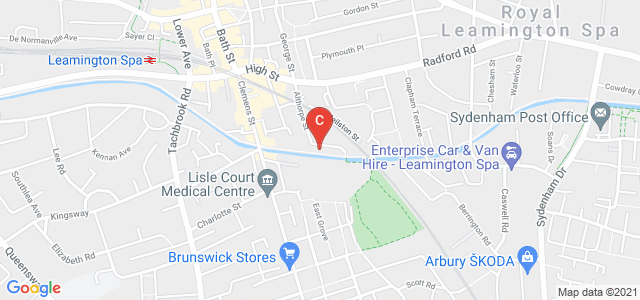 Choose your fitter
Select a fitter you would like to use
Just Tyres
Hall Road
LEAMINGTON SPA
Warwickshire
CV32 5RA
16.1 miles from you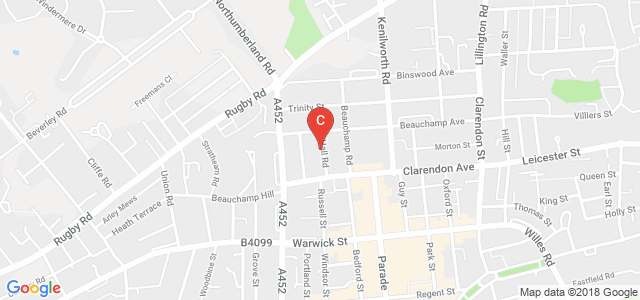 Choose your fitter
Select a fitter you would like to use
Whites Tyres
Unit 10 Common Lane Ind Est
KENILWORTH
Warwickshire
CV8 2EL
18 miles from you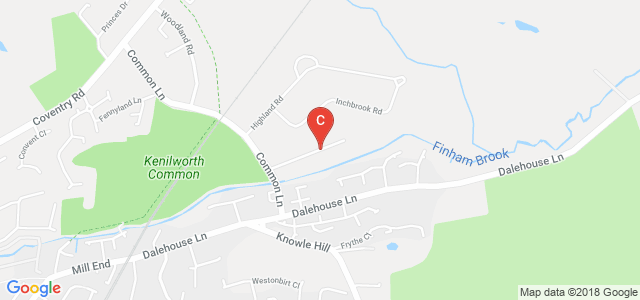 Choose your fitter
Select a fitter you would like to use
Formula One Autocentres
Unit 4 Vantage Park
COVENTRY
West Midlands
CV6 5QE
18.2 miles from you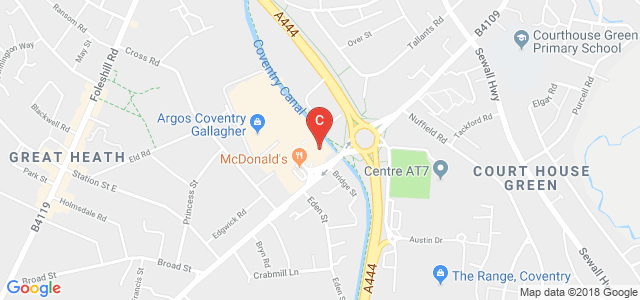 Choose your fitter
Select a fitter you would like to use
Just Tyres
Towcester Road
MILTON KEYNES
Buckinghamshire
MK19 6AQ
18.2 miles from you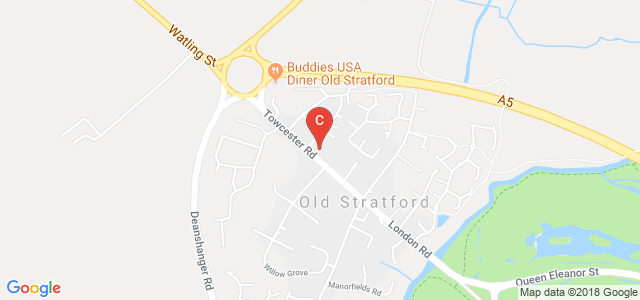 Choose your fitter
Select a fitter you would like to use
Just Tyres
Mill End
KENILWORTH
Warwickshire
CV8 2HP
18.4 miles from you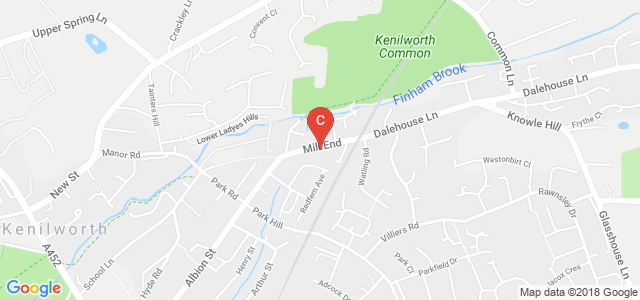 Choose your fitter
Select a fitter you would like to use
Tyres & Exhausts
Albert Road
MARKET HARBOROUGH
Leicestershire / Rutland
LE16 7LU
18.7 miles from you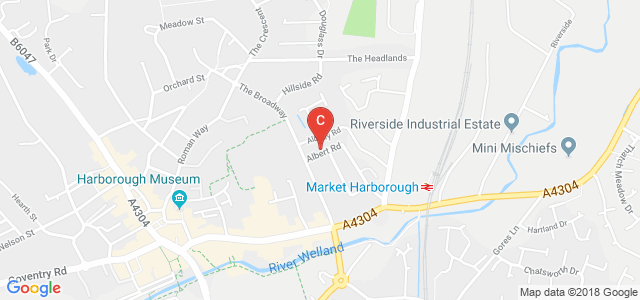 Choose your fitter
Select a fitter you would like to use
Easy Autocentres T/A Hi-Q
Endemere Road
COVENTRY
West Midlands
CV6 5PY
18.8 miles from you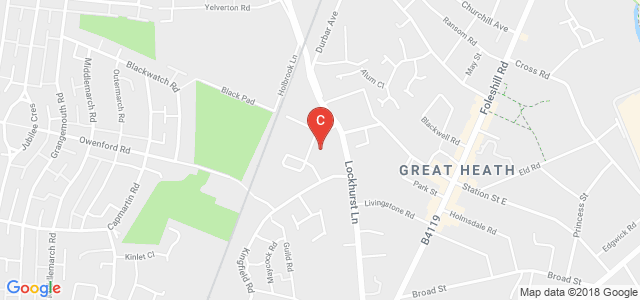 Choose your fitter
Select a fitter you would like to use
Just Tyres
Unit 4 The Swan Business Centre
BUCKINGHAM
Buckinghamshire
MK18 1TB
19.8 miles from you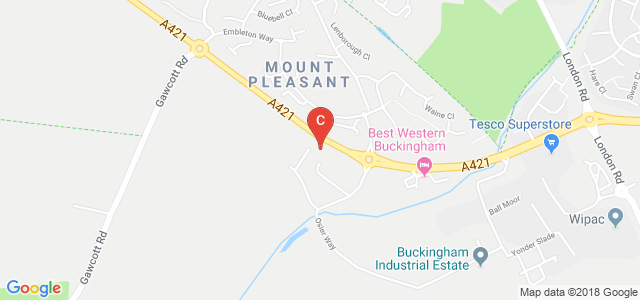 Choose your fitter
Select a fitter you would like to use
Easy Autocentres T/A Hi-Q
Northampton Road
WELLINGBOROUGH
Northamptonshire
NN8 2LB
20 miles from you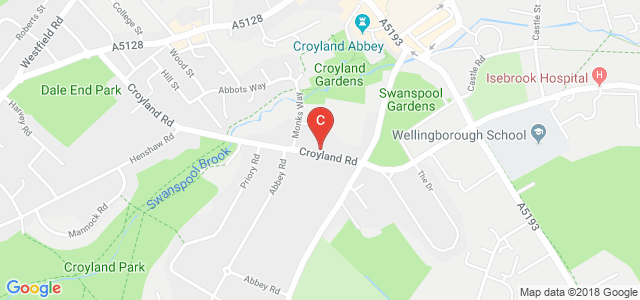 Choose your fitter
Select a fitter you would like to use
Easy Autocentres T/A Hi-Q
Telford Way Industrial Estate
KETTERING
Northamptonshire
NN16 8UN
20.6 miles from you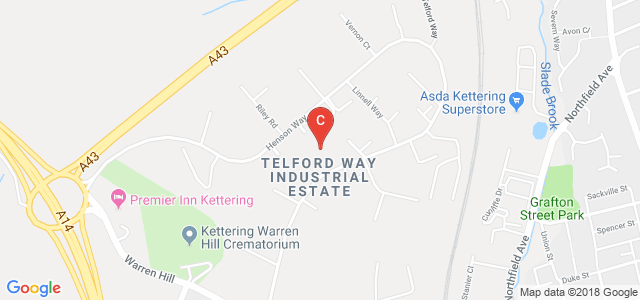 Choose your fitter
Select a fitter you would like to use
Formula One Autocentres
Belgrave Retail Park
KETTERING
Northamptonshire
NN16 9TS
20.7 miles from you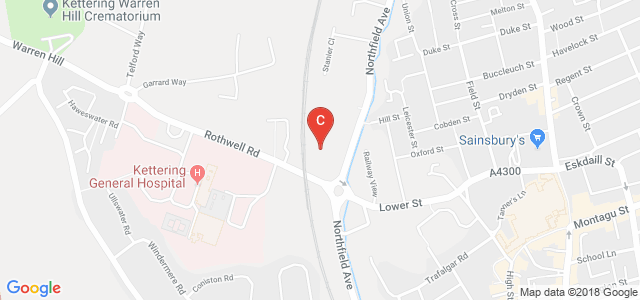 Choose your fitter
Select a fitter you would like to use
Just Tyres
34 Closers Business Centre
NUNEATON
Warwickshire
CV11 4ND
21.8 miles from you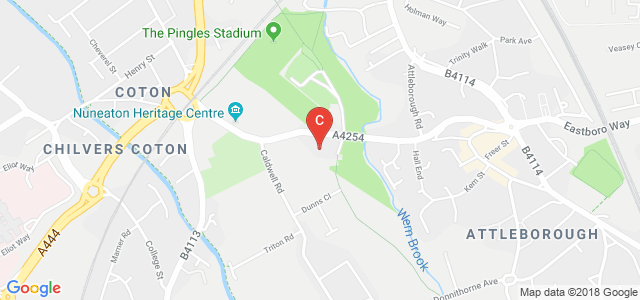 Choose your fitter
Select a fitter you would like to use
Just Tyres
Unti 2 Deltic Trade Park
MILTON KEYNES
Hertfordshire
MK13 8LD
21.9 miles from you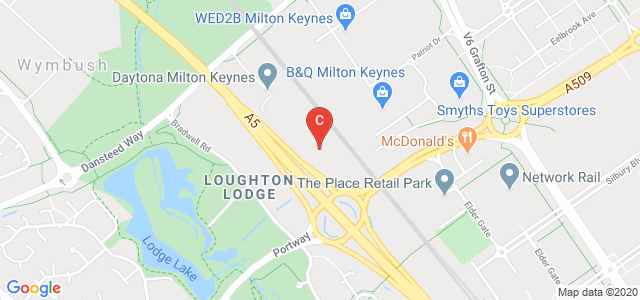 Choose your fitter
Select a fitter you would like to use
Formula One Autocentres
1 Chicheley Street
NEWPORT PAGNELL
Buckinghamshire
MK16 9AP
22.5 miles from you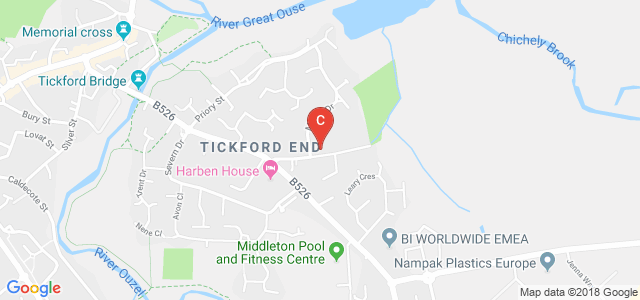 Choose your fitter
Select a fitter you would like to use
Easy Autocentres T/A Hi-Q
2 Arbury Road
NUNEATON
Warwickshire
CV10 7NA
22.8 miles from you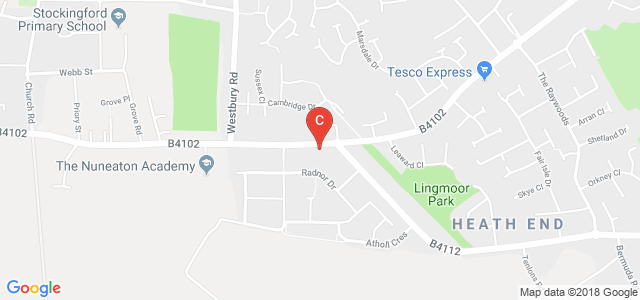 Choose your fitter
Select a fitter you would like to use
Formula One Autocentres
1 Viking Road
LEICESTER
Leicestershire
LE18 2BL
23.2 miles from you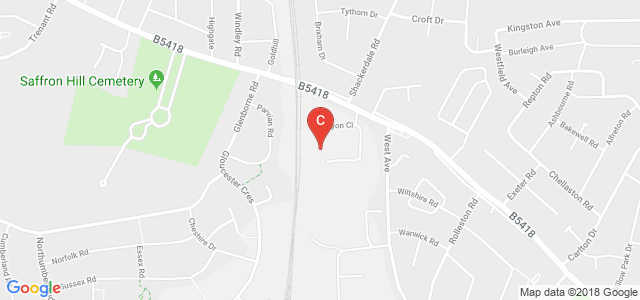 Choose your fitter
Select a fitter you would like to use
Jordan Motors LTD
30/34 Narborough Road South
LEICESTER
Leicestershire
LE3 2FN
24.5 miles from you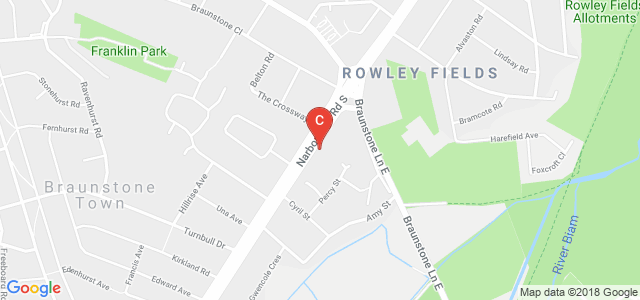 Choose your fitter
Select a fitter you would like to use
Stoke Hammond Service
Unit D
Bletchley
MILTON KEYNES
MK1 1EX
25 miles from you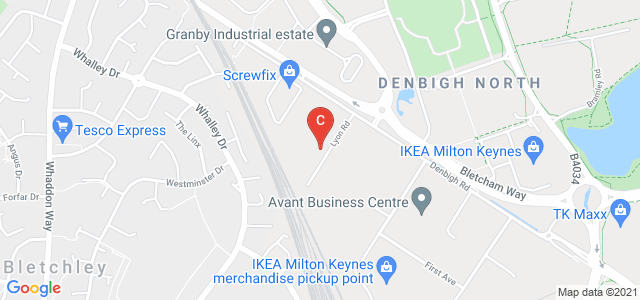 Choose your fitter
Select a fitter you would like to use
Car Tyres Daventry with Free Local Fitting
Daventry is a civil parish and market town in the county of Northamptonshire, England. While the city has been traditionally involved in light manufacturing, in the early 21st century, it shifted focus to become a sustainable industrial centre. The town also has a considerable number of car owners, with significant demand for a pocket-friendly, accessible, and trustable facility for car tyres.
We at Tyre Savings are just that. Having spent more than fifty years in the UK retail tyre industry, we have developed a substantial reputation for our comprehensive, accessible, and reliable service. You can not only find a profuse variety of tyres but also save a great deal on your purchase!
Our selection contains tyres across a well-spread price range to ensure that our customers can find what they are looking for, irrespective of their budget. Be it the choicest summer tyres or all-season ones, UHP tyres or 4x4 variants, cheap tyres Daventry or premium products we have it all stocked.
In our premium category, we have tyres from several globally recognised and appreciated manufacturers, which include:
Michelin
Bridgestone
Yokohama
Hankook
Tyres from these manufacturers have perennially scored high on quality, safety, and performance. So, if you are looking to upgrade the tyres of your performance car to something that delivers more exhilaration and driving precision, you can find that with us!
But that's not all! We also have an exceptional variety of tyres from other, newer companies that constitute our mid-range and budget tyre section. These tyres are thoroughly inspected in regards to safety and quality levels by our experts before we catalogue them.
Also, with us, you can book your car tyres Daventry online. So, no more trips to the garage to look for new tyres!
How to book tyres online Daventry?
In order to get started, first provide the tyre size you need or your vehicle's registration number. We have tyres in all sizes, from 175 65 R14 tyres all the way to 235 40 R18 tyres.
Browse through our catalogue, select whichever you find best, and provide your postcode when proceeding to check out. We will show you a host of fitters in your locale. Book an appointment with any one of those fitters, and lastly provide some required details to confirm your booking.
What's more, your tyre fitment is free when you purchase from us! So, what are you waiting for, choose purchase your car's tyres today.