;
Cheap Tyres Stranraer
Showing local fitters in the area of stranraer
McConechy's - Stranraer
1 Commerce Road
STRANRAER
Wigtownshire
DG9 7DX
0.7 miles from you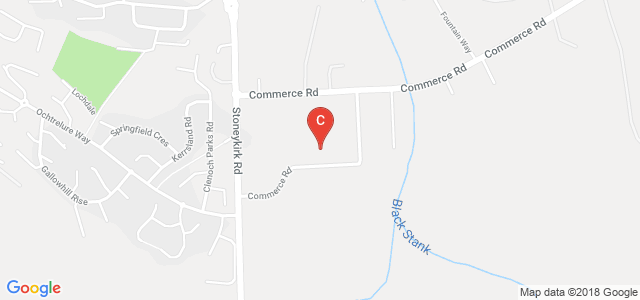 Choose your fitter
Select a fitter you would like to use
McConechy's - Newton Stewart
Holmpark Ind Est
NEWTON STEWART
Wigtownshire
DG8 6AW
22.2 miles from you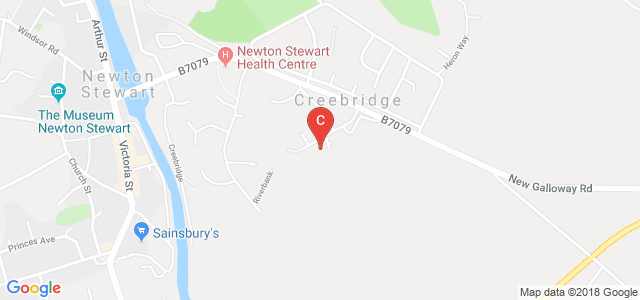 Choose your fitter
Select a fitter you would like to use
Car Tyres Stranraer with Free Local Fitting
Stranraer is a town shored by Loch Ryan, in the parish of Inch, Dumfries and Galloway situated in Scotland, UK. It was earlier a port town that connected Southwest Scotland with Belfast and Larne, Northern Ireland. Although a small town, it has a considerable number of car owners and naturally, a significant demand for reliable tyre-related services.
That's where Tyre Savings comes in. We are a leading figure in the UK tyre retail industry, renowned for our exhaustive collection of car tyres online. From the choicest tyres to moderately-priced ones, from summer tyres to winter variants, your search for car tyres ends with us!
Top tyres in Stranraer
If you're looking for tyres Stranraer that are a class apart in quality, safety, and performance, our experts have handpicked a few to assist you in your search!
Let's take a look:
1. Pirelli Cinturato All Season
Pirelli is a renowned tyre manufacturer, with its products receiving global recognition and appreciation perennially. The Cinturato All Season model is no exception in that regard. Its full silica tread compound delivers superior safety on wet tarmacs and reduces fuel consumption. Plus, its Seal Inside technology allows you to drive even after a puncture.
2. Continental AllSeason Contact
Continental is a brand that has time and again offered tyres that are cut above the rest. Its AllSeason Contact model provides excellent grip on snowy and wet winter asphalt. Its design also provides for superior braking performance during summer, on both dry and wet tarmacs. And lastly, it demonstrates low rolling resistance to reduce fuel consumption.
3. Dunlop Winter Response 2
It's recommended to use winter tyres when the temperature falls below 7ËšC, and since that often happens in Stranraer, the Dunlop Winter Response 2 is an ideal pick. It demonstrates excellent braking performance and cornering in wintry conditions. Plus, it exhibits low rolling resistance, so it's also fuel-efficient.
4. Avon ZV7
If you're looking for car tyres Stranraer for your performance car, the Avon ZV7 is a strong candidate. It's proven to provide exceptional handling, braking, and steering response in both dry and wet tarmacs. Plus, the ZV7 model demonstrates impressively low tread wear and also provides for quiet and comfortable rides.
You can find these tyres and many more with us and also at varying sizes. Be it 175 65 r14 tyres or 205 50 r17 tyres, whatever it is you're looking for we have it stocked!
Purchase your preferred set of tyres now and book a fitting appointment near you.