4.4 average / 4550 reviews
Choose to pay for your Tyres
when they are on your car, or have them sent by courier to anywhere in mainland UK
175 65 R15 Tyres
At Tyre Savings, we have a wide range of premium 175 65 R15 tyres at low prices. We've taken the hard work out of finding your new tyres, with free local fitting when it suits you. Simply choose the 175 65 R15 tyres that you require below and select a reliable local fitter and appointment time. Once you're satisfied with the job, simply pay the fitter and you're ready to go. Choose Tyre Savings for the best deals on premium tyre brands today.
We feature these tyres to make your life easier.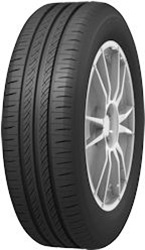 Eco Pioneer
175/65R15 88H XL
£46.20 + FREE Fitting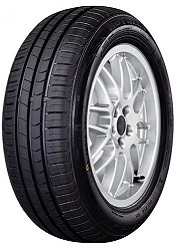 RH02
175/65R15 84H
£60.86 + FREE Fitting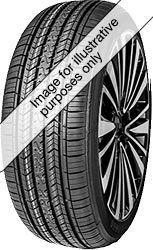 RainExpert 5
175/65R15 84T
£75.26 + FREE Fitting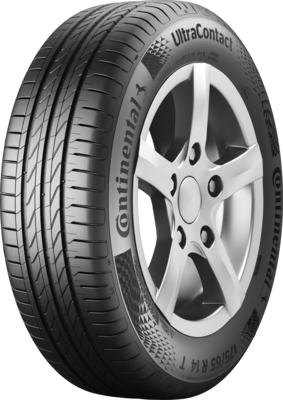 UltraContact
175/65R15 84T
£91.25 + FREE Fitting
We found 49 matching tyres.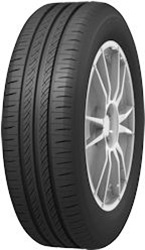 Eco Pioneer
175/65R15 88H XL
£46.20 + FREE Fitting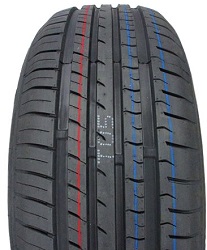 Colo H02
175/65R15 84H
£46.20 + FREE Fitting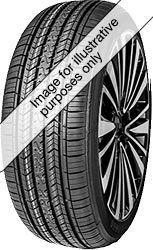 DH03
175/65R15 84H
£46.20 + FREE Fitting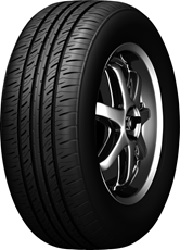 FRC16
175/65R15 84H
£46.32 + FREE Fitting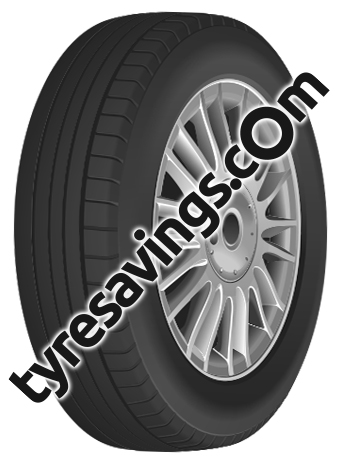 175/65R15 88H XL
£48.18 + FREE Fitting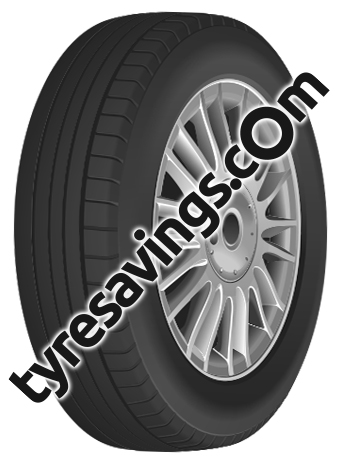 175/65R15 84H
£48.30 + FREE Fitting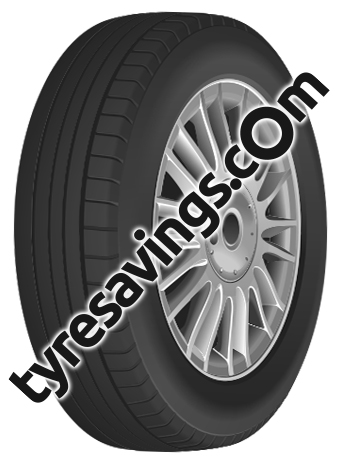 175/65R15 84T
£49.08 + FREE Fitting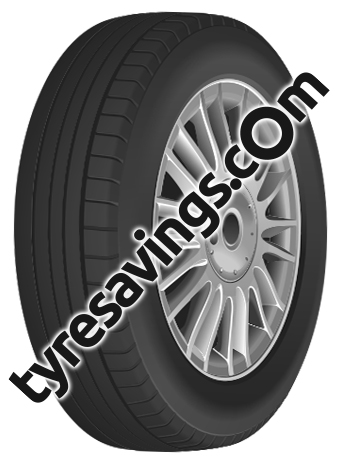 175/65R15 84H
£52.68 + FREE Fitting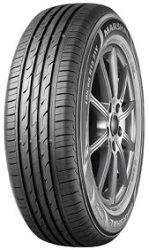 MH15
175/65R15 84H
£52.68 + FREE Fitting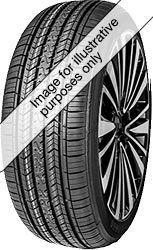 Z401
175/65R15 84H
£54.12 + FREE Fitting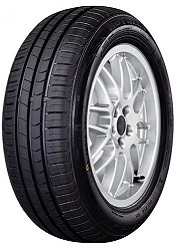 RH02
175/65R15 84H
£60.86 + FREE Fitting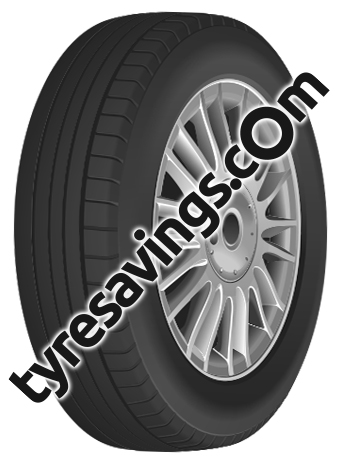 175/65R15 88H XL
£61.08 + FREE Fitting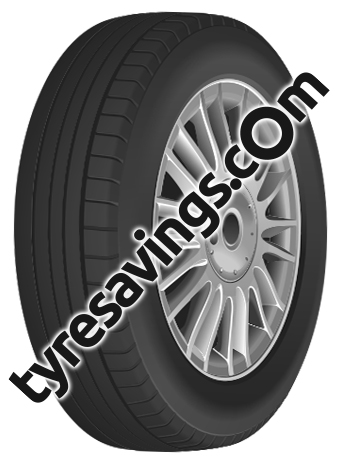 175/65R15 84H
£62.28 + FREE Fitting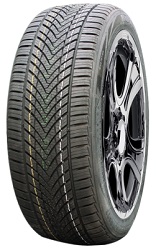 RA03
175/65R15 84H
£64.61 + FREE Fitting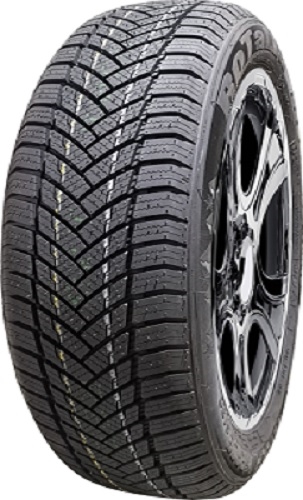 Setula W Race S130
175/65R15 84T
£64.62 + FREE Fitting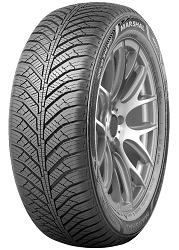 MH22
175/65R15 84T
£64.68 + FREE Fitting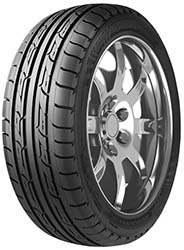 Eco-2+
175/65R15 88H XL
£64.99 + FREE Fitting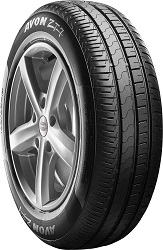 ZT7
175/65R15 84T
£72.98 + FREE Fitting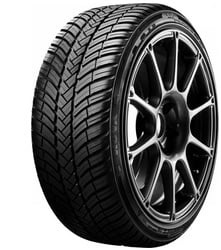 AS7
175/65R15 84H
£73.85 + FREE Fitting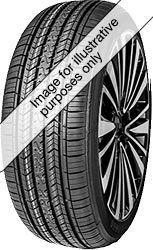 RainExpert 5
175/65R15 84T
£75.26 + FREE Fitting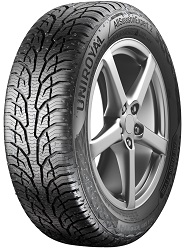 AllSeasonExpert2
175/65R15 84T
£76.78 + FREE Fitting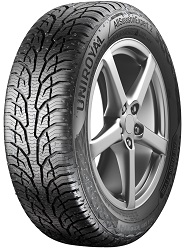 AllSeasonExpert2
175/65R15 84H
£76.78 + FREE Fitting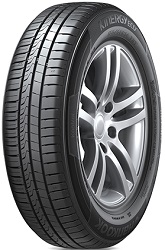 Kinergy Eco 2 (K435)
175/65R15 88H XL
£76.98 + FREE Fitting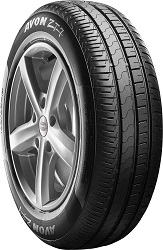 ZT7
175/65R15 84H
£77.99 + FREE Fitting