4.3 average / 5162 reviews
Choose to pay for your Tyres
when they are on your car, or have them sent by courier to anywhere in mainland UK
225 45 R18 Tyres
Finding the right 225 45 R18 tyres for your vehicle has never been easier. At Tyre Savings, we offer a huge range of quality 225 45 R18 tyres at the lowest prices online. Once you've selected your new tyres, you can take advantage of our fitting system which allows you to find a reliable local fitter and book an appointment at no extra cost. We're here to make it simple to buy your new 225 45 R18 tyres online, shop today to enjoy great savings.
We feature these tyres to make your life easier.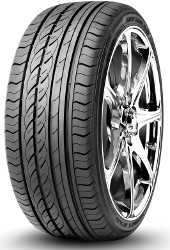 Sport RX6
225/45R18 95W XL
£56.28 + FREE Fitting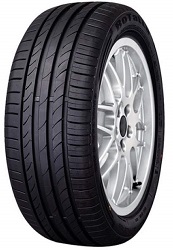 RU01
225/45R18 95W XL
£57.23 + FREE Fitting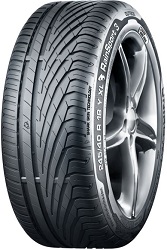 RainSport 3
225/45R18 95Y XL (Run Flat)
£135.78 + FREE Fitting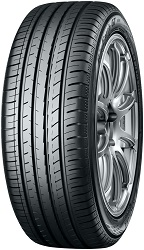 BluEarth-GT AE51
225/45R18 95W XL
£122.14 + FREE Fitting
We found 142 matching tyres.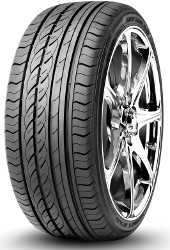 Sport RX6
225/45R18 95W XL
£56.28 + FREE Fitting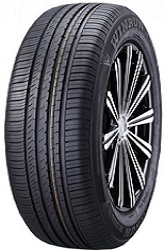 R330
225/45R18 95W XL
£56.28 + FREE Fitting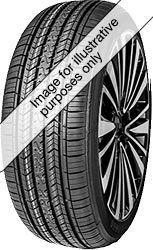 RS-One
225/45R18 95W XL
£56.28 + FREE Fitting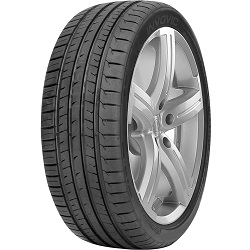 EL601
225/45R18 95W XL
£56.28 + FREE Fitting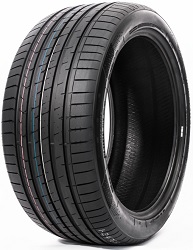 Catchpower Plus
225/45R18 95W XL
£56.28 + FREE Fitting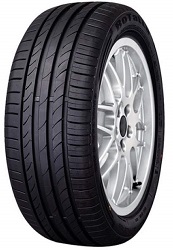 RU01
225/45R18 95W XL
£57.23 + FREE Fitting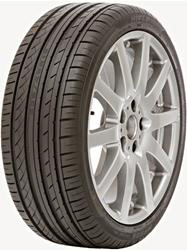 HF805
225/45R18 95W XL
£60.96 + FREE Fitting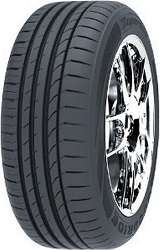 Z107
225/45R18 95W XL
£60.96 + FREE Fitting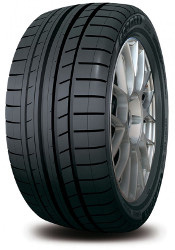 Ecomax
225/45R18 95Y XL
£69.48 + FREE Fitting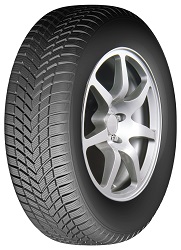 Ecozen Plus
225/45R18 95V XL
£70.68 + FREE Fitting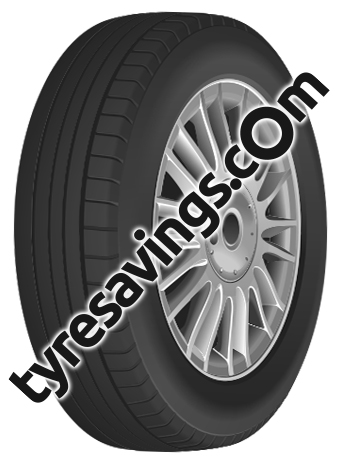 225/45R18 95W XL
£71.88 + FREE Fitting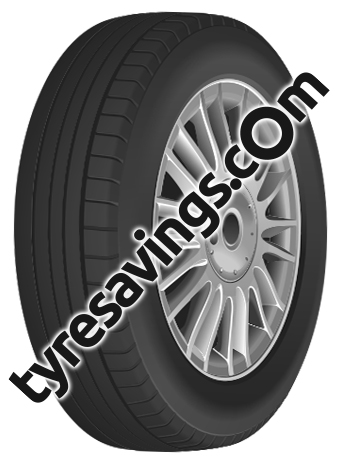 225/45R18 95Y XL
£71.88 + FREE Fitting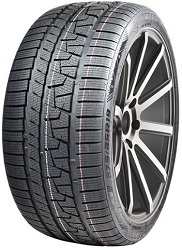 WinterGrip UHP
225/45R18 95V XL
£73.08 + FREE Fitting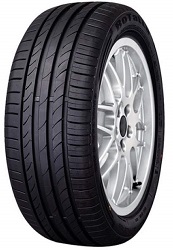 RU01
225/45R18 95Y XL
£84.98 + FREE Fitting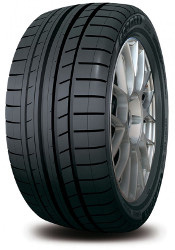 Ecomax
225/45R18 91Y (Run Flat)
£85.26 + FREE Fitting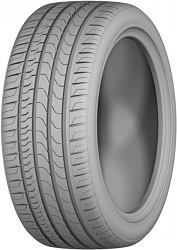 FRC866
225/45R18 91W (Run Flat)
£85.26 + FREE Fitting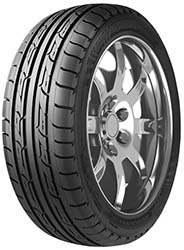 Eco-2+
225/45R18 95W XL
£86.28 + FREE Fitting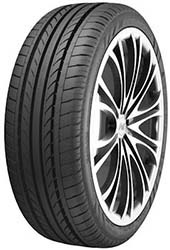 NS-20
225/45R18 95W XL
£86.28 + FREE Fitting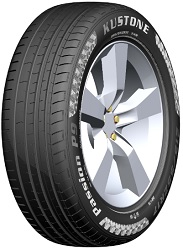 Passion P9
225/45R18 95W XL (Run Flat)
£86.28 + FREE Fitting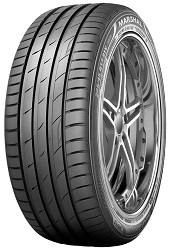 MU12
225/45R18 95Y XL
£89.88 + FREE Fitting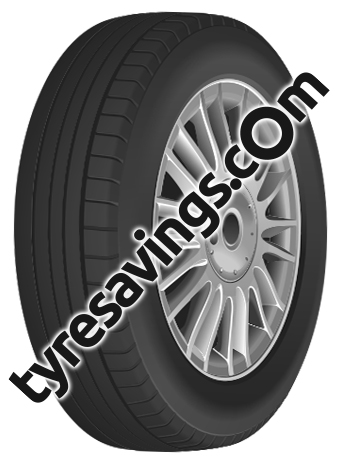 225/45R18 95W XL (Run Flat)
£89.88 + FREE Fitting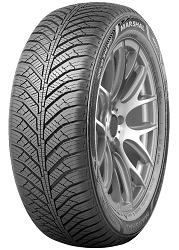 MH22
225/45R18 95V XL
£89.88 + FREE Fitting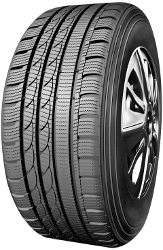 S210
225/45R18 95V XL
£89.99 + FREE Fitting