FREE Local Fitting
with every order!
4.5 average / 2969 reviews
Pay for Your Tyres
when they are on your car!
225 45 R18 Tyres
Finding the right 225 45 R18 tyres for your vehicle has never been easier. At Tyre Savings, we offer a huge range of quality 225 45 R18 tyres at the lowest prices online. Once you've selected your new tyres, you can take advantage of our fitting system which allows you to find a reliable local fitter and book an appointment at no extra cost. We're here to make it simple to buy your new 225 45 R18 tyres online, shop today to enjoy great savings.
We feature these tyres to make your life easier.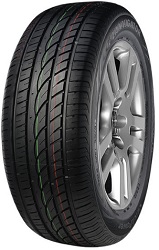 Catchpower
225/45R18 95W XL
£52.68 + FREE Fitting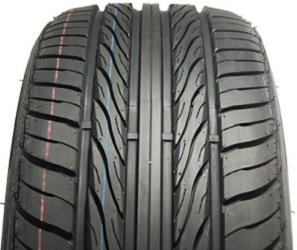 P607
225/45R18 95W XL
£53.88 + FREE Fitting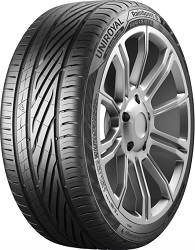 RainSport 5
225/45R18 95Y XL
£103.80 + FREE Fitting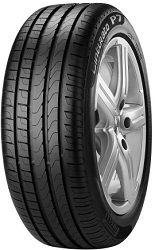 Cinturato P7
225/45R18 91W
£106.74 + FREE Fitting
We found 134 matching tyres.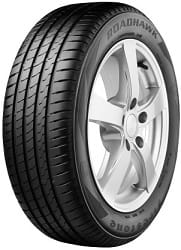 RoadHawk
225/45R18 95Y XL
£104.34 + FREE Fitting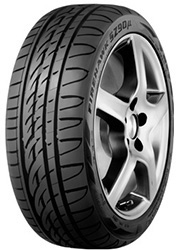 Firehawk SZ90
225/45R18 95Y XL
£104.34 + FREE Fitting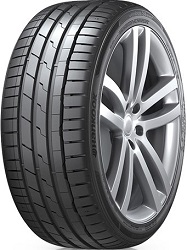 Ventus S1 Evo 3 (K127)
225/45R18 91Y
£105.54 + FREE Fitting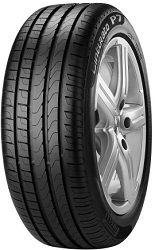 Cinturato P7
225/45R18 91W
£106.74 + FREE Fitting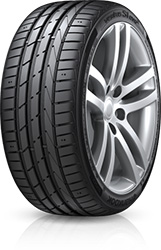 Ventus S1 Evo 2 (K117)
225/45R18 95Y XL
£107.94 + FREE Fitting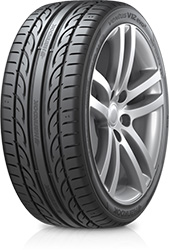 Ventus V12 Evo 2 (K120)
225/45R18 95Y XL
£107.94 + FREE Fitting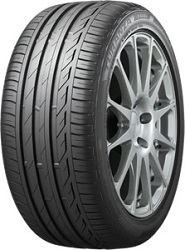 Turanza T001
225/45R18 91V
£109.14 + FREE Fitting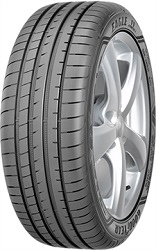 Eagle F1 Asymmetric 3
225/45R18 95Y XL
£110.28 + FREE Fitting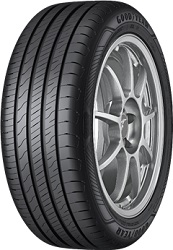 Vector 4 Season G3
225/45R18 95W XL
£110.34 + FREE Fitting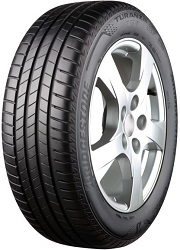 Turanza T005
225/45R18 91W
£111.30 + FREE Fitting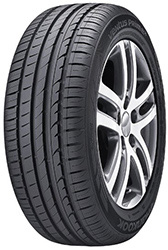 Ventus Prime 2 (K115)
225/45R18 95V XL
£112.74 + FREE Fitting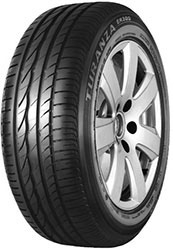 Turanza ER300
225/45R18 95W XL
£113.94 + FREE Fitting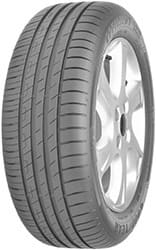 EfficientGrip Performance
225/45R18 95W XL
£113.94 + FREE Fitting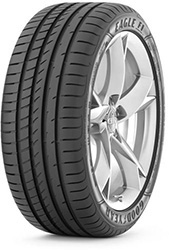 Eagle F1 Asymmetric 2
225/45R18 91Y
£113.94 + FREE Fitting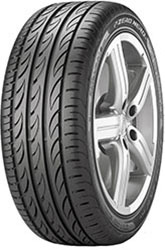 P Zero Nero GT
225/45R18 95Y XL
£115.68 + FREE Fitting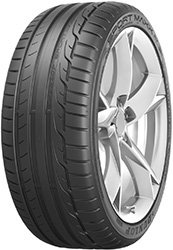 SP SportMaxx RT
225/45R18 95Y XL
£118.14 + FREE Fitting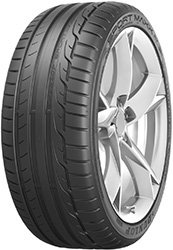 SP SportMaxx RT
225/45R18 95Y XL
£118.14 + FREE Fitting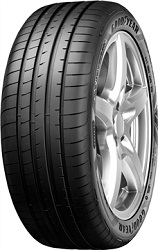 Eagle F1 Asymmetric 5
225/45R18 95Y XL
£118.14 + FREE Fitting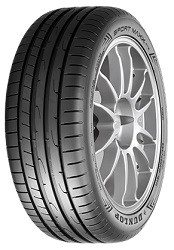 SP SportMaxx RT2
225/45R18 (95Y) XL
£118.20 + FREE Fitting

Ventus S1 Evo 3 (K127B)
225/45R18 95Y XL (Run Flat)
£118.74 + FREE Fitting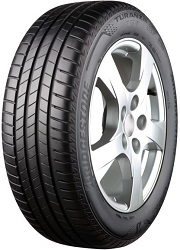 Turanza T005
225/45R18 95Y XL
£119.40 + FREE Fitting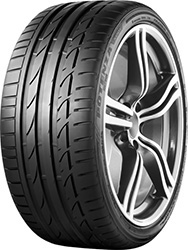 Potenza S001
225/45R18 95Y XL
£119.94 + FREE Fitting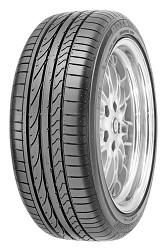 Potenza RE050A
225/45R18 91W
£120.60 + FREE Fitting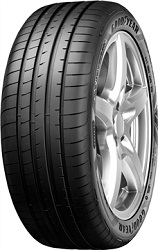 Eagle F1 Asymmetric 5
225/45R18 91Y
£120.78 + FREE Fitting