Everything You Need to Know When Buying a Classic Car
Buying a classic car comes with many important questions, none of which should be rushed through in a hurry. Although the buying process doesn't differ too much from purchasing a normal car, it does require that extra level of research to ensure you get the best bang for your buck. Consider these top tips to make buying a classic car both a smooth and enjoyable experience every step of the way.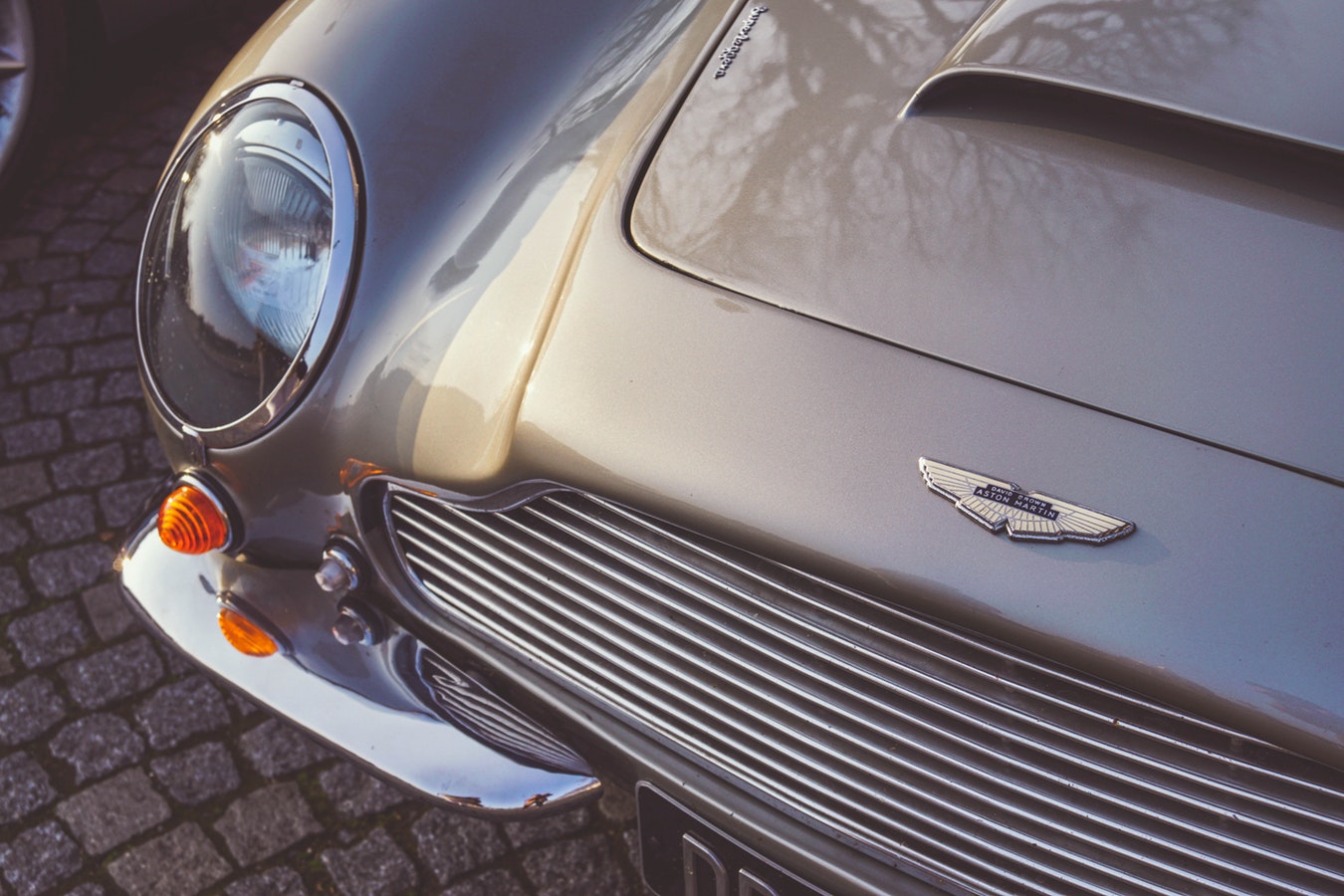 Classic Car Ownership
The first question to answer when searching for your dream classic car should be "what will you be using it for?" Do you envision your days spent driving stylishly in a model with a powerful engine on an open stretch of road, wind billowing past with the top down? Or are you looking for a model that has impeccable bodywork to impress at the best car shows? Once you've established the reason behind your desire to purchase a classic car, you can start answering some of the other key questions such as deciding on make, model and year.
Budget
For most of us a classic car requires planning some sort of budget ahead of time. Renowned for costing more than the average vehicle, it is very easy to fall in love with something that is a little out of your price range. By planning in advance and setting a top spend limit, you can avoid feeling disappointed when you find out that model you've been eyeing for some time is out of your budget.
If you fancy a challenge, you can also save money on those cars that may require a little extra TLC and come under the category of a 'fixer-upper.' If this idea sparks your interest, take into consideration the time and cost of car parts you may have to invest in to restore the car back to its original condition Although a rewarding process, you may need to have a certain level of experience in this area before jumping in head first.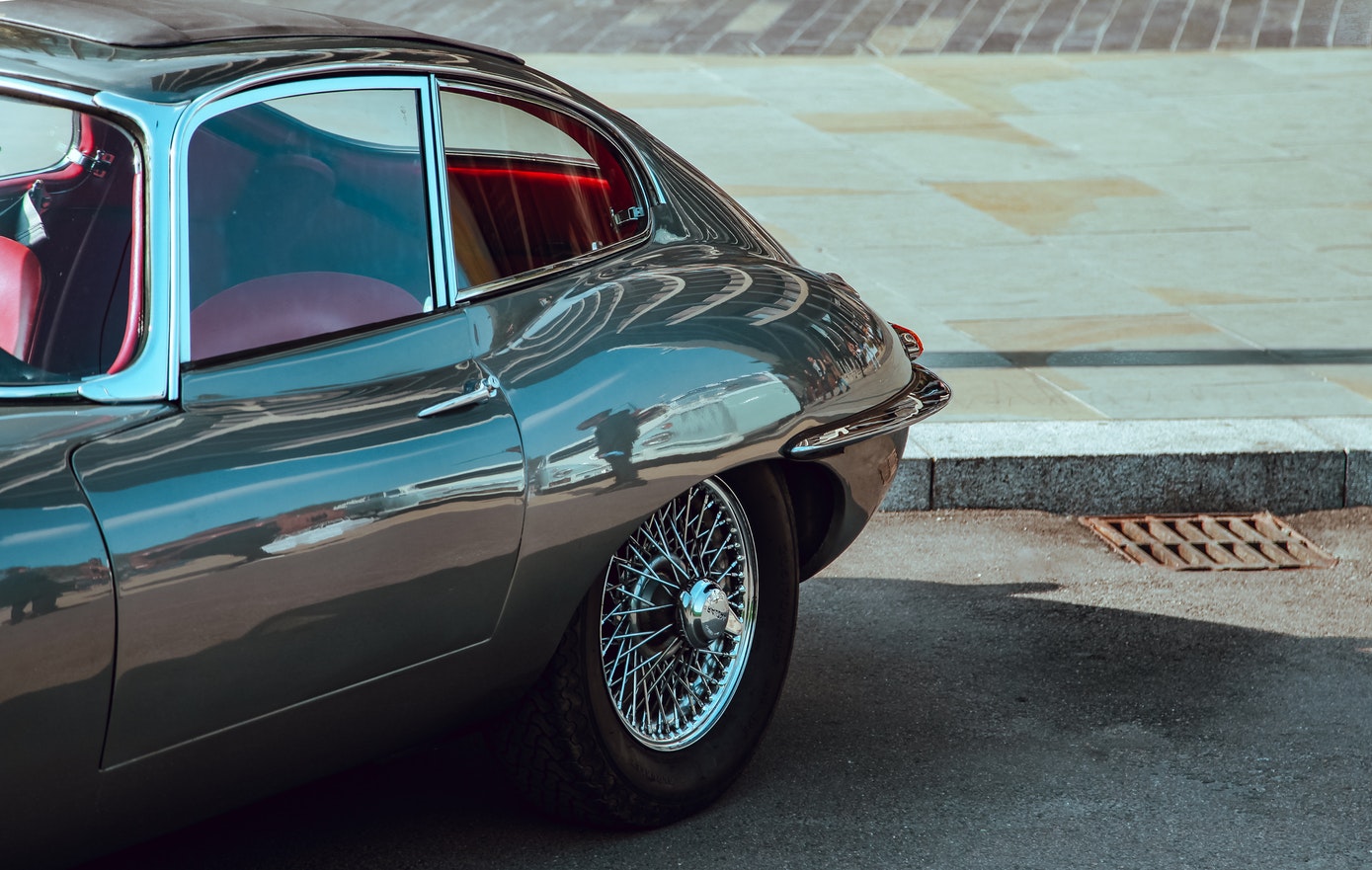 Choosing the right model and make of classic car
Throughout British automotive history there have been some memorable models of car. From the original Austin Mini to the stunning Jaguar E-Type, we have been spoilt for choice for decades. Yet there's also no mistaking the quality of cars from some of our European neighbours like the beautifully made BMW's from Germany and the stunning looks of the Italian Alfa Romeo. Both of these manufacturers are famous for their iconic design and deep roots in automotive history.
When researching which model most appeals to you, consider the way it looks, its key features and how these align with the reason you want to purchase the car. Whether you intend to buy a vintage model or something which qualifies as a slightly newer' classic car, consider the year it was made. A lot can happen in terms of design, interiors and spec even over the period of a year, so it's important to understand what things are important to you when undertaking your search for the perfect model.
Browse online, look in automotive magazines and ask for advice in car forums. The best type of reviews are from people who already own the car you are looking for. There are often classic car owner's clubs, where you'll be able to meet those who have a similar interest in the same makes and models. This will not only help your research process, but you may even find the car you're looking for on sale for a reasonable price.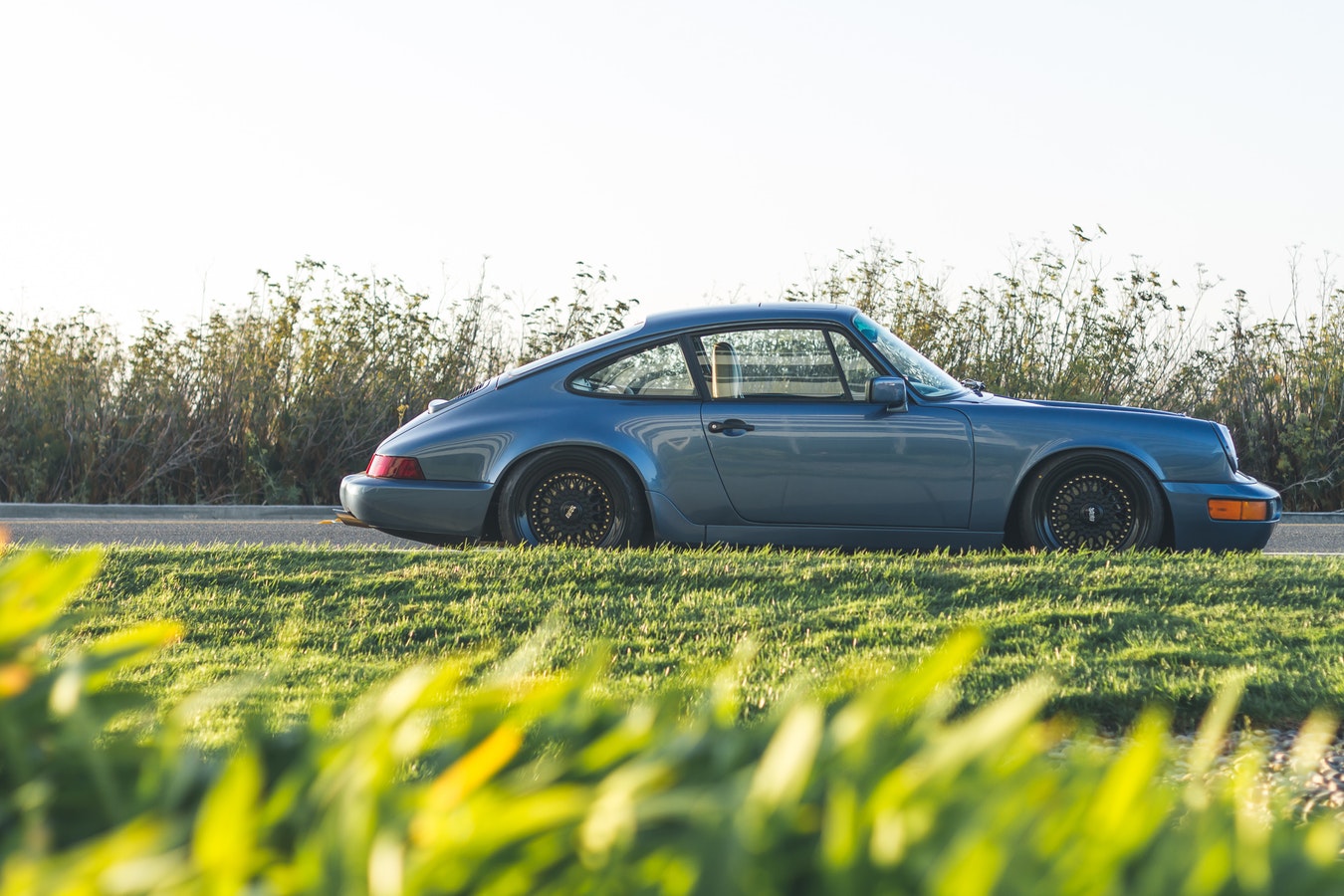 Classic car checklist
A car that has been around for many years will undoubtedly have its own story to tell. Although there are often obvious tell-tale signs when checking to see if your car has been looked after, there are also a few things that will easily fly under the radar unless you know what to look out for.
As you get closer to buying your dream classic car, research the most common problems for that make or model. Whether it's electrical or engine issues, it is worth starting your check with the things you know are the biggest weaknesses of your chosen car.
Check the car's mileage to see how well travelled it may have been over the years. Too high and it may indicate it has had key components replaced to keep up with its use. Depending on the quality of these replacements, this could be detrimental to the overall value and functionality of the vehicle. If you're looking for a car with all its original components you are unlikely to find this in a vehicle which has high mileage.
A car's bodywork can also tell you a lot about its history. Have there been any obvious modifications which may impact the value of the car in the long run?
Check the vehicles tyres to see if they are in good condition without any obvious tears or damage. Consider the tyre brand and if you feel it is of a high quality for your purchase. If the tyres need replacing, take into thought that this will be an extra cost once you've purchased the car.
There's no feeling quite like driving your dream car for the first time, so it is important to take it for a test drive before you buy. It's crucial to look out for anything unusual including noises such as interior rattles, suspension clunks and dashboard squeaks. Also keep an eye out for interior flaws such as damaged leathers, broken controls, scratched metal or wood veneers. These could be costly to fix, so keep these in mind when bargaining your way to a sale.
You can also always have a professional vehicle appraiser look at the car. With a trained eye they can tell if the car has been in an accident and identify any changes to the vehicle components.
Finally, don't forget to check how much it will cost to insure your classic car. Often an important part of the purchasing process people forget about is the insurance. Go armed with an insurance quote in mind so that when you fall in love with your car you're not left disappointed when the insurance is too high.
Common problems
Mileage
Bodywork
Tyres
Test drive
Expert opinion
Insurance
If you aren't able to purchase your dream classic car or you're still on the lookout, there are plenty of opportunities to see some iconic models. In the next few months there's the chance take a detailed look at some of the best classic cars in person at car events all around the UK. Take a look at our car events spring guide to find one near you.