;
Cheap Tyres Baldock
Showing local fitters in the area of baldock
Just Tyres
Unit 9 Lacre Way
LETCHWORTH GARDEN CITY
Hertfordshire
SG6 1NR
0.7 miles from you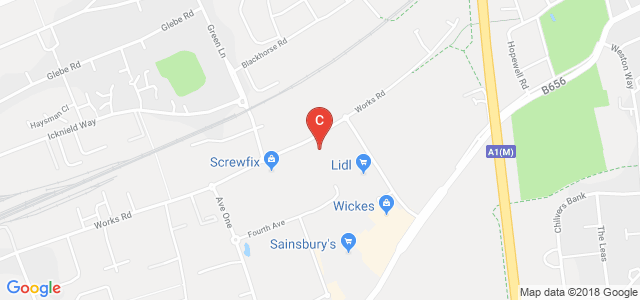 Choose your fitter
Select a fitter you would like to use
Formula One Autocentres
Boulton Road
STEVENAGE
Hertfordshire
SG1 4QX
4.5 miles from you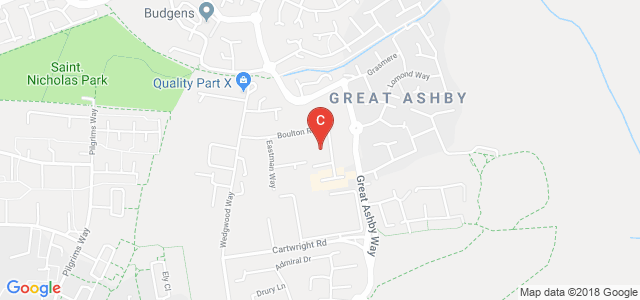 Choose your fitter
Select a fitter you would like to use
Formula One Autocentres
Langley Sidings
STEVENAGE
Hertfordshire
SG1 1XF
6.9 miles from you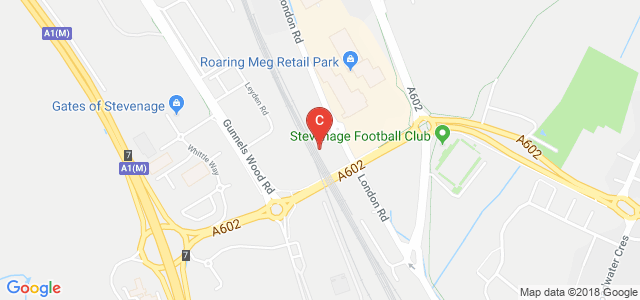 Choose your fitter
Select a fitter you would like to use
Just Tyres
Unit 2 Thistle Road
LUTON
Bedfordshire
LU1 3XJ
12 miles from you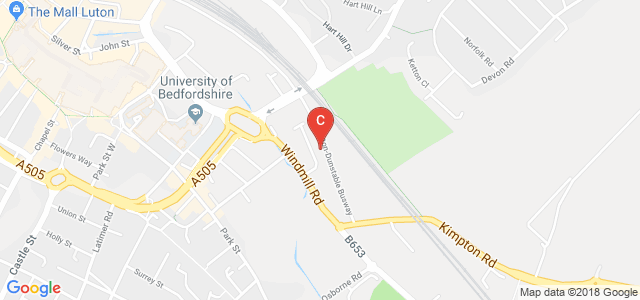 Choose your fitter
Select a fitter you would like to use
Jarral Motors
81 Arundel Road
LUTON
Bedfordshire
LU4 8DY
12.8 miles from you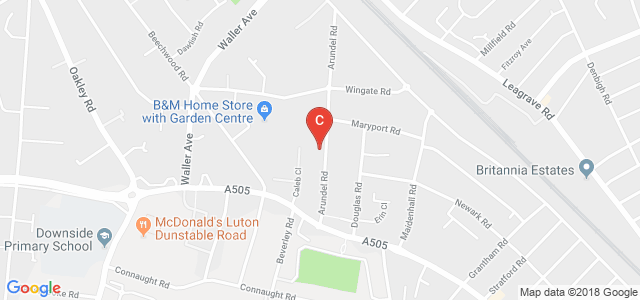 Choose your fitter
Select a fitter you would like to use
DHD Smart Tyres - MOBILE FITTER
57 Carve Ley
WELWYN GARDEN CITY

AL7 3HL
13.6 miles from you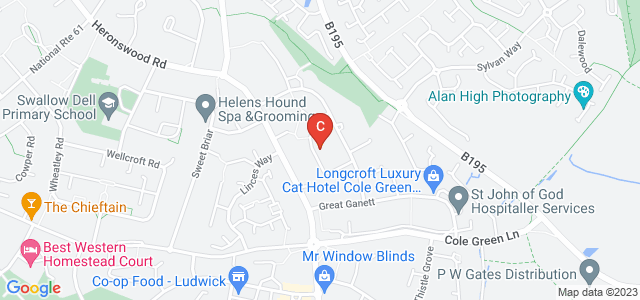 Choose your fitter
Select a fitter you would like to use
Formula One Autocentres
2/3 Shuttleworth Road
BEDFORD
Bedfordshire
MK41 0HS
14.6 miles from you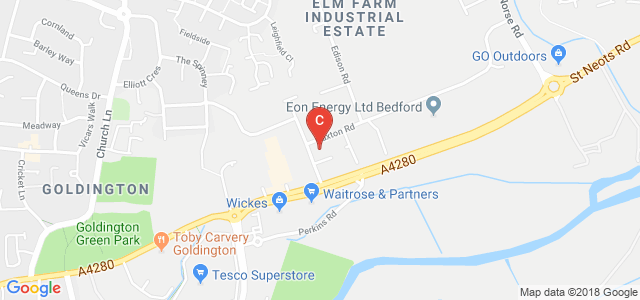 Choose your fitter
Select a fitter you would like to use
Just Tyres
78A Amthill Road
BEDFORD
Bedfordshire
MK42 9HP
15.2 miles from you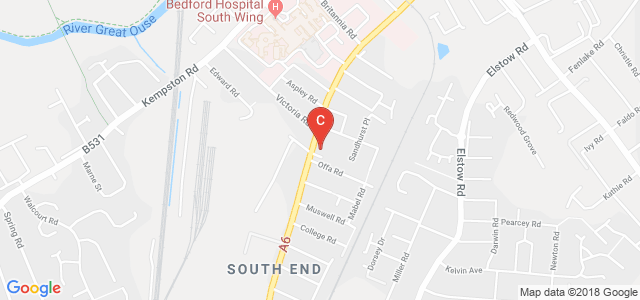 Choose your fitter
Select a fitter you would like to use
Just Tyres
Unit 6 Chester Road
ST. NEOTS
Cambridgeshire
PE19 8YW
15.8 miles from you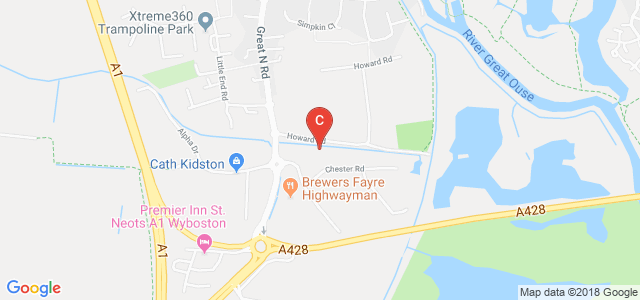 Choose your fitter
Select a fitter you would like to use
Prestige Tyre & Auto
Unit 11 Foundry Way
ST NEOTS
Cambridgeshire
PE19 8TR
16 miles from you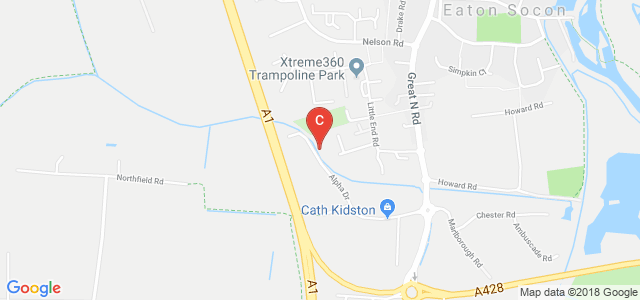 Choose your fitter
Select a fitter you would like to use
Sawston Motor Company
8A Common Lane
CAMBRIDGE
Cambridgeshire
CB22 3HW
17.6 miles from you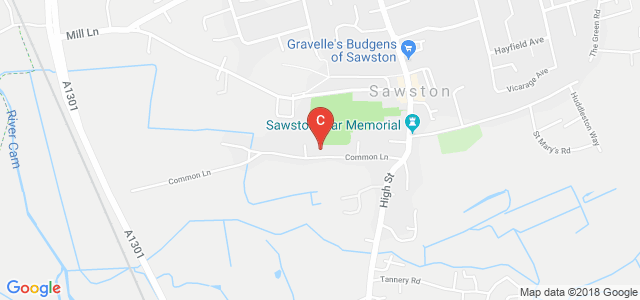 Choose your fitter
Select a fitter you would like to use
Just Tyres Cambridge
30 Clifton Road
Cambridge
Cambridgeshire
CB1 7ED
19.8 miles from you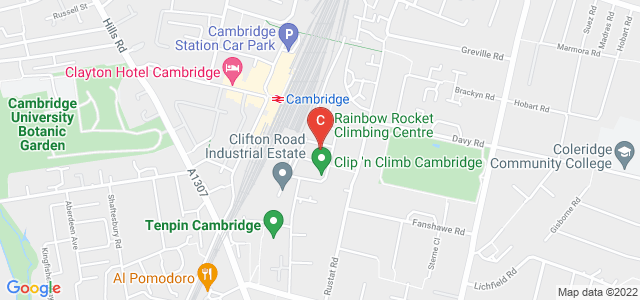 Choose your fitter
Select a fitter you would like to use
Just Tyres
135 High Street
POTTERS BAR
Hertfordshire
EN6 5BB
20.2 miles from you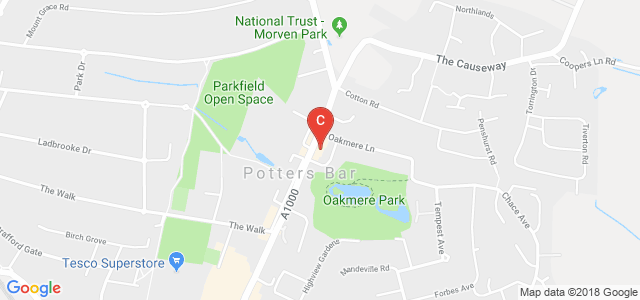 Choose your fitter
Select a fitter you would like to use
Huntingdon Performance Tyres
Unit 30-31 Roman Way Small Business Park
HUNTINGDON
Cambridgeshire
PE29 2LN
22.3 miles from you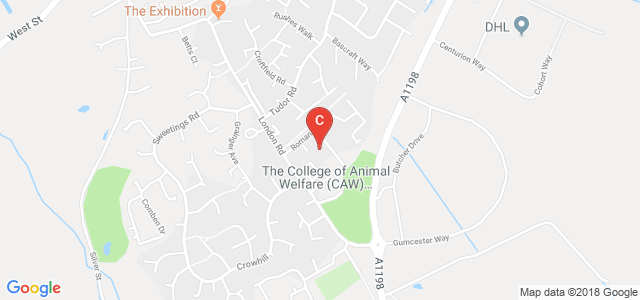 Choose your fitter
Select a fitter you would like to use
Formula One Autocentres
12 Dane Road
MILTON KEYNES
Buckinghamshire
MK1 1JQ
22.6 miles from you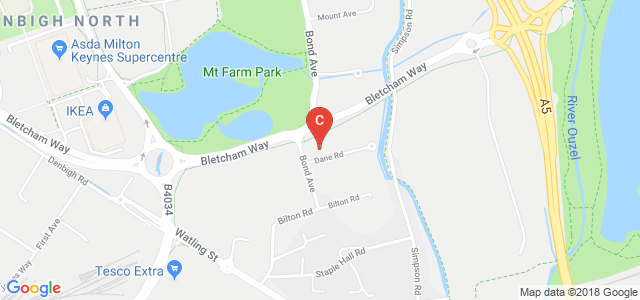 Choose your fitter
Select a fitter you would like to use
Just Tyres
1 Second Avenue
MILTON KEYNES
Buckinghamshire
MK1 1ED
23.1 miles from you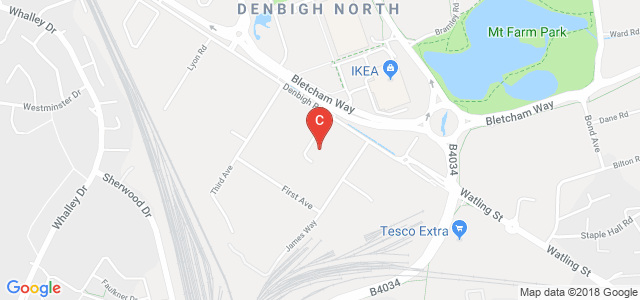 Choose your fitter
Select a fitter you would like to use
Formula One Autocentres
1 Chicheley Street
NEWPORT PAGNELL
Buckinghamshire
MK16 9AP
23.2 miles from you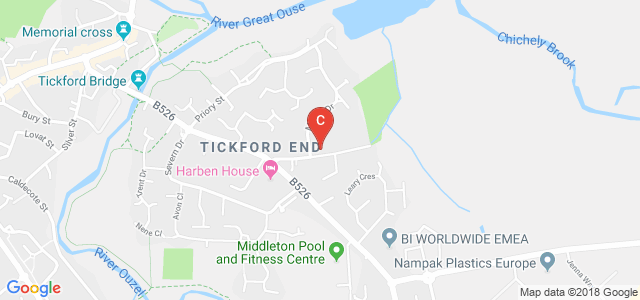 Choose your fitter
Select a fitter you would like to use
Stoke Hammond Service
Unit D
Bletchley
MILTON KEYNES
MK1 1EX
23.4 miles from you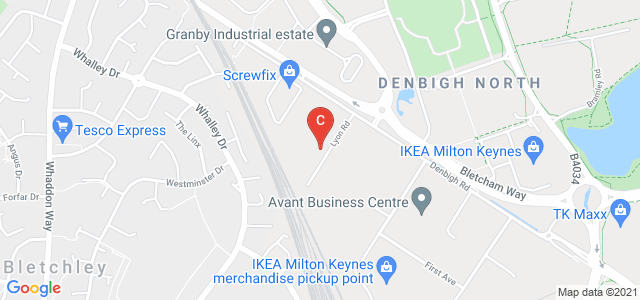 Choose your fitter
Select a fitter you would like to use
Formula One Autocentres
340 Southbury Road
ENFIELD
Middlesex
EN1 1TS
24.2 miles from you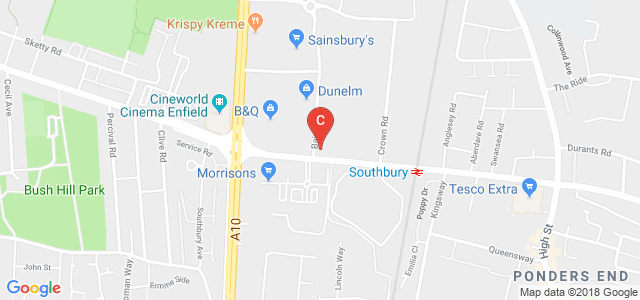 Choose your fitter
Select a fitter you would like to use
Just Tyres
Unit 1 The Bridge Centre
HUNTINGDON
Cambridgeshire
PE29 7DA
24.2 miles from you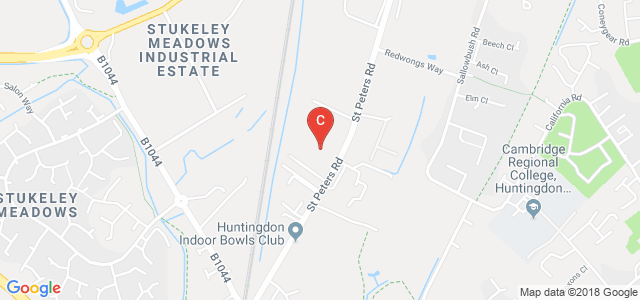 Choose your fitter
Select a fitter you would like to use
Car Tyres Baldock with Free Local Fitting
Baldock is a market town with an exceptionally rich archaeological heritage. It is 33 miles to the north of London. People here mostly use their personal vehicles to travel to and from the city.
Residents in Baldock looking for quality units in their vicinity can now rest assured. Tyre Savings is here with its collection of branded and cheap tyres for your vehicle.
Need assistance in choosing car tyres Baldock? Our houses experts are here to help you select units that fit your vehicle's requirement.
Why choose us?
Tyre Savings are one of the leading tyre retailing companies that provide quality units for all vehicles. Here are some of the reasons why you should choose us.
We have been in the retail tyre industry for 50 years.
We have a wide variety of units ranging from budget-friendly units to mid rage and premium tyres. Our collection comprises units from renowned brands.
Top-selling car tyres Baldock
Bridgestone Blizzak LM005
The specialised construct of these units enhances traction on snow and ice-covered roads. It comes with a directional tread pattern that ensures reliable braking performance. Its zigzag grooves ensure water evacuation, reducing the risk of aquaplaning. The blend of 3D and 2D sipes on the shoulder area of the tyre ensure optimum handling capabilities.
Michelin Primacy 4
These are newly launched performance tyres that come with a unique tread pattern that disperses water to the side, reducing the risk of aquaplaning. It also comes with innovative tread wear indicators that help car-owners understand when to change their vehicle's tyres.
We can also arrange for services of a mobile tyre fitting Baldock for your convenience. Book an appointment while buying car tyres online Baldock and mention your location. Our technicians will be there with all the necessary tools and equipment.
Benefits of mobile tyre-fitting
You have the option of selecting and booking the units needed online.
We maintain professionalism by ensuring our team reaches you with a specified period after setting an appointment.
Our mobile tyre-fitting packages are budget-friendly and priced transparently.
We have a vast inventory comprising units of different brands and types. You can choose from summer, winter, all-season and 4X4 tyres.
Removing damaged wheel nuts and miscellaneous repairs are also a part of this service.
We stock units of different tyres sizes, including 205 55 R16 tyres and 175 65 R14 tyres.
Feel free to call us if you need more information.