;
Cheap Tyres Bampton
Showing local fitters in the area of bampton
Kernahan Service
Avenue 2
WITNEY
Oxfordshire
OX28 4YG
4.6 miles from you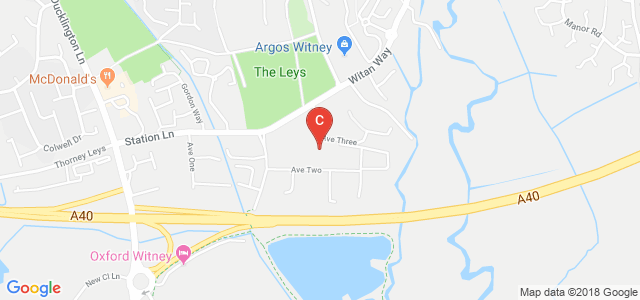 Choose your fitter
Select a fitter you would like to use
Vale Garage
13 Faringdon Road
FARINGDON
Oxfordshire
SN7 8NN
6.3 miles from you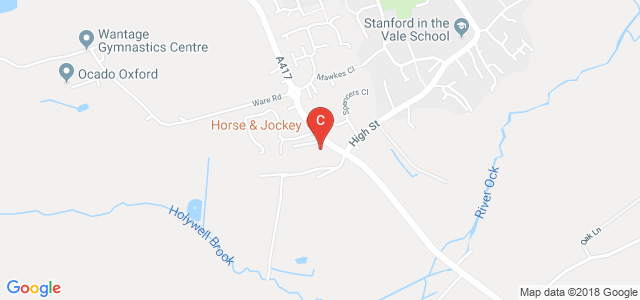 Choose your fitter
Select a fitter you would like to use
Formula One Autocentres
Elgin Drive
SWINDON
Wiltshire
SN2 8DP
13.9 miles from you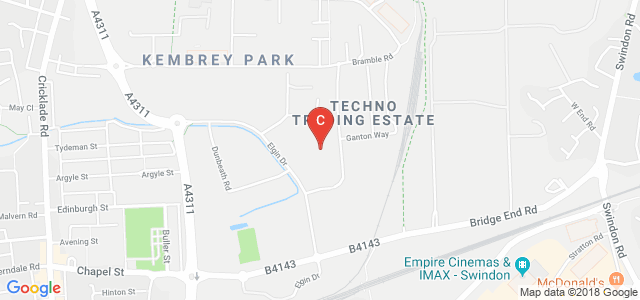 Choose your fitter
Select a fitter you would like to use
Just Tyres
6 Hambridge Road
NEWBURY
Berkshire
RG14 5SS
24.6 miles from you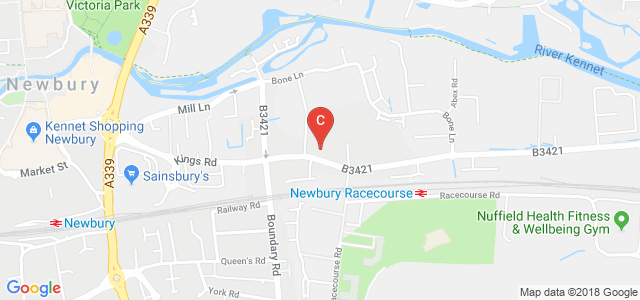 Choose your fitter
Select a fitter you would like to use
Car Tyres Bampton with Free Local Fitting
If you are looking for a reliable tyre retailer in Bampton, a civil parish located in the Thames Valley, you needn't look any further than us at Tyre Savings.
We stock a massive inventory of car tyres online from leading premium, mid-range and budget brands. These tyres are available in different designs and sizes, including 195 55 R16 tyres and 205 50 R17 tyres.
Our technicians also provide assistance in choosing units for your car. They hold in-depth knowledge on tread depth, design and functionality of units. With their help, you will be able to choose the best tyres suitable for your car.
Top-selling car tyres Bampton in our inventory
Continental Premium Contact 6
These UHP units come with a sporty design and are able to lower rolling resistance significantly. Expect nothing short of a comfortable driving experience at high speeds with these tyres. The asymmetric tread design ensures traction on wet and dry roads. Premium Contact 6 comes with a unique shoulder configuration that provides enhanced traction and diminishes hydroplaning risks. The polymer compound of these units is abrasion-resistant. It also brings down noise generation by 10%.
Michelin Pilot Sport 4
These Michelin tyres come with Dynamic Response Technology. Its premium carcass composition ensures unmatched performance at high speeds. Nylon and Aramid rubber compounds help achieve shorter braking distances. It provides traction on wet and dry roads. The unique tread design is a derivation of the company's years of experience in the industry.
Firestone Roadhawk
The tread pattern of these units maximises traction on wet and dry roads. The lightweight carcass of these units provides low rolling resistance. This makes the drive more comfortable. It also ensures fuel-efficiency for your vehicle.
Goodyear Eagle F1 Asymmetric
The asymmetric tread design of these tyres ensures traction on wet and dry roads. The specialised carcass of these tyres optimises steering responsiveness. It also ensures sporty handling capabilities. The silica-enriched tread compound provides shorter braking distances. It comes with an overlay material that ensures acceleration and smooth performance.
We also offer services of mobile tyre fitting Bampton through our partner fitting garages. Simply book an appointment, and technicians will reach your location within the specified time.
You can also purchase cheap tyres Bampton from our garage. To purchase units, provide your vehicle's registration number or tyre details on our online tyre selection tool.