;
Cheap Tyres Barnsley
Showing local fitters in the area of barnsley
Wilco Motosave
161 Wilthorpe Road
BARNSLEY
South Yorkshire
S75 1JQ
1.3 miles from you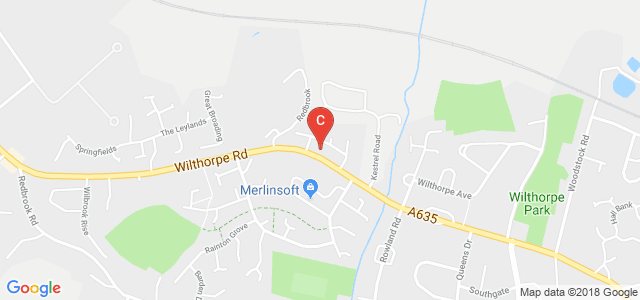 Choose your fitter
Select a fitter you would like to use
Wilco Motosave
Pontefract Road
Barnsley
South Yorkshire
S71 5JH
1.9 miles from you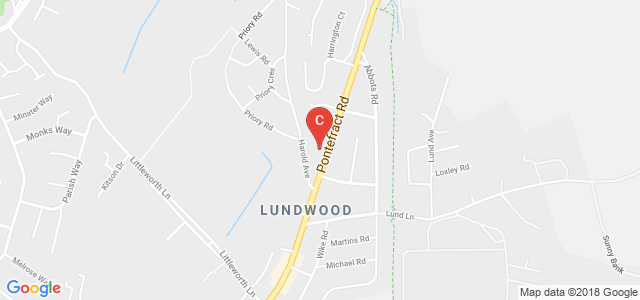 Choose your fitter
Select a fitter you would like to use
Gordon's - Sheffield
412 Manchester Road
SHEFFIELD
South Yorkshire
S36 2DS
6.6 miles from you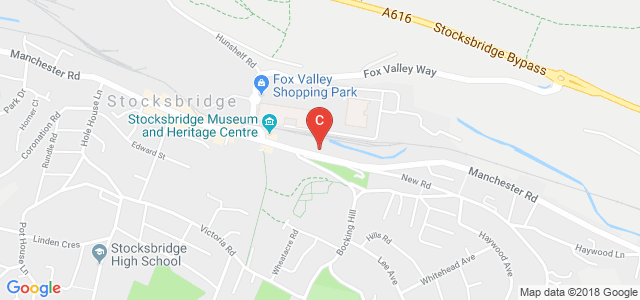 Choose your fitter
Select a fitter you would like to use
Hillam Tyres
Sunnybank
HUDDERSFIELD
West Yorkshire
HD8 8TJ
7.4 miles from you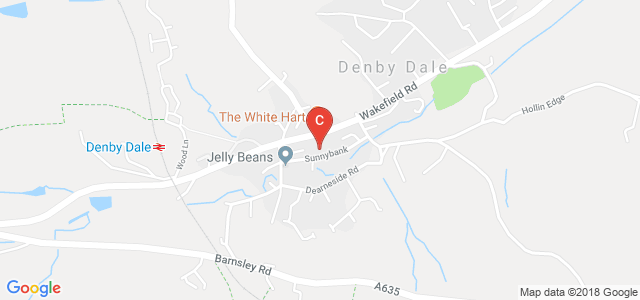 Choose your fitter
Select a fitter you would like to use
Stoneacre - Suzuki
Doncaster Road
PONTEFRACT
West Yorkshire
WF7 7DB
8.5 miles from you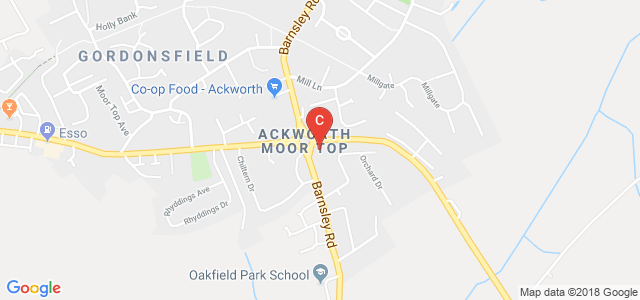 Choose your fitter
Select a fitter you would like to use
Wilco Motosave
Raikes Street
MEXBOROUGH
South Yorkshire
S64 9JB
8.7 miles from you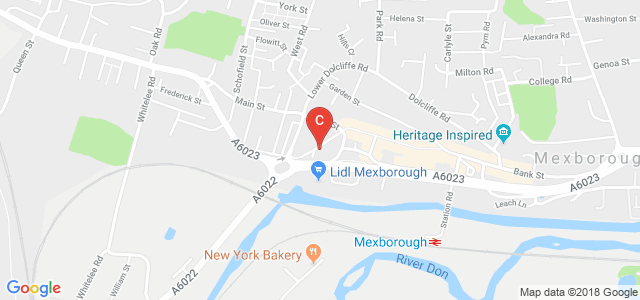 Choose your fitter
Select a fitter you would like to use
Just Tyres
17 Dewsbury Road
WAKEFIELD
West Yorkshire
WF2 9BL
8.8 miles from you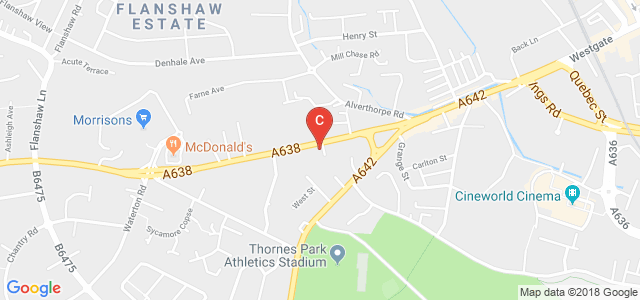 Choose your fitter
Select a fitter you would like to use
C & J Motors
Unit 2
ROTHERHAM
South Yorkshire
S62 6EH
8.9 miles from you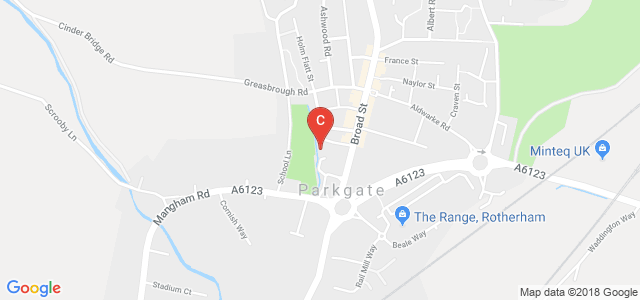 Choose your fitter
Select a fitter you would like to use
White Cat Garage
Doncaster Road
PONTEFRACT
West Yorkshire
WF8 3ED
10.2 miles from you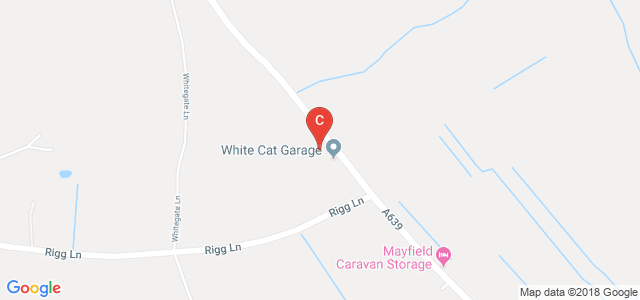 Choose your fitter
Select a fitter you would like to use
Express Auto Centre
38 Dewsbury Road
OSSETT
West Yorkshire
WF5 9NQ
10.3 miles from you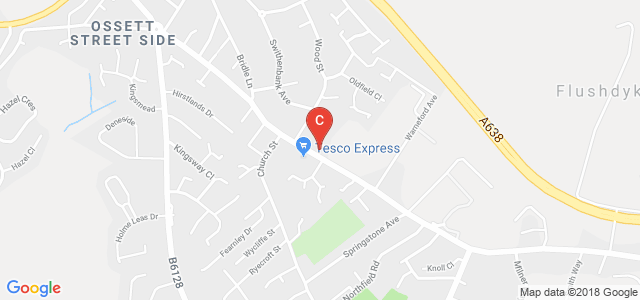 Choose your fitter
Select a fitter you would like to use
Canklow Service Station
5 - 7 West Bawtry Road
ROTHERHAM
South Yorkshire
S60 2XG
11 miles from you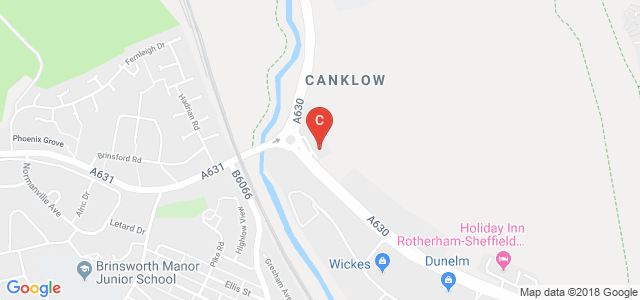 Choose your fitter
Select a fitter you would like to use
Gordon's - Stanley
Cinema Garage
WAKEFIELD
West Yorkshire
WF3 4AF
11.2 miles from you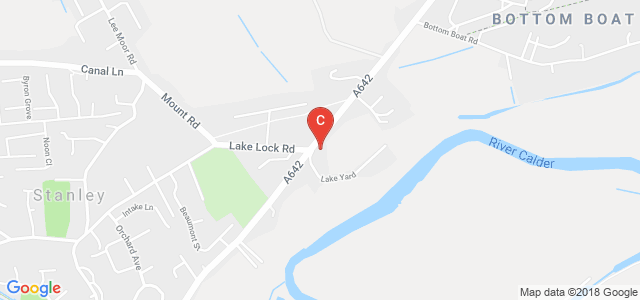 Choose your fitter
Select a fitter you would like to use
The Autocentre
299 Huddersfield Road
DEWSBURY
West Yorkshire
WF13 3RW
11.4 miles from you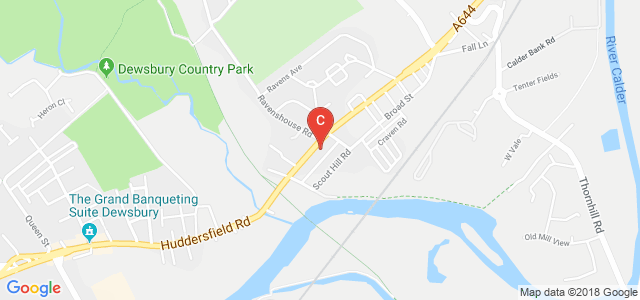 Choose your fitter
Select a fitter you would like to use
Tanvic Tyre Sales Ltd
Unit 1 Ravensthorpe Industria
DEWSBURY
West Yorkshire
WF13 3LX
11.5 miles from you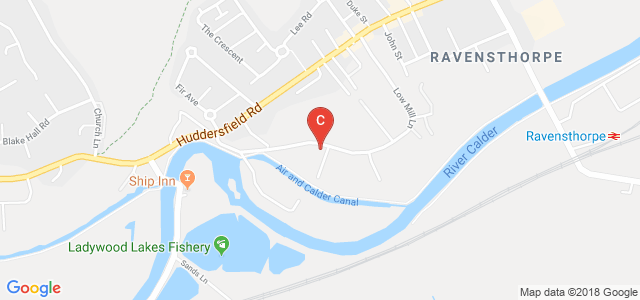 Choose your fitter
Select a fitter you would like to use
Wilco Motosave
Willowbridge Lane
CASTLEFORD
West Yorkshire
WF10 5NW
12 miles from you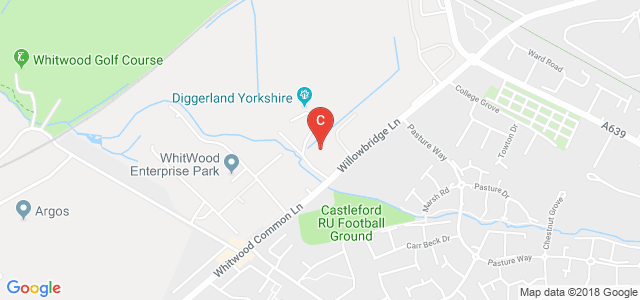 Choose your fitter
Select a fitter you would like to use
Crossley Tyres
5 Carr Lane
West Yorkshire
West Yorkshire
WF10 4PJ
12.6 miles from you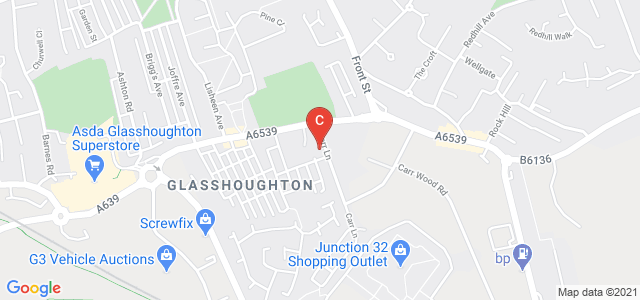 Choose your fitter
Select a fitter you would like to use
Mr Exhaust & Tyres
89 Harwood Street
SHEFFIELD
South Yorkshire
S2 4SE
12.6 miles from you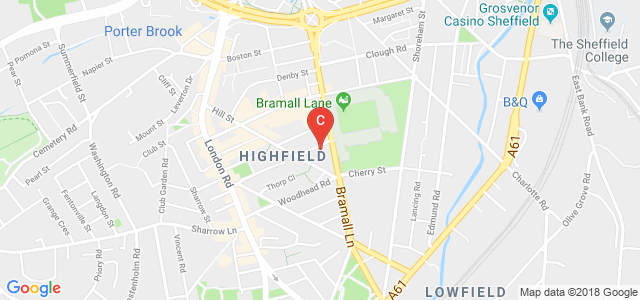 Choose your fitter
Select a fitter you would like to use
Stoneacre - Ford/Mazda
York Road
DONCASTER
South Yorkshire
DN5 8TW
13.1 miles from you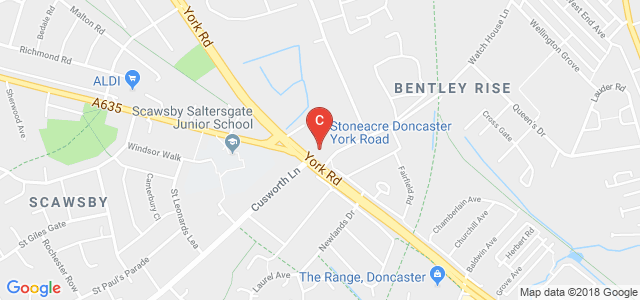 Choose your fitter
Select a fitter you would like to use
Just Tyres
Unit 3-4 Colne Road
HUDDERSFIELD
West Yorkshire
HD1 3EG
13.9 miles from you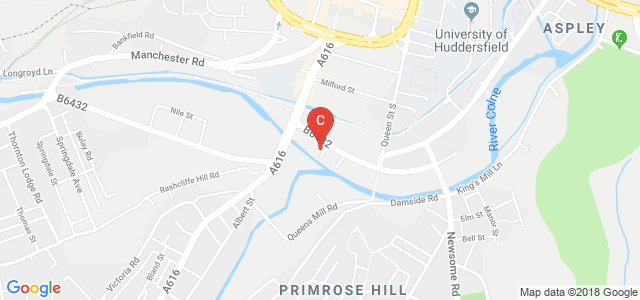 Choose your fitter
Select a fitter you would like to use
Wilco Motosave
851 Bradford Road
LEEDS
West Yorkshire
WF17 8NN
14.1 miles from you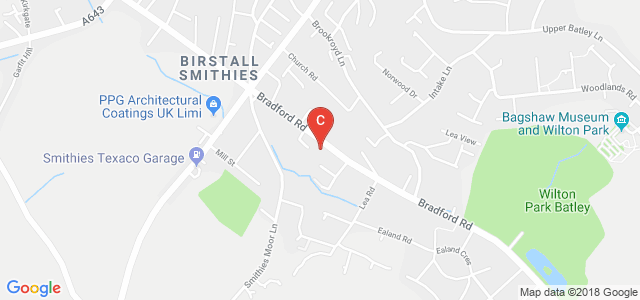 Choose your fitter
Select a fitter you would like to use
Wilco Motosave
Bruntcliffe Road
LEEDS
West Yorkshire
LS27 0LQ
14.3 miles from you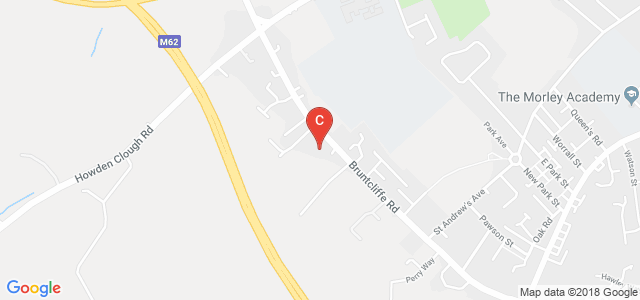 Choose your fitter
Select a fitter you would like to use
Dexel Tyre & Autocentre
85 Birley Moor Road
SHEFFIELD
South Yorkshire
S12 4WG
14.5 miles from you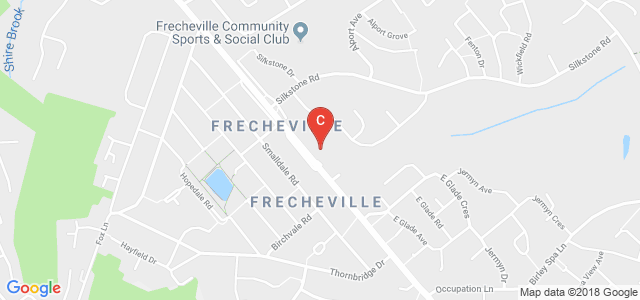 Choose your fitter
Select a fitter you would like to use
Wilco Motosave
55 Weeland Road
KNOTTINGLEY
West Yorkshire
WF11 8BE
14.6 miles from you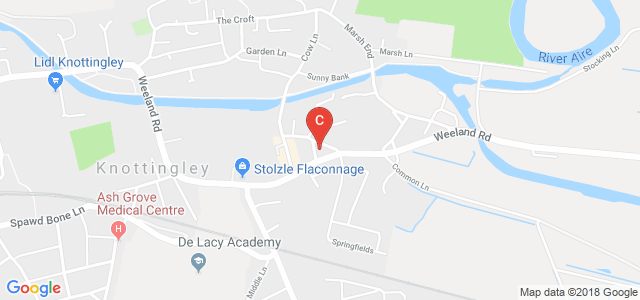 Choose your fitter
Select a fitter you would like to use
Wilco Motosave
Bradford Road
HUDDERSFIELD
West Yorkshire
HD2 2QN
14.6 miles from you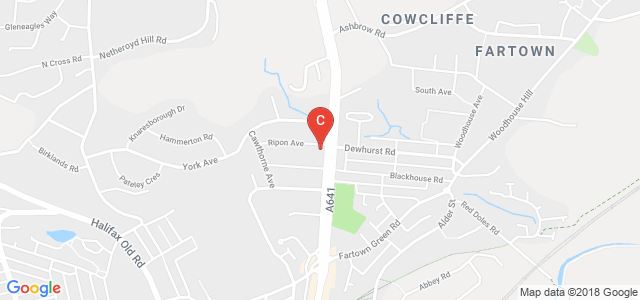 Choose your fitter
Select a fitter you would like to use
Stonacre -Fiat
183 Bradford Road
CLECKHEATON
West Yorkshire
BD19 3TT
15.8 miles from you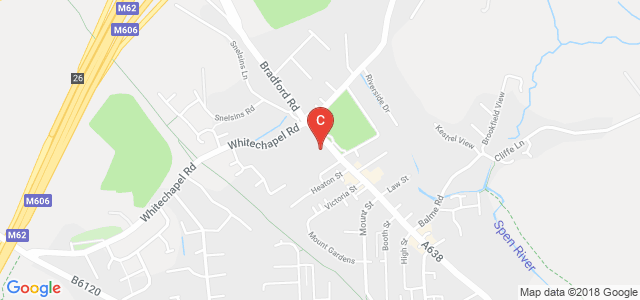 Choose your fitter
Select a fitter you would like to use
Car Tyres Barnsley with Free Local Fitting
Barnsley is a large market town situated in South Yorkshire, England. The place houses outlets of several independent brands, designers and retailers, and therefore, witnesses a large number of commuters and shoppers every day who mostly use cars and personal vehicles.
A reliable car service garage that can address tyre and tyre fitting requirements comprehensively in this location becomes extremely important.
That is why we, Tyre Savings, have extended our services in Barnsley. We are one of the oldest car tyre retailers and have over 50 years of experience in delivering the best units and fitting services to our clients. We have a massive stock of cheap car tyres that can cater to the diverse requirements of our customers effectively. Further, we offer services of a mobile tyre fitting Barnsley from local fitters at extremely affordable rates.
Tyre Savings retails units from various tyre categories. Therefore, whether you are looking for season-specific units or tyres for your SUV, we have you covered.
Seasonal tyres
The range of seasonal tyres that we retail is suited to face the challenges of summer and winter roads respectively. These units will offer an unmatched car handling experience and braking performance on both wet and dry roads. Moreover, the technologically advanced construction helps to reduce tread wear and offer improved fuel efficiency than any regular car tyre available in the market.
Here are some best-selling seasonal tyres we retail:
Dunlop SportMaxx Race 2
Continental ContiWinter Contact 850
Avon AS7 All Season, etc.
Vehicle-specific tyres
We stock an exclusive collection of car tyres Barnsley for SUVs and other high-end sports cars. These units are engineered with cutting-edge technologies that ensure uncompromised handling and stability. We retail these units in various sizes, like 224 45 R17 tyres, 215 55 R17 tyres, and more.
Check out some of the best-selling 4X4 and performance tyres at our garage:
Dunlop Sport Maxx RT 2
Continental ContiSportContact 5p
Avon AX7, etc.
At our workshop, we will offer you end-to-end guidance in selecting the best units for your respective vehicle. However, if you lack time to visit our garage, you can also book your preferred tyres online Barnsley from our official website and avail of mobile tyre fitting services as well.
Hence, put an end to your search for cheap tyres Barnsley and visit Tyre Savings for best-quality units at affordable prices.
To learn more about our product and services, call us on 0800 652 3120.