;
Cheap Tyres Beckenham
Showing local fitters in the area of beckenham
Xtreem Motors
157 Eardley Road
LONDON
London
SW16 6BB
5 miles from you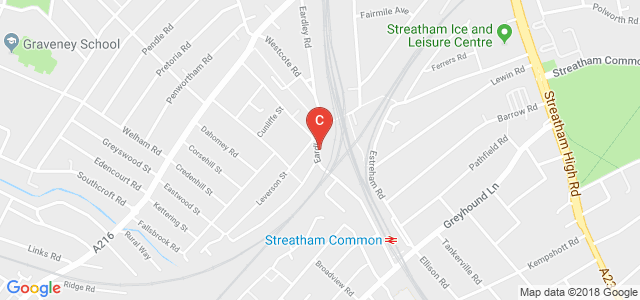 Choose your fitter
Select a fitter you would like to use
Setyres - Foots Cray
100 Cray Road
SIDCUP
Kent
DA14 5DL
6 miles from you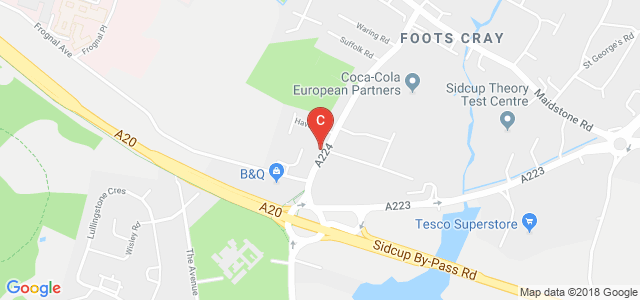 Choose your fitter
Select a fitter you would like to use
Setyres - Sidcup
6-7 Wellington Parade
SIDCUP
Kent
DA15 9NB
6.3 miles from you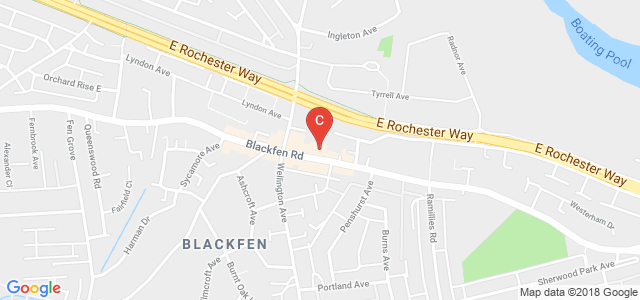 Choose your fitter
Select a fitter you would like to use
Angel Recovery Ltd
1-3 Tent Street
ALDGATE
London
E1 5DQ
8.1 miles from you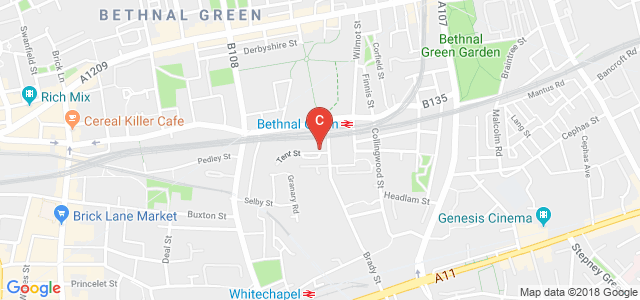 Choose your fitter
Select a fitter you would like to use
DAT Tyres
80 Glenthorne Road
HAMMERSMITH
London
W6 0LR
10.7 miles from you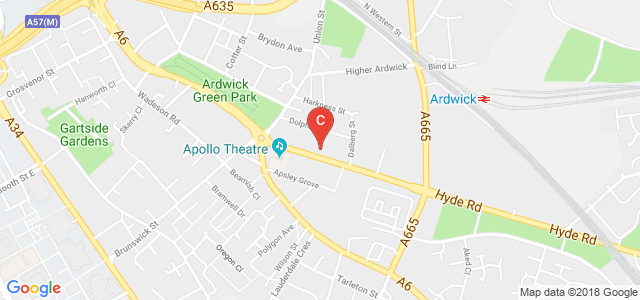 Choose your fitter
Select a fitter you would like to use
Formula One Autocentres
Unit 2 Matrix Trade Park
DARTFORD
Kent
DA1 5AJ
10.8 miles from you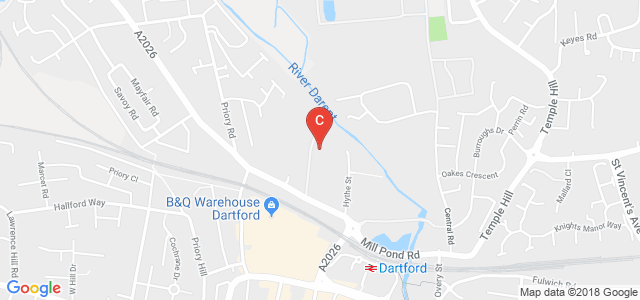 Choose your fitter
Select a fitter you would like to use
Just Tyres
Unit 5 Nonsuch Industrial Estate
EPSOM
Surrey
KT17 1DH
11.1 miles from you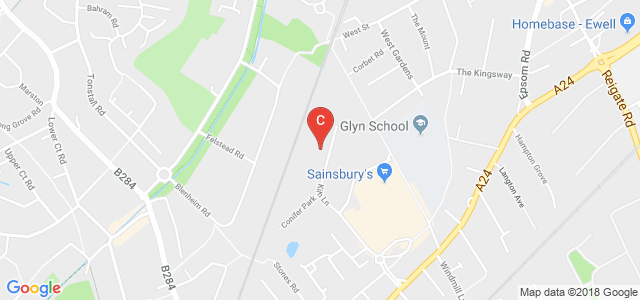 Choose your fitter
Select a fitter you would like to use
K & P Tyres Ltd
West Ewell
EPSOM
Surrey
KT19 9XE
11.1 miles from you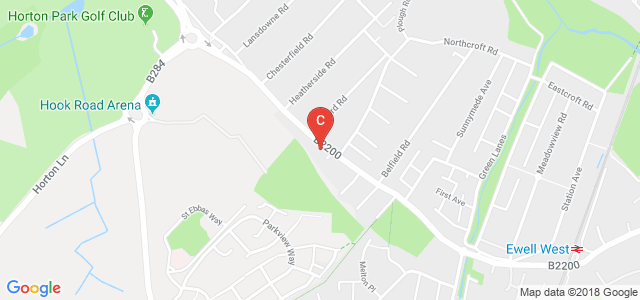 Choose your fitter
Select a fitter you would like to use
Setyres - Epsom
106 East Street
EPSOM
Surrey
KT17 1EZ
11.2 miles from you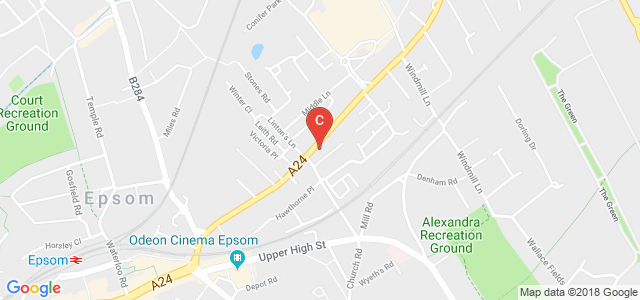 Choose your fitter
Select a fitter you would like to use
DAT Tyres
29 Kilburn Lane
LONDON
London
W10 4AE
11.7 miles from you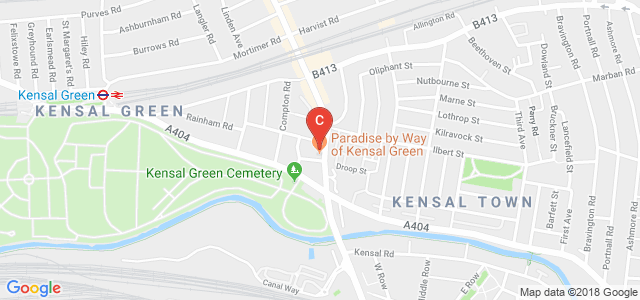 Choose your fitter
Select a fitter you would like to use
Setyres Sevenoaks
11 Seal Road
SEVENOAKS
Kent
TN14 5AS
12.7 miles from you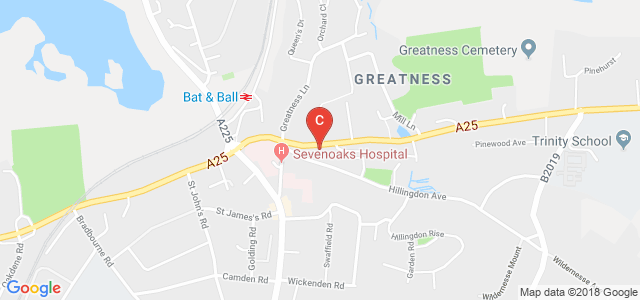 Choose your fitter
Select a fitter you would like to use
Formula One Autocentres
Unit 1A Woodford Trad Estate
WOODFORD GREEN
Essex
IG8 8HF
13 miles from you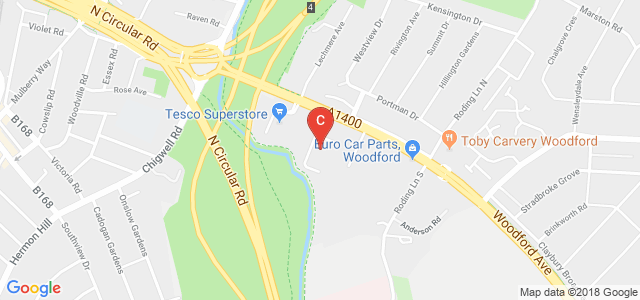 Choose your fitter
Select a fitter you would like to use
Wheeltraders Ltd - Thurrock
Unit A3A, J31 Motherwell Way
THURROCK
Essex
RM20 3XD
14 miles from you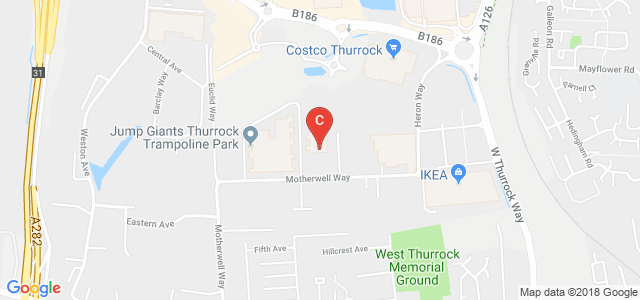 Choose your fitter
Select a fitter you would like to use
Norwood Road Tyres
9 Adelaide Road
SOUTHALL

UB2 5PX
16.6 miles from you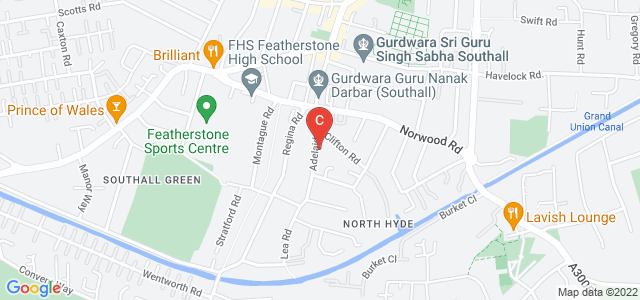 Choose your fitter
Select a fitter you would like to use
Formula One Autocentres
340 Southbury Road
ENFIELD
Middlesex
EN1 1TS
16.7 miles from you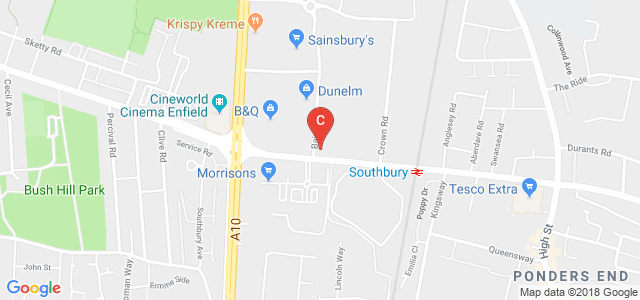 Choose your fitter
Select a fitter you would like to use
Formula One Autocentres
233-237 Watford Road
HARROW
Middlesex
HA1 3TU
16.9 miles from you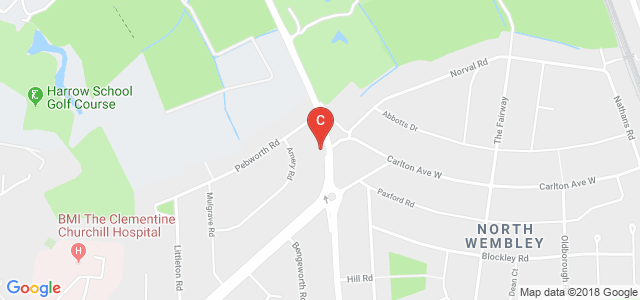 Choose your fitter
Select a fitter you would like to use
SBL Mobile Tyres - Ashford
123 Feltham Road
Middlesex
Middlesex
TW15 1AB
18.3 miles from you
Wheel Alignment
Mobile Fitting (+ £20.00)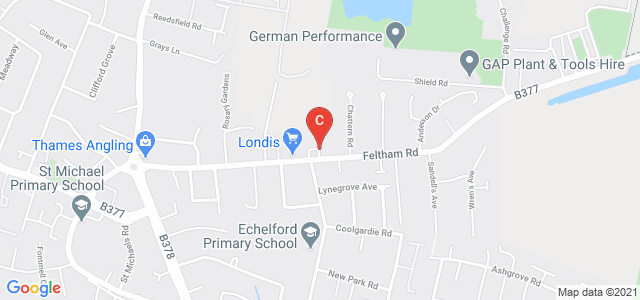 Choose your fitter
Select a fitter you would like to use
Formula One Autocentres
Unit A1 Hubert Road
BRENTWOOD
Essex
CM14 4JE
19.7 miles from you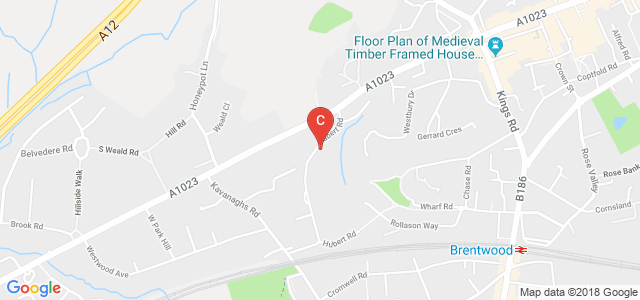 Choose your fitter
Select a fitter you would like to use
Just Tyres
Unit 4 Gatwick Road
CRAWLEY
West Sussex
RH10 9PG
19.7 miles from you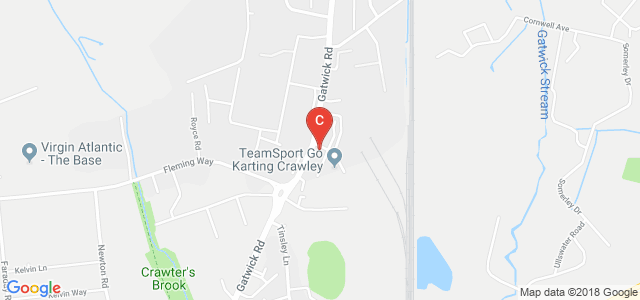 Choose your fitter
Select a fitter you would like to use
Setyres - Tonbridge
50 Quarry Hill Road
TONBRIDGE
Kent
TN9 2RT
19.8 miles from you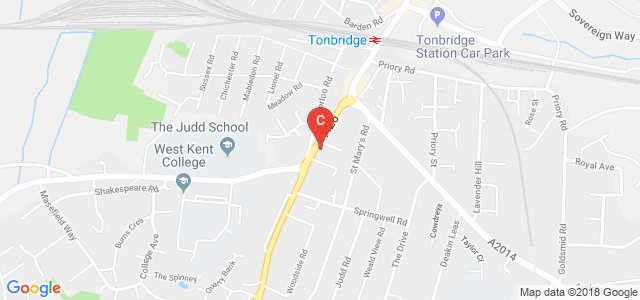 Choose your fitter
Select a fitter you would like to use
Just Tyres
Unit 5 Vale Road
TONBRIDGE
Kent
TN9 1SS
20.1 miles from you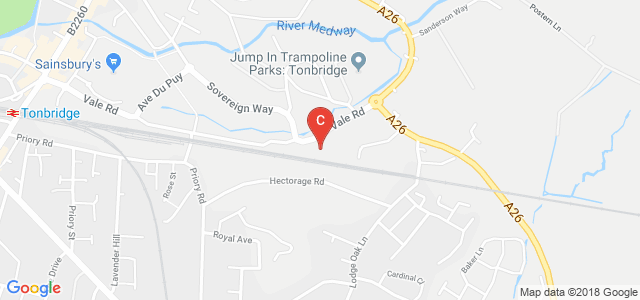 Choose your fitter
Select a fitter you would like to use
Just Tyres
135 High Street
POTTERS BAR
Hertfordshire
EN6 5BB
21 miles from you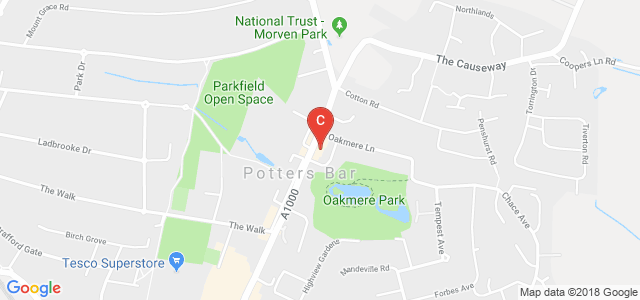 Choose your fitter
Select a fitter you would like to use
Just Tyres
Wellington Road
UXBRIDGE
Middlesex
UB8 2AP
21.8 miles from you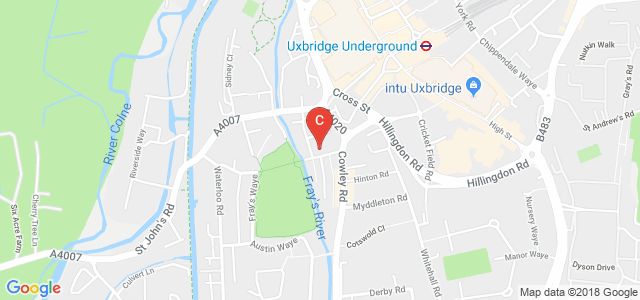 Choose your fitter
Select a fitter you would like to use
Setyres - Tunbridge Wells
Longfield Road
TUNBRIDGE WELLS
Kent
TN2 3EY
22.2 miles from you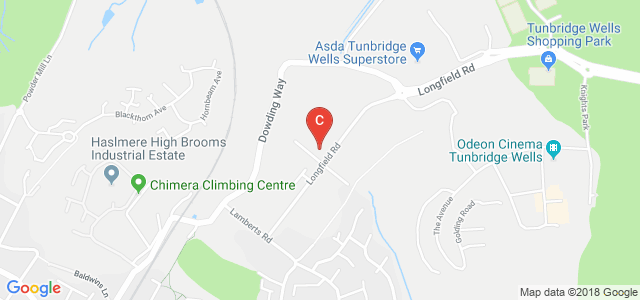 Choose your fitter
Select a fitter you would like to use
Just Tyres
Unit 4 Newlands
ROCHESTER
Kent
ME2 2AQ
22.4 miles from you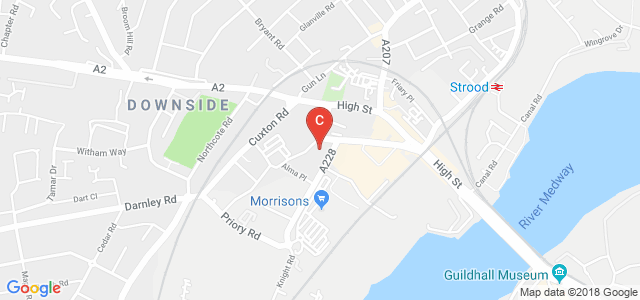 Choose your fitter
Select a fitter you would like to use
Car Tyres Beckenham with Free Local Fitting
Situated approximately 1.7 miles west of Bromley and 3.8 miles north-east of Croydon, Beckenham is a town in Greater London, England. The close proximity to Central London and effective transportation links has fuelled business activities in Beckenham.
If you are a resident of Beckenham, willing to upgrade your driving performance, let the professionals of Tyre Savings help you in this matter.
We are a renowned distributor of car tyres across the United Kingdom. With more than 50 years of experience in the tyre industry, we understand the demands of car owners.
We stock an extensive collection of tyres suitable for all vehicles, irrespective of weather and road conditions. We have partnered with more than 600 fitters across the country and currently have a supply capacity of 3 million tyres per year.
Please have a look at the range of car products available on our website.
Top-selling car tyres Beckenham
Below is a list of some of our top-selling car tyres Beckenham.
Pirelli P1 Cinturato
Part of the Green Performance range of Pirelli, P1 Cinturato delivers enhanced fuel economy and lower CO2 emissions.
Dunlop SP Sport FastResponse
Designed with Dunlop's Touch Technology, SP Sport FastResponse offers exceptional responsiveness to ensure enhanced driving control.
Bridgestone B250
B250 is an ideal tyre for wet driving conditions. The optimised tread pattern along with large grooves and denser sipes deliver additional traction on wet roads.
Tyre sizes
Our range of tyres online Beckenham includes units of diverse sizes. You can find 235 40 R18 tyres, 205 50 R17 tyres, and many others in our inventory.
Be it premium, mid-range or cheap tyres Beckenham; we have everything in our inventory.
If you wish to avail of doorstep tyre fitting services, schedule an appointment for mobile tyre fitting Beckenham while buying tyres from our website. Moreover, before the service, you might get a call from our partner mobile tyre fitters regarding the confirmation of your preferred location, date and time.
Purchase tyres from us and unlock lucrative discounts!
For additional information, dial 08006523120.