;
Cheap Tyres Birmingham
Showing local fitters in the area of birmingham
SIL Tyres
31 Warner Street
BIRMINGHAM
West Midlands
B12 0JG
1.1 miles from you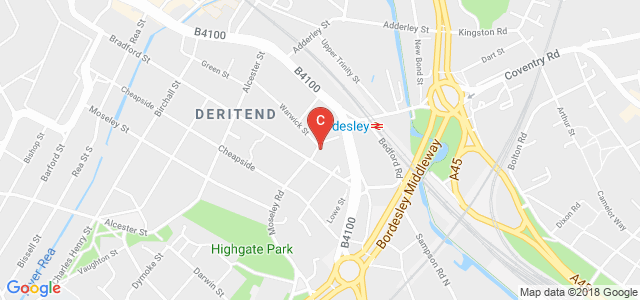 Choose your fitter
Select a fitter you would like to use
Wm Tyres
Premier House
SMETHWICK
West Midlands
B66 2AA
3.4 miles from you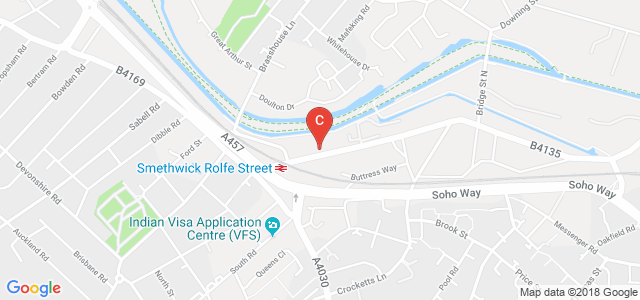 Choose your fitter
Select a fitter you would like to use
Chapel Tyres Ltd
12 High Street
WEST BROMWICH
West Midlands
B70 6JX
4.4 miles from you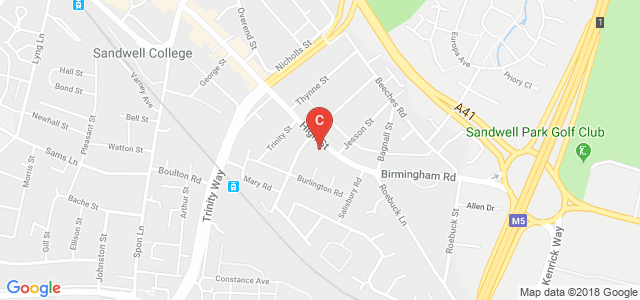 Choose your fitter
Select a fitter you would like to use
Easy Autocentres T/A Hi-Q
812 Wolverhampton Road
OLDBURY
West Midlands
B69 4RY
5.3 miles from you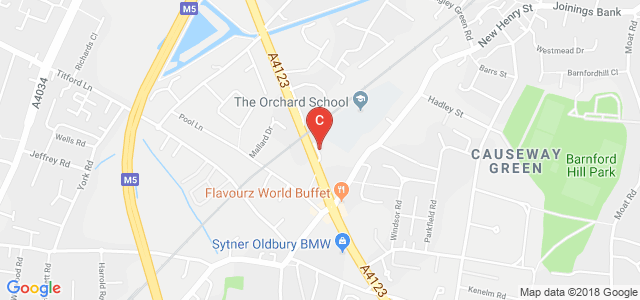 Choose your fitter
Select a fitter you would like to use
Truck Tyre Solutions Ltd
Unit 56 Percy Business Park
BIRMINGHAM
West Midlands
B69 2DG
5.6 miles from you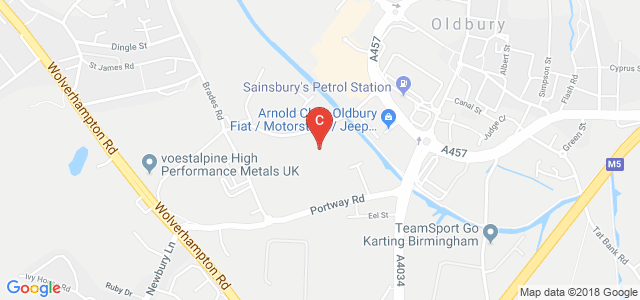 Choose your fitter
Select a fitter you would like to use
Formula One Autocentres
Sydney House
HALESOWEN
West Midlands
B62 9JZ
6.1 miles from you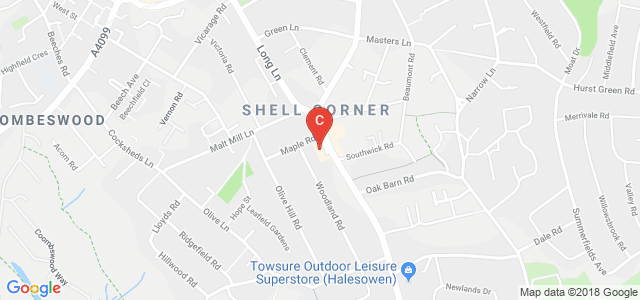 Choose your fitter
Select a fitter you would like to use
Drive In Autocentres
Causeway Mills
BIRMINGHAM
West Midlands
B65 8AA
6.4 miles from you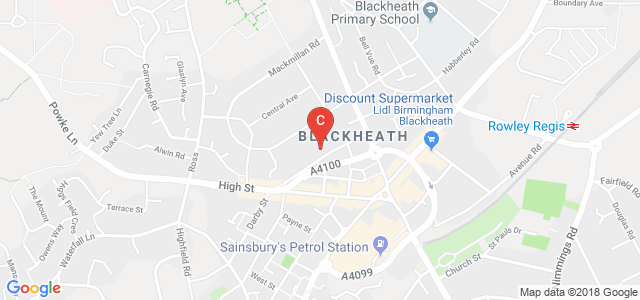 Choose your fitter
Select a fitter you would like to use
Just Tyres
Hermitage Road
SOLIHULL
West Midlands
B91 2LJ
6.6 miles from you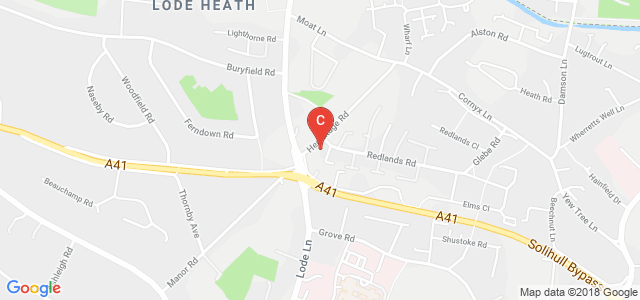 Choose your fitter
Select a fitter you would like to use
Midland Tyres Service
90 Station Road
CRADLEY HEATH
West Midlands
B64 6PL
7.1 miles from you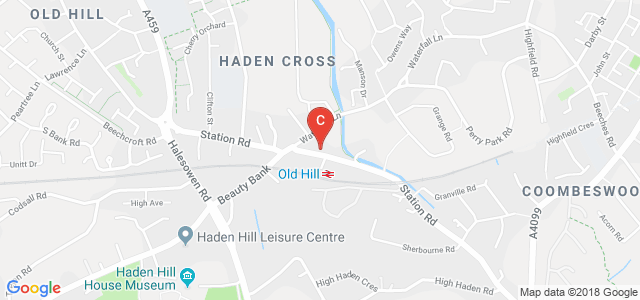 Choose your fitter
Select a fitter you would like to use
Drive In Autocentres
Kent House
HALESOWEN
West Midlands
B63 2SA
8 miles from you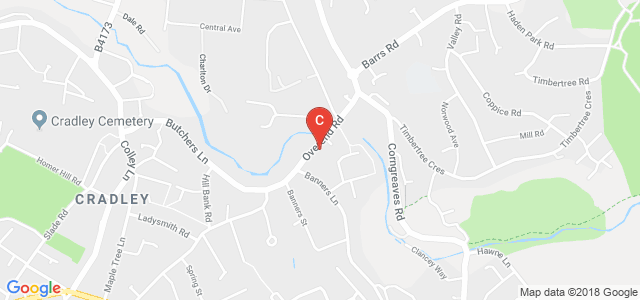 Choose your fitter
Select a fitter you would like to use
Avon Motors - Cradley Heath
Unit 9/12
CRADLEY HEATH

B64 7RW
8.3 miles from you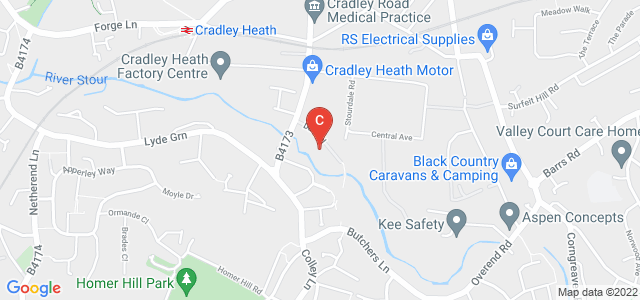 Choose your fitter
Select a fitter you would like to use
SMB Autocentre
4A Chester Road
CRADLEY HEATH
West Midlands
B64 6AA
8.4 miles from you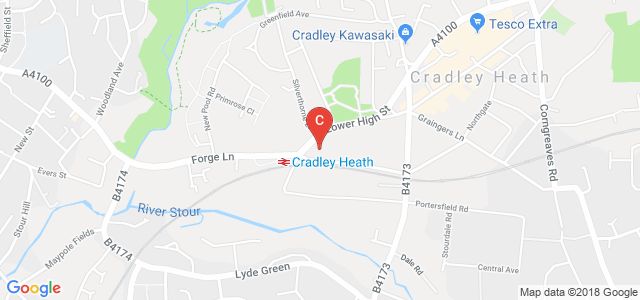 Choose your fitter
Select a fitter you would like to use
Drive Through Tyres & Car Wash
217 Wolverhampton Road
WALSALL
West Midlands
WS2 8RG
8.4 miles from you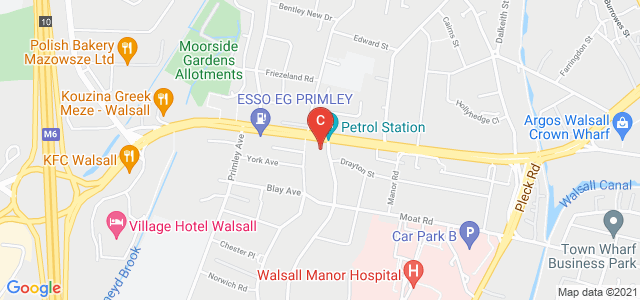 Choose your fitter
Select a fitter you would like to use
TyreCity Autocenter LTD
Unit 8 Vauxhall Street
DUDLEY
West Midlands
DY1 1TA
8.6 miles from you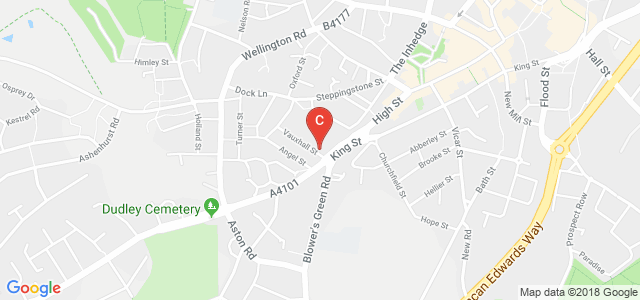 Choose your fitter
Select a fitter you would like to use
Formula One Autocentres
Dudley Road
STOURBRIDGE
West Midlands
DY9 8EL
9.6 miles from you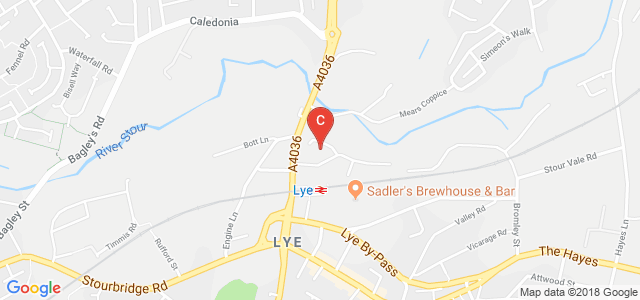 Choose your fitter
Select a fitter you would like to use
Midland Autocare Ltd
Unit 3
Walsall

WS2 7LZ
9.8 miles from you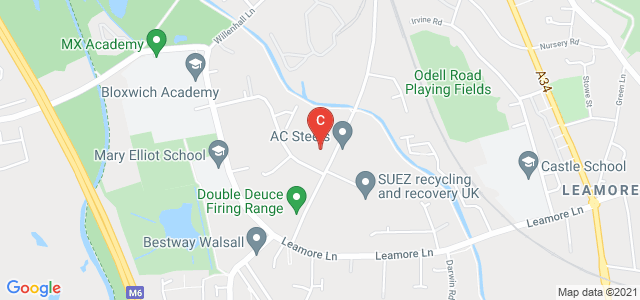 Choose your fitter
Select a fitter you would like to use
Just Tyres
Mill Race Industrial Estate
STOURBRIDGE
West Midlands
DY8 1JN
10.9 miles from you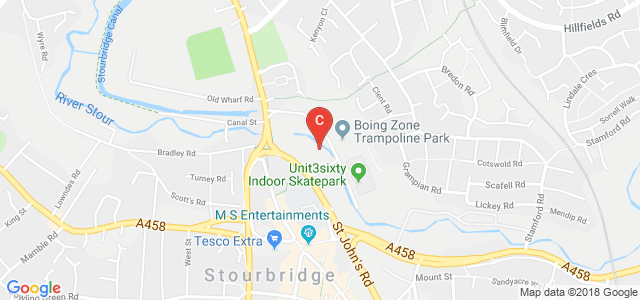 Choose your fitter
Select a fitter you would like to use
Auto Surefit
Marston Road
WOLVERHAMPTON
West Midlands
WV2 4NJ
11.9 miles from you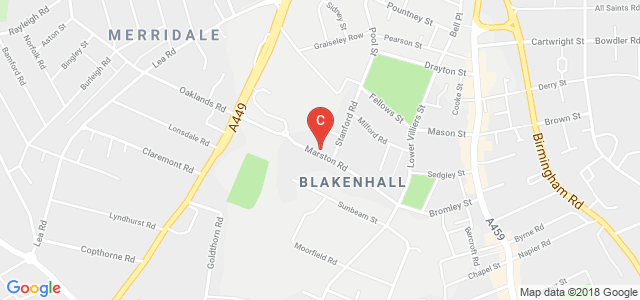 Choose your fitter
Select a fitter you would like to use
Premier Tyre Serves
Premier House
WOLVERHAMPTON
West Midlands
WV1 1PX
12.5 miles from you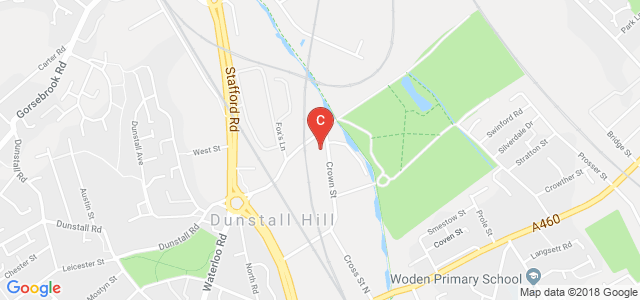 Choose your fitter
Select a fitter you would like to use
Link Tyres Mobile
Service Centre Lichfield Road
TAMWORTH
Staffordshire
B79 7SP
12.7 miles from you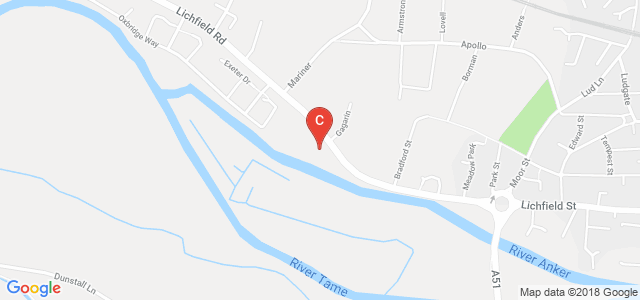 Choose your fitter
Select a fitter you would like to use
Car Crazy
Lower Gungate
TAMWORTH
Staffordshire
B79 7AL
13.2 miles from you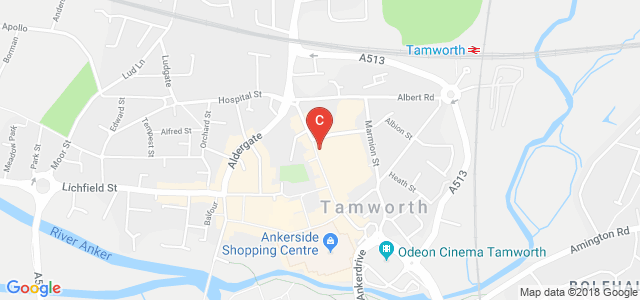 Choose your fitter
Select a fitter you would like to use
Jefferies Tyres
Unit 4 22 Sherwood Road
BROMSGROVE
Worcestershire
B60 3DR
13.5 miles from you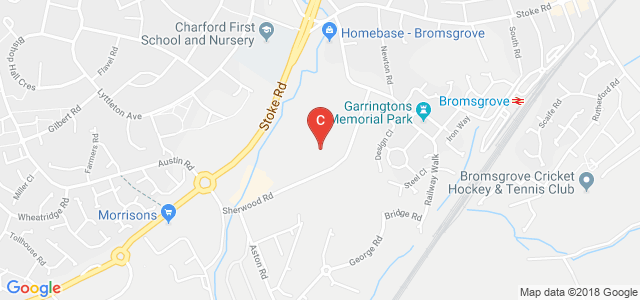 Choose your fitter
Select a fitter you would like to use
Alloygator - Redditch
61 Heming Road
REDDITCH

B98 0EA
13.6 miles from you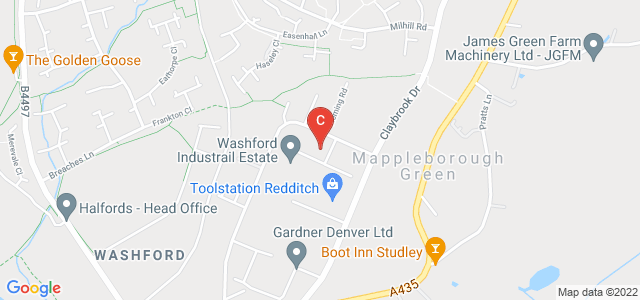 Choose your fitter
Select a fitter you would like to use
Hilton Autogas Centre
Cannock Road
WOLVERHAMPTON
West Midlands
WV10 7AD
13.7 miles from you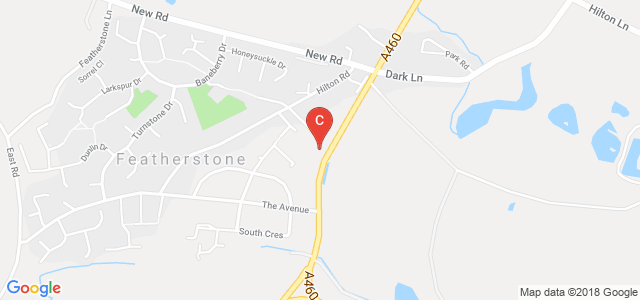 Choose your fitter
Select a fitter you would like to use
Formula One Autocentres
Unit 1 Washford Trade Park
REDDITCH
Worcestershire
B98 0HX
14 miles from you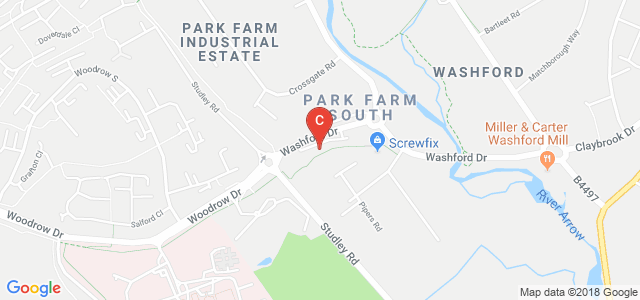 Choose your fitter
Select a fitter you would like to use
Car Tyres Birmingham with Free Local Fitting
Birmingham is proudly known as the first manufacturing powerhouse globally, and was accredited as the "City of a Thousand Trades". The city is not only famous for its manufacturing industry but also well-known for its cuisine, rock music, canal network, etc.
If Birmingham's residents are looking for a reliable garage to upgrade their car tyres or need or any other car related assistance, they can rely on our experts at Tyre Savings for an effective solution.
Are you looking for quality tyres online at an affordable rate in Birmingham?
Well, know more about our car products across multiple budgets without any further delay!
We, Tyre Savings, offer top-notch and affordable car products in the UK with more than 50 years of experience. Customers can browse through cheap tyres Birmingham to mid-range or premium tyres from different brands at cost-effective rates in our inventory.
Therefore, vehicle owners of Birmingham, who are willing to buy car tyres online Birmingham, or want to book an appointment for tyre replacement with local fitters, can follow certain steps as mentioned below:
Visit the official website of Tyre Savings
You need to provide your car's registration number along with your location's postcode.
After filling in the car tyre details, customers will be notified regarding local fitters near their location. Hence, along with tyre selection, you can also book a fitting appointment from our official website.
Premium tyres
Michelin
Michelin tyres have a unique sporty design that comes with a wheel rim protector that provides a radiant look and protects the sidewall and wheel from any damage. The all-new "Dynamic Response" technology in Michelin tyres secures optimal directional control.
The mixture of these two rubber compounds on the tread provides superb rolling efficiency and lateral grip. Also, the rubber compound provides abrasion resistance that increases durability.
Mid-range brands
Marshal
Marshal tyres are designed to offer excellent comfort, lower fuel consumption and increased mileage. The products of this tyre brand are exclusively designed to provide optimised grip on slippery roads in winter. Their asymmetric high-performance tread offers excellent grip on wet surfaces too.
Budget brands
Sailun
The tyres of this particular brand provide outstanding performance on wet roads and ensure an excellent driving experience. The advanced tread compound offers driving safety and the fantastic grip levels contribute to reduced braking distances irrespective of weather conditions.
All the above models are available in different sizes in our inventory, like 224 45 R17 tyres, 195 65 R14 tyres, and more.
We can also arrange for emergency services of mobile tyre fitting Birmingham for customers who lack the time to visit a garage. Our expert professionals will reach your specified location according to the scheduled time.
Are you still seeking help regarding tyres near me?
Skip searching and schedule an appointment with us by calling on 0800 652 3120.