;
Cheap Tyres Brighton
Showing local fitters in the area of brighton
Black Rock Tyres
Unit 2 Protran House
BRIGHTON
East Sussex
BN2 5TJ
1.4 miles from you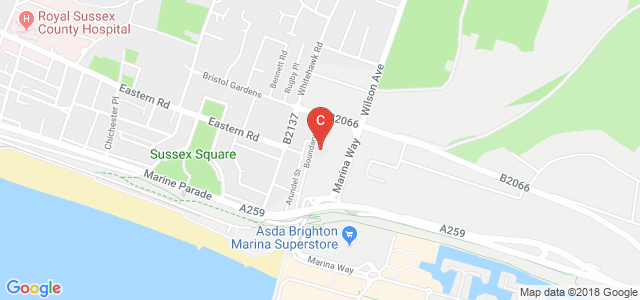 Choose your fitter
Select a fitter you would like to use
Setyres & Hove
English Close
HOVE
East Sussex
BN3 7EE
2.6 miles from you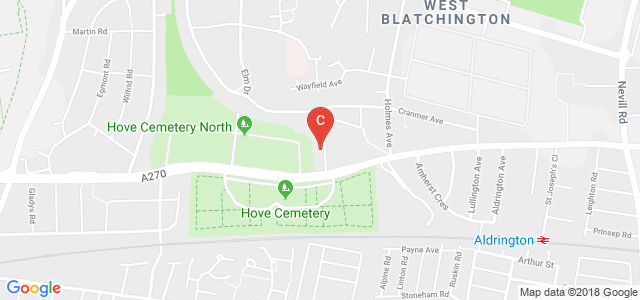 Choose your fitter
Select a fitter you would like to use
Wheels R Us - Hassocks
Station Business Park
Hassocks
Hassocks
BN6 8JA
7 miles from you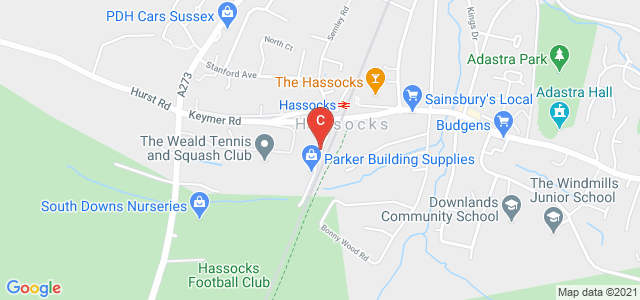 Choose your fitter
Select a fitter you would like to use
Just Tyres
159A Malling Street
LEWES
East Sussex
BN7 2RB
7.9 miles from you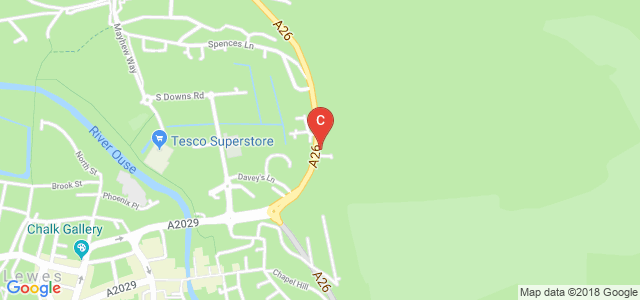 Choose your fitter
Select a fitter you would like to use
Setyres Lancing
26-28 Brighton Road
LANCING
West Sussex
BN15 8RA
8.2 miles from you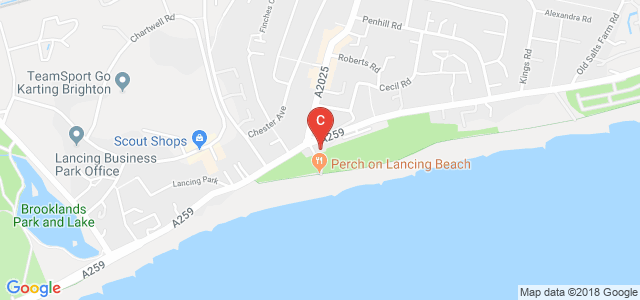 Choose your fitter
Select a fitter you would like to use
Setyres - Burgess Hill
295 London Road
BURGESS HILL
West Sussex
RH15 9QJ
9 miles from you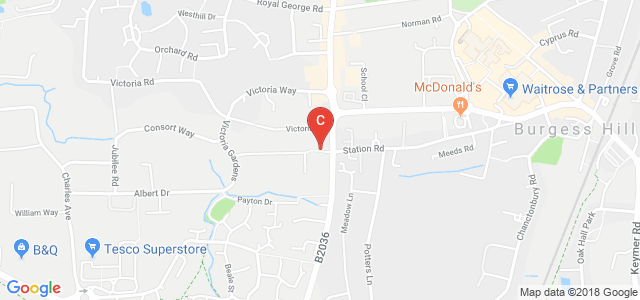 Choose your fitter
Select a fitter you would like to use
Setyres - Henfield
Brook House
HENFIELD
West Sussex
BN5 9DD
9.4 miles from you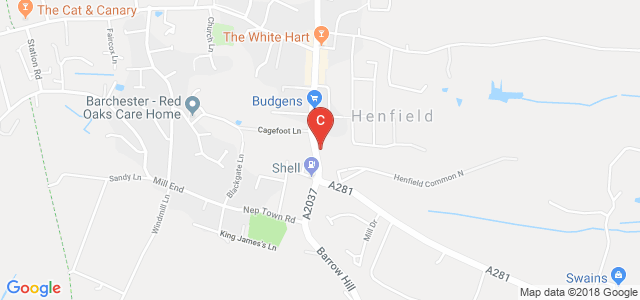 Choose your fitter
Select a fitter you would like to use
Central Auto Repair Services
Central Works Bridge Road
WORTHING
West Sussex
BN14 7BU
10.4 miles from you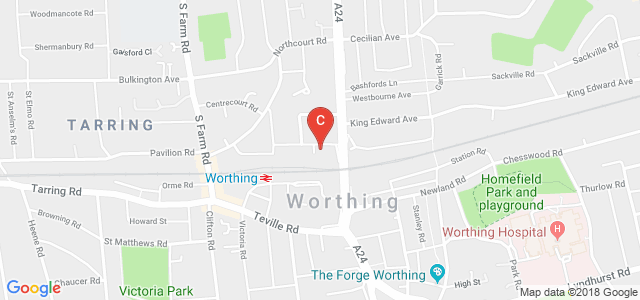 Choose your fitter
Select a fitter you would like to use
Setyres Worthing
147A Tarring Road
WORTHING
West Sussex
BN11 4HE
10.9 miles from you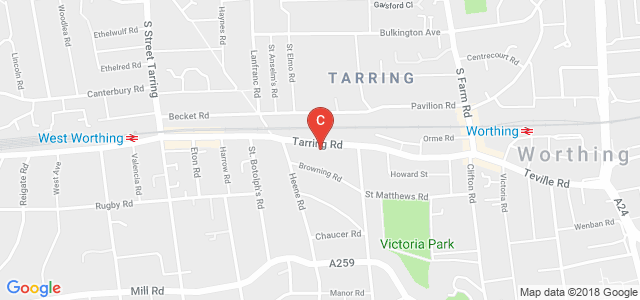 Choose your fitter
Select a fitter you would like to use
The Tyreman Mobile Fitter
Extreme Tyres Ltd 39 South Street
WORTHING
West Sussex
BN14 7LG
11.2 miles from you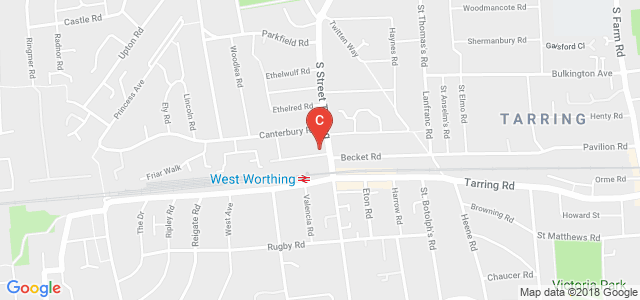 Choose your fitter
Select a fitter you would like to use
Setyres - Uckfield
32 Bell Lane
UCKFIELD
East Sussex
TN22 1QL
14.1 miles from you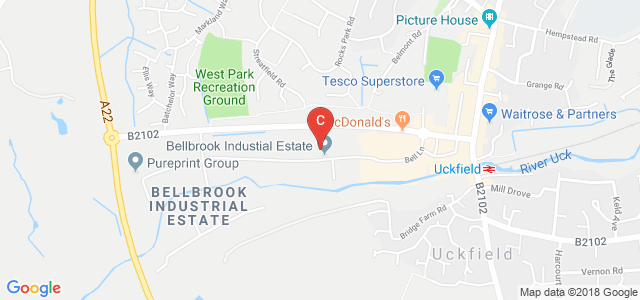 Choose your fitter
Select a fitter you would like to use
Setyres - Hailsham
Diplocks Way
HAILSHAM
East Sussex
BN27 3JF
17 miles from you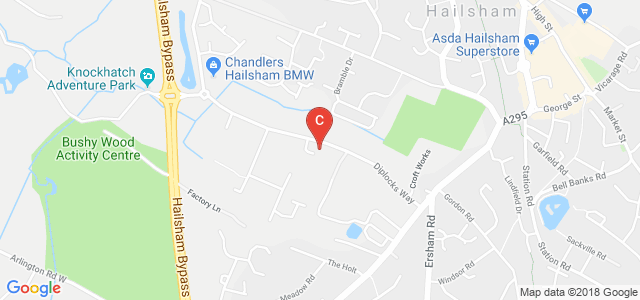 Choose your fitter
Select a fitter you would like to use
Littlehampton Tyre Service
St Martins Barn
LITTLEHAMPTON
West Sussex
BN17 6BS
17.8 miles from you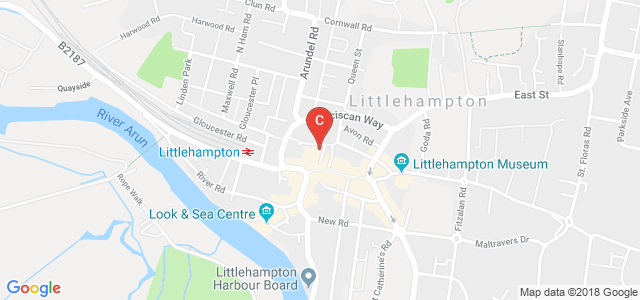 Choose your fitter
Select a fitter you would like to use
Setyres Heathfield
Burwash Road
HEATHFIELD
East Sussex
TN21 8QZ
20.5 miles from you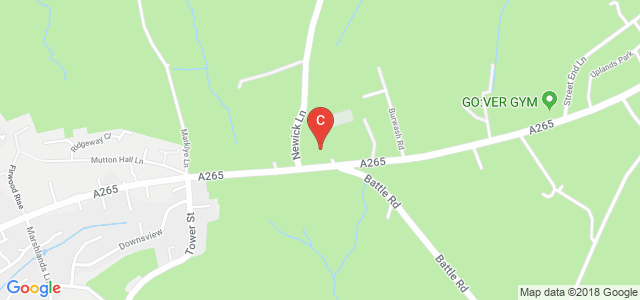 Choose your fitter
Select a fitter you would like to use
Just Tyres
Unit 4 Gatwick Road
CRAWLEY
West Sussex
RH10 9PG
21.7 miles from you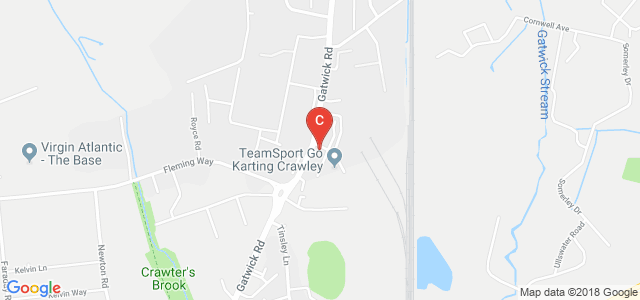 Choose your fitter
Select a fitter you would like to use
Car Tyres Brighton with Free Local Fitting
The coastal city of Brighton is just 47 miles away from the south of London and a major financial and industrial hub of East Sussex County. The city of Brighton is also a major tourist hub and a popular weekend gateway.
Owing to its high per-capita income and growing economy, the number of car owners in Brighton is on the rise, and so is the demand for quality car tyres Brighton and related services.
In this regard, Tyre Savings is a name to trust. We are one of the leading tyre retailers operating in this region, providing quality products from international brands.
Car tyres brands we offer
Here are some notable products tyres online that we stock –
Yokohama A. drive AA01
Outstanding traction and superior handling are the USPs of this product. Developed by one of the leaders of global tyre manufacturing, Yokohama has used a specialised compound for this purpose. It lowers the effect of temperature on car tyres and ensures durability. It is available in 205 55 R16 tyres and many more sizes.
Firestone Roadhawk
Whether you have a car, SUVs, or 4X4 off-roaders, the Roadhawk series is an ideal choice for you. Curated with a specially developed light-weight material, this series reduces the drag and increases efficiency. Additionally, the tread pattern used here has managed to 'A' rating in EU-label testing for grip on wet surfaces. Moreover, it offers a superior break distance as well.
Goodyear Eagle F1 Asymmetric 3
If you are a performance car owner looking for 224 45 R17 tyres, you can opt for Goodyear's Eagle F1 series is the perfect fit for your requirements. Curated from a grip-boosting compound, this product focuses on maintaining traction and stability during high-speed. Resultantly, you get enhanced performance on your track days.
Maxtrek M7 winter tyres
As its name suggests, it is a winter-specific tyre. The lateral siping support on each tyre enhances its grip on icy and wet surfaces. Also, the dented central grooves add to its excellent water displacement capacity. Therefore, if you are looking for cheap tyres in Brighton for the winter, you can easily go ahead with this variant.
With our car tyres online Brighton services, you can now order one from our website without any hassle. Once you visit our website and enter your vehicle details, tyre information and location details, you can find the best product for you. After selecting one, you can quickly buy one by making online payments.
Along with this, we also help you to avail of local services of mobile tyre fitting Brighton. Furthermore, for any assistance, contact us on 0800 652 3120.