;
Cheap Tyres Chesterfield
Showing local fitters in the area of chesterfield
Formula One Autocentres
The Corner Garage
CHESTERFIELD
Derbyshire
S40 1XZ
0.4 miles from you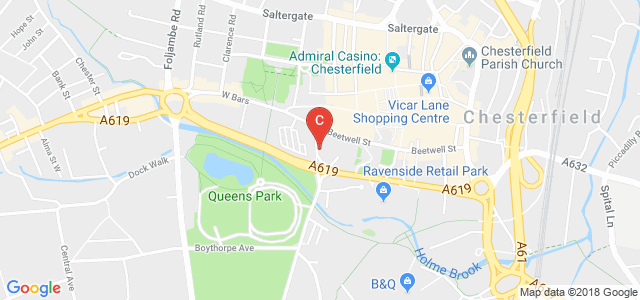 Choose your fitter
Select a fitter you would like to use
Just Tyres
5 Boythorpe Road
CHESTERFIELD
Derbyshire
S40 2NF
0.6 miles from you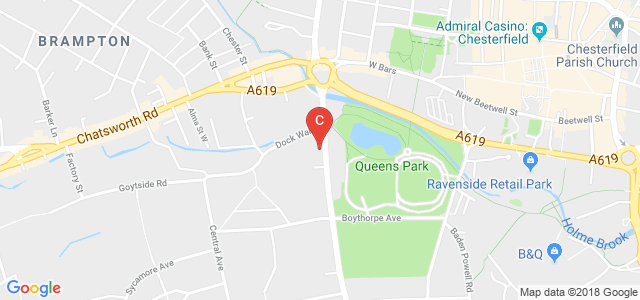 Choose your fitter
Select a fitter you would like to use
Dexel Tyre & Autocentre
85 Birley Moor Road
SHEFFIELD
South Yorkshire
S12 4WG
7.9 miles from you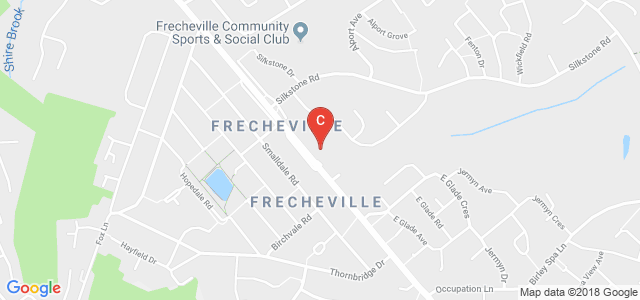 Choose your fitter
Select a fitter you would like to use
DSW Factors
Willow Farm
WORKSOP
Nottinghamshire
S80 4HT
9.1 miles from you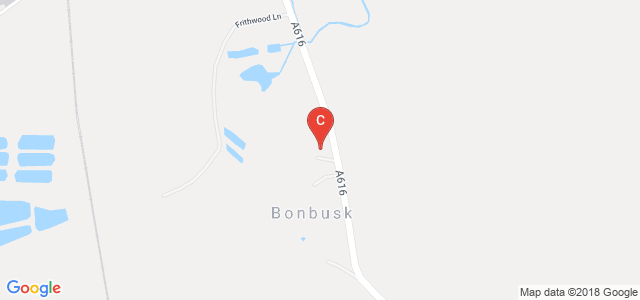 Choose your fitter
Select a fitter you would like to use
Formula One Autocentres
202 Chesterfield Road North
MANSFIELD
Nottinghamshire
NG19 7JG
9.5 miles from you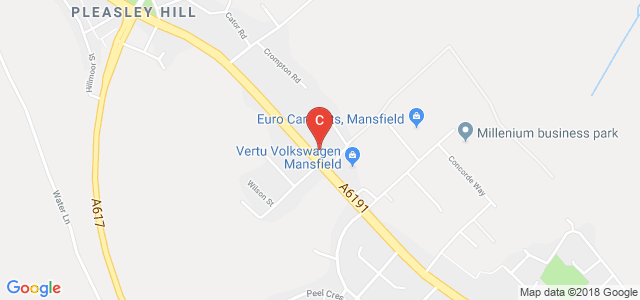 Choose your fitter
Select a fitter you would like to use
Mr Exhaust & Tyres
89 Harwood Street
SHEFFIELD
South Yorkshire
S2 4SE
9.5 miles from you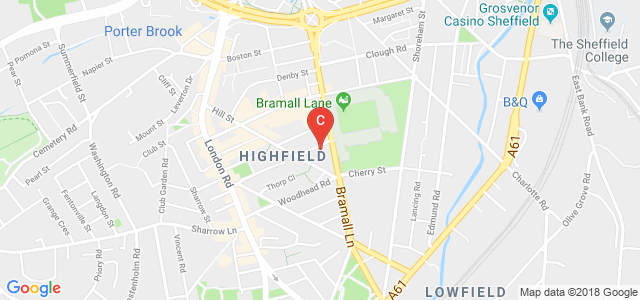 Choose your fitter
Select a fitter you would like to use
Easy Autocentres T/A Hi-Q
9 High Street
ALFRETON
Derbyshire
DE55 4HD
10.9 miles from you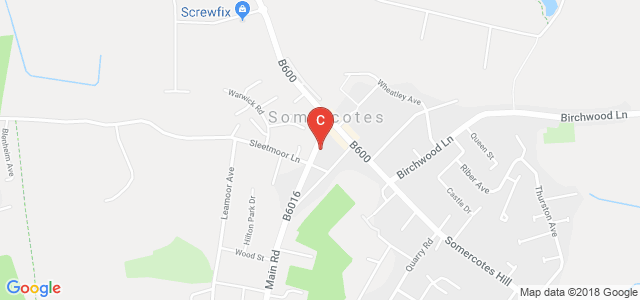 Choose your fitter
Select a fitter you would like to use
Dunsford Tyre - Mansfield
Unit 1 Old Mill Lane Industrial Est
MANSFIELD
Nottinghamshire
NG19 9BG
11.1 miles from you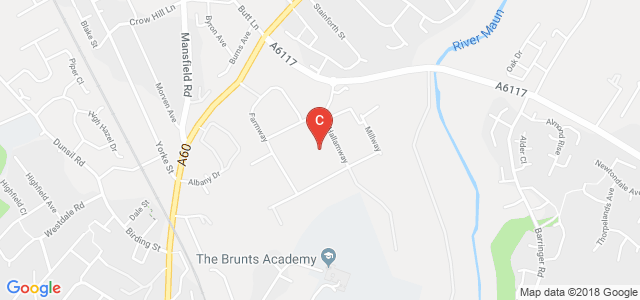 Choose your fitter
Select a fitter you would like to use
Micks Tyres
Elm Tree Street
MANSFIELD
Nottinghamshire
NG18 2HD
11.5 miles from you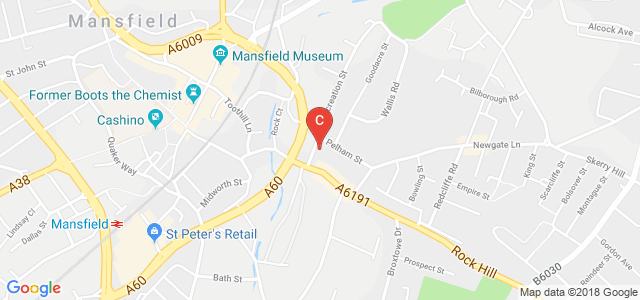 Choose your fitter
Select a fitter you would like to use
R & K Garage Ltd
Unit 1 The Broadway
MANSFIELD
Nottinghamshire
NG18 2RL
11.6 miles from you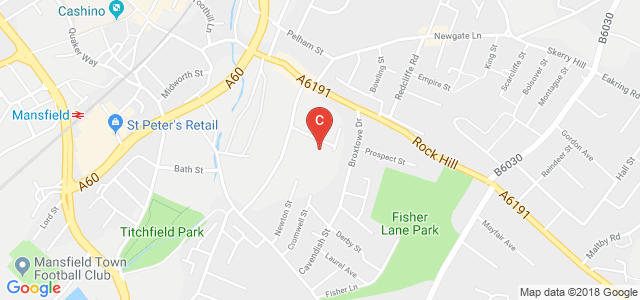 Choose your fitter
Select a fitter you would like to use
Kam Servicing
Ripley Road
BELPER
Derbyshire
DE56 2EP
12.2 miles from you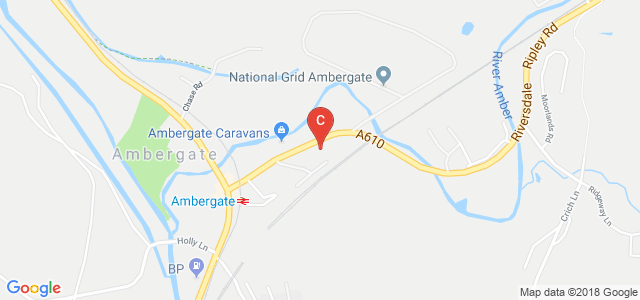 Choose your fitter
Select a fitter you would like to use
Canklow Service Station
5 - 7 West Bawtry Road
ROTHERHAM
South Yorkshire
S60 2XG
12.3 miles from you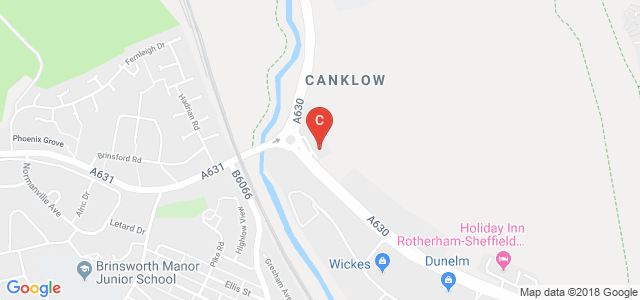 Choose your fitter
Select a fitter you would like to use
Just Tyres Worksop
Unit 1 Vesuvius
Worksop
Nottinghamshire
S80 3GP
12.8 miles from you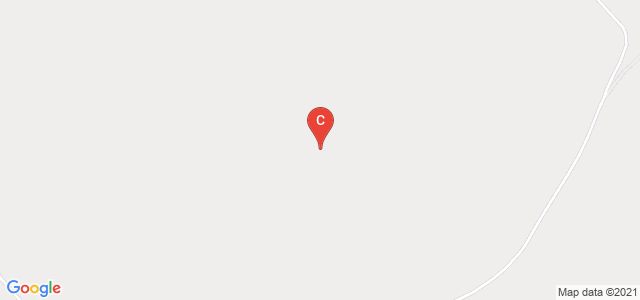 Choose your fitter
Select a fitter you would like to use
Wilco Motosave
41-57 Westgate
WORKSOP
Nottinghamshire
S80 1LW
13 miles from you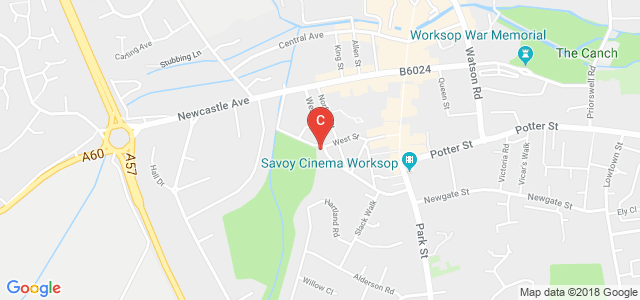 Choose your fitter
Select a fitter you would like to use
Stoneacre - Fiat
Turner Road
WORKSOP
Nottinghamshire
S81 7AE
13.4 miles from you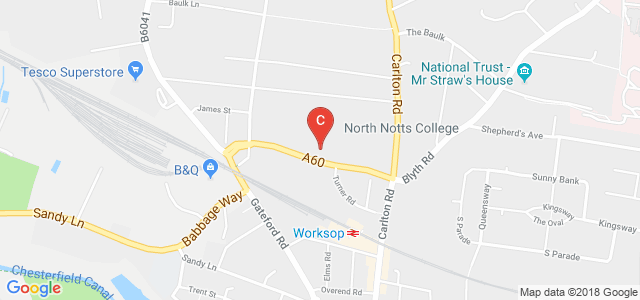 Choose your fitter
Select a fitter you would like to use
Dexel Tyre & Autocentre
Eastgate
WORKSOP
Nottinghamshire
S80 1RF
13.4 miles from you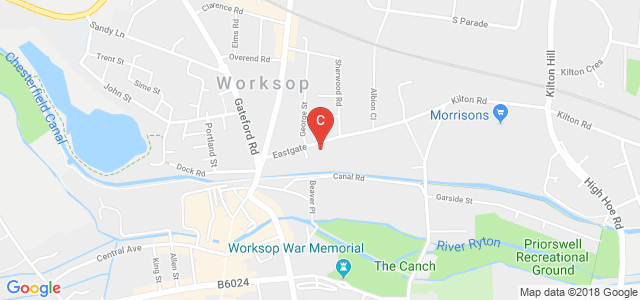 Choose your fitter
Select a fitter you would like to use
Kam Servicing
Nottingham Road
BELPER
Derbyshire
DE56 1JL
14.6 miles from you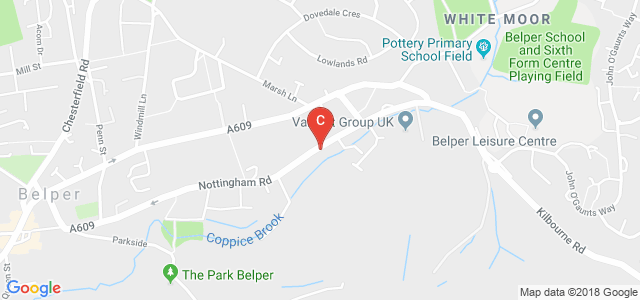 Choose your fitter
Select a fitter you would like to use
C & J Motors
Unit 2
ROTHERHAM
South Yorkshire
S62 6EH
15.2 miles from you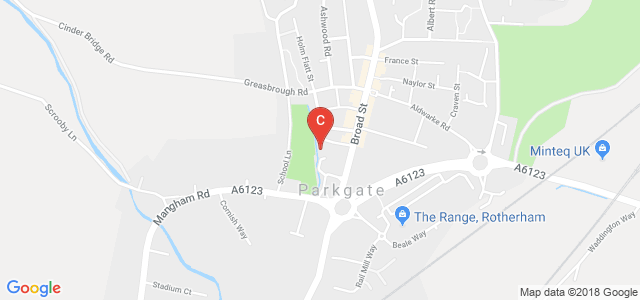 Choose your fitter
Select a fitter you would like to use
Kam Servicing
129 Derby Road
HEANOR
Derbyshire
DE75 7QL
15.6 miles from you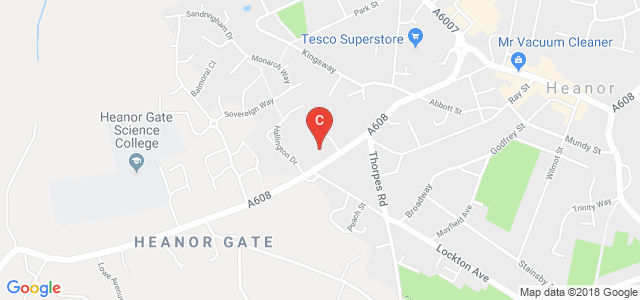 Choose your fitter
Select a fitter you would like to use
Hucknall Tyre & Exhaust - Nottingham
Rear of Hucknall Bypass
NOTTINGHAM
NOTTINGHAM
NG15 6EX
16.6 miles from you
Wheel Alignment
MOT
Mobile Fitting (+ £25.00)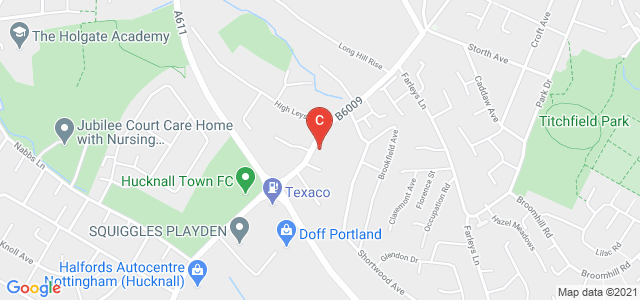 Choose your fitter
Select a fitter you would like to use
Formula One Autocentres
Springfield Park
NOTTINGHAM
Nottinghamshire
NG6 8AJ
18.2 miles from you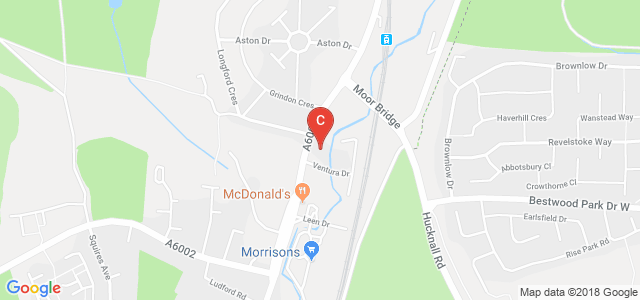 Choose your fitter
Select a fitter you would like to use
Gordon's - Sheffield
412 Manchester Road
SHEFFIELD
South Yorkshire
S36 2DS
18.4 miles from you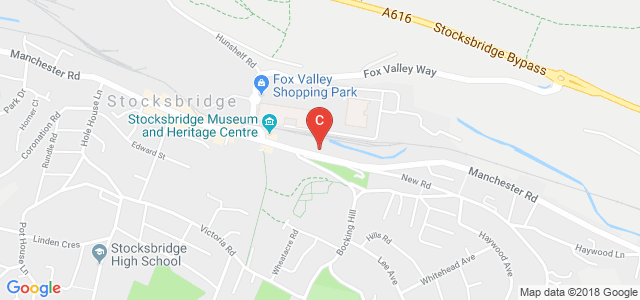 Choose your fitter
Select a fitter you would like to use
Wilco Motosave
Raikes Street
MEXBOROUGH
South Yorkshire
S64 9JB
18.6 miles from you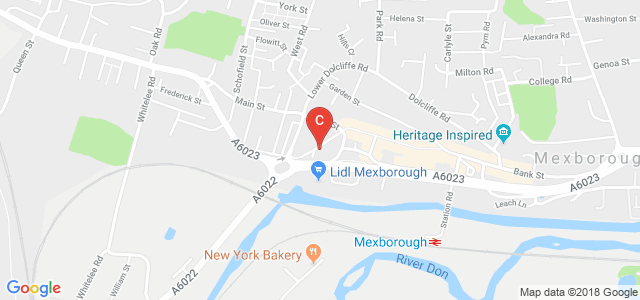 Choose your fitter
Select a fitter you would like to use
Farnsfield Autocentre Ltd
Southwell Road
NEWARK
Nottinghamshire
NG22 8EB
18.8 miles from you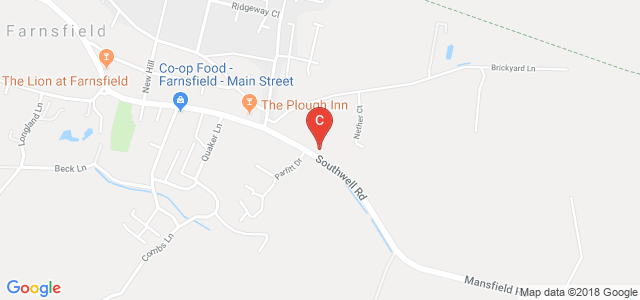 Choose your fitter
Select a fitter you would like to use
Easy Autocentres T/A Hi-Q
656 Nuthall Road
NOTTINGHAM
Nottinghamshire
NG8 6AQ
19.7 miles from you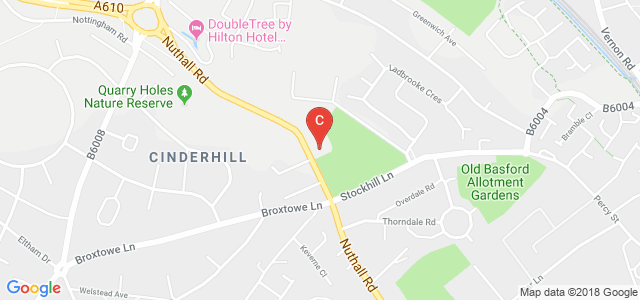 Choose your fitter
Select a fitter you would like to use
Car Tyres Chesterfield with Free Local Fitting
Chesterfield is a market town and borough in the county of Derbyshire, England. This town sits at the confluence of River Hipper and River Rother. If you are looking to purchase a set of new car tyres online in Chesterfield, we at Tyre Savings might be of help.
We are a tyre retail facility in the UK, and our services are now available in this town. You can book your tyres Chesterfield online with us!
How to book car tyres online chesterfield?
In order to book tyres via our online portal, follow the steps mentioned below:
Step 1.Provide tyre size or registration number
You need to provide the recommended tyre size or vehicle's registration number, whichever is convenient, so that we can show you products relevant to you. We have a host of tyre sizes stocked as well, be it 225 40 R18 tyres or 175 65 R14 tyres. Browse through our catalogue to find tyres that suit your budget and need.
Step 2.Enter postcode
When proceeding to check out, enter your town's postcode. That way, we can show you a list of our partner facilities near you where you can get the new tyres fitted.
Step 3.Book an appointment
Choose a facility of your convenience from that list and select a date and time slot to book an appointment for tyre fitment with it.
Step 4.Furnish necessary details
Lastly, to confirm your booking for car tyres Chesterfield, provide details, like your name, email ID, address, etc.
Note that, there's no extra charge for installation of new car tyres.
Why Us?
You might want to consider us as your go-to tyre retailer for the following reasons:
We stock an extensive collection of car tyres across a well-spread price range.
Our collection comprises products from globally recognised manufacturers like Bridgestone, Michelin, etc. as well as cheap tyres from newer companies.
Our service is designed to help you save on your purchase with us. For example, on average our customers have saved up to 17.8% on Hankook tyres, and more than 22% on products from Yokohama.
So, book your tyres with us today and enjoy our exclusive range of benefits!