;
Cheap Tyres Grimsby
Showing local fitters in the area of grimsby
MISTER EXHAUST
Rendel Street
GRIMSBY
South Humberside
DN31 1SF
0.4 miles from you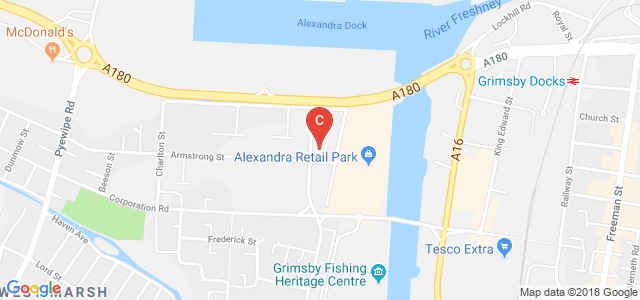 Choose your fitter
Select a fitter you would like to use
Wilco Motosave
25 Convamore Road
GRIMSBY
Lincolnshire
DN32 9HR
0.5 miles from you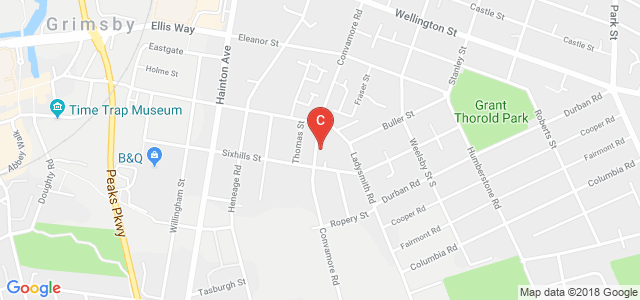 Choose your fitter
Select a fitter you would like to use
Moss Tyres
Ferries Street
HULL
North Humberside
HU9 1RL
15.5 miles from you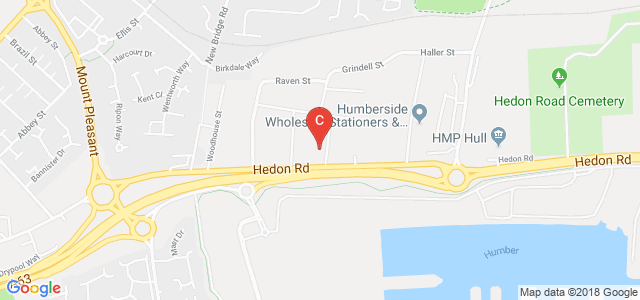 Choose your fitter
Select a fitter you would like to use
Ricci Concept Motor Company Ltd
Unit 9-11 South Orbital Trading Park
HULL
North Humberside
HU9 1NJ
15.7 miles from you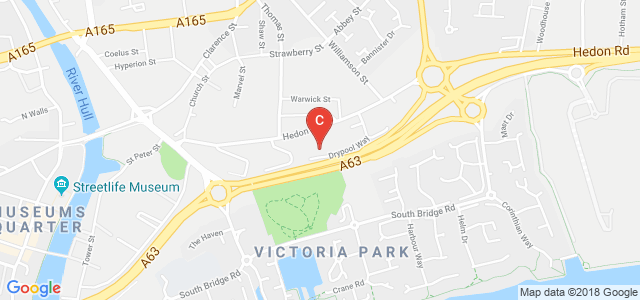 Choose your fitter
Select a fitter you would like to use
Stoneacre - Suzuki/Mazda
Clarence Street
HULL
North Humberside
HU9 1DH
15.9 miles from you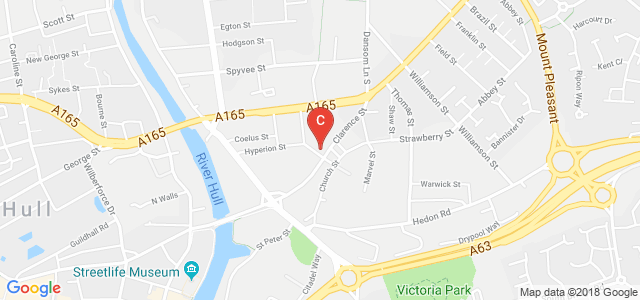 Choose your fitter
Select a fitter you would like to use
Discount Tyres Warehouse
Arches 1 + 2
HULL
North Humberside
HU8 8SS
16.1 miles from you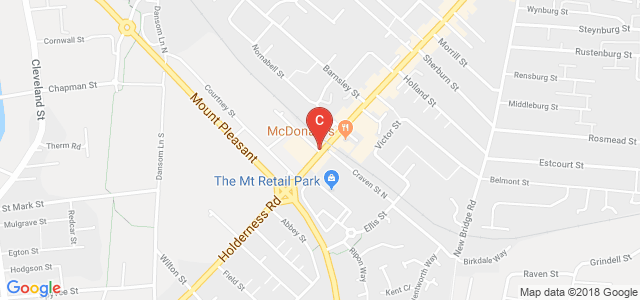 Choose your fitter
Select a fitter you would like to use
Dexel Tyre & Autocentre
Jameson Bridge Street
MARKET RASEN
Lincolnshire
LN8 3EW
16.2 miles from you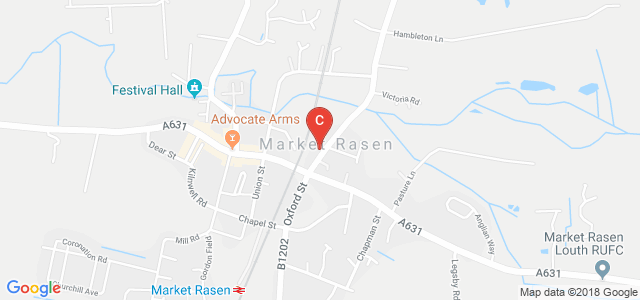 Choose your fitter
Select a fitter you would like to use
JD Service & MOT Centre
31 St. Mark Street
HULL
North Humberside
HU8 7ED
16.3 miles from you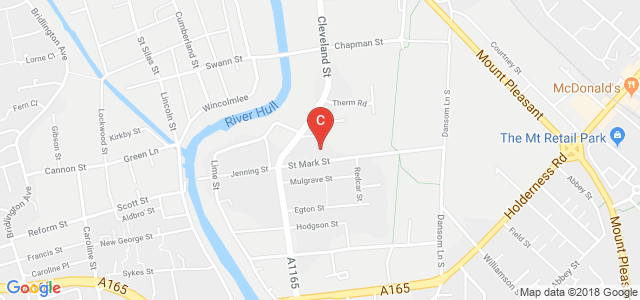 Choose your fitter
Select a fitter you would like to use
The Tyre Shop Hull
Unit 2, Machall Street
HULL
East Yorkshire
HU2 8AL
16.3 miles from you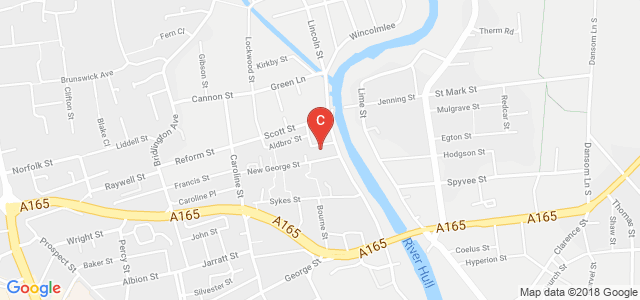 Choose your fitter
Select a fitter you would like to use
MCC Auto Centres
81 Cleveland Street
HULL
North Humberside
HU8 7AU
16.4 miles from you
Choose your fitter
Select a fitter you would like to use
Stoneacre - Fiat
Winterton Road
SCUNTHORPE
South Humberside
DN15 6AH
23.2 miles from you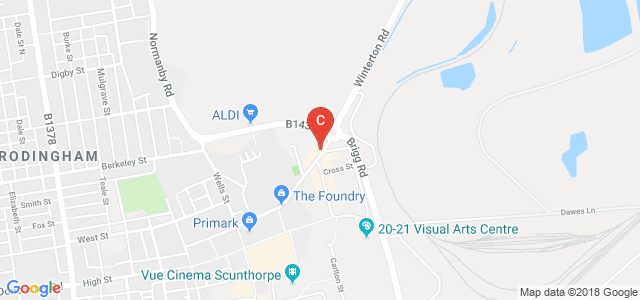 Choose your fitter
Select a fitter you would like to use
Just Tyres
Glebe Road
SCUNTHORPE
South Humberside
DN15 6AF
23.3 miles from you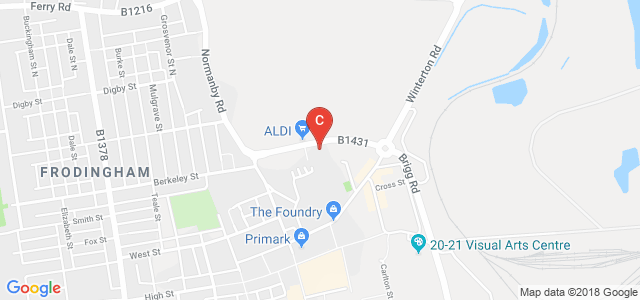 Choose your fitter
Select a fitter you would like to use
Wilco Motosave
Mannaberg Way
SCUNTHORPE
Lincolnshire
DN15 8XF
23.5 miles from you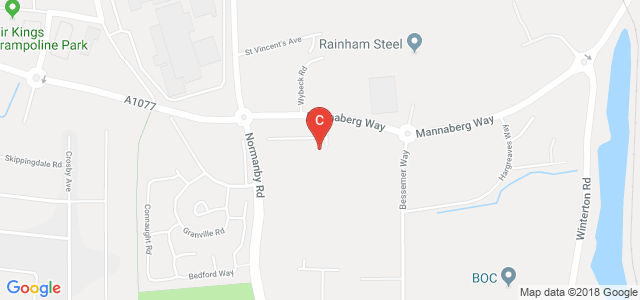 Choose your fitter
Select a fitter you would like to use
Car Tyres Grimsby with Free Local Fitting
Grimsby is a seaport and administrative centre in North East Lincolnshire, England. Also known as Great Grimsby, it's the busiest port in Great Britain and a crucial centre for car imports. In case you are looking to replace your car tyres online in Grimsby, you have found the right place.
We are a retail tyre facility, and one of the most prominent one in the UK. We at Tyre Savings have an experience of more than 50 years, allowing us to create a service range that is at once comprehensive and accessible to all.
Our offering
We pride ourselves on an expansive collection of car tyres Grimsby of a wide variety. Whether you are looking for regular tyres for everyday use, or want to upgrade your performance car with a set of UHP tyres, you can find it in our catalogue. Our selection comprises tyres of all sizes, be it 224 45 R17 tyres or 215 55 R17 tyres.
Moreover, our collection constitutes of products across a broad price range. Be it premium tyres from reputed manufacturers, or mid-range and budget tyres from newer companies, we stock it!
Some of the leading tyre manufacturers we deal with are:
Bridgestone
Goodyear
Michelin
Avon
These manufacturers are globally recognised and are known to deliver tyres of superior quality and performance consistently.
Our mid-range and budget tyres also promise excellent quality and safety levels since our experts inspect each product before adding them to our stock. So, rest assured if you are thinking of purchasing cheap tyres Grimsby from us.
Online Tyre Booking Service
With us, you do not need to queue up in a garage to look for new tyres Grimsby. You can simply book your car tyres online Grimsby. How? Follow these steps mentioned below
Step 1.Enter your vehicle's registration number or the tyre size you need to view relevant products
Step 2.Select your preferred tyre model and proceed to check out
Step 3.Provide your postcode
Step 4.Choose a fitter from our list of partner facilities in your town by booking an appointment with them after selecting a convenient date and time
Step 5.Enter essential details like your name and address to confirm your booking
There's no hassle while booking car tyres Grimsby with us! Moreover, your car's tyre fitment is free with us!