;
Cheap Tyres Nuneaton
Showing local fitters in the area of nuneaton
Just Tyres
34 Closers Business Centre
NUNEATON
Warwickshire
CV11 4ND
0.5 miles from you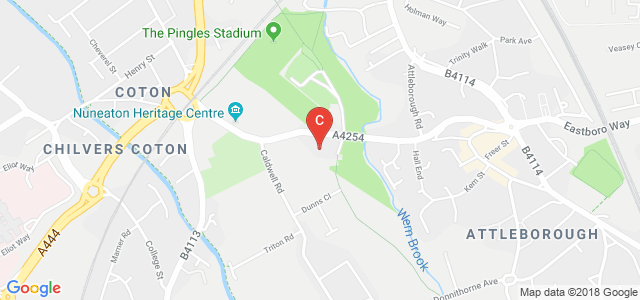 Choose your fitter
Select a fitter you would like to use
Easy Autocentres T/A Hi-Q
2 Arbury Road
NUNEATON
Warwickshire
CV10 7NA
1.4 miles from you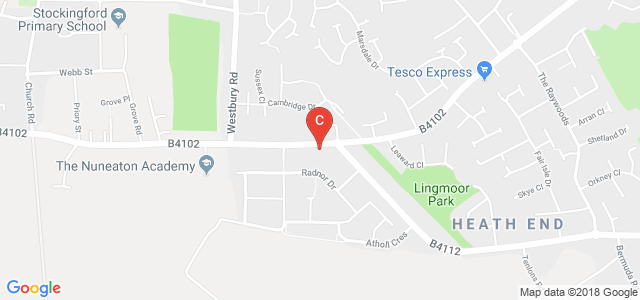 Choose your fitter
Select a fitter you would like to use
Formula One Autocentres
Unit 4 Vantage Park
COVENTRY
West Midlands
CV6 5QE
6.3 miles from you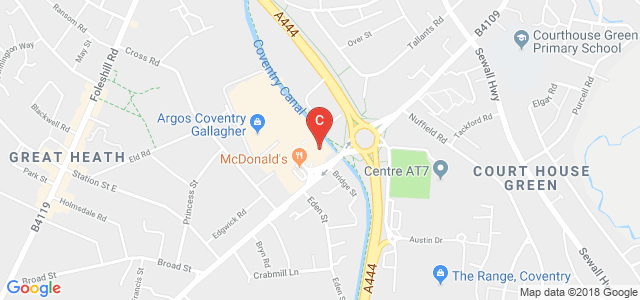 Choose your fitter
Select a fitter you would like to use
Easy Autocentres T/A Hi-Q
Endemere Road
COVENTRY
West Midlands
CV6 5PY
6.5 miles from you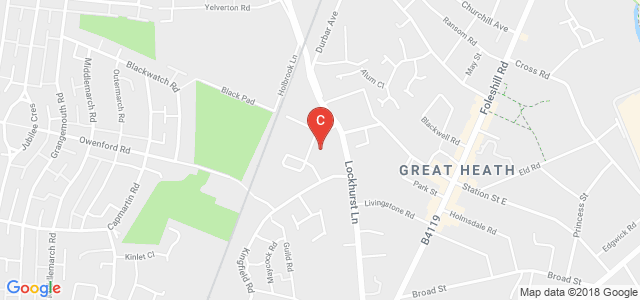 Choose your fitter
Select a fitter you would like to use
Whites Tyres
Unit 10 Common Lane Ind Est
KENILWORTH
Warwickshire
CV8 2EL
12.1 miles from you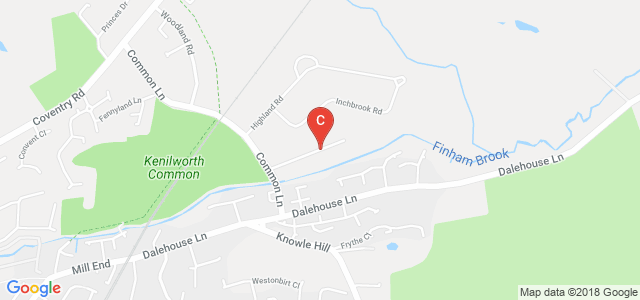 Choose your fitter
Select a fitter you would like to use
Car Crazy
Lower Gungate
TAMWORTH
Staffordshire
B79 7AL
12.4 miles from you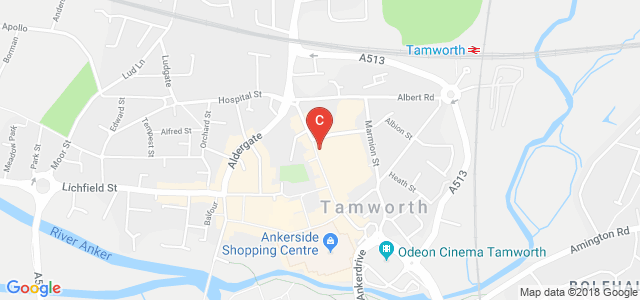 Choose your fitter
Select a fitter you would like to use
Just Tyres
Mill End
KENILWORTH
Warwickshire
CV8 2HP
12.5 miles from you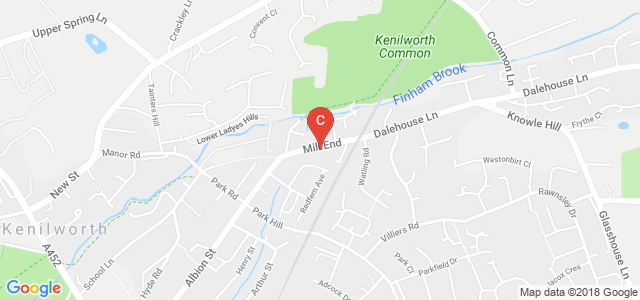 Choose your fitter
Select a fitter you would like to use
Link Tyres Mobile
Service Centre Lichfield Road
TAMWORTH
Staffordshire
B79 7SP
13.1 miles from you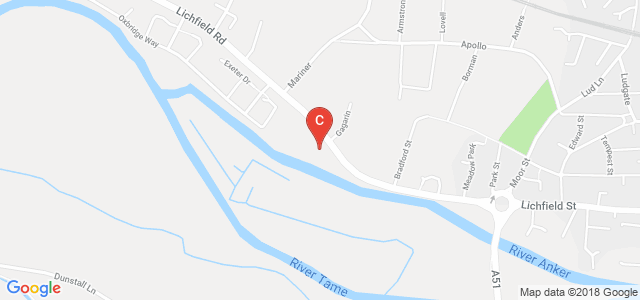 Choose your fitter
Select a fitter you would like to use
Jordan Motors LTD
30/34 Narborough Road South
LEICESTER
Leicestershire
LE3 2FN
14 miles from you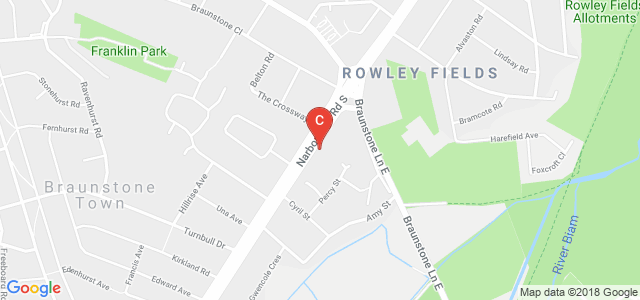 Choose your fitter
Select a fitter you would like to use
Formula One Autocentres
102 Hillmorton Road
RUGBY
Warwickshire
CV22 5AL
14.2 miles from you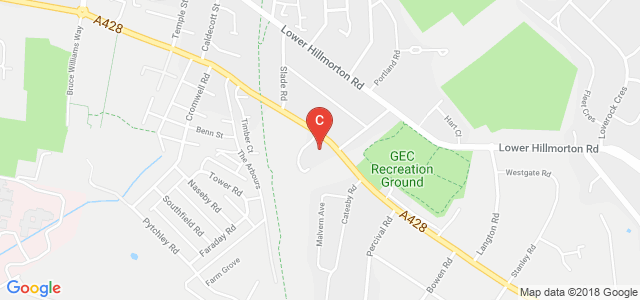 Choose your fitter
Select a fitter you would like to use
Tyre King - Coalville
The Scotlands Industrial Est.
COALVILLE
Leics.
LE67 3JJ
14.5 miles from you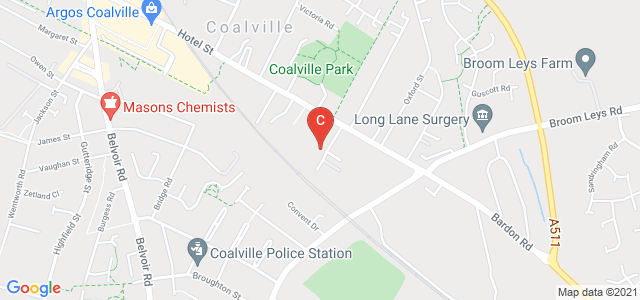 Choose your fitter
Select a fitter you would like to use
Just Tyres
Hermitage Road
SOLIHULL
West Midlands
B91 2LJ
14.7 miles from you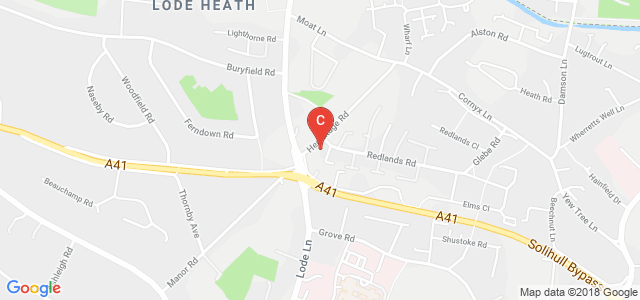 Choose your fitter
Select a fitter you would like to use
F1 Autocentres
Adcock Road
COALVILLE
Leicestershire
LE67 3NU
15.1 miles from you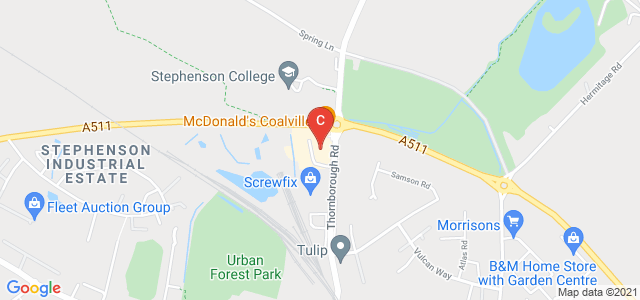 Choose your fitter
Select a fitter you would like to use
Formula One Autocentres
1 Viking Road
LEICESTER
Leicestershire
LE18 2BL
15.1 miles from you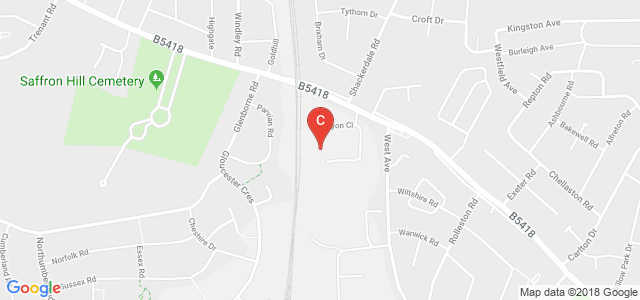 Choose your fitter
Select a fitter you would like to use
Tyre King Enterprises-Swadlincote
2 Woodville Road
SWADLINCOTE
Derbyshire
DE12 6JG
15.5 miles from you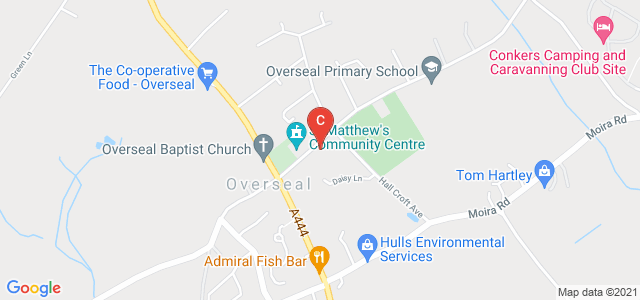 Choose your fitter
Select a fitter you would like to use
Just Tyres
Hall Road
LEAMINGTON SPA
Warwickshire
CV32 5RA
15.9 miles from you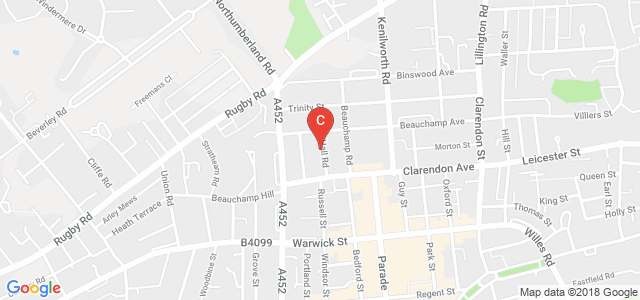 Choose your fitter
Select a fitter you would like to use
Spa Tyres Ltd
Unit 15m
LEMINGTON SPA
Warwickshire
CV31 1NQ
16.7 miles from you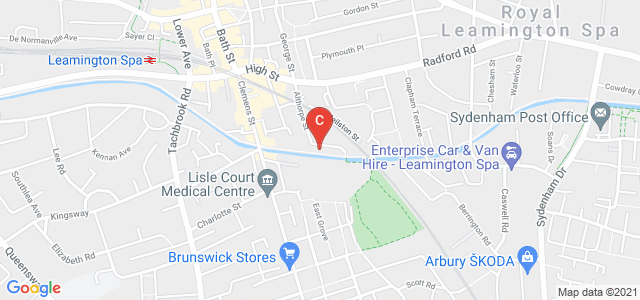 Choose your fitter
Select a fitter you would like to use
SIL Tyres
31 Warner Street
BIRMINGHAM
West Midlands
B12 0JG
17.8 miles from you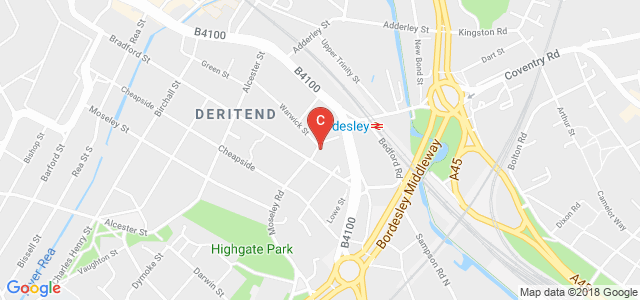 Choose your fitter
Select a fitter you would like to use
Formula One Autocentres
Unit 1E Ringway Industrial Estate
LICHFIELD
Staffordshire
WS13 7SF
19.3 miles from you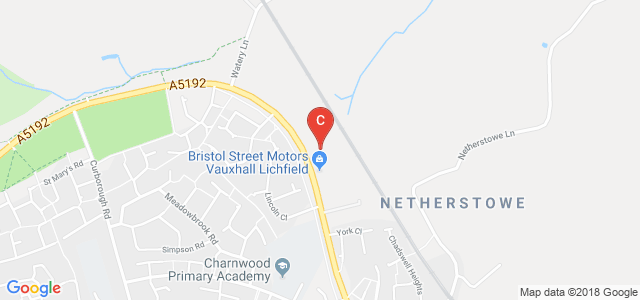 Choose your fitter
Select a fitter you would like to use
Formula One Autocentres
Second Avenue
BURTON-ON-TRENT
Staffordshire
DE14 2WF
20.8 miles from you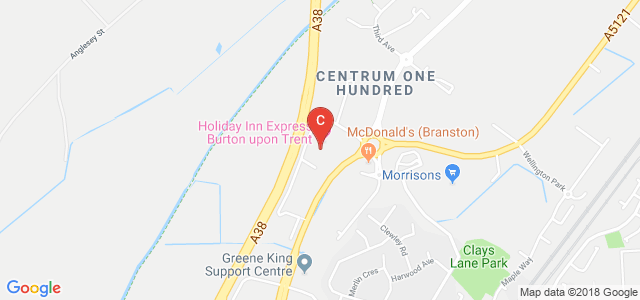 Choose your fitter
Select a fitter you would like to use
Wm Tyres
Premier House
SMETHWICK
West Midlands
B66 2AA
21.2 miles from you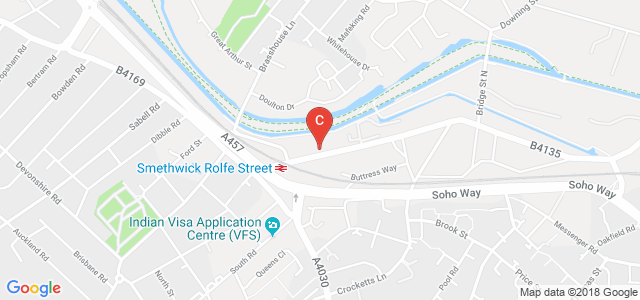 Choose your fitter
Select a fitter you would like to use
Chapel Tyres Ltd
12 High Street
WEST BROMWICH
West Midlands
B70 6JX
21.8 miles from you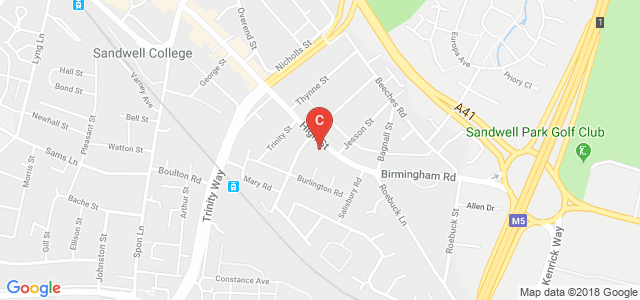 Choose your fitter
Select a fitter you would like to use
Drive Through Tyres & Car Wash
217 Wolverhampton Road
WALSALL
West Midlands
WS2 8RG
23 miles from you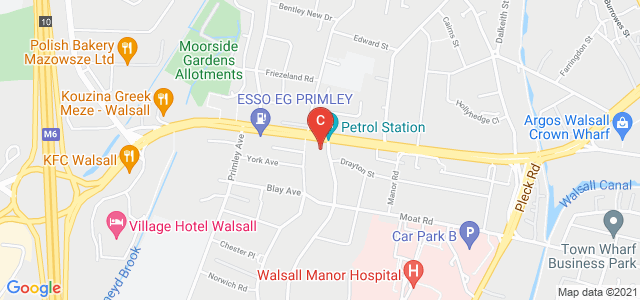 Choose your fitter
Select a fitter you would like to use
Just Tyres
Unit 2 High March
DAVENTRY
Northamptonshire
NN11 4HB
23 miles from you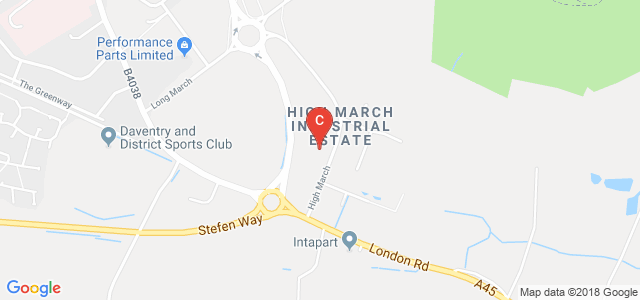 Choose your fitter
Select a fitter you would like to use
Easy Autocentres T/A Hi-Q
812 Wolverhampton Road
OLDBURY
West Midlands
B69 4RY
23.3 miles from you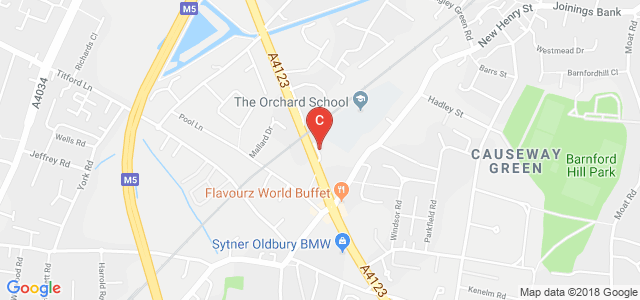 Choose your fitter
Select a fitter you would like to use
Car Tyres Nuneaton with Free Local Fitting
Nuneaton is the biggest town of Warwickshire, and hence, houses a large number of car owners. So, if you are looking for cheap tyres Nuneaton for replacing their vehicle's old tyres, you have come to the right place.
We, at Tyre Savings, can assist you with tyres of all types, be it 4x4, summer, winter or for all season. Having an experience for about five decades in this tyre selling business, we have garnered a huge customer base with our exceptional services.
Tyre Savings' budget or cheap tyres offers you road safety, quality and performance. Experts at our end inspect each product before putting them out for sell. Some of the budget brands that you can get our facility are as follows:
Imperial
Wanli
Yatone, etc.
Further, if you are in search of premium tyres Nuneaton, we have got you covered as well. Following are some superior brands that you can expect at our unit:
Yokohama
Continental
Pirelli
Michelin, etc.
Online order
If you opt to buy tyres Nuneaton from our facility, you have to order it online from our official website. A list of tyres will be shown to you after you provide your vehicle's registration number or tyre size.
We have all sizes in our stock, be it 225 40 R18 tyres or 225 40 R18 tyres. After the selection of tyres, you will be shown another list of garages based on your postal code. From that list, you have to choose a fitting centre of your convenience, and at the end, you will be asked for your personal details for the booking confirmation.
Free tyre fitting
Yes, you read it right! We do not charge any extra fee for the tyre installation. So, what are you waiting for, browse through our catalogue and select your preferred product right now.