;
Cheap Tyres Rotherham
Showing local fitters in the area of rotherham
C & J Motors
Unit 2
ROTHERHAM
South Yorkshire
S62 6EH
1.5 miles from you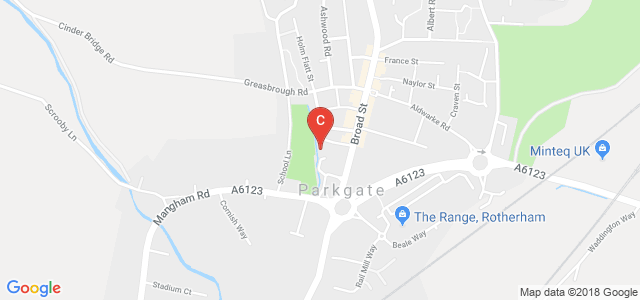 Choose your fitter
Select a fitter you would like to use
Wilco Motosave
Raikes Street
MEXBOROUGH
South Yorkshire
S64 9JB
5.1 miles from you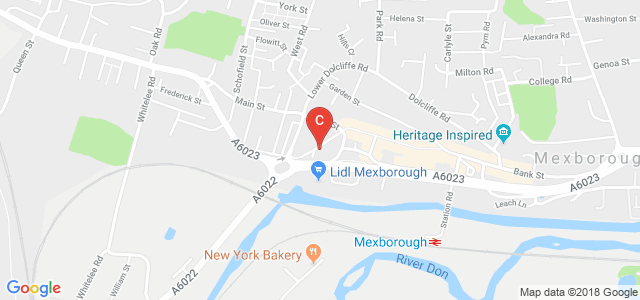 Choose your fitter
Select a fitter you would like to use
Dexel Tyre & Autocentre
85 Birley Moor Road
SHEFFIELD
South Yorkshire
S12 4WG
6 miles from you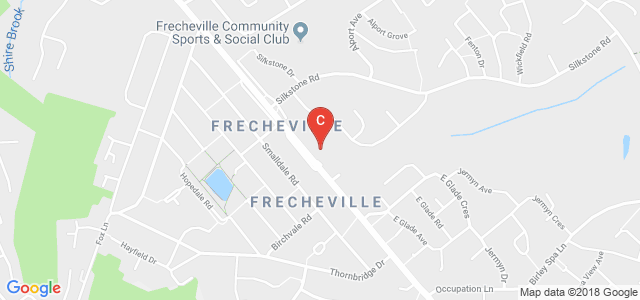 Choose your fitter
Select a fitter you would like to use
Mr Exhaust & Tyres
89 Harwood Street
SHEFFIELD
South Yorkshire
S2 4SE
6.3 miles from you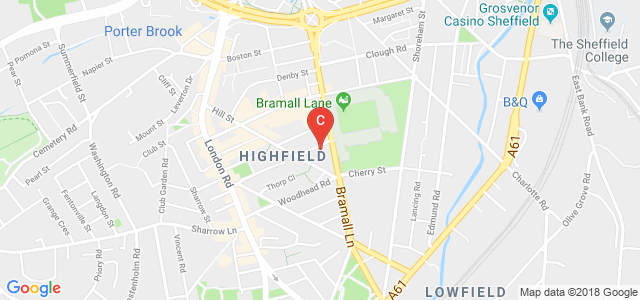 Choose your fitter
Select a fitter you would like to use
Wilco Motosave
Pontefract Road
Barnsley
South Yorkshire
S71 5JH
9.4 miles from you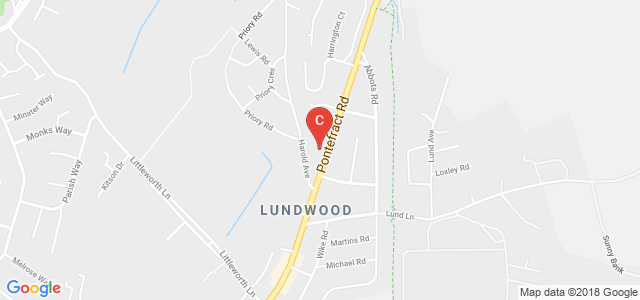 Choose your fitter
Select a fitter you would like to use
Gordon's - Sheffield
412 Manchester Road
SHEFFIELD
South Yorkshire
S36 2DS
9.8 miles from you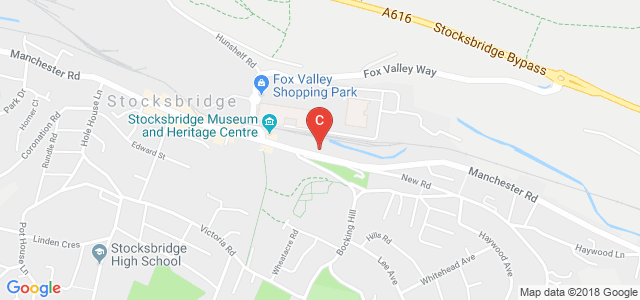 Choose your fitter
Select a fitter you would like to use
Wilco Motosave
161 Wilthorpe Road
BARNSLEY
South Yorkshire
S75 1JQ
10.9 miles from you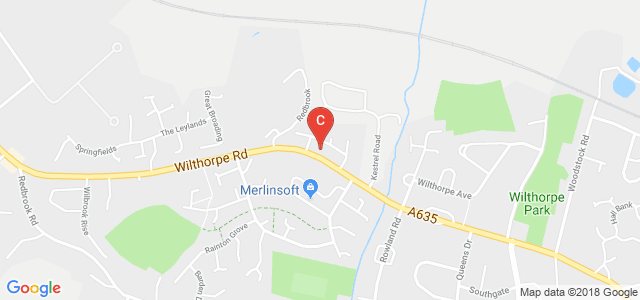 Choose your fitter
Select a fitter you would like to use
Stoneacre - Ford/Mazda
York Road
DONCASTER
South Yorkshire
DN5 8TW
11 miles from you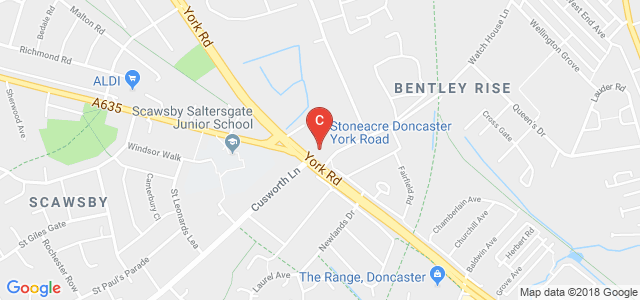 Choose your fitter
Select a fitter you would like to use
Just Tyres Worksop
Unit 1 Vesuvius
Worksop
Nottinghamshire
S80 3GP
12.3 miles from you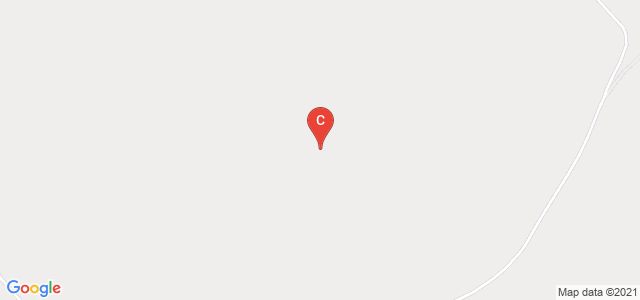 Choose your fitter
Select a fitter you would like to use
Stoneacre - Fiat
Turner Road
WORKSOP
Nottinghamshire
S81 7AE
12.8 miles from you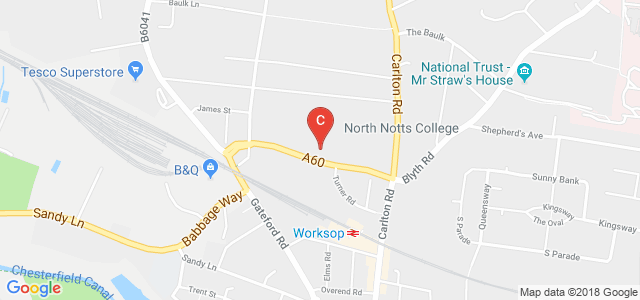 Choose your fitter
Select a fitter you would like to use
Dexel Tyre & Autocentre
Eastgate
WORKSOP
Nottinghamshire
S80 1RF
13.2 miles from you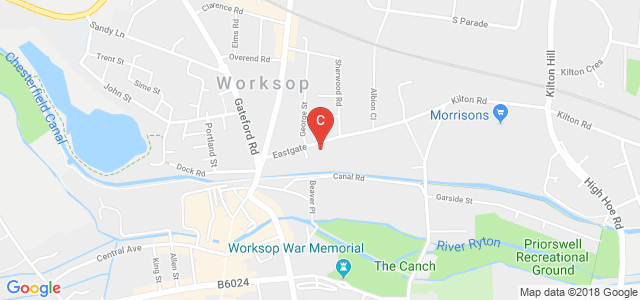 Choose your fitter
Select a fitter you would like to use
Wilco Motosave
41-57 Westgate
WORKSOP
Nottinghamshire
S80 1LW
13.2 miles from you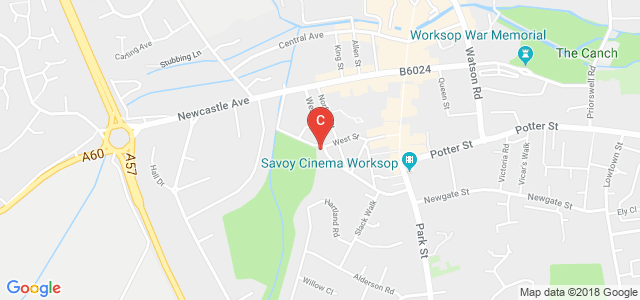 Choose your fitter
Select a fitter you would like to use
Wilco Motosave
306 Thorne Road
DONCASTER
South Yorkshire
DN2 5AL
13.3 miles from you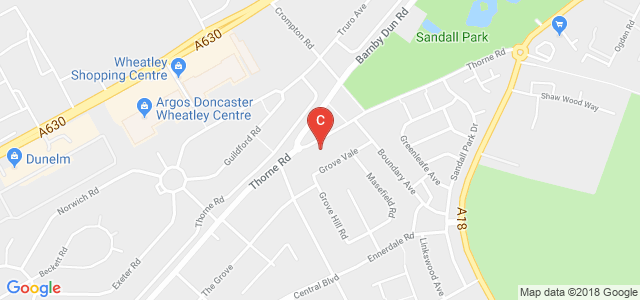 Choose your fitter
Select a fitter you would like to use
Stoneacre - Fiat/Seat
Barnby Dun Road
DONCASTER
South Yorkshire
DN2 4QP
13.7 miles from you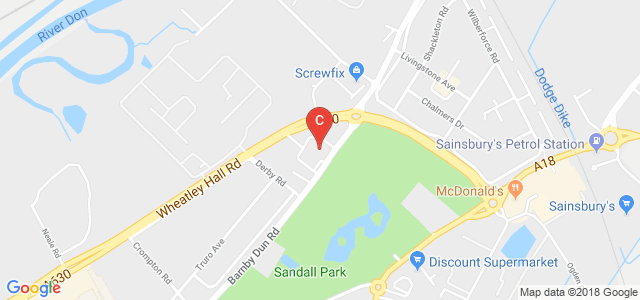 Choose your fitter
Select a fitter you would like to use
DSW Factors
Willow Farm
WORKSOP
Nottinghamshire
S80 4HT
14 miles from you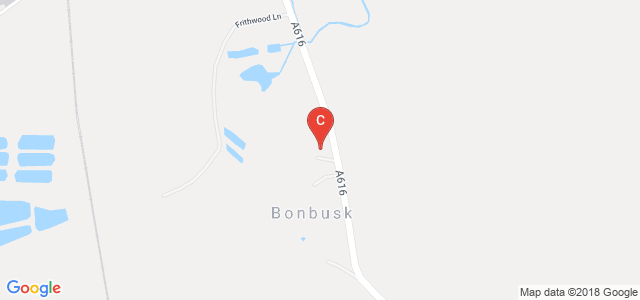 Choose your fitter
Select a fitter you would like to use
Formula One Autocentres
The Corner Garage
CHESTERFIELD
Derbyshire
S40 1XZ
14 miles from you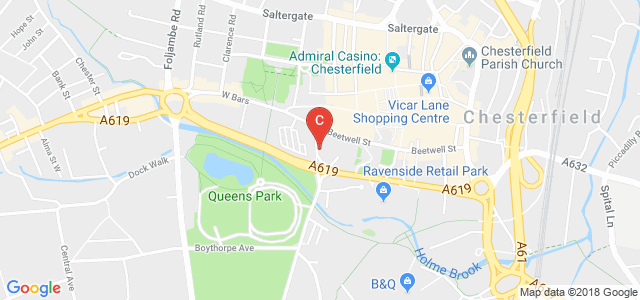 Choose your fitter
Select a fitter you would like to use
Just Tyres
5 Boythorpe Road
CHESTERFIELD
Derbyshire
S40 2NF
14.1 miles from you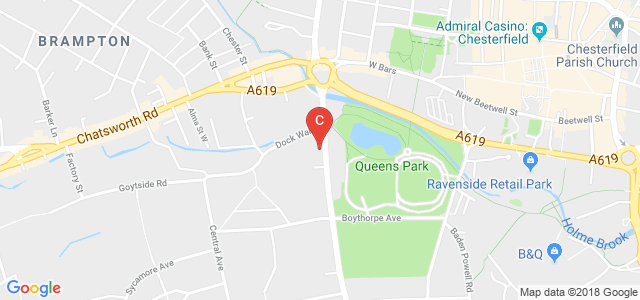 Choose your fitter
Select a fitter you would like to use
Stoneacre - Suzuki
Doncaster Road
PONTEFRACT
West Yorkshire
WF7 7DB
14.4 miles from you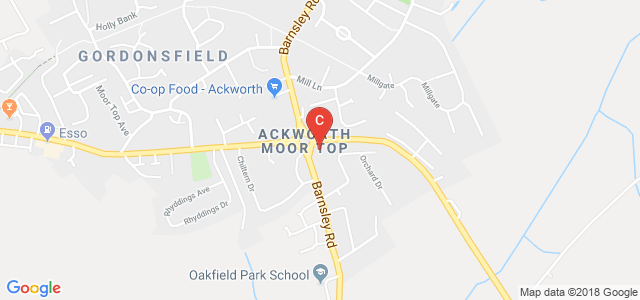 Choose your fitter
Select a fitter you would like to use
White Cat Garage
Doncaster Road
PONTEFRACT
West Yorkshire
WF8 3ED
15.4 miles from you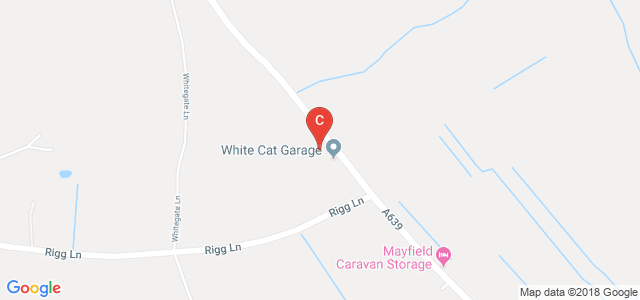 Choose your fitter
Select a fitter you would like to use
Hillam Tyres
Sunnybank
HUDDERSFIELD
West Yorkshire
HD8 8TJ
15.4 miles from you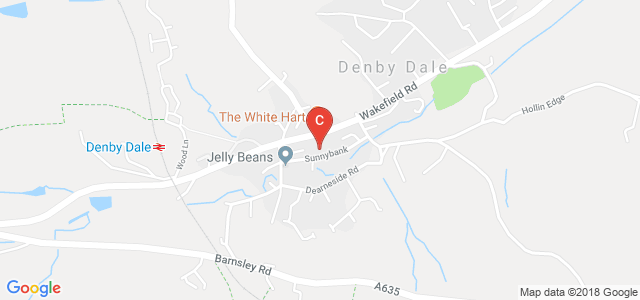 Choose your fitter
Select a fitter you would like to use
Just Tyres
17 Dewsbury Road
WAKEFIELD
West Yorkshire
WF2 9BL
18.1 miles from you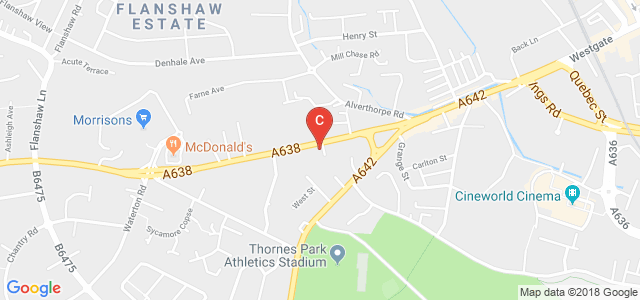 Choose your fitter
Select a fitter you would like to use
Formula One Autocentres
202 Chesterfield Road North
MANSFIELD
Nottinghamshire
NG19 7JG
19.5 miles from you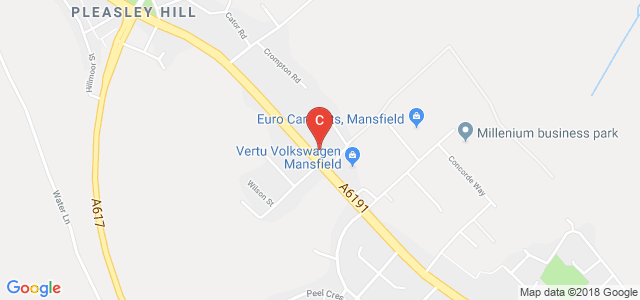 Choose your fitter
Select a fitter you would like to use
Crossley Tyres
5 Carr Lane
West Yorkshire
West Yorkshire
WF10 4PJ
19.6 miles from you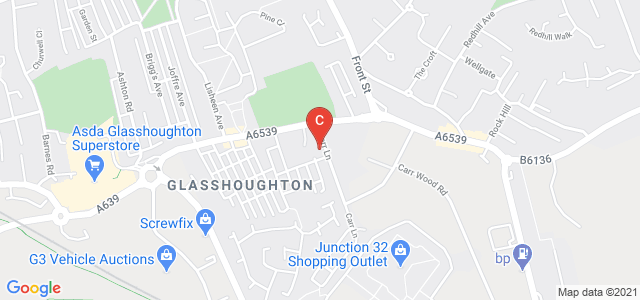 Choose your fitter
Select a fitter you would like to use
Wilco Motosave
Willowbridge Lane
CASTLEFORD
West Yorkshire
WF10 5NW
19.6 miles from you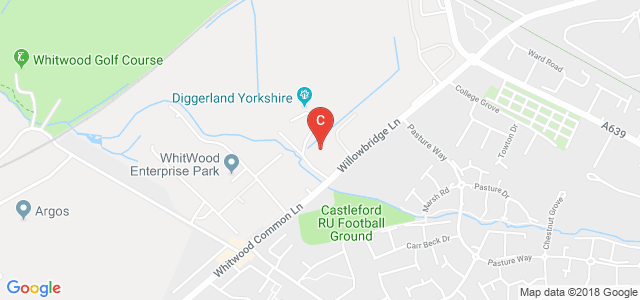 Choose your fitter
Select a fitter you would like to use
Wilco Motosave
55 Weeland Road
KNOTTINGLEY
West Yorkshire
WF11 8BE
19.7 miles from you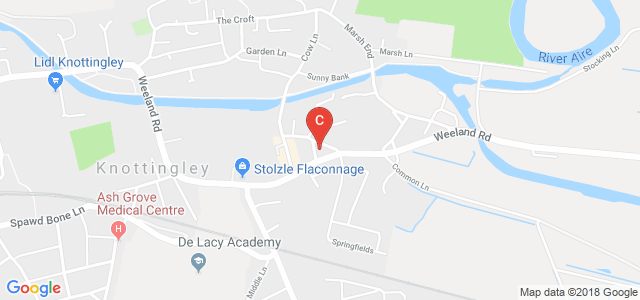 Choose your fitter
Select a fitter you would like to use
Car Tyres Rotherham with Free Local Fitting
Rotherham is a big minister town of South Yorkshire, England. In case if you want to replace your car's old tyres with new ones, you have arrived at the correct spot.
At Tyre Savings, you can stay assured to get various kinds of cheap tyres that will suit various purposes. We are one of the biggest tyre selling facility in the United Kingdom and are delighted to extend our services in Rotherham.
Order car tyres from our website
To make your purchasing experience simple and hassle-free, we sell our products online. Following are the steps that you need to follow to book your car tyres Rotherham:
1. First, you need to enter your car's registration number or the size of tyre you require. According to this, we can show the results.
2. Choose the tyre of your preference and how many you want to purchase.
3. In the next step, you will be asked for your postal code.
4. Depending on your postcode, we will show you some nearby garages, from which you need to choose one for the tyre fitting. You also have to select a date and time slot for the same.
5. Lastly, you have to put some information like name, address, contact number, etc. and confirm the booking.
You must note that the price which is shown is inclusive of all fitting charges, you need not pay any extra amount.
Whether you want to buy premium branded tyres or budget tyres Rotherham, we have it all at our facility. Starting with the high-range tyres, we import them from the top-notch manufacturers like Michelin, Bridgestone, Pirelli, Yokohama tyres, etc. On the other hand, the cheap tyres Rotherham we have also ensure safety, quality and performance, and are perfect for daily usage.
You can also stay assured about the tyre sizes. Be it 195 65 R15 tyres or 224 45 R17 tyres; you will get it all at Tyre Savings.