;
Cheap Tyres Southport
Showing local fitters in the area of southport
Formby Tyres
95 Altcar Road
LIVERPOOL
Merseyside
L37 8DL
6.5 miles from you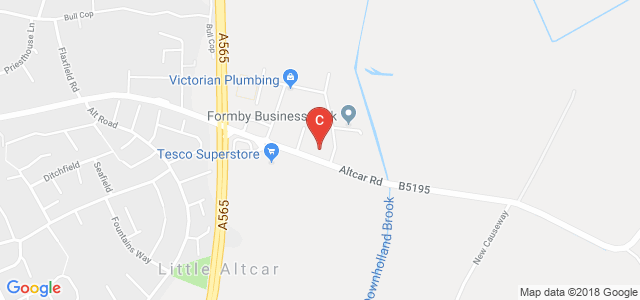 Choose your fitter
Select a fitter you would like to use
Burscough Tyres
5-6 The Arches
ORMSKIRK
Lancashire
L40 0SD
7.4 miles from you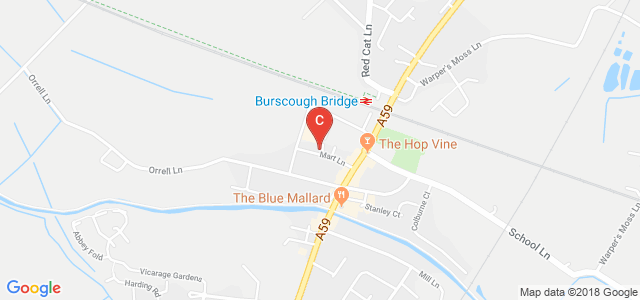 Choose your fitter
Select a fitter you would like to use
Litherland Tyres & Exhaust Centre
Field Lane
LIVERPOOL
Merseyside
L21 9LU
12 miles from you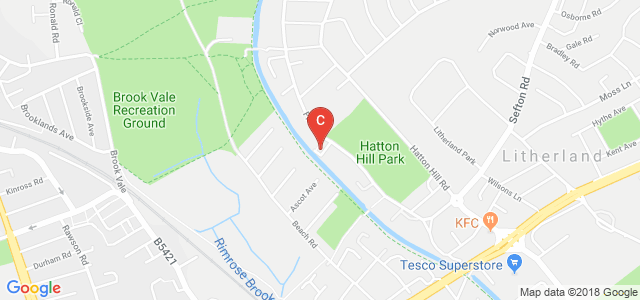 Choose your fitter
Select a fitter you would like to use
Lodge Tyre
Unit B1 Hornhouse Lane
LIVERPOOL
Merseyside
L33 7YQ
13.5 miles from you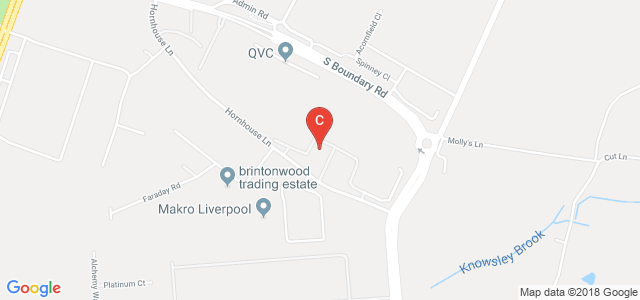 Choose your fitter
Select a fitter you would like to use
A.B.R Tyre Factory
427 Chorley New Road
BOLTON
Lancashire
BL6 6DT
19.6 miles from you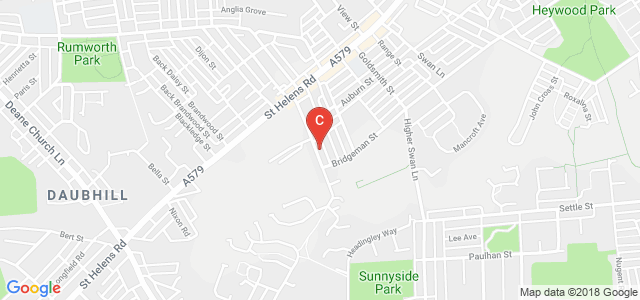 Choose your fitter
Select a fitter you would like to use
Nils Tyre Services Ltd
48B Bank Top
BLACKBURN
Lancashire
BB2 1TB
22.1 miles from you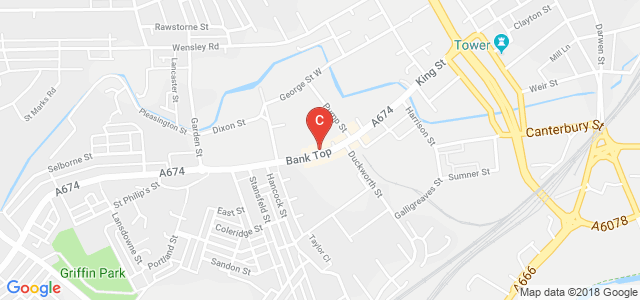 Choose your fitter
Select a fitter you would like to use
Car Tyres Southport with Free Local Fitting
Southport is a popular seaside town of Merseyside, England, and one of the most populated settlements in North-west England. If you live here and are looking for a set of car tyres online, you are in the right place.
We are Tyre Savings, one of the largest distributors of tyres Southport across the United Kingdom, with over fifty years of industry experience under our belt.
Tyres we stock at our facility
Budget tyres
Budget tyres are suitable for people who commute in their vehicle on a daily basis. Almost every manufacturer produces budget-friendly car tyres to cater to their customers. Our cheap tyres Southport ensure safety, performance and quality. Some of the budget brands we have are Infinity, Anchee, Antares, etc.
Mid-range tyres
Tyres Southport which offer a balance between price and performance are popular among car owners who want better service life without burning a hole in their pocket. These are also appropriate for regular usage and are more economical when compared to the premium brands. Marshal, Nankang and Toyo are some mid-range brands that you can purchase at our facility.
Premium tyres
Brands like Continental, Yokohama, Avon, Pirelli, etc., manufacture high-quality premium car tyres. These are capable of providing excellent performance and safety. These are perfect for sports cars, SUVs, and other performance-driven models.
So, according to your requirement and budget, you can choose a set of car tyres Southport from our facility.
The next thing that you must consider is how to purchase tyres from Tyre Savings. You can order it from our official website. The necessary detail which you need to enter is either your car's registration number or the tyre size to check our catalogue of products that we have to offer.
Whichever the size is, be it 224 45 R17 tyres or 215 55 R17 tyres you can rest assured of getting all in our store.
We will also show you a list of nearby fitting centres based on your postcode, for the installation of tyres in your vehicle. You can select any one centre according to your convenience, and note than this fitting service does not require any extra charge.