What is the difference between an MOT and a service?
Owning a car can be a little bit confusing, especially when you hear different things about MOTs, services and what is essential for your car. Here is our guide about the difference between MOTs and services and how to book them.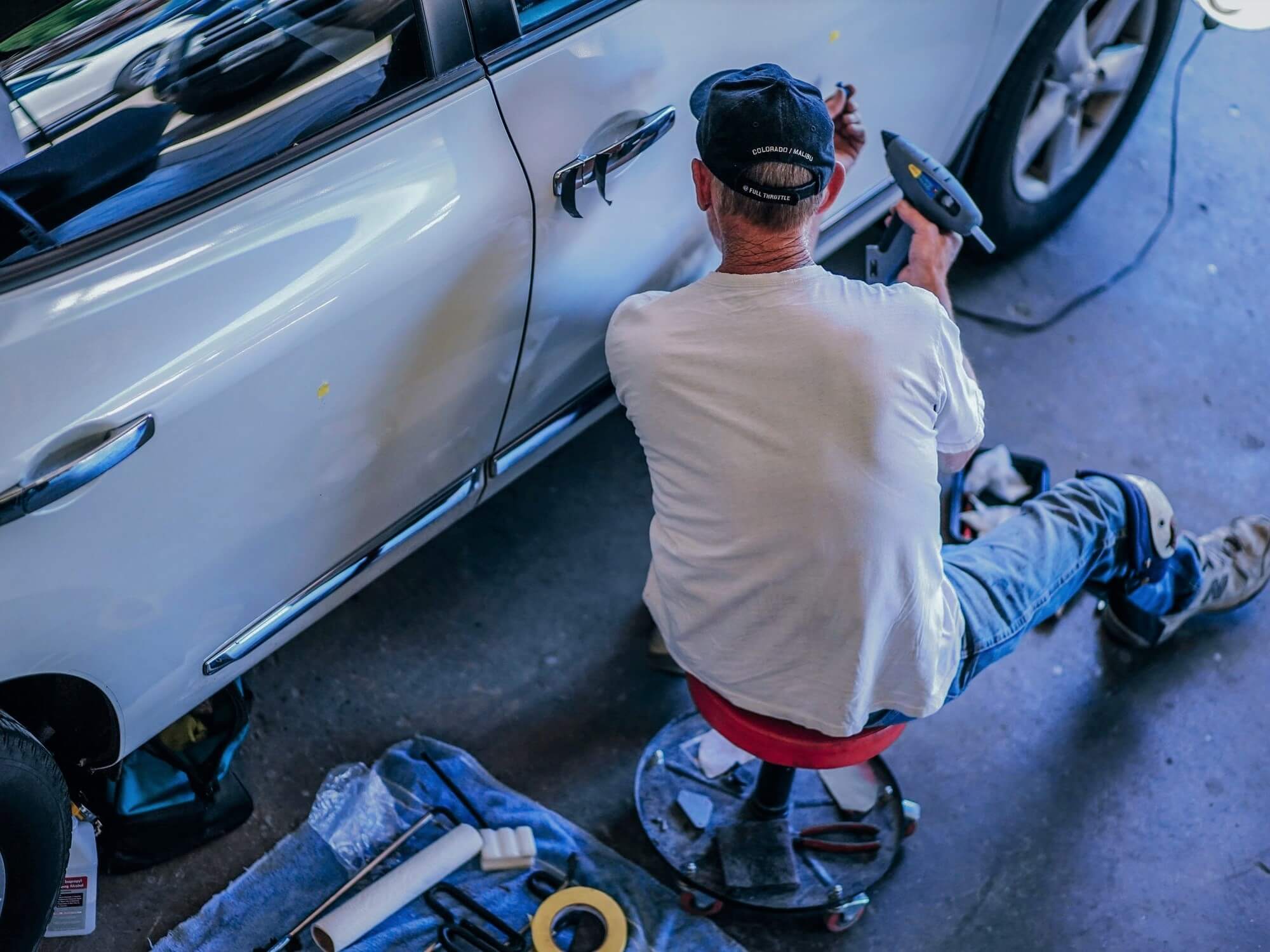 What is an MOT test?
An MOT is a mandatory test that checks the safety and exhaust emissions of your car. This test will take place every year and must occur if your car is over three years old.
To put things in simple terms, an MOT tests whether your car is safe for the road. As of May 2018, there were some slight changes made to the MOT test therefore it is important to stay up-to-date, so you don't get any nasty surprises after your car is tested. Pre-existing checks that take place during an MOT test that have received no adaptations are the following:
Vehicle identification
Registration plates
Brakes
Wheels and tyres
Lights and lamps
Fuel systems
Wipers, washers and windscreens
Horns and other audible warnings
Exhaust emissions
Bodywork integrity
Mirrors and doors
For more information, you can read further about the MOT changes made in 2018.
What are the obligations of an MOT test?
As stated above, your car will most likely need to take an MOT test if it is over three years old. The only time you will not need to put your car in for an MOT test is from the 40th anniversary of when the car was originally registered or manufactured.
How do I book an MOT test?
There are different ways you can book an MOT. You can pop into your local garage, book online with certain manufacturers or just ring them up and ask for an appointment.
How much does an MOT test cost?
An MOT test can cost up to £54.85, but make sure to shop around for prices as there are many garages that will charge a lot less for an MOT. You may even be able to find vouchers or deals online for particular garage chains in the UK.
What is a car service?
A service is completely optional however, it is a more comprehensive check to sort any minor issues with your car and keep it running smoothly for as long as possible. A service differs from an MOT as it is not a mandatory test.
People usually decide to opt for a service if they have a more luxury car or a car that is used every day. If you take pride in your car and want it to last as long as possible in the best possible standards, then a service is a good way to ensure this.
It will depend on the garage that you go to as to what will take place during the service of your car. Each garage will likely offer different packages, however here are some of the most common checks that may take place during a basic service:
Vehicle history
Recheck of engine oil
Gear box and differential oils
Battery condition
Exhaust condition
Coolant strength
Tyre condition
Exterior lights and lamps
Dashboard warning lights
Air conditioning check
Washers, wipers and windscreens
Air filter
Suspension and steering components check
Brake pipes
Power steering check
Brakes and handbrake condition checks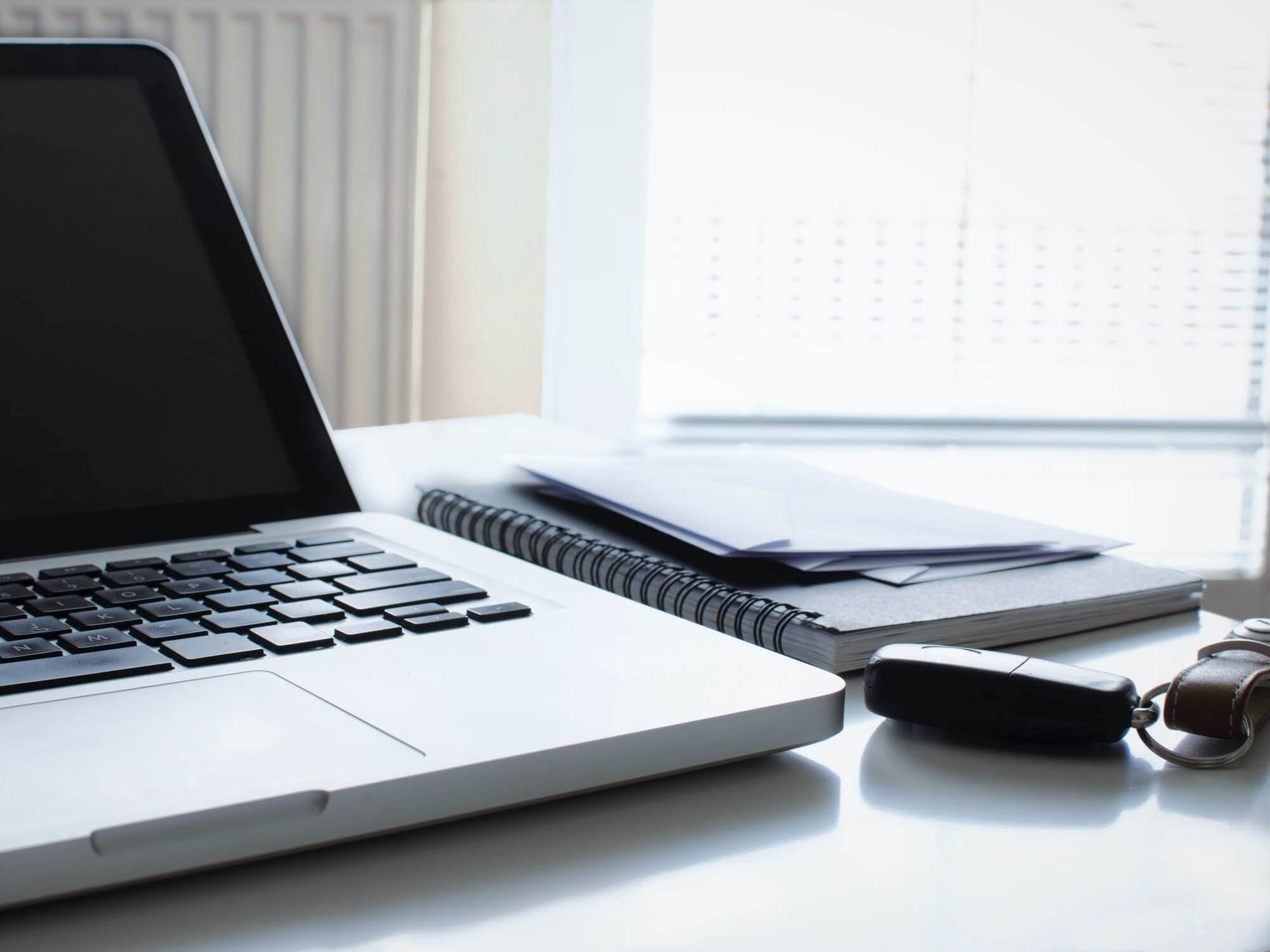 Are there different types of service packages?
There is not one simple service that is the same across the UK. There are different types of servicing, so it is always best to do your research before you book one. Differenct service packages include:
This is included in all types of servicing, but double check this is included in your service package as it is an important element. This maintains the fuel efficiency of your car and allows it to run more reliably.
This car service type starts with an oil and filter change as the minimum, then will usually include checking and topping up all important engine fluids as well as other key components of your car. Check with your garage if this also includes checking your brakes, as some garages will charge extra for this.
A full car service will include everything of the above as well as up to 30 additional checks on the notable components of your car.
Oil and filter change
Basic or Interim service
Full service

A major service will include everything of the above. However, a major service is more extensive as it would normally include a change of spark plugs, fuel filters and other items that are recommended by the manufacturer's schedule.
How do you book a car service?
For a car service, you have the option to book through your car manufacturer or book through a garage. This can sometimes be done online, on the phone or in person at the location of your chosen car service garage or manufacturer. As a service can vary in cost, it is best to shop around for your best deal.
How much does a service cost?
The price of a car service depends on the type of service package you opt in for. In the UK, the average cost of a service can be around £100 but again, shop around and ask your local garages or car manufacturers for any discount prices. If you are a loyal customer to a particular garage, be savvy and ask about getting your service for a cheaper price.
The idea of a service is that it will cost you less money in the long run. If there is anything wrong with your car, a service will be able to find it before it is too late, and the repair cost is a lot higher than it could have been earlier.
Do I need to take anything to a car service?
If you know that you eventually want to resell your car, it is important to take your vehicle logbook so that the technician can stamp it once the service has been completed. This proves to potential buyers that your car has been well looked after and checked regularly.
Knowing exactly what you need to do to keep your car running as safely as possible is essential when driving. To avoid breaking down on the motorway or running up unnecessary driving costs, it's a good idea to book both an MOT test and a service, but by law only an MOT test is mandatory here in the UK.