;
Cheap Tyres Atherstone
Showing local fitters in the area of atherstone
Easy Autocentres T/A Hi-Q
2 Arbury Road
NUNEATON
Warwickshire
CV10 7NA
4.7 miles from you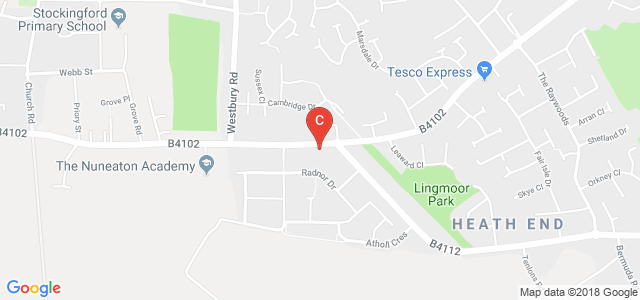 Choose your fitter
Select a fitter you would like to use
Just Tyres
34 Closers Business Centre
NUNEATON
Warwickshire
CV11 4ND
5.6 miles from you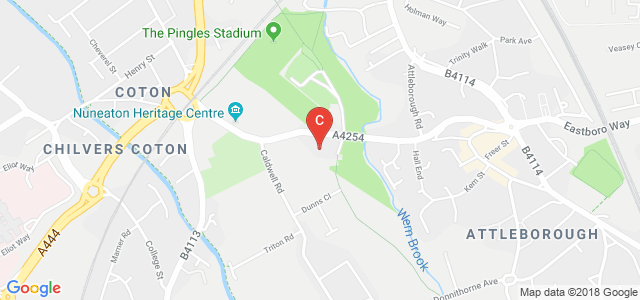 Choose your fitter
Select a fitter you would like to use
Car Crazy
Lower Gungate
TAMWORTH
Staffordshire
B79 7AL
7.5 miles from you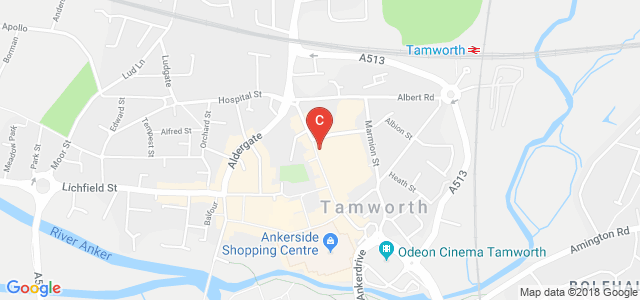 Choose your fitter
Select a fitter you would like to use
Link Tyres Mobile
Service Centre Lichfield Road
TAMWORTH
Staffordshire
B79 7SP
8.2 miles from you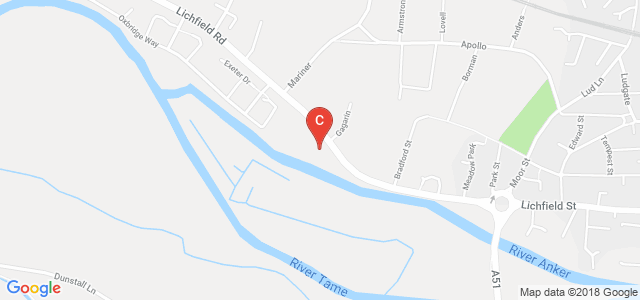 Choose your fitter
Select a fitter you would like to use
Easy Autocentres T/A Hi-Q
Endemere Road
COVENTRY
West Midlands
CV6 5PY
10.2 miles from you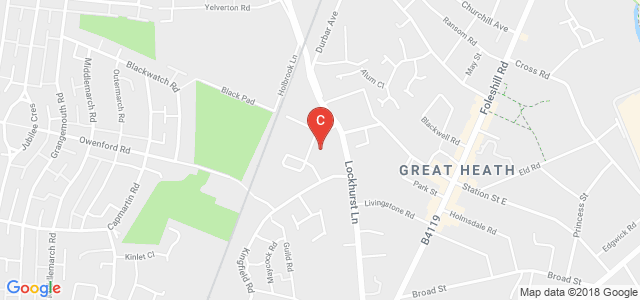 Choose your fitter
Select a fitter you would like to use
Formula One Autocentres
Unit 4 Vantage Park
COVENTRY
West Midlands
CV6 5QE
10.4 miles from you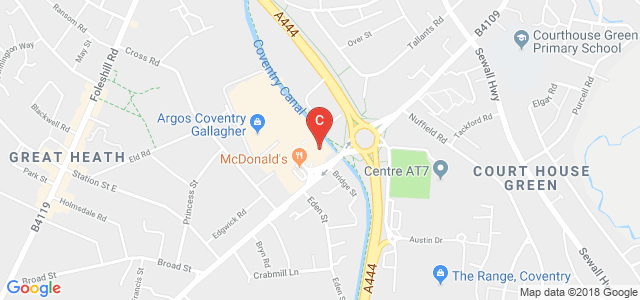 Choose your fitter
Select a fitter you would like to use
Tyre King Enterprises-Swadlincote
2 Woodville Road
SWADLINCOTE
Derbyshire
DE12 6JG
11.1 miles from you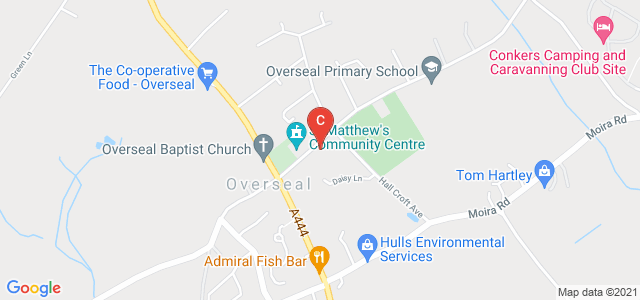 Choose your fitter
Select a fitter you would like to use
Tyre King - Coalville
The Scotlands Industrial Est.
COALVILLE
Leics.
LE67 3JJ
12.5 miles from you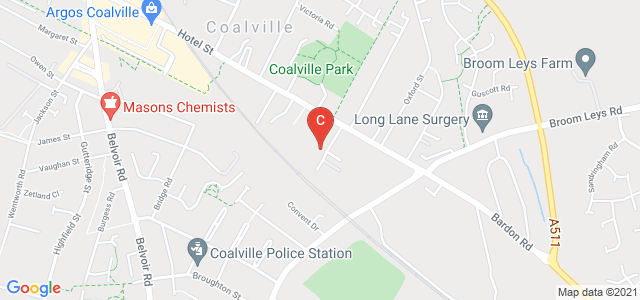 Choose your fitter
Select a fitter you would like to use
F1 Autocentres
Adcock Road
COALVILLE
Leicestershire
LE67 3NU
12.8 miles from you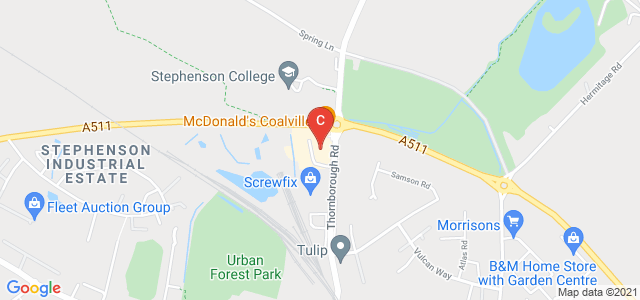 Choose your fitter
Select a fitter you would like to use
Formula One Autocentres
Unit 1E Ringway Industrial Estate
LICHFIELD
Staffordshire
WS13 7SF
14.3 miles from you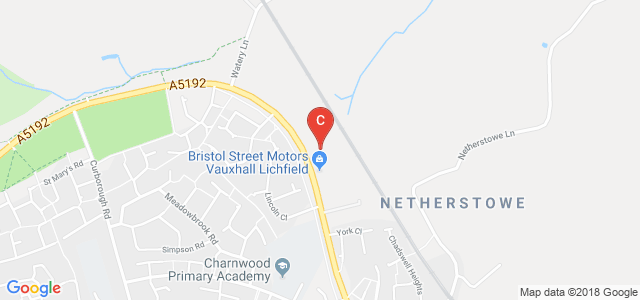 Choose your fitter
Select a fitter you would like to use
Just Tyres
Hermitage Road
SOLIHULL
West Midlands
B91 2LJ
14.5 miles from you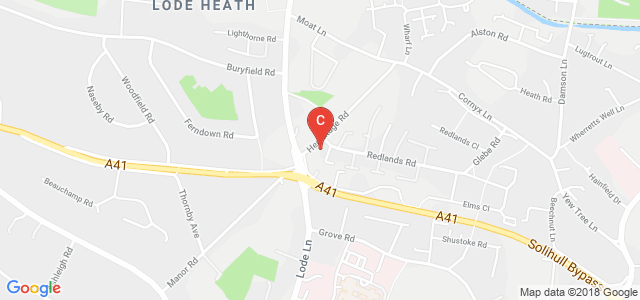 Choose your fitter
Select a fitter you would like to use
Whites Tyres
Unit 10 Common Lane Ind Est
KENILWORTH
Warwickshire
CV8 2EL
15.3 miles from you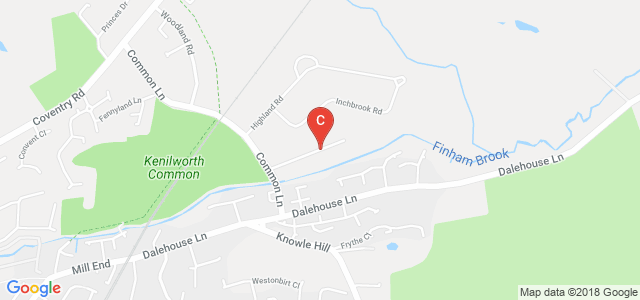 Choose your fitter
Select a fitter you would like to use
Just Tyres
Mill End
KENILWORTH
Warwickshire
CV8 2HP
15.6 miles from you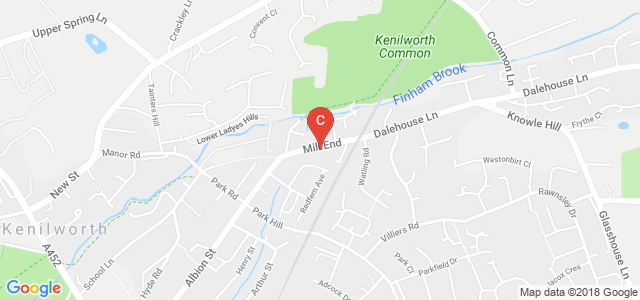 Choose your fitter
Select a fitter you would like to use
SIL Tyres
31 Warner Street
BIRMINGHAM
West Midlands
B12 0JG
15.9 miles from you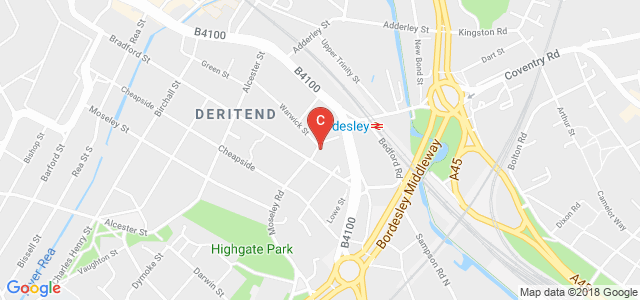 Choose your fitter
Select a fitter you would like to use
Jordan Motors LTD
30/34 Narborough Road South
LEICESTER
Leicestershire
LE3 2FN
16 miles from you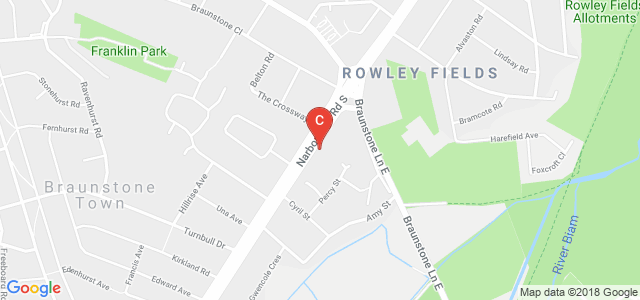 Choose your fitter
Select a fitter you would like to use
Formula One Autocentres
Second Avenue
BURTON-ON-TRENT
Staffordshire
DE14 2WF
16 miles from you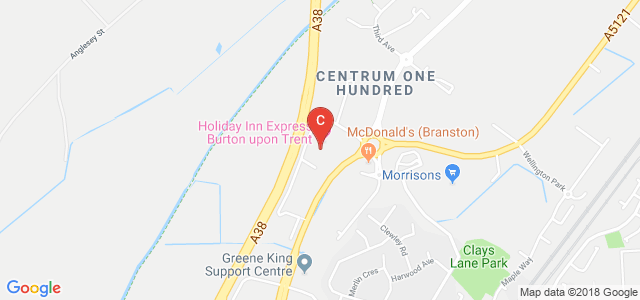 Choose your fitter
Select a fitter you would like to use
Formula One Autocentres
1 Viking Road
LEICESTER
Leicestershire
LE18 2BL
17.6 miles from you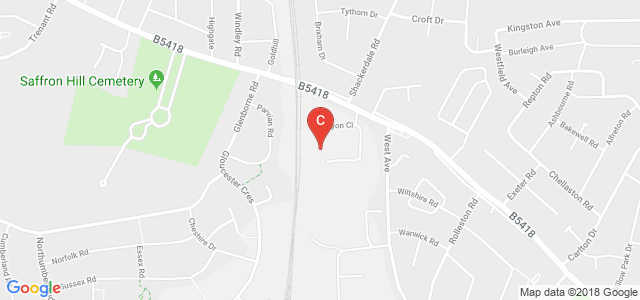 Choose your fitter
Select a fitter you would like to use
Wm Tyres
Premier House
SMETHWICK
West Midlands
B66 2AA
18.7 miles from you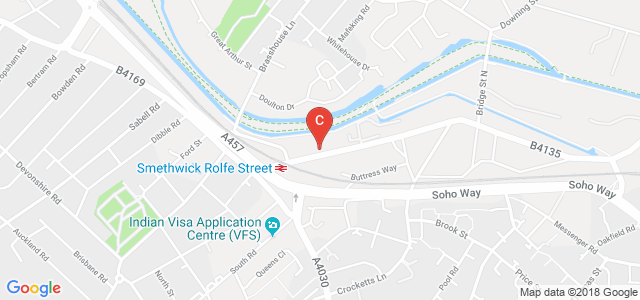 Choose your fitter
Select a fitter you would like to use
Chapel Tyres Ltd
12 High Street
WEST BROMWICH
West Midlands
B70 6JX
19 miles from you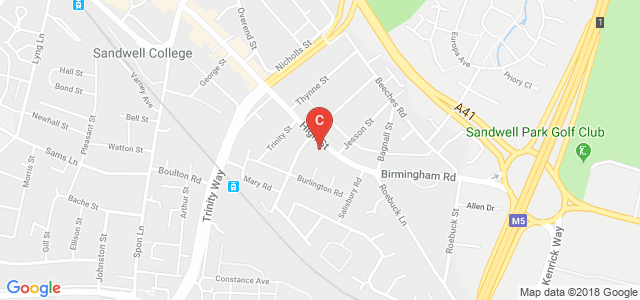 Choose your fitter
Select a fitter you would like to use
Formula One Autocentres
102 Hillmorton Road
RUGBY
Warwickshire
CV22 5AL
19.2 miles from you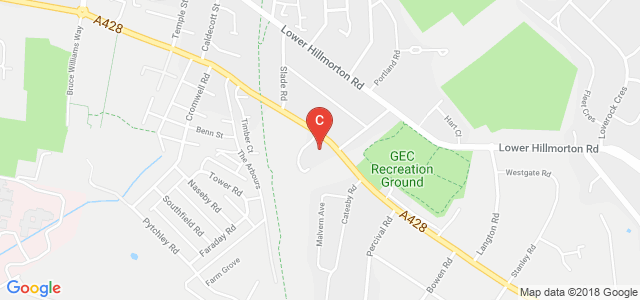 Choose your fitter
Select a fitter you would like to use
Drive Through Tyres & Car Wash
217 Wolverhampton Road
WALSALL
West Midlands
WS2 8RG
19.3 miles from you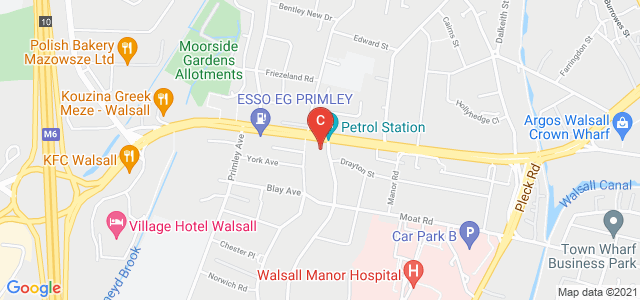 Choose your fitter
Select a fitter you would like to use
Just Tyres
Hall Road
LEAMINGTON SPA
Warwickshire
CV32 5RA
19.5 miles from you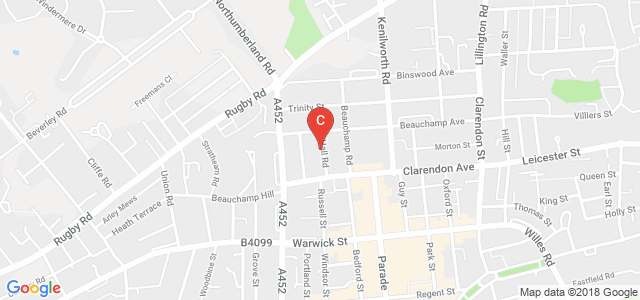 Choose your fitter
Select a fitter you would like to use
Midland Autocare Ltd
Unit 3
Walsall

WS2 7LZ
19.7 miles from you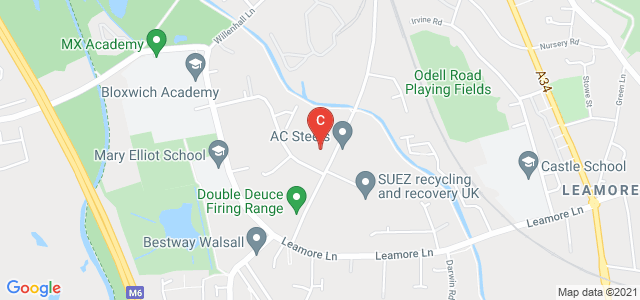 Choose your fitter
Select a fitter you would like to use
Spa Tyres Ltd
Unit 15m
LEMINGTON SPA
Warwickshire
CV31 1NQ
20.4 miles from you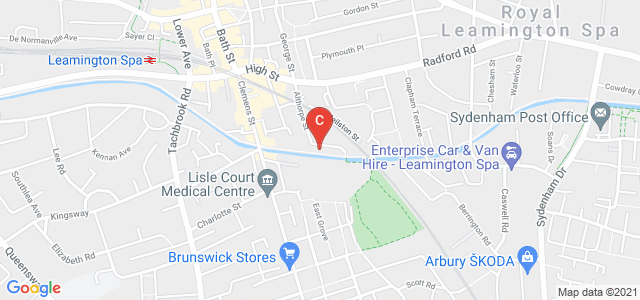 Choose your fitter
Select a fitter you would like to use
Truck Tyre Solutions Ltd
Unit 56 Percy Business Park
BIRMINGHAM
West Midlands
B69 2DG
20.7 miles from you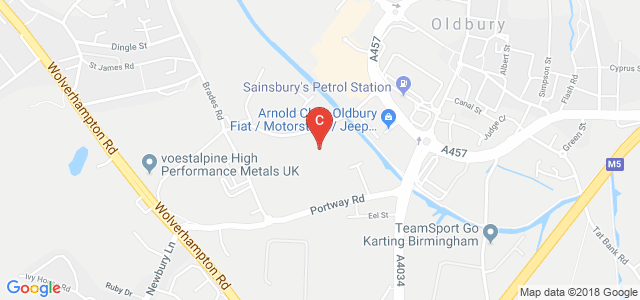 Choose your fitter
Select a fitter you would like to use
Car Tyres Atherstone with Free Local Fitting
Atherstone is a civil parish in Warwickshire. The location has its own railway station. There are trains every hour, seven days a week, to Crewe and London. There has been a big improvement in rail transportation service in the last two decades.
Are you looking for a tyre upgrade? Contact us at Tyre Savings. We stock car tyres Online from top-tier manufacturers. You will find tyres of different sizes and designs. On our website, before selecting units, add your car registration number, or tell us your tyre size details. You will be provided with a vast selection of units that fit your vehicle's requirement.
Why choose us?
We are the leading suppliers of affordable units. We have 50 years of experience in the field. It has helped us create a tyre servicing brand that helps you purchase units from top-tier companies while saving money.
Top-selling tyres Atherstone
Firestone Roadhawk
The unique tread pattern of these units maximises grip on wet and dry roads. Firestone tyres manufactured these units with a lightweight carcass. It creates a low rolling resistance ensuring a comfortable drive.
Hankook Ventus Prime 3 K125
These are premium car tyres Atherstone that come with four circumferential grooves. This feature disperses water to the side, reducing risk of aquaplaning. These units are constructed with dual stiffness along the outer rib that ensures stability at high speed.
Bridgestone Turanza T001
Launched in 2012, these tyres boast less irregular wear of unit sidewalls. It comes with a specially designed tread pattern that provides an improved grip on wet and dry roads. It also reduces the risk of aquaplaning. It also provides exceptional cornering capabilities and high braking force. These units reduce rolling resistance, ensuring a comfortable drive and lesser rolling noise.
Buying units by top brands can be a costly affair. That is why we also stock cheap tyres Atherstone in our inventory. These units are budget-friendly and ensure optimum performance. All of these affordable units go through rigorous testing after production. Some of the tyre sizes available in our garage are 205 55 R16 tyres and 195 55 R16 tyres.
Need new sets of units for your vehicle? Contact us at Tyre Savings today. Purchase car tyres online Atherstone from us at your convenience. For more information drop by at our website or contact us at 0800 652 3120.