;
Cheap Tyres Banbury
Showing local fitters in the area of banbury
Wheel Deal Tyres
Unit 24 Thorpe Place
BANBURY
Oxfordshire
OX16 4XH
0.9 miles from you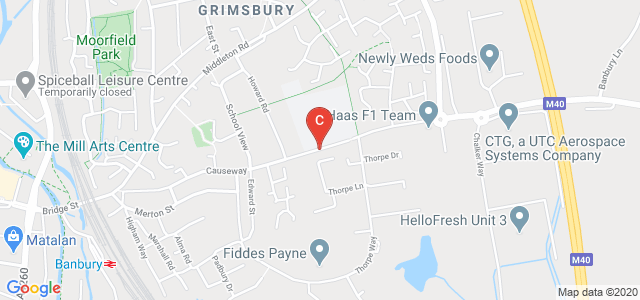 Choose your fitter
Select a fitter you would like to use
Just Tyres
Unit 2 High March
DAVENTRY
Northamptonshire
NN11 4HB
15.2 miles from you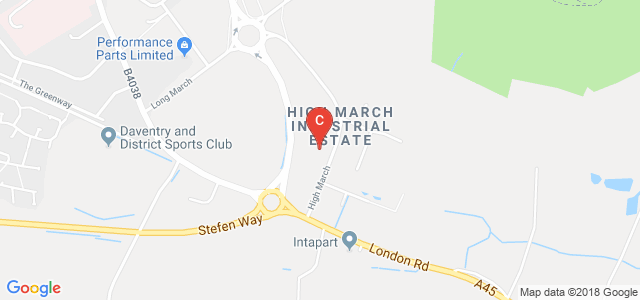 Choose your fitter
Select a fitter you would like to use
Just Tyres
Unit 4 The Swan Business Centre
BUCKINGHAM
Buckinghamshire
MK18 1TB
15.7 miles from you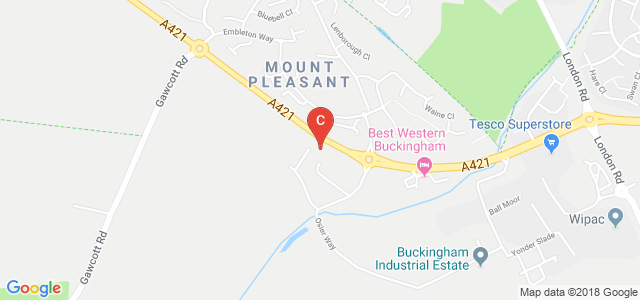 Choose your fitter
Select a fitter you would like to use
Spa Tyres Ltd
Unit 15m
LEMINGTON SPA
Warwickshire
CV31 1NQ
17.1 miles from you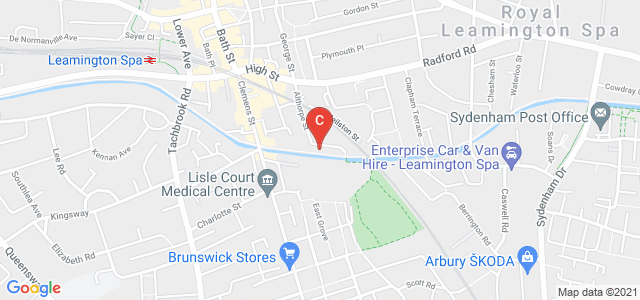 Choose your fitter
Select a fitter you would like to use
Just Tyres
Hall Road
LEAMINGTON SPA
Warwickshire
CV32 5RA
18.1 miles from you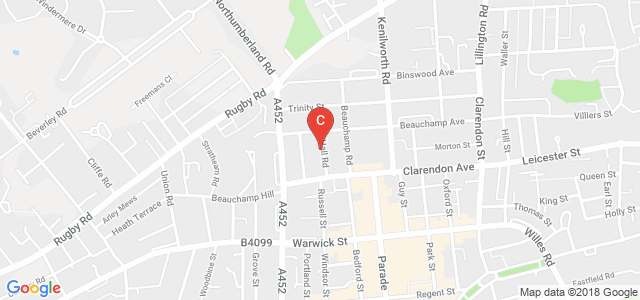 Choose your fitter
Select a fitter you would like to use
Just Tyres
Towcester Road
MILTON KEYNES
Buckinghamshire
MK19 6AQ
20.1 miles from you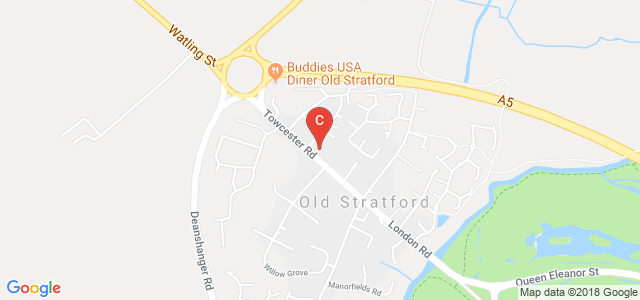 Choose your fitter
Select a fitter you would like to use
Kernahan Service
Avenue 2
WITNEY
Oxfordshire
OX28 4YG
20.7 miles from you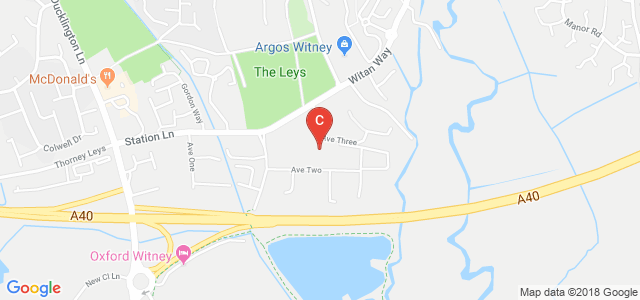 Choose your fitter
Select a fitter you would like to use
Formula One Autocentres
102 Hillmorton Road
RUGBY
Warwickshire
CV22 5AL
21.3 miles from you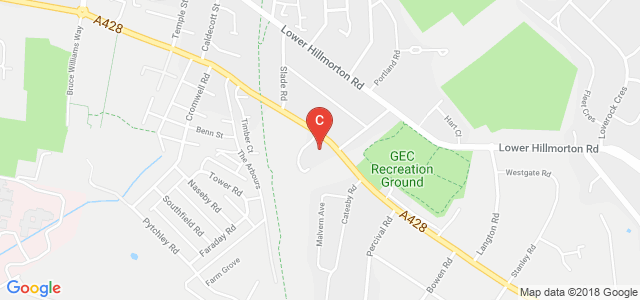 Choose your fitter
Select a fitter you would like to use
Hi Q - Oxford
27 - 31 Ferry Hinksey Road
OXFORD
Oxfordshire
OX2 0BY
21.7 miles from you
Choose your fitter
Select a fitter you would like to use
Just Tyres
Mill End
KENILWORTH
Warwickshire
CV8 2HP
22.2 miles from you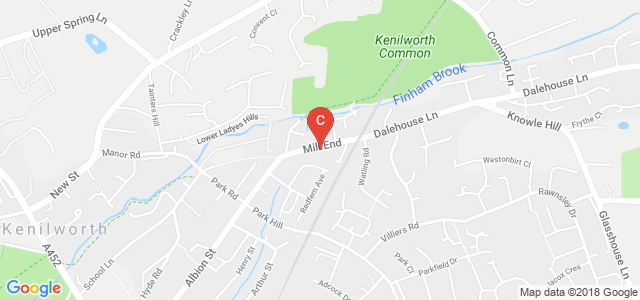 Choose your fitter
Select a fitter you would like to use
Whites Tyres
Unit 10 Common Lane Ind Est
KENILWORTH
Warwickshire
CV8 2EL
22.2 miles from you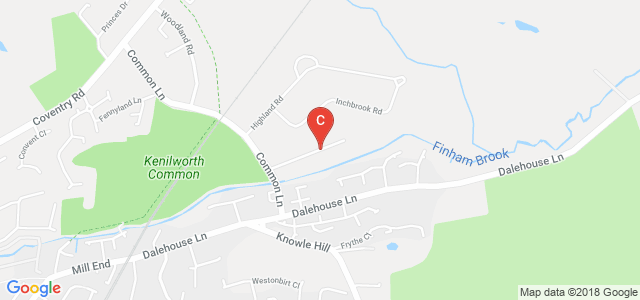 Choose your fitter
Select a fitter you would like to use
Just Tyres
Unti 2 Deltic Trade Park
MILTON KEYNES
Hertfordshire
MK13 8LD
23.7 miles from you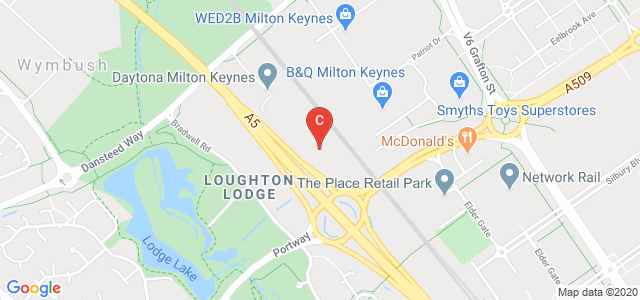 Choose your fitter
Select a fitter you would like to use
Car Tyres Banbury with Free Local Fitting
Banbury is a market town in the shire county of Oxfordshire, England. This town is famous for its cakes and houses the largest coffee-processing facility in the world. In case you are looking for car tyres online, we are the place you should look for.
At Tyre Savings, we stock tyres for different makes and models of vehicles, as well as for different budgets. This all-encompassing collection of tyres and our convenient and accessible service has put us in the charts as one of the largest tyre retailers in the UK.
With us, your search for tyres Banbury ends!
Top Picks: Cheap Tyres Banbury
To ease your search for car tyres, our experts have handpicked a few tyres, which are a class apart in quality, performance, and safety:
1. Pirelli P Zero
Pirelli is one of the top tyre manufacturers globally and has consistently produced superior quality tyres. The Pirelli tyres P Zero is the ultimate UHP tyre, providing excellent performance on both wet and dry tarmacs. Its customised tread compound solution facilitates impressive rolling resistance and exceptional mileage. And its tread design provides for superior handling performance in wet conditions and outstanding riding comfort.
2. Firestone Roadhawk
The Firestone tyres Roadhawk has achieved "A" EU-label grade for wet grip. An all-rounder when it comes to safety and performance, its unique tread design gives way for excellent performance and service life.
3. Goodyear Efficient Grip Performance
If you are scouring for something that delivers performance while ensuring maximum comfort and quietness, then Goodyear's Efficient Grip Performance model is an ideal candidate. Its unique rubber compound provides for a superior wet grip. Moreover, its optimised trade pattern ensures even wear throughout its lifetime.
Our collection also comprises tyres from manufacturers like Avon, Dunlop, etc. If you are looking for cheap tyres Banbury, we have an exhaustive section for that as well. Our experts inspect these tyres to ensure these units satisfy standard safety and quality levels.
With us, you can book your car tyres via our website. Enter your car's registration number or tyre size. We keep a great variety of tyre sizes, like 205 55 R16 tyres and 195 55 R16 tyres. What's more, you do not have to pay anything extra to get your tyres fitted at our partner facilities in your town.