;
Cheap Tyres Bearsden
Showing local fitters in the area of bearsden
McConechy's - Bearsden
52 Drymen Road
GLASGOW
Lanarkshire
G61 2RH
0.4 miles from you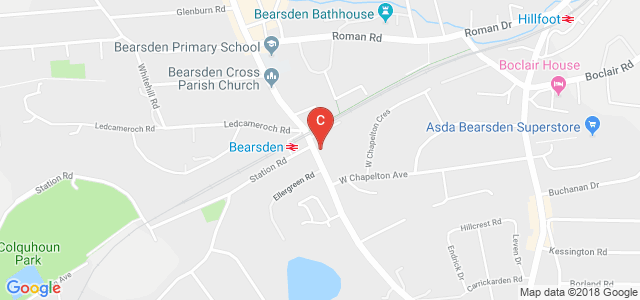 Choose your fitter
Select a fitter you would like to use
McConechy's - Partick
103 Crow Road
GLASGOW
Lanarkshire
G11 7SH
3.5 miles from you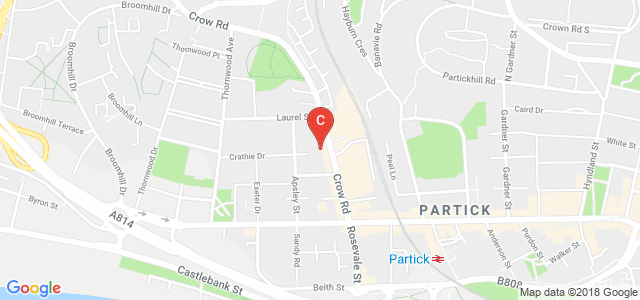 Choose your fitter
Select a fitter you would like to use
McConechy's - Paisley
39 Well Street
PAISLEY
Renfrewshire
PA1 2PB
6.6 miles from you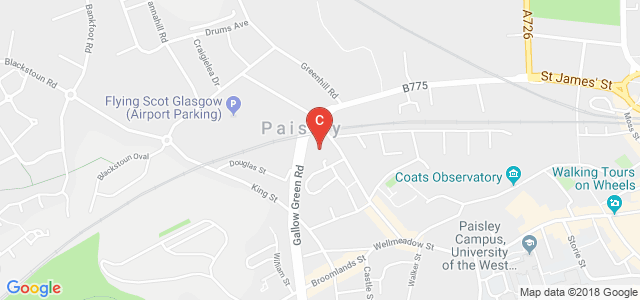 Choose your fitter
Select a fitter you would like to use
McConechy's - Glasgow East
128 Boden Street
GLASGOW
Lanarkshire
G40 3QD
7 miles from you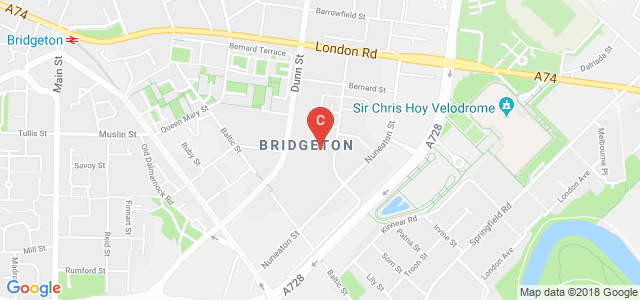 Choose your fitter
Select a fitter you would like to use
McConechy's - Glasgow South
72 Spiersbridge Road
GLASGOW
Lanarkshire
G46 7SN
8.3 miles from you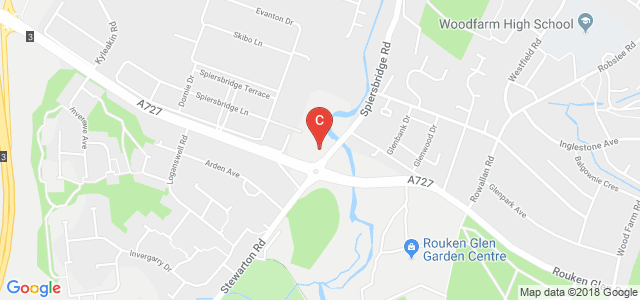 Choose your fitter
Select a fitter you would like to use
Strathclyde Tyre Services
6 Rankine Street
JOHNSTONE
Renfrewshire
PA5 8BA
8.9 miles from you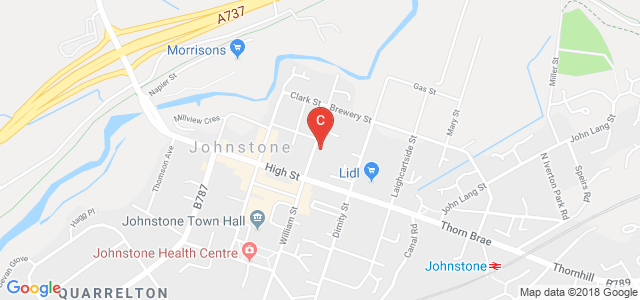 Choose your fitter
Select a fitter you would like to use
McConechy's - East Kilbride
42 Arrotshole Road
GLASGOW
Lanarkshire
G74 5DN
11.8 miles from you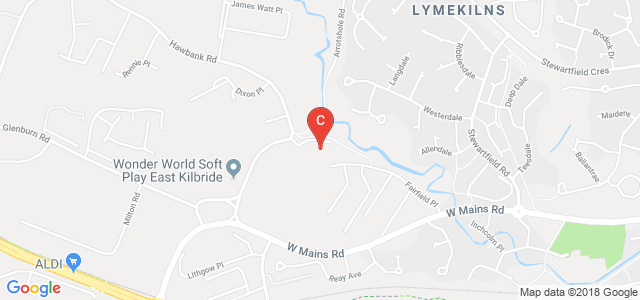 Choose your fitter
Select a fitter you would like to use
McConechy's - Airdrie
Gartlea Road
AIRDRIE
Lanarkshire
ML6 9JL
14.5 miles from you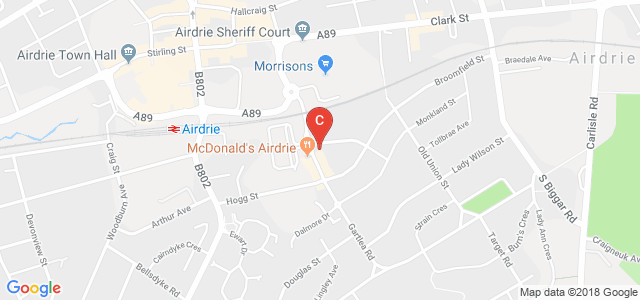 Choose your fitter
Select a fitter you would like to use
McConechy's - Greenock
222 Dalrymple Street
GREENOCK
Renfrewshire
PA15 1YN
16.7 miles from you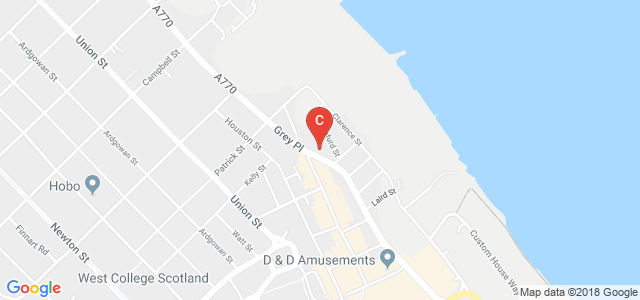 Choose your fitter
Select a fitter you would like to use
McConechy's - Falkirk
Grangemouth Road
FALKIRK
Stirlingshire
FK2 9DD
22.6 miles from you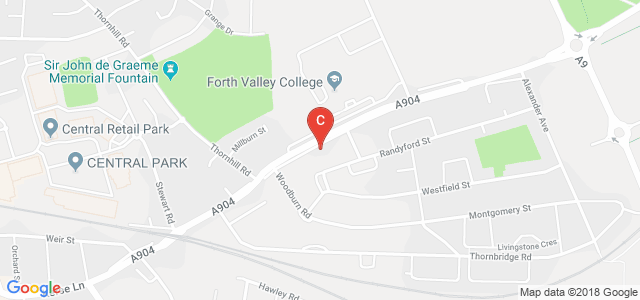 Choose your fitter
Select a fitter you would like to use
Fairdeal Tyres Ltd
6 Beancross Road
GRANGEMOUTH
East Stirlingshire
FK3 8YL
23.9 miles from you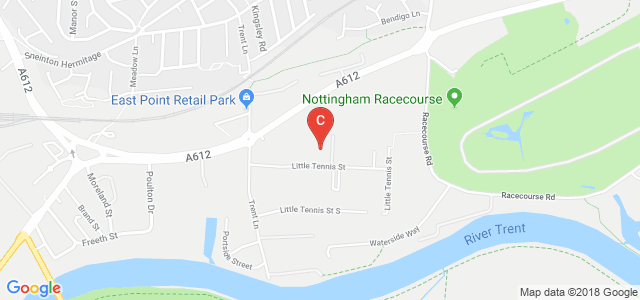 Choose your fitter
Select a fitter you would like to use
Car Tyres Bearsden with Free Local Fitting
Located approximately 6 miles from Glasgow City Centre, Bearsden is a town in East Dunbartonshire in Scotland. The town predominantly serves as a suburb whose housing development dates back to 1863, the year which also marks the beginning of a railway line. If you are a resident car owner of Bearsden and are looking for affordable car tyres Bearsden in your locality, you have clicked on the right tyre selling website.
We, Tyre Savings, are one of the leading suppliers of budget-friendly tyres online. Every year, we supply more than 3 million tyres to our partner tyre fitters across the country.
Continue reading to know more about our car products and business operations.
Range of car tyres Bearsden
At Tyre Savings, we sell a wide range of car tyres Bearsden which covers all price segments. If you are willing to upgrade your driving experience, you can select the premium brands available on our website.
Some of the best-selling brands and models at our garage include:
Continental SportContact 6
This high-performance tyre is developed with Black Chilli Compound that guarantees enhanced control and reliable braking.
To improve control and aquaplaning resistance, Continental has designed its tread pattern with a technique called vectoring.
Firestone Multihawk 2
The tread of this variant delivers a balanced performance in both wet and dry conditions.
Multihawk 2 is notable for efficiently resisting aquaplaning and ensuring safety in all conditions.
Avon Ranger ATT
This 4x4 unit is best suited for both on and off-road driving.
Also, if you need affordable tyres without compromising on driving performance, you can select brands like Infinity, Anchee, Sailun, etc. We offer these units at market-best prices. Hence, you can conclude your search for cheap tyres Bearsden with us.
Variety of tyre sizes
Our collection of car units from various tyre manufacturing companies covers a variety of tyre sizes. Some of these are 224 45 R17 tyres and 225 40 R18 tyres.
Car owners who are looking for doorstep tyre fitting services can opt for mobile tyre fitting Bearsden. After the selection of tyres from our website, car owners are required to choose the option of mobile fitters and select a nearby garage offering the service. Please note that we charge additional fees for this doorstep service.
For detailed information on tyre fitting services, feel free to place us a call.