;
Cheap Tyres Beverley
Showing local fitters in the area of beverley
MCC Auto Centres
81 Cleveland Street
HULL
North Humberside
HU8 7AU
7.5 miles from you
Choose your fitter
Select a fitter you would like to use
The Tyre Shop Hull
Unit 2, Machall Street
HULL
East Yorkshire
HU2 8AL
7.6 miles from you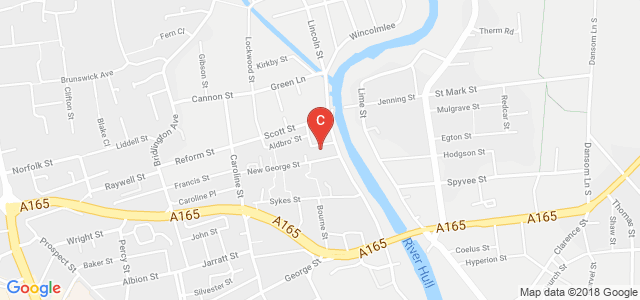 Choose your fitter
Select a fitter you would like to use
JD Service & MOT Centre
31 St. Mark Street
HULL
North Humberside
HU8 7ED
7.6 miles from you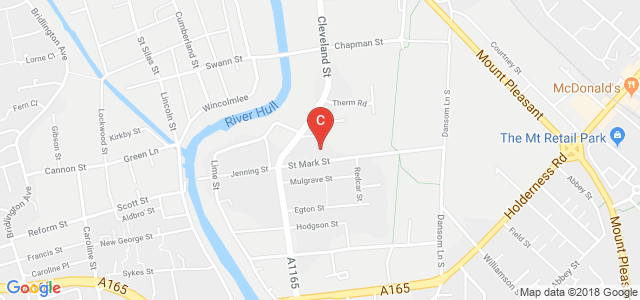 Choose your fitter
Select a fitter you would like to use
Discount Tyres Warehouse
Arches 1 + 2
HULL
North Humberside
HU8 8SS
7.8 miles from you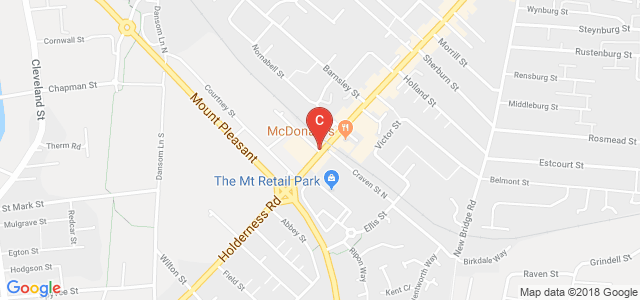 Choose your fitter
Select a fitter you would like to use
Stoneacre - Suzuki/Mazda
Clarence Street
HULL
North Humberside
HU9 1DH
8 miles from you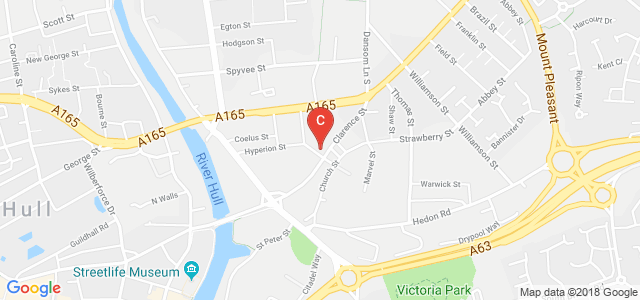 Choose your fitter
Select a fitter you would like to use
Ricci Concept Motor Company Ltd
Unit 9-11 South Orbital Trading Park
HULL
North Humberside
HU9 1NJ
8.2 miles from you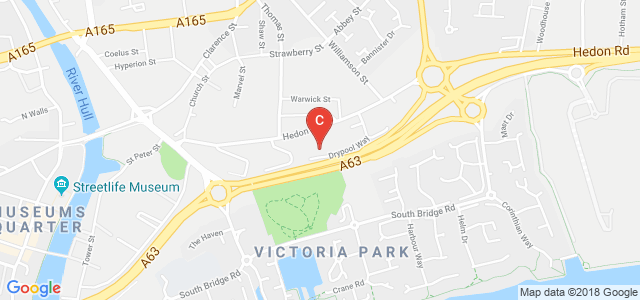 Choose your fitter
Select a fitter you would like to use
Moss Tyres
Ferries Street
HULL
North Humberside
HU9 1RL
8.4 miles from you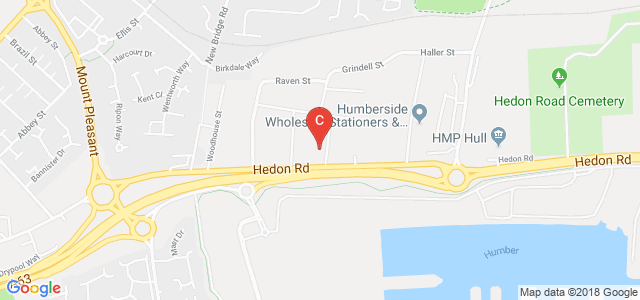 Choose your fitter
Select a fitter you would like to use
Drakes Garage
York Road
YORK
North Yorkshire
YO43 3PH
11.6 miles from you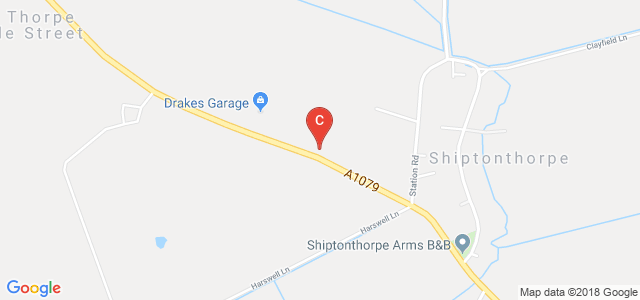 Choose your fitter
Select a fitter you would like to use
Hayton Sevice Station
Main Street
YORK
North Yorkshire
YO42 1RJ
13.6 miles from you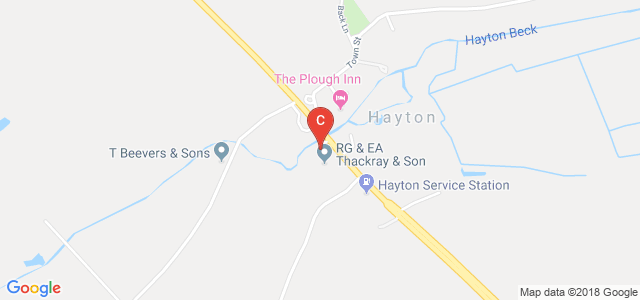 Choose your fitter
Select a fitter you would like to use
Wilco Motosave
Mannaberg Way
SCUNTHORPE
Lincolnshire
DN15 8XF
18.6 miles from you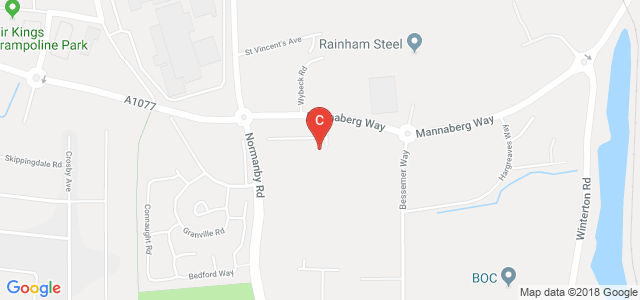 Choose your fitter
Select a fitter you would like to use
Just Tyres
Glebe Road
SCUNTHORPE
South Humberside
DN15 6AF
19.1 miles from you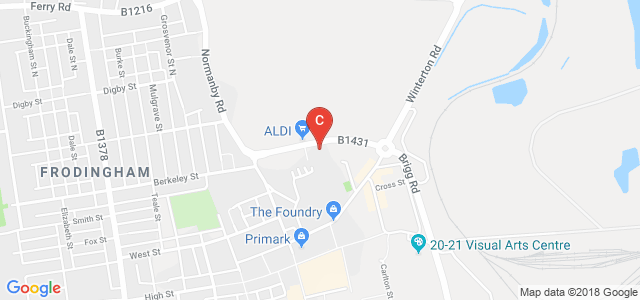 Choose your fitter
Select a fitter you would like to use
Stoneacre - Fiat
Winterton Road
SCUNTHORPE
South Humberside
DN15 6AH
19.1 miles from you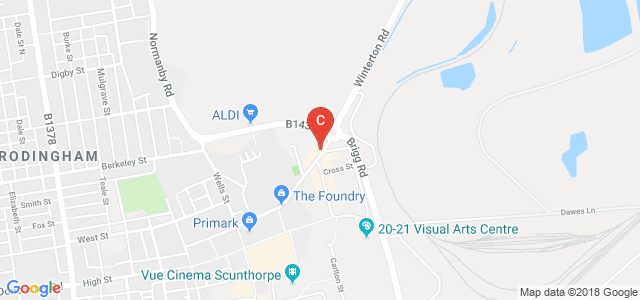 Choose your fitter
Select a fitter you would like to use
Wilco Motosave
Elf Petrol Station
GOOLE
East Yorkshire
DN14 6AG
20.4 miles from you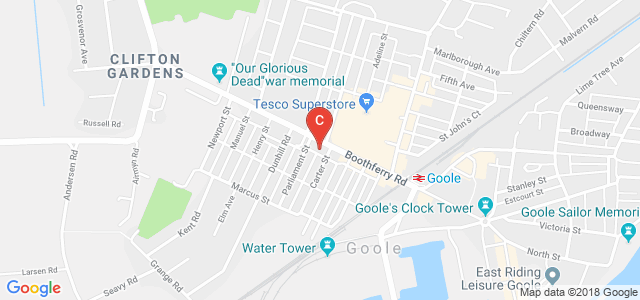 Choose your fitter
Select a fitter you would like to use
MISTER EXHAUST
Rendel Street
GRIMSBY
South Humberside
DN31 1SF
23.4 miles from you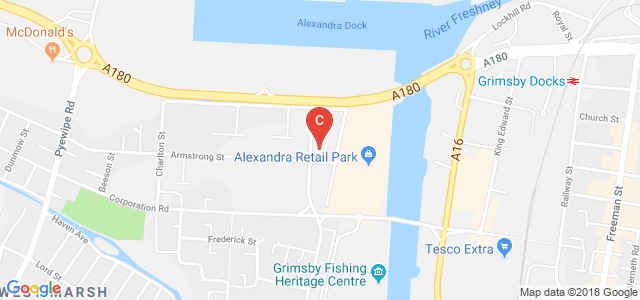 Choose your fitter
Select a fitter you would like to use
Wilco Motosave
25 Convamore Road
GRIMSBY
Lincolnshire
DN32 9HR
24.3 miles from you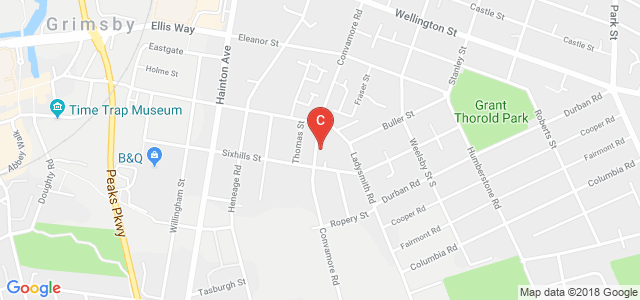 Choose your fitter
Select a fitter you would like to use
Yorkshire Tyre Centre
Ganton Service Station
SCARBOROUGH
North Yorkshire
YO12 4SN
24.4 miles from you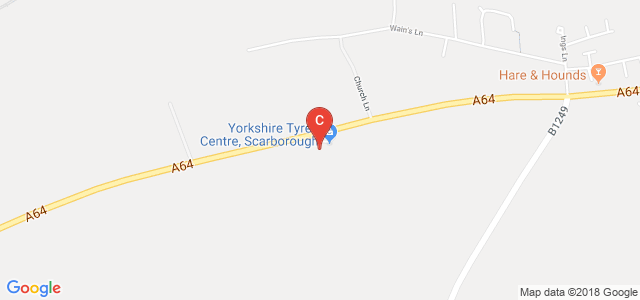 Choose your fitter
Select a fitter you would like to use
Wilco Motosave
2 Scarborough Road
MALTON

YO17 9HA
24.5 miles from you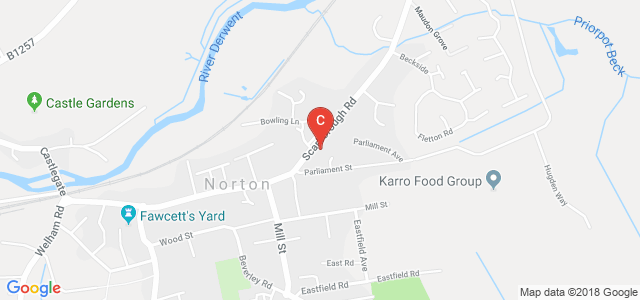 Choose your fitter
Select a fitter you would like to use
Car Tyres Beverly with Free Local Fitting
The civil parish of Beverly is located in the East Riding of Yorkshire. The place has many old state schools. Therefore, parents here mostly use their own cars to drop off their kids at school. This constant usage leads to car tyre wear, causing them to search for retailers who sell quality tyres in the vicinity.
That is why Tyre Savings is here with its extensive collection of units. These tyres are from renowned brands and ensure performance and stability. We also stock cheap tyres for consumers on a budget.
We have units of different sizes, including 195 65 R15 tyres and 225 40 R18 tyres.
Need assistance in selecting tyres for your 4-wheeler? Get in touch with our experts.
Top-selling car tyres Beverly
Bridgestone Turanza T001
The specially designed tread pattern of these Bridgestone tyres ensures enhanced grip on wet and dry roads. These units were launched in 2012 and are engineered to ensure less irregular wear of sidewalls. It also provides exceptional cornering capabilities and high braking force. These units reduce rolling resistance, ensuring a comfortable drive and less noise generation.
Continental Eco Contact 6
The unique tread design of the Eco Contact 6 ensures a vehicle with a unique tread design. The precise positioning of sipes on these units ensures improved grip on wet and dry roads. It is engineered with an advanced "Green Chilli 2.0" compound that ensures fuel efficiency.
Michelin Primacy 4
These are high-performance units that ensure vehicles with optimum safety and stability. It is constructed to efficiently evacuate water to the side. This feature reduces the risk of hydroplaning. It also ensures traction on wet and dry surfaces. These units also ensure short braking distance and durability.
Want to purchase tyres Beverly from us? Mention your vehicle's registration number and tyre details along with rim size. Choose units that best fit your vehicle's requirements and make your purchase. We can connect you with local fitters in your vicinity.
We also extend affordable services of mobile tyre fitting Beverly. Book an appointment while purchasing car tyres online Beverly from us and mention your location as well. Our technicians will reach there with the necessary tools.
Book your tyres with us at Tyre Savings!