;
Cheap Tyres Bicester
Showing local fitters in the area of bicester
Just Tyres
Unit 4 The Swan Business Centre
BUCKINGHAM
Buckinghamshire
MK18 1TB
9.2 miles from you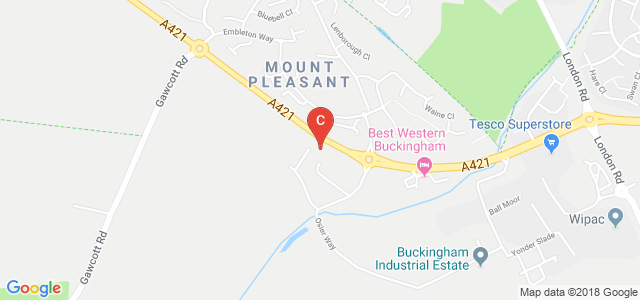 Choose your fitter
Select a fitter you would like to use
Hi Q - Oxford
27 - 31 Ferry Hinksey Road
OXFORD
Oxfordshire
OX2 0BY
11.5 miles from you
Choose your fitter
Select a fitter you would like to use
Wheel Deal Tyres
Unit 24 Thorpe Place
BANBURY
Oxfordshire
OX16 4XH
13.3 miles from you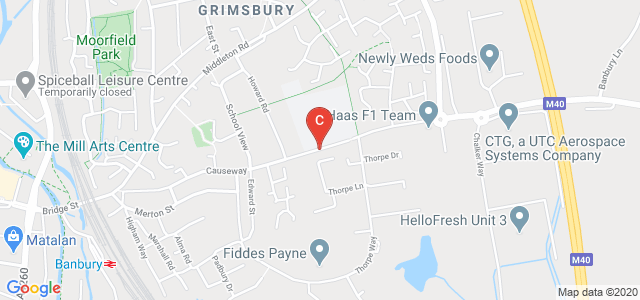 Choose your fitter
Select a fitter you would like to use
Formula One Autocentres
Bicester Road
AYLESBURY
Buckinghamshire
HP19 8FN
14.7 miles from you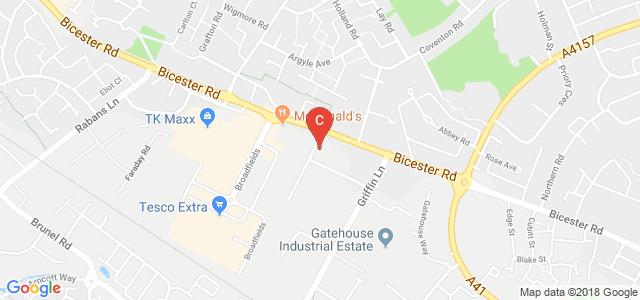 Choose your fitter
Select a fitter you would like to use
Just Tyres
Gatehouse Industrial Estate
AYLESBURY
Buckinghamshire
HP19 8DB
14.9 miles from you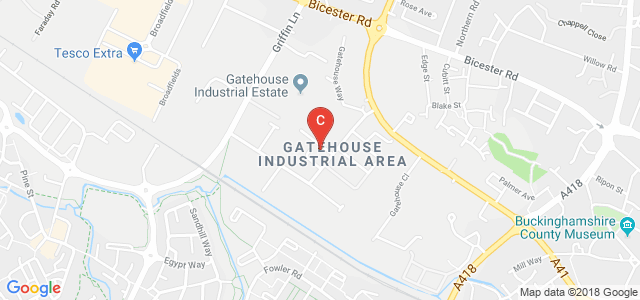 Choose your fitter
Select a fitter you would like to use
Kernahan Service
Avenue 2
WITNEY
Oxfordshire
OX28 4YG
16.5 miles from you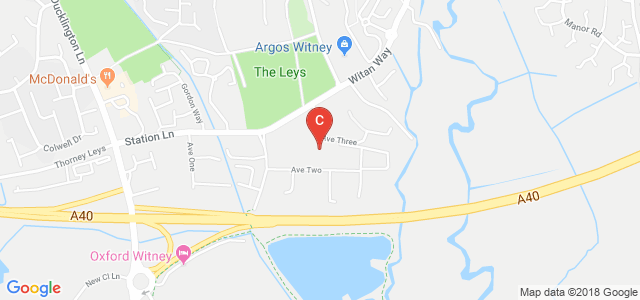 Choose your fitter
Select a fitter you would like to use
Just Tyres
Towcester Road
MILTON KEYNES
Buckinghamshire
MK19 6AQ
16.7 miles from you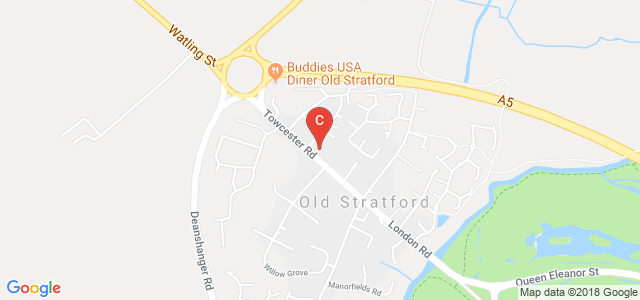 Choose your fitter
Select a fitter you would like to use
Just Tyres
Unti 2 Deltic Trade Park
MILTON KEYNES
Hertfordshire
MK13 8LD
18.6 miles from you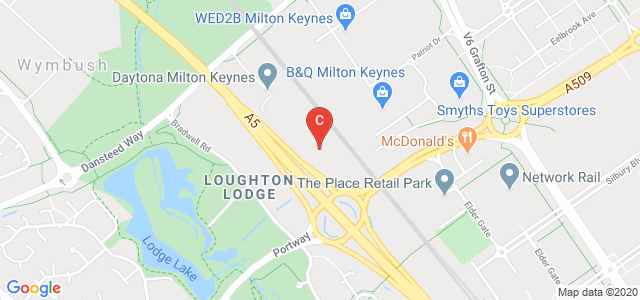 Choose your fitter
Select a fitter you would like to use
Stoke Hammond Service
Unit D
Bletchley
MILTON KEYNES
MK1 1EX
19.1 miles from you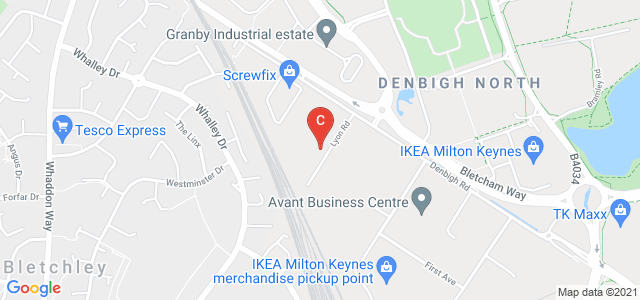 Choose your fitter
Select a fitter you would like to use
Just Tyres
1 Second Avenue
MILTON KEYNES
Buckinghamshire
MK1 1ED
19.3 miles from you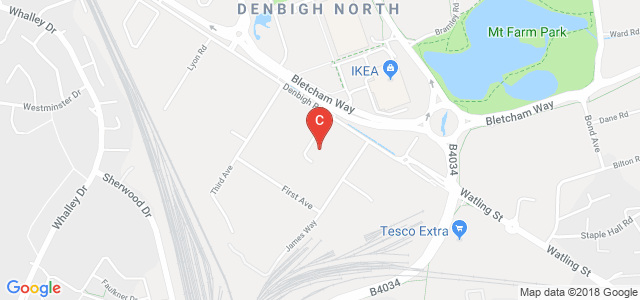 Choose your fitter
Select a fitter you would like to use
Formula One Autocentres
12 Dane Road
MILTON KEYNES
Buckinghamshire
MK1 1JQ
19.8 miles from you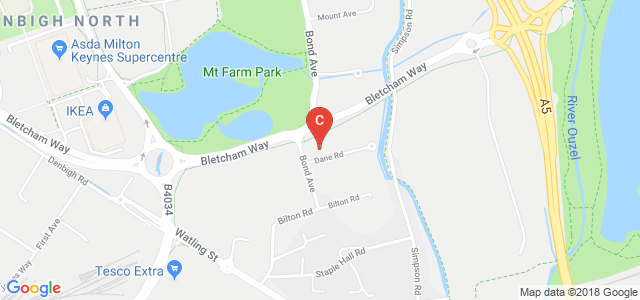 Choose your fitter
Select a fitter you would like to use
Formula One Autocentres
1 Chicheley Street
NEWPORT PAGNELL
Buckinghamshire
MK16 9AP
22.7 miles from you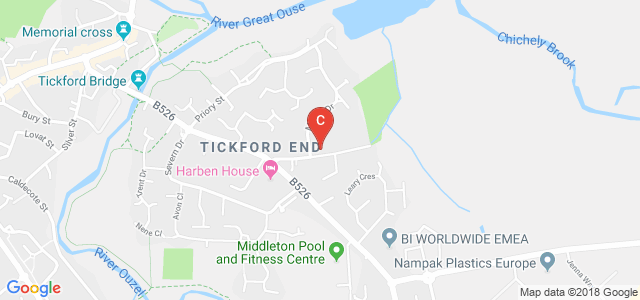 Choose your fitter
Select a fitter you would like to use
Vale Garage
13 Faringdon Road
FARINGDON
Oxfordshire
SN7 8NN
23.9 miles from you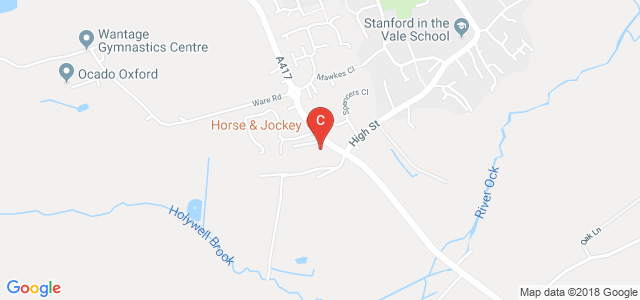 Choose your fitter
Select a fitter you would like to use
Just Tyres
Unit 2 High March
DAVENTRY
Northamptonshire
NN11 4HB
24.1 miles from you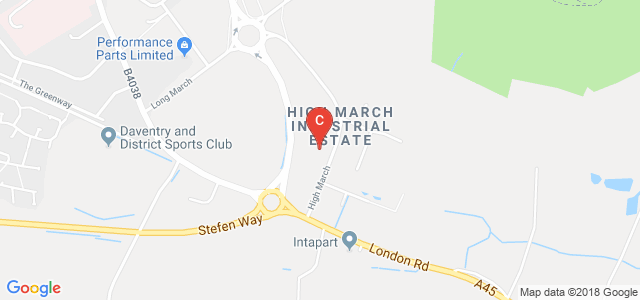 Choose your fitter
Select a fitter you would like to use
Just Tyres
Unit 10 Marlborough Trading Estate
HIGH WYCOMBE
Buckinghamshire
HP11 2LB
24.8 miles from you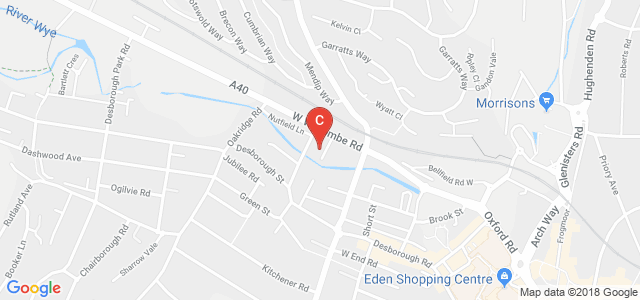 Choose your fitter
Select a fitter you would like to use
Car Tyres Bicester with Free Local Fitting
Bicester is a town located in Cherwell district in the north-eastern region of Oxfordshire in England. The transportation system of Bicester is well organized with connections to neighbouring areas, namely, Buckingham, Oxford, Brackley, etc. However, there are only two railway lines.
Thus, it is evident that a majority of the people travel via road and there is a strong need for a full-fledged tyre retailer at Bicester. This is why Tyre Savings provides a vast collection of superior quality car tyres at a reasonable price.
Tyres from various reputed brands are stocked in our inventory in different sizes ranging from 205 55 R16 tyres to 225 50 R17 tyres.
Seeking a tyre upgrade? We are here at your service. Below mentioned are some of the most popular tyre models that we retail.
Goodyear Cargo G26
This tyre has been engineered for the latest van models. The dual radius tread contour offers footprint pressure at an optimum level which is necessary for enhanced handling. It is durable and provides a superior grip. Some of its other distinct features include staggered tread blocks and semi-open shoulders.
These Car tyres Bicester are durable and generate low noise and even wear. It also provides top-notch traction and stability.
Dunlop SP FastResponse
This is a superb performer on wet surfaces. The wide grooves on these tyres Bicester instantly disperse the water. The silica-rich tread compound ensures short braking distances by increasing the wet grip.
Bridgestone B250
This is a tubeless tyre with its size ranging from 13 to 16 inches. It offers a superior balance of responsive handling and a smooth driving experience. The tread pattern is engineered to reduce disproportionate wear, thereby increasing tyre life and adding to its safety parameters.
One can also avail of the services of mobile tyre fitting Bicester by just booking an appointment with us online and specifying the preferred location. Our partner tyre fitting facility's skilled technicians will reach their location on time with the necessary equipment.
Are you looking for new vehicle tyres Bicester?
Feel free to visit our website and check out all the premium and cheap tyres Bicester in our inventory. For further information, reach out to us on 0800 652 3120.