;
Cheap Tyres Bilston
Showing local fitters in the area of bilston
Auto Surefit
Marston Road
WOLVERHAMPTON
West Midlands
WV2 4NJ
2.5 miles from you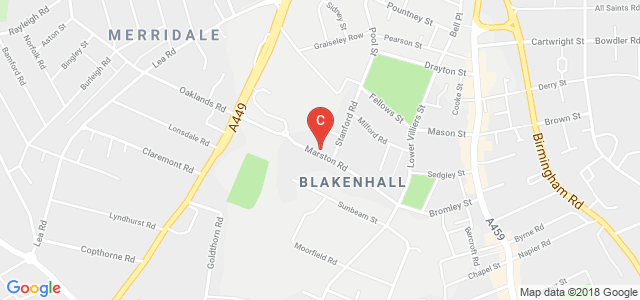 Choose your fitter
Select a fitter you would like to use
Premier Tyre Serves
Premier House
WOLVERHAMPTON
West Midlands
WV1 1PX
3.1 miles from you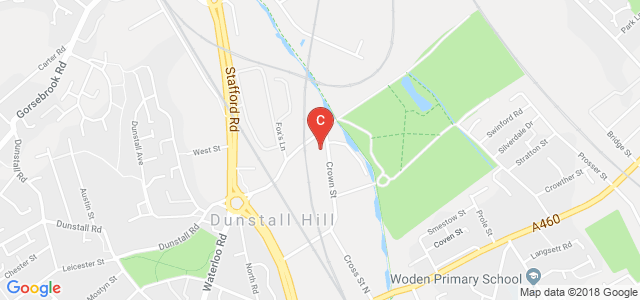 Choose your fitter
Select a fitter you would like to use
Drive Through Tyres & Car Wash
217 Wolverhampton Road
WALSALL
West Midlands
WS2 8RG
3.3 miles from you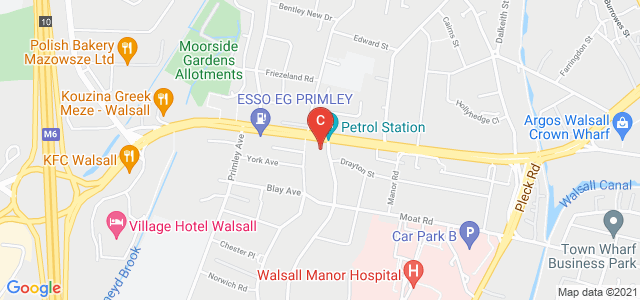 Choose your fitter
Select a fitter you would like to use
Midland Autocare Ltd
Unit 3
Walsall

WS2 7LZ
4 miles from you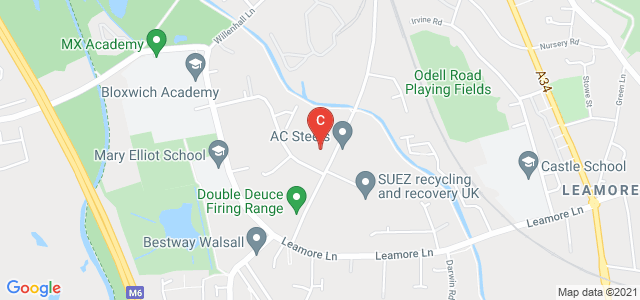 Choose your fitter
Select a fitter you would like to use
TyreCity Autocenter LTD
Unit 8 Vauxhall Street
DUDLEY
West Midlands
DY1 1TA
4.1 miles from you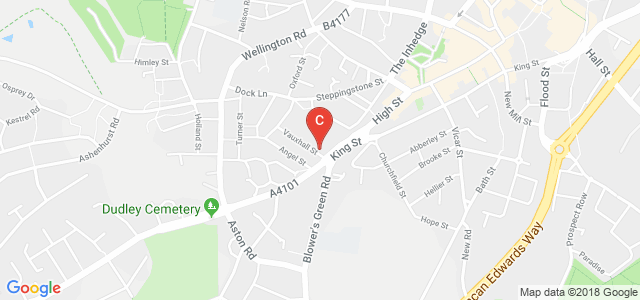 Choose your fitter
Select a fitter you would like to use
Truck Tyre Solutions Ltd
Unit 56 Percy Business Park
BIRMINGHAM
West Midlands
B69 2DG
4.9 miles from you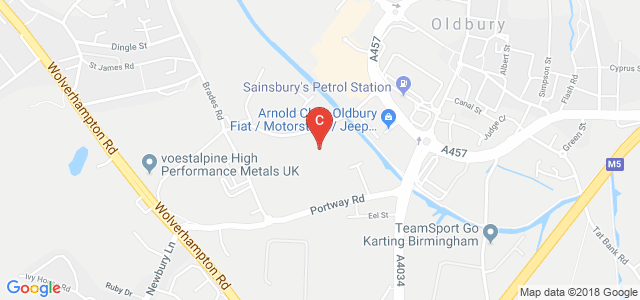 Choose your fitter
Select a fitter you would like to use
Chapel Tyres Ltd
12 High Street
WEST BROMWICH
West Midlands
B70 6JX
5.2 miles from you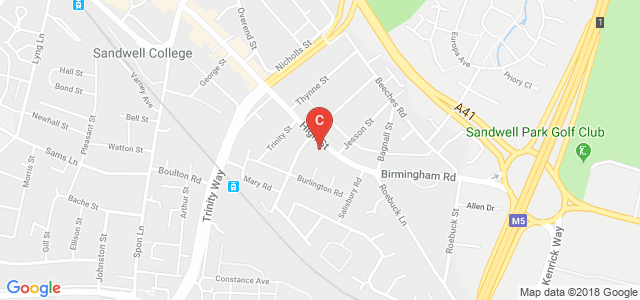 Choose your fitter
Select a fitter you would like to use
Hilton Autogas Centre
Cannock Road
WOLVERHAMPTON
West Midlands
WV10 7AD
5.5 miles from you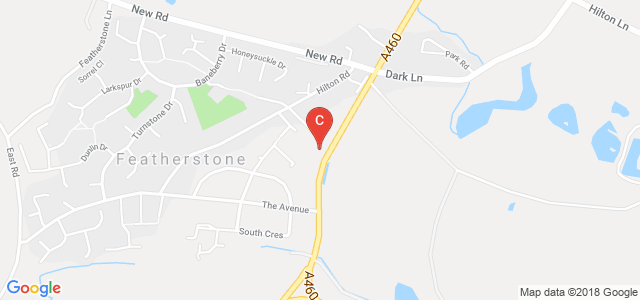 Choose your fitter
Select a fitter you would like to use
Easy Autocentres T/A Hi-Q
812 Wolverhampton Road
OLDBURY
West Midlands
B69 4RY
6.1 miles from you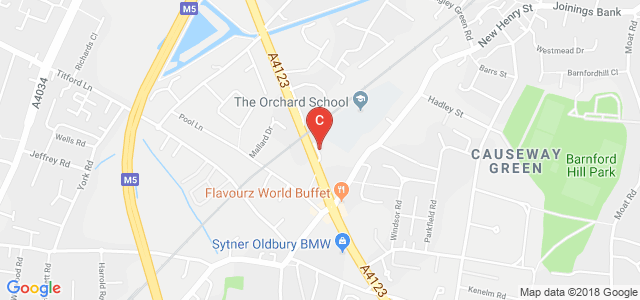 Choose your fitter
Select a fitter you would like to use
Drive In Autocentres
Causeway Mills
BIRMINGHAM
West Midlands
B65 8AA
6.3 miles from you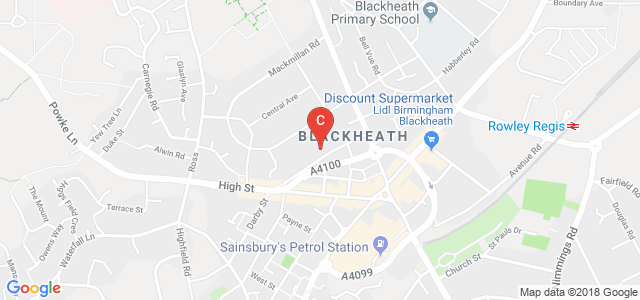 Choose your fitter
Select a fitter you would like to use
Wm Tyres
Premier House
SMETHWICK
West Midlands
B66 2AA
6.5 miles from you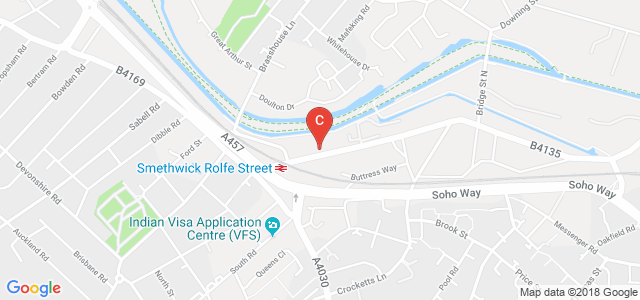 Choose your fitter
Select a fitter you would like to use
Midland Tyres Service
90 Station Road
CRADLEY HEATH
West Midlands
B64 6PL
6.5 miles from you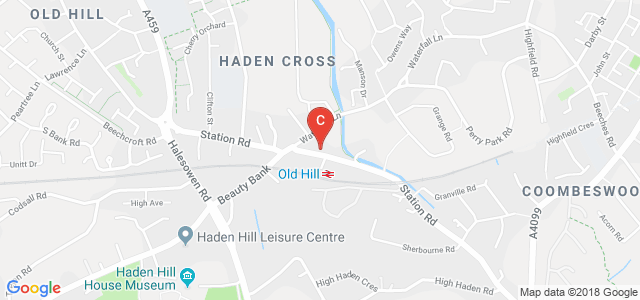 Choose your fitter
Select a fitter you would like to use
SMB Autocentre
4A Chester Road
CRADLEY HEATH
West Midlands
B64 6AA
6.7 miles from you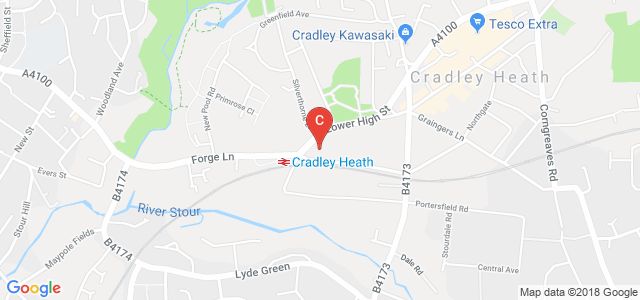 Choose your fitter
Select a fitter you would like to use
Formula One Autocentres
Sydney House
HALESOWEN
West Midlands
B62 9JZ
6.8 miles from you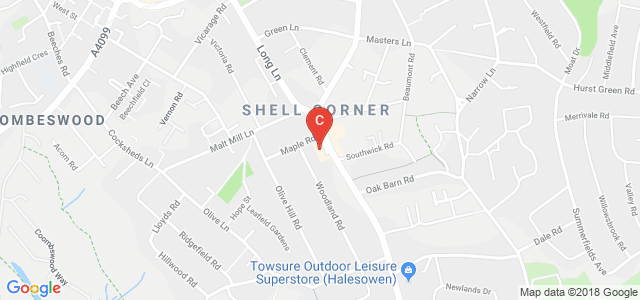 Choose your fitter
Select a fitter you would like to use
Avon Motors - Cradley Heath
Unit 9/12
CRADLEY HEATH

B64 7RW
6.9 miles from you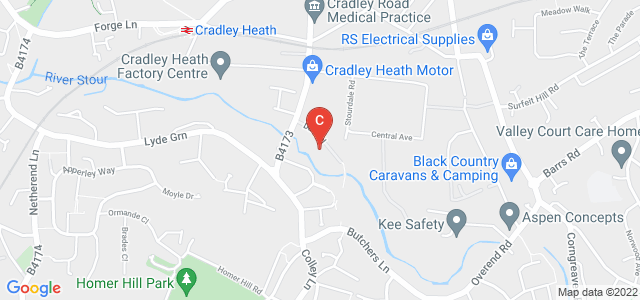 Choose your fitter
Select a fitter you would like to use
Drive In Autocentres
Kent House
HALESOWEN
West Midlands
B63 2SA
7 miles from you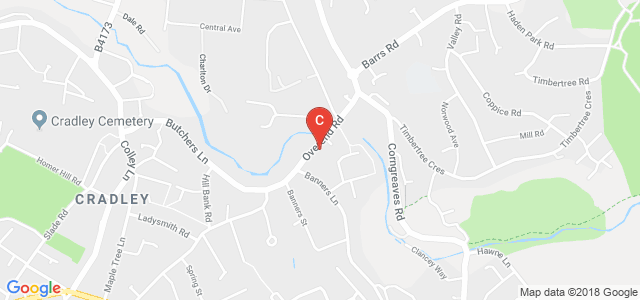 Choose your fitter
Select a fitter you would like to use
Formula One Autocentres
Dudley Road
STOURBRIDGE
West Midlands
DY9 8EL
7.4 miles from you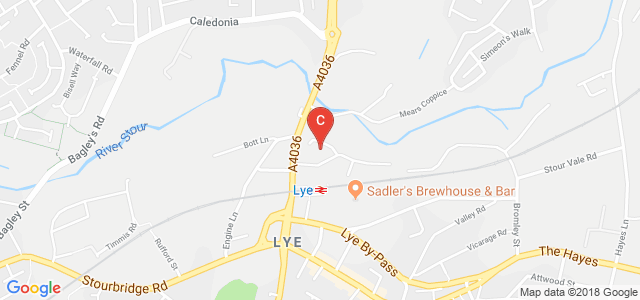 Choose your fitter
Select a fitter you would like to use
Formula One Autocentres
Phoenix Retail Park
CANNOCK
Staffordshire
WS11 0BN
7.7 miles from you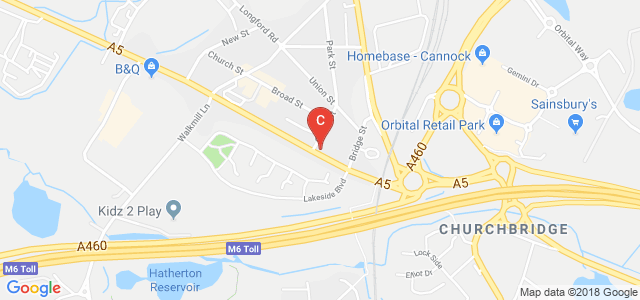 Choose your fitter
Select a fitter you would like to use
Just Tyres
Mill Race Industrial Estate
STOURBRIDGE
West Midlands
DY8 1JN
7.9 miles from you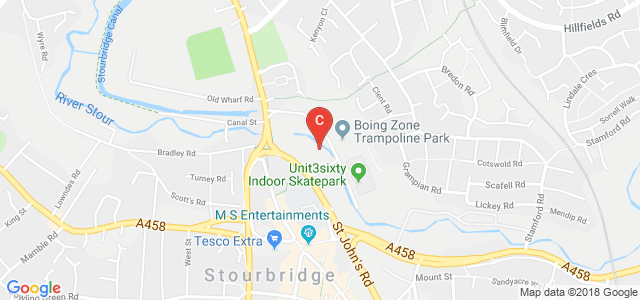 Choose your fitter
Select a fitter you would like to use
SIL Tyres
31 Warner Street
BIRMINGHAM
West Midlands
B12 0JG
10.4 miles from you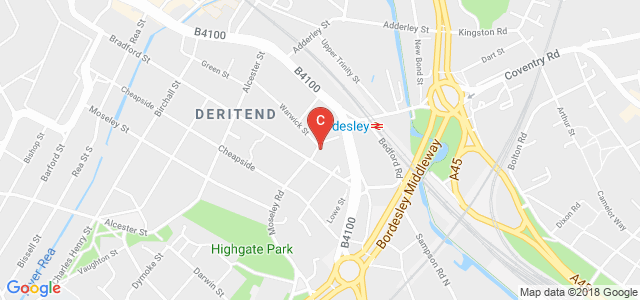 Choose your fitter
Select a fitter you would like to use
Formula One Autocentres
Unit 1E Ringway Industrial Estate
LICHFIELD
Staffordshire
WS13 7SF
14.1 miles from you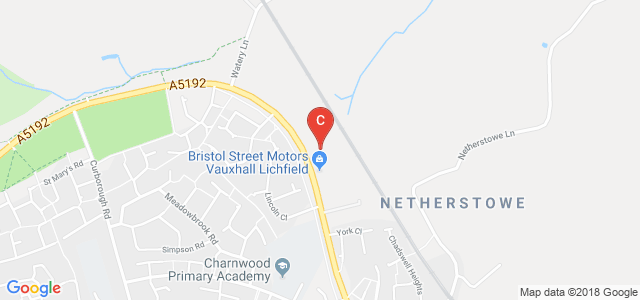 Choose your fitter
Select a fitter you would like to use
Bridgnorth Tyre Centre Ltd
Cann Hall Road
BRIDGNORTH
Shropshire
WV15 5AW
14.3 miles from you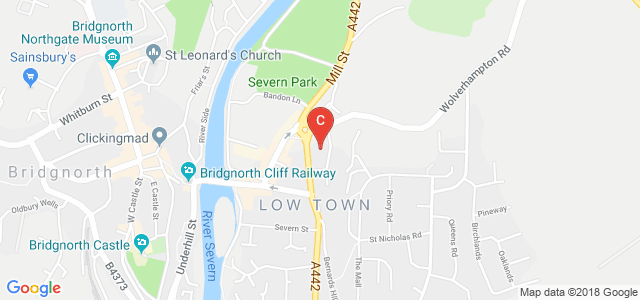 Choose your fitter
Select a fitter you would like to use
Formula One Autocentres
112 Worcester Road
KIDDERMINSTER
Worcestershire
DY10 1HS
14.9 miles from you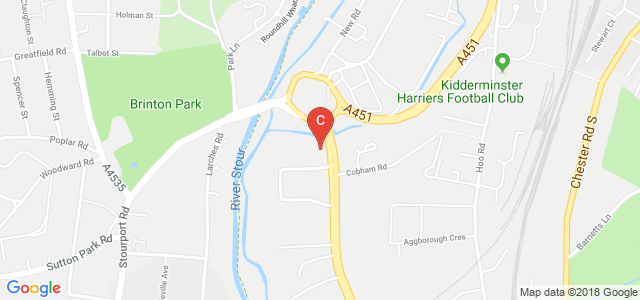 Choose your fitter
Select a fitter you would like to use
TB Tyres Mobile Service

KIDDERMINSTER
Worcestershire
DY10 1JR
15.2 miles from you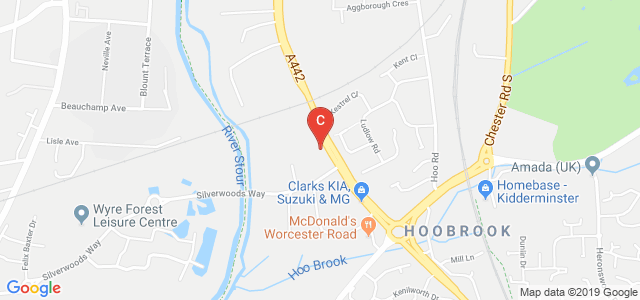 Choose your fitter
Select a fitter you would like to use
GP Auto Services
Unit 2, Whitehouse Road
KIDDERMINSTER
Worcestershire
DY10 1HY
15.2 miles from you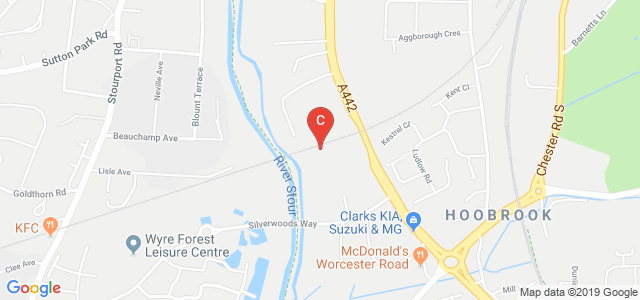 Choose your fitter
Select a fitter you would like to use
Car Tyres Bilston with Free Local Fitting
Spending hours on the Internet searching for car tyres Bilston?
Head straightaway to our website and relieve yourself from the long tiring web searches. Tyre Savings is a leader in the retail tyre market. It has a partnership with around 600 fitters in the UK including those from Bilston, a market town and parish located in Wolverhampton.
We are a renowned tyre retailer stocking a vast inventory of car tyres of different sizes ranging from 175 65 R14 tyres to 215 55 R17 tyres. These units belong to the premium, mid-range and budget categories. Those seeking a tyre upgrade need to input their tyre size details or vehicle registration number on our website.
Through our massive base of tyre fitters in the UK, we provide services of mobile tyre fitting Bilston and free local fitting along with every order. One needs to book an appointment and let us know the preferred location in order to avail of the service. Before making an appointment, have a look at some of the best-selling tyres Bilston available at our garage.
Dunlop Econodrive
This particular variant has been developed, keeping in mind the demands of cost-conscious car owners. The tread compound of this tyre contains carbon particles that help improve tread stiffness and traction on the road. It can also be termed as a fuel-efficient tyre as the silica compound lowers rolling resistance, thus making it an economic choice. This tyre is a superb performer on wet roads, owing to its four-ribbed tread pattern.
Yokohama A539
Yokohama tyres has developed this particular durable variant by building upon the highly praised A520. It has an asymmetrical tread pattern which ensures excellent stability during cornering. It performs like a top-notch sports tyre with minimal rolling noise. It possesses an advanced silica compound which provides superior traction on the most difficult roads.
Avon Rangemaster
The Avon tyres Rangemaster is a 4x4 tyre with a robust radial design. This design helps it to optimise traction both off-road and on-road. This tyre is particularly designed for the Land Rover Defender.
Instead of searching for tyres online Bilston, reach out to us for complete tyre solutions on our website. You can also call us on 0800 652 3120.