;
Cheap Tyres Bradford
Showing local fitters in the area of bradford
Wilco Motosave
Tong Street
BRADFORD
West Yorkshire
BD4 9PZ
2 miles from you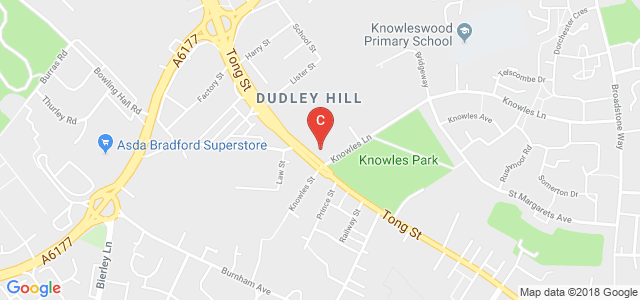 Choose your fitter
Select a fitter you would like to use
Wilco Motosave
Unit 1, 320 Allerton Road
BRADFORD
West Yorkshire
BD15 7QE
2.7 miles from you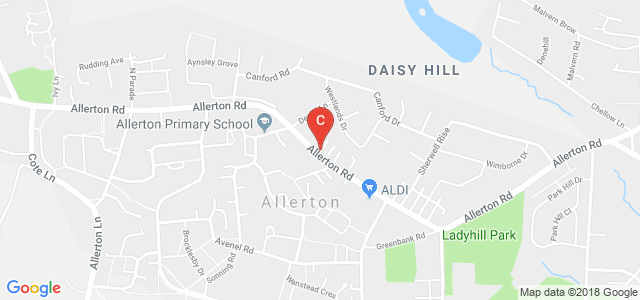 Choose your fitter
Select a fitter you would like to use
Stonacre -Fiat
183 Bradford Road
CLECKHEATON
West Yorkshire
BD19 3TT
4.6 miles from you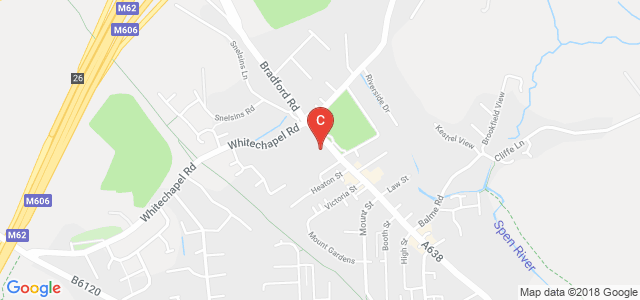 Choose your fitter
Select a fitter you would like to use
Wilco Motosave
487 Stanningley Road
LEEDS
West Yorkshire
LS13 4AP
5.1 miles from you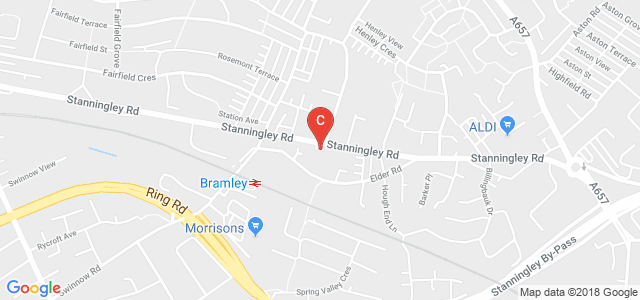 Choose your fitter
Select a fitter you would like to use
Wilco Motosave
851 Bradford Road
LEEDS
West Yorkshire
WF17 8NN
6.1 miles from you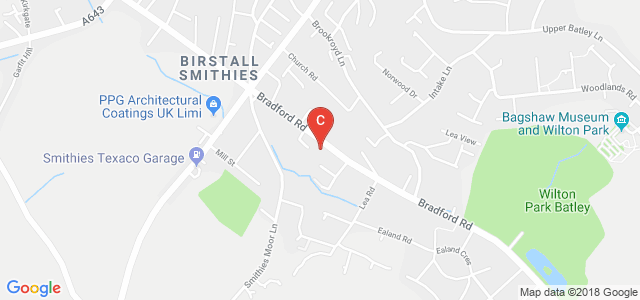 Choose your fitter
Select a fitter you would like to use
Wilco Motosave
Bruntcliffe Road
LEEDS
West Yorkshire
LS27 0LQ
6.5 miles from you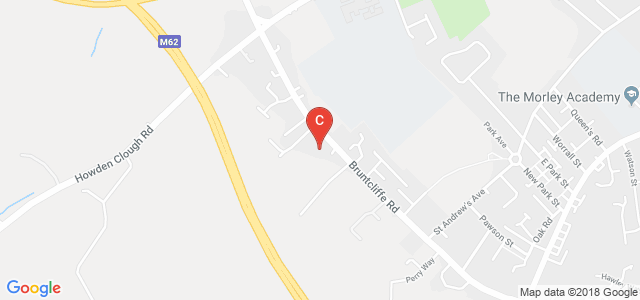 Choose your fitter
Select a fitter you would like to use
Discount Services
Railway Buildings
HALIFAX
West Yorkshire
HX1 4RL
6.9 miles from you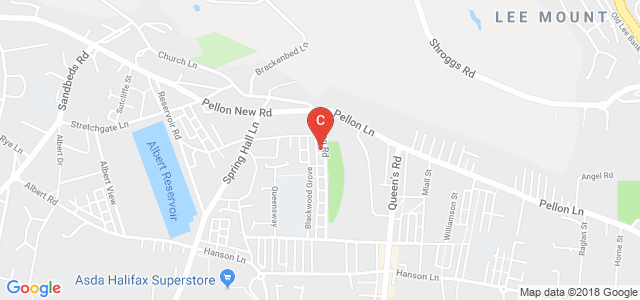 Choose your fitter
Select a fitter you would like to use
Dryclough Lane Garage
Dryclough Lane
HALIFAX
West Yorkshire
HX3 0LD
7.4 miles from you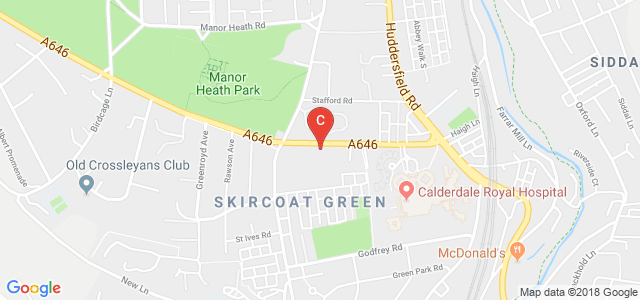 Choose your fitter
Select a fitter you would like to use
Stockbridge Tyres
Unit 7 Aireworth Mills
KEIGHLEY
West Yorkshire
BD21 4DH
7.8 miles from you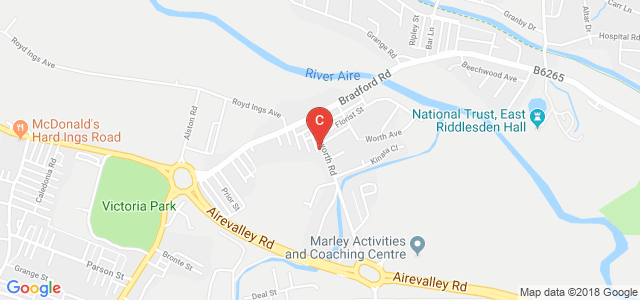 Choose your fitter
Select a fitter you would like to use
The Autocentre
299 Huddersfield Road
DEWSBURY
West Yorkshire
WF13 3RW
8.9 miles from you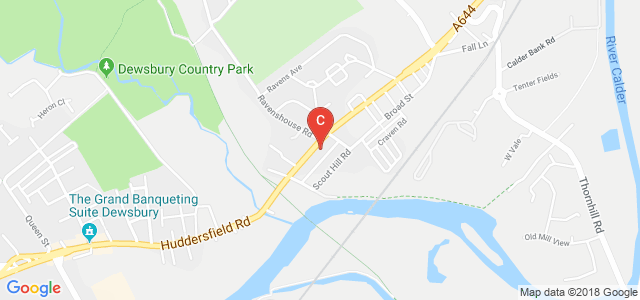 Choose your fitter
Select a fitter you would like to use
Wilco Motosave
Bradford Road
HUDDERSFIELD
West Yorkshire
HD2 2QN
8.9 miles from you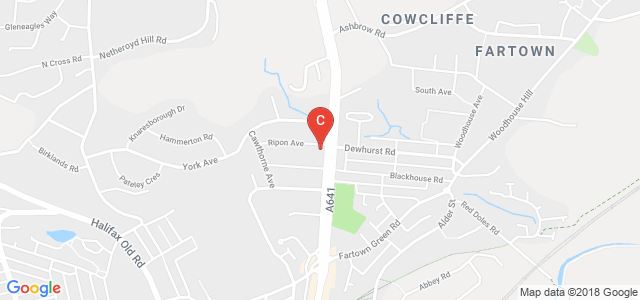 Choose your fitter
Select a fitter you would like to use
Tanvic Tyre Sales Ltd
Unit 1 Ravensthorpe Industria
DEWSBURY
West Yorkshire
WF13 3LX
9 miles from you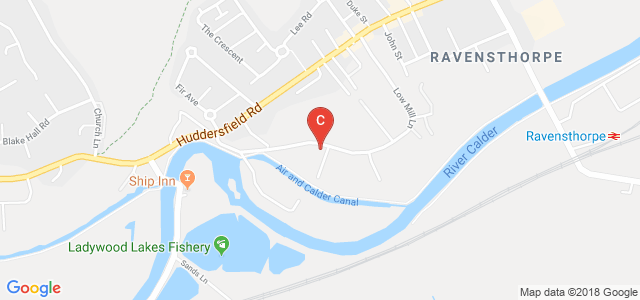 Choose your fitter
Select a fitter you would like to use
Wilco Motosave
Forster Court
LEEDS
West Yorkshire
LS10 1BA
9.3 miles from you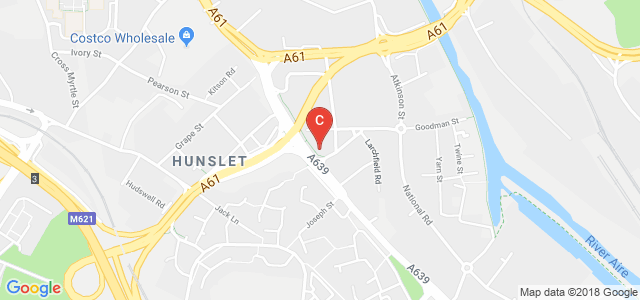 Choose your fitter
Select a fitter you would like to use
Wilco Motosave
Roseville Road
LEEDS
West Yorkshire
LS8 5DR
9.4 miles from you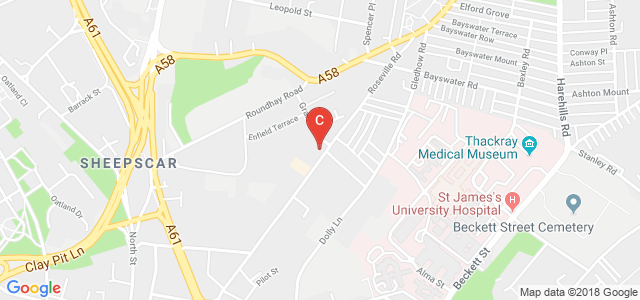 Choose your fitter
Select a fitter you would like to use
Express Auto Centre
38 Dewsbury Road
OSSETT
West Yorkshire
WF5 9NQ
10.2 miles from you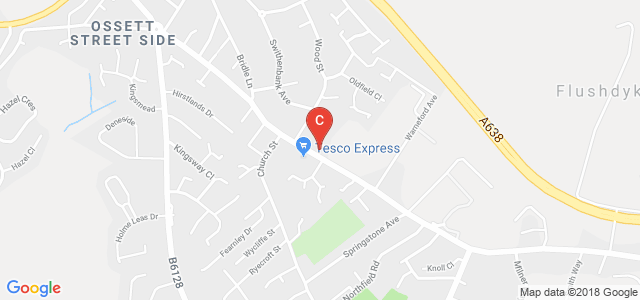 Choose your fitter
Select a fitter you would like to use
Just Tyres
Unit 3-4 Colne Road
HUDDERSFIELD
West Yorkshire
HD1 3EG
10.7 miles from you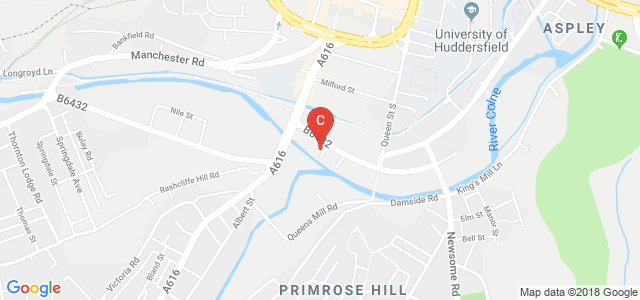 Choose your fitter
Select a fitter you would like to use
Performance Tyres
Unit 2 The Courtyards
LEEDS
West Yorkshire
LS14 2LB
12.4 miles from you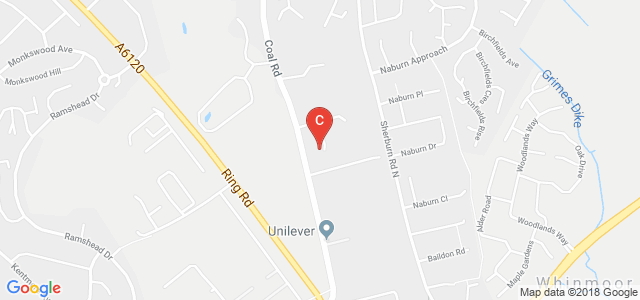 Choose your fitter
Select a fitter you would like to use
Just Tyres
17 Dewsbury Road
WAKEFIELD
West Yorkshire
WF2 9BL
12.6 miles from you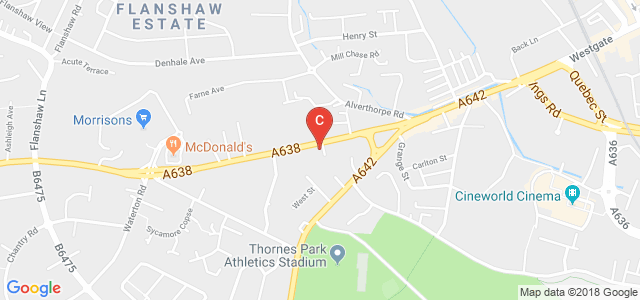 Choose your fitter
Select a fitter you would like to use
Gordon's - Stanley
Cinema Garage
WAKEFIELD
West Yorkshire
WF3 4AF
13 miles from you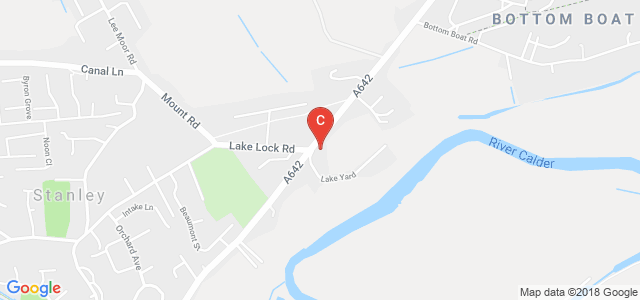 Choose your fitter
Select a fitter you would like to use
Oatlands Tyre
The Old Chapel
HARROGATE
North Yorkshire
HG2 8DQ
15.7 miles from you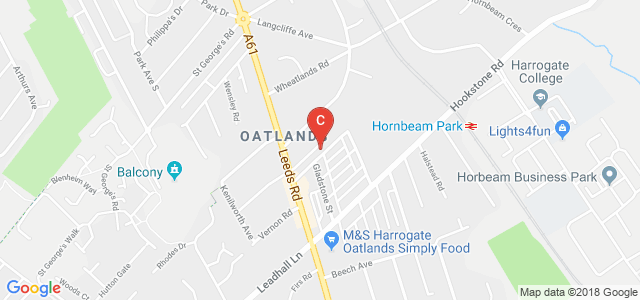 Choose your fitter
Select a fitter you would like to use
Hillam Tyres
Sunnybank
HUDDERSFIELD
West Yorkshire
HD8 8TJ
15.8 miles from you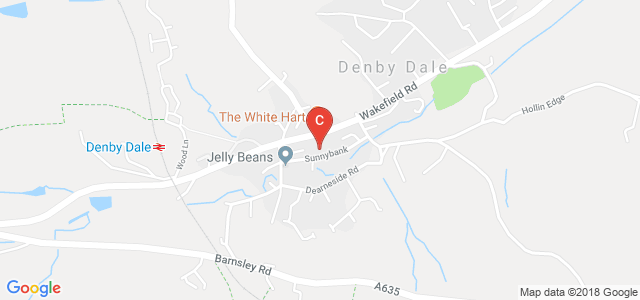 Choose your fitter
Select a fitter you would like to use
Wilco Motosave
Willowbridge Lane
CASTLEFORD
West Yorkshire
WF10 5NW
16.2 miles from you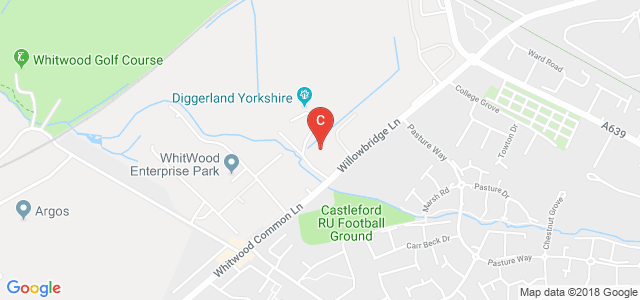 Choose your fitter
Select a fitter you would like to use
Just Tyres
Units 5 & 6 Oak Beck Park
HARROGATE
North Yorkshire
HG1 3HT
17 miles from you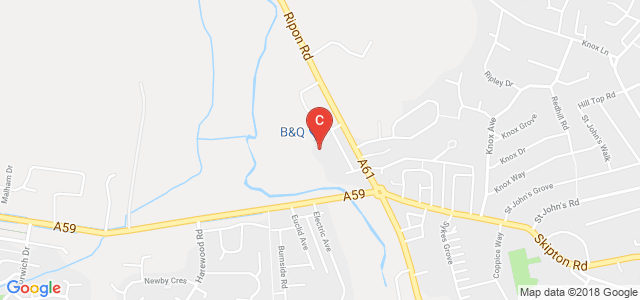 Choose your fitter
Select a fitter you would like to use
Crossley Tyres
5 Carr Lane
West Yorkshire
West Yorkshire
WF10 4PJ
17.8 miles from you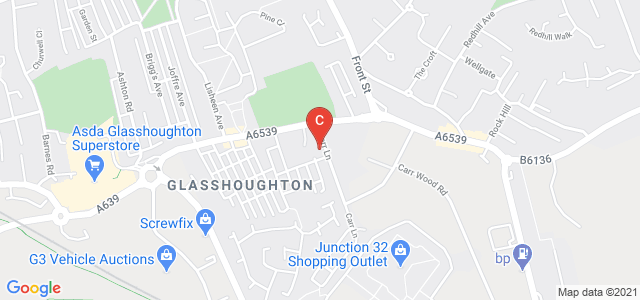 Choose your fitter
Select a fitter you would like to use
Wilco Motosave
161 Wilthorpe Road
BARNSLEY
South Yorkshire
S75 1JQ
18.8 miles from you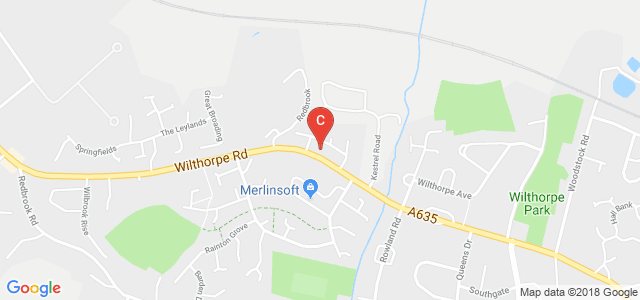 Choose your fitter
Select a fitter you would like to use
Car Tyres Bradford with Free Local Fitting
Tyre Savings offers you plenty of tyres online for your particular vehicle make and model. Check out some of the car tyres Bradford that we retail.
Tyre Savings stocks tyres from brands such as Pirelli, Continental, Michelin, etc. Mentioned below are some of our top-sellers.
Continental
Developing proprietary technologies like the BlackChili Compound that ensures improved grip, higher mileage, and lower rolling resistance, products from this brand are known for their unmatched handling performance. Some of its popular units are:
Sport Contact 6
Premium Contact 6
Eco Contact 5
Pirelli
Developers of the SEAL INSIDE Technology that allows you to keep driving up to a certain distance even after a puncture, choose Pirelli tyres to put safety first.
Pirelli Carrier
Pirelli Carrier All Season
Pirelli Chrono 2
Dunlop
Dunlop invents class-leading technologies, like Multi-Blade System that tackles the problem of extreme winter weathers. Choose from any of these Dunlop tyres.
Dunlop GrandTrek AT3
Dunlop GrandTrek PT2A
Dunlop GrandTrek AT23
Apart from these premium brands, we also store cheap tyres Bradford from many mid-range brands like Marshal and Nankang. Other budget brands include Durun, Hilo, Joyroad and Sailun. However, if you want to shop by tyre size, we have that option for you as well.
We retail diverse varieties of tyre sizes. You are sure to find the tyre you are looking for in our inventory. Some of the tyre sizes that we stock are:
205 50 R17 tyres
Bridgestone and JoyRoad supply tyres of this dimension, such as:
Sport RX6 by JoyRoad
Turanza T001 by Bridgestone
205 55 R16 tyres
We retail tyres of this size from Bridgestone, Goodyear and Michelin, to name a few.
Turanza T005 from Bridgestone
EfficientGrip from Goodyear
Pilot Sport 4 from Michelin
Vector 4 Season G2
Mobile tyre fitting Bradford
Those customers who cannot make it down to a nearby facility to get their vehicles' tyres changed can book an appointment for mobile tyre-fitting. Our partner fitters will go down to your preferred location in or around Bradford. To book an appointment, follow these steps.
Step 1: Visit our website, or else, call us on 0800 652 3120.
Step 2: Select "Find a Fitter".
Step 3: Choose your location.
Step 4: Select the fitter closest to you and also select the timing and location.
Step 5: Enter your vehicle's registration number or tyre details.
Step 6: Confirm the booking.
To avail of cheap tyres Bradford and quality fitting services, do not hesitate to contact us. You are sure to find the car tyres Bradfordyou are looking for on our website.
Reach us.