;
Cheap Tyres Braintree
Showing local fitters in the area of braintree
Just Tyres
Unit 1 Springwood Court
BRAINTREE
Essex
CM7 2GB
0.7 miles from you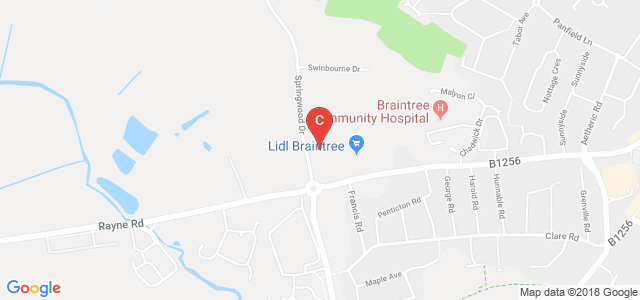 Choose your fitter
Select a fitter you would like to use
Setyres - Braintree
Unit 1 Driberg Way
BRAINTREE
Essex
CM7 1NB
0.9 miles from you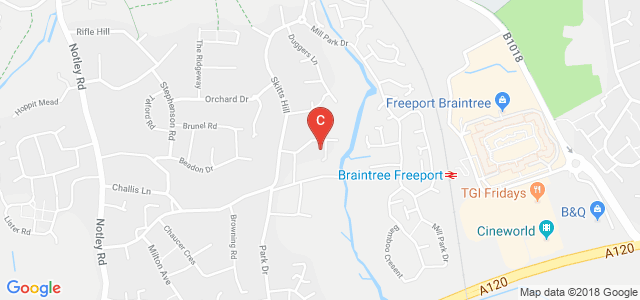 Choose your fitter
Select a fitter you would like to use
Setyres - Sudbury
Woodhall Business Park
SUDBURY
Suffolk
CO10 1WH
14.3 miles from you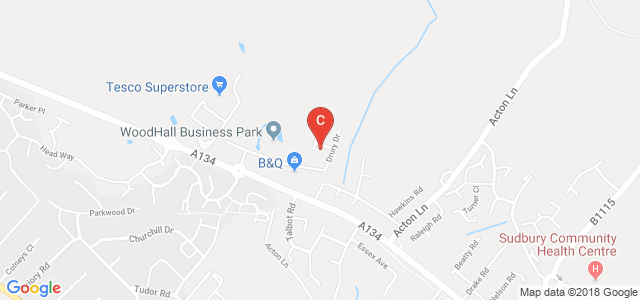 Choose your fitter
Select a fitter you would like to use
Formula One Autocentres
89 North Station Road
COLCHESTER
Essex
CO1 1SB
14.8 miles from you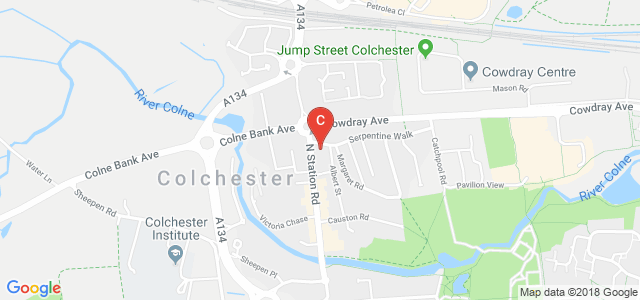 Choose your fitter
Select a fitter you would like to use
Formula One Autocentres
Unit A1 Hubert Road
BRENTWOOD
Essex
CM14 4JE
21.4 miles from you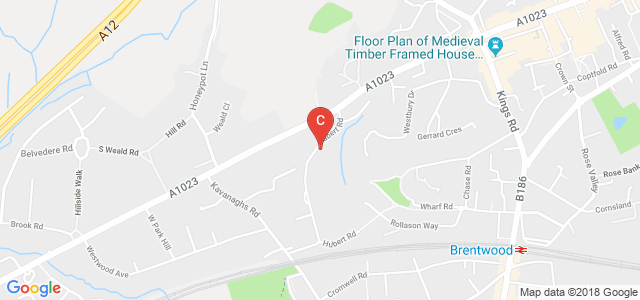 Choose your fitter
Select a fitter you would like to use
Formula One Autocentres
403 Rayleigh Road
LEIGH-ON-SEA
Essex
SS9 5JG
21.8 miles from you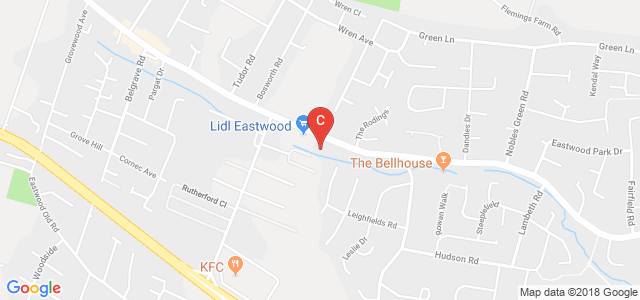 Choose your fitter
Select a fitter you would like to use
The Pit Stop
Colchester Road
COLCHESTER
Essex
CO7 8RY
22.3 miles from you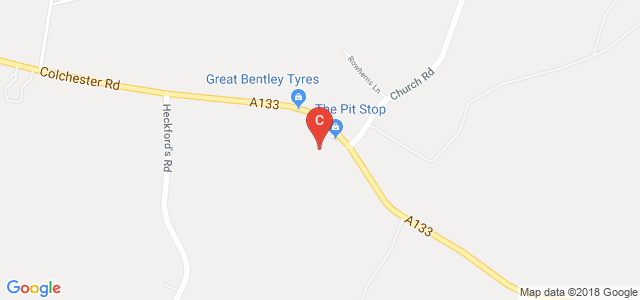 Choose your fitter
Select a fitter you would like to use
Sawston Motor Company
8A Common Lane
CAMBRIDGE
Cambridgeshire
CB22 3HW
23.4 miles from you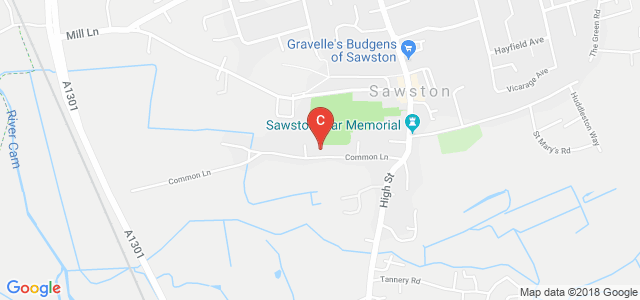 Choose your fitter
Select a fitter you would like to use
Formula One Autocentres
555 Sutton Road
SOUTHEND-ON-SEA
Essex
SS2 5FB
23.4 miles from you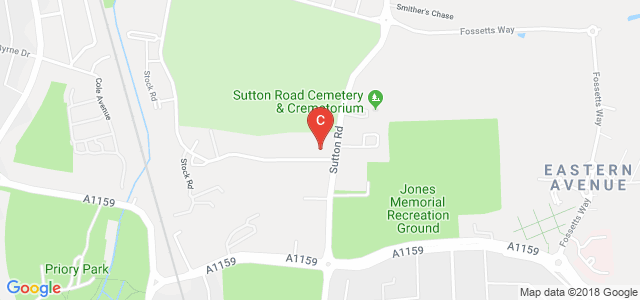 Choose your fitter
Select a fitter you would like to use
Car Tyres Braintree with Free Local Fitting
Braintree is a town located in the shire county of Essex, England. This town is the primary settlement of the Braintree District. If you are thinking of replacing your old, worn car tyres, and looking for a pocket-friendly place in Braintree, then you have come to the right place.
We at Tyre Savings offer one of the most extensive retail tyre facilities in the UK, and now we provide our services in Braintree. With over fifty years of experience in this industry, we have developed a high quality and cost-efficient collection of tyres. So, be it whatsoever you're looking for, UHP tyres or cheap tyres Braintree, you can find the right fit with us!
What do we offer?
We provide an exhaustive selection of products for all types of customer requirements. Our inventory constitutes of tyres from some of the most renowned tyre manufacturers globally, as well as tyres from emerging companies to ensure a ranged collection for our customers.
In case you are looking for premium-range tyres for your performance car, we have products, like Pirelli P Zero, Dunlop SP Sport BluResponse, etc.
What's more, our prices for premium tyres are some of the lowest across the UK. Average savings of our customers on products from Continental is more than 33% and up to 24% on tyres from Avon.
We have also got an extensive collection of medium-range and budget tyres. So, if you're looking for something more affordable for everyday use, we have it in our inventory.
Moreover, we also have tyres across a variety of sizes. Be it 225 40 R18 tyres or 175 65 R14 tyres if the manufacturer provides it, we have it stocked!
Book your tyres online with Tyre Savings
You can book your tyres Braintree online with us! No more queuing up in the garage to look for tyres! Start with providing your car's registration number or tyre size on our portal to view relevant products. Once you find something suitable, choose the number of units you need, and proceed to check out.
When checking out, we will show you a list of our partner facilities in Braintree. Choose one and book an appointment to confirm. You do not have to pay anything for the installation of your new tyres!