;
Cheap Tyres Brentwood
Showing local fitters in the area of brentwood
Formula One Autocentres
Unit A1 Hubert Road
BRENTWOOD
Essex
CM14 4JE
0.8 miles from you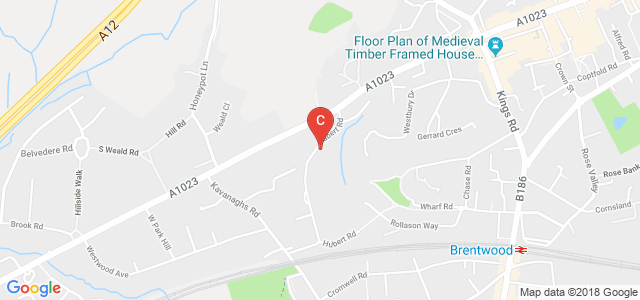 Choose your fitter
Select a fitter you would like to use
Wheeltraders Ltd - Thurrock
Unit A3A, J31 Motherwell Way
THURROCK
Essex
RM20 3XD
9.8 miles from you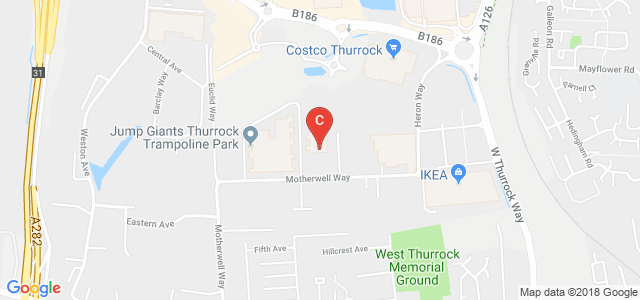 Choose your fitter
Select a fitter you would like to use
Formula One Autocentres
Unit 1A Woodford Trad Estate
WOODFORD GREEN
Essex
IG8 8HF
11.6 miles from you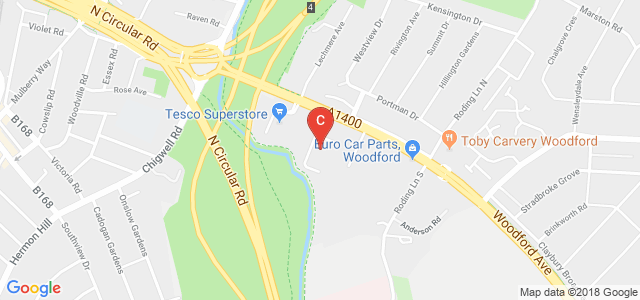 Choose your fitter
Select a fitter you would like to use
Formula One Autocentres
Unit 2 Matrix Trade Park
DARTFORD
Kent
DA1 5AJ
12.4 miles from you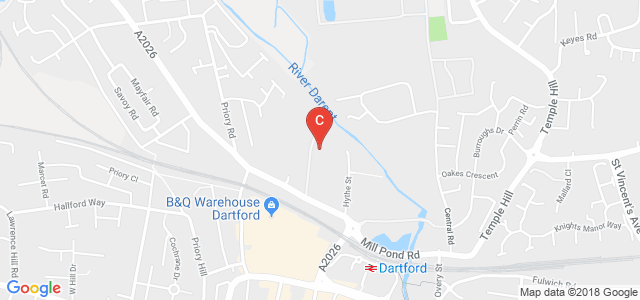 Choose your fitter
Select a fitter you would like to use
Setyres - Sidcup
6-7 Wellington Parade
SIDCUP
Kent
DA15 9NB
14.6 miles from you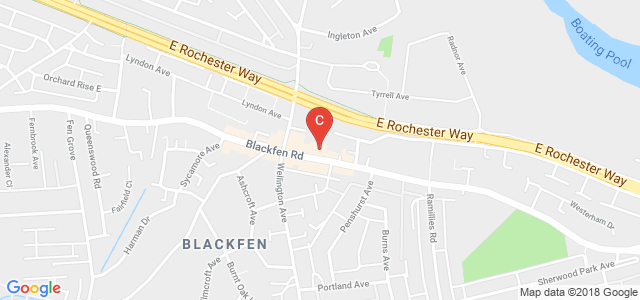 Choose your fitter
Select a fitter you would like to use
Formula One Autocentres
403 Rayleigh Road
LEIGH-ON-SEA
Essex
SS9 5JG
15 miles from you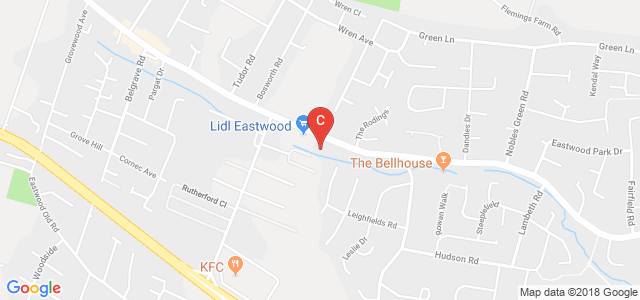 Choose your fitter
Select a fitter you would like to use
Formula One Autocentres
340 Southbury Road
ENFIELD
Middlesex
EN1 1TS
15.7 miles from you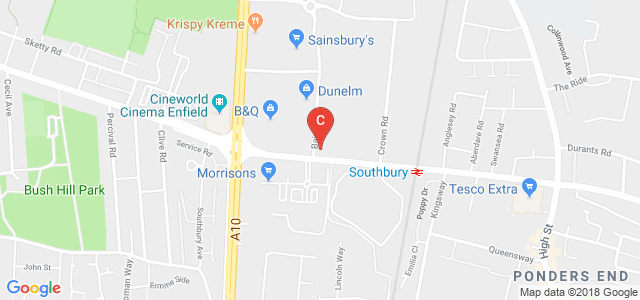 Choose your fitter
Select a fitter you would like to use
Setyres - Foots Cray
100 Cray Road
SIDCUP
Kent
DA14 5DL
16.5 miles from you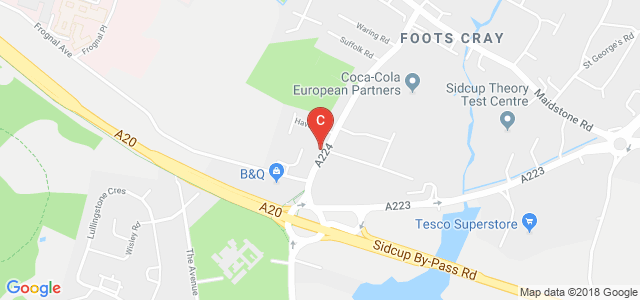 Choose your fitter
Select a fitter you would like to use
Angel Recovery Ltd
1-3 Tent Street
ALDGATE
London
E1 5DQ
17.2 miles from you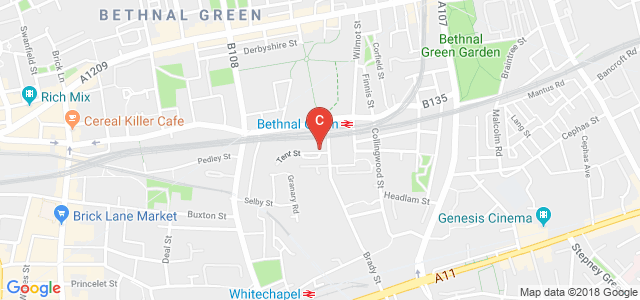 Choose your fitter
Select a fitter you would like to use
Just Tyres
Unit 4 Newlands
ROCHESTER
Kent
ME2 2AQ
17.5 miles from you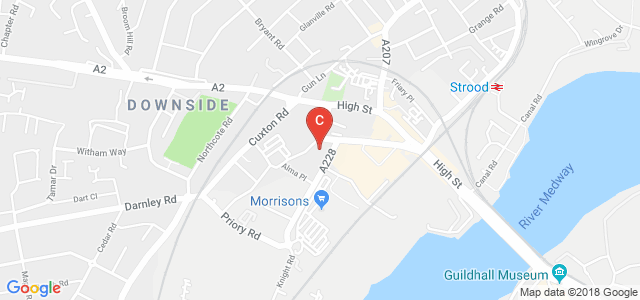 Choose your fitter
Select a fitter you would like to use
Formula One Autocentres
555 Sutton Road
SOUTHEND-ON-SEA
Essex
SS2 5FB
18.1 miles from you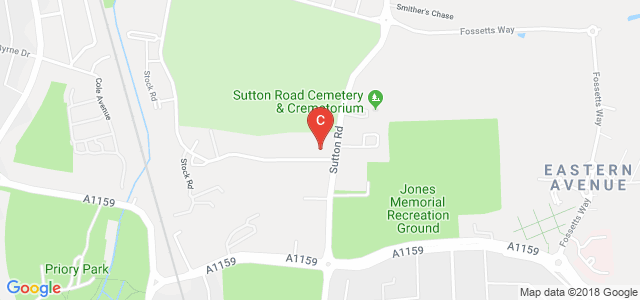 Choose your fitter
Select a fitter you would like to use
Just Tyres
Unit 1 Springwood Court
BRAINTREE
Essex
CM7 2GB
20.4 miles from you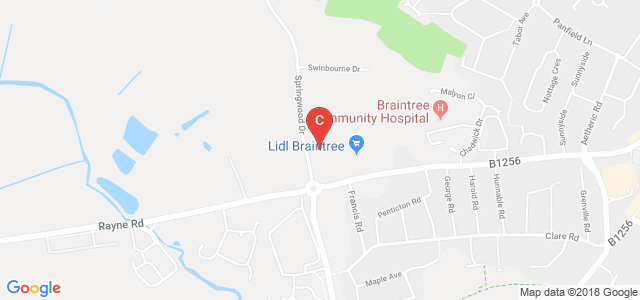 Choose your fitter
Select a fitter you would like to use
Setyres - Braintree
Unit 1 Driberg Way
BRAINTREE
Essex
CM7 1NB
20.4 miles from you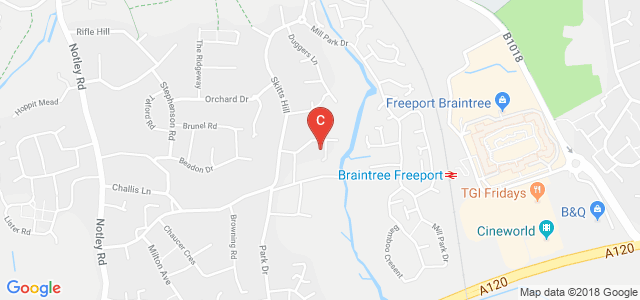 Choose your fitter
Select a fitter you would like to use
Just Tyres
135 High Street
POTTERS BAR
Hertfordshire
EN6 5BB
21.3 miles from you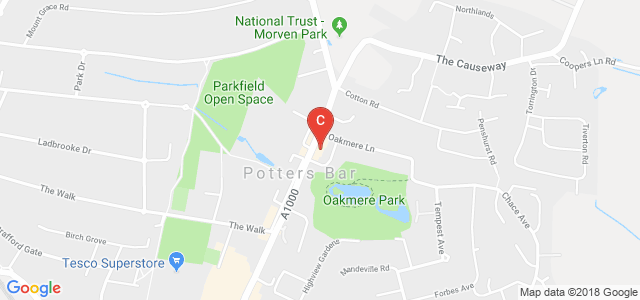 Choose your fitter
Select a fitter you would like to use
DAT Tyres
29 Kilburn Lane
LONDON
London
W10 4AE
23.3 miles from you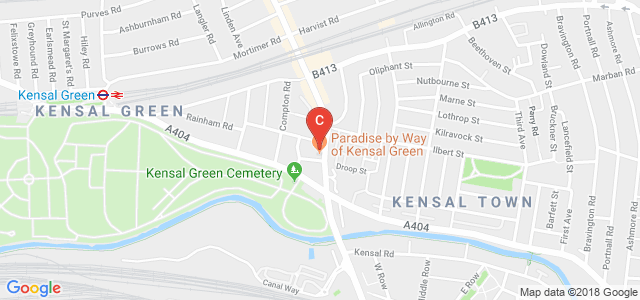 Choose your fitter
Select a fitter you would like to use
Setyres Sevenoaks
11 Seal Road
SEVENOAKS
Kent
TN14 5AS
23.4 miles from you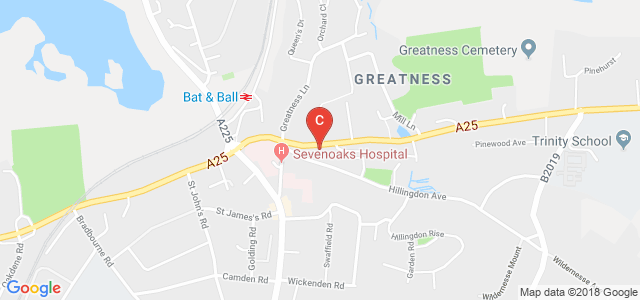 Choose your fitter
Select a fitter you would like to use
Xtreem Motors
157 Eardley Road
LONDON
London
SW16 6BB
23.6 miles from you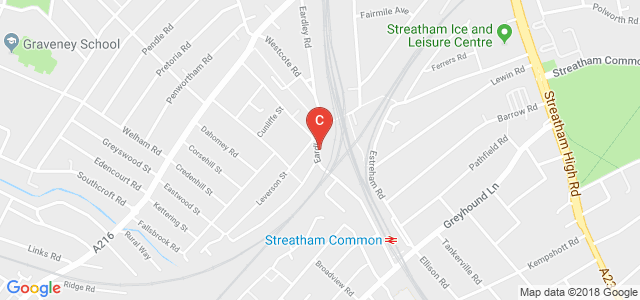 Choose your fitter
Select a fitter you would like to use
Whitehorse Road Tyres Ltd
73 Whitehorse Road
CROYDON
Surrey
CR0 2JG
23.8 miles from you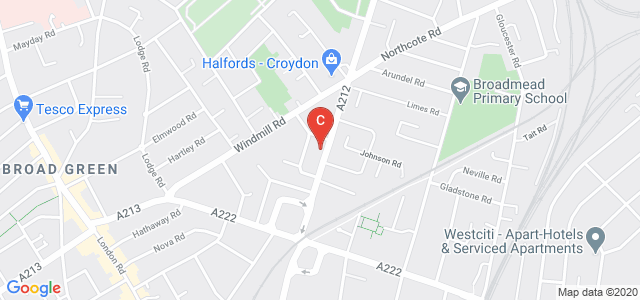 Choose your fitter
Select a fitter you would like to use
DHD Smart Tyres - MOBILE FITTER
57 Carve Ley
WELWYN GARDEN CITY

AL7 3HL
23.9 miles from you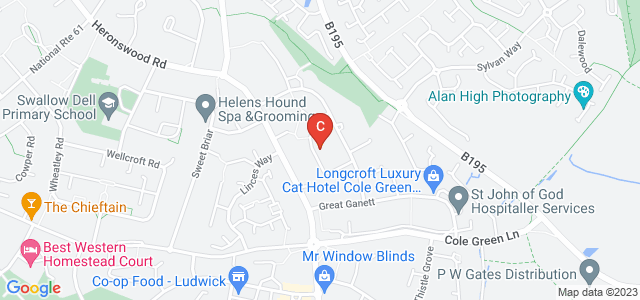 Choose your fitter
Select a fitter you would like to use
DAT Tyres
80 Glenthorne Road
HAMMERSMITH
London
W6 0LR
24.7 miles from you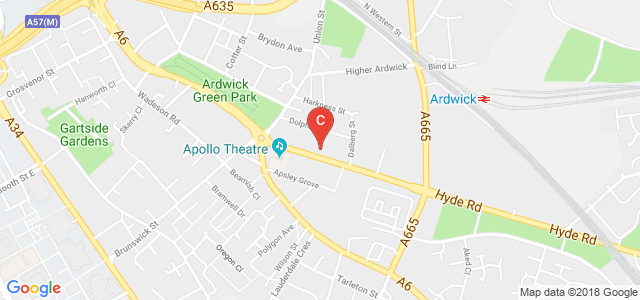 Choose your fitter
Select a fitter you would like to use
Eastern Garage
Wethersfield Road
BRAINTREE
Essex
CM7 4NT
24.9 miles from you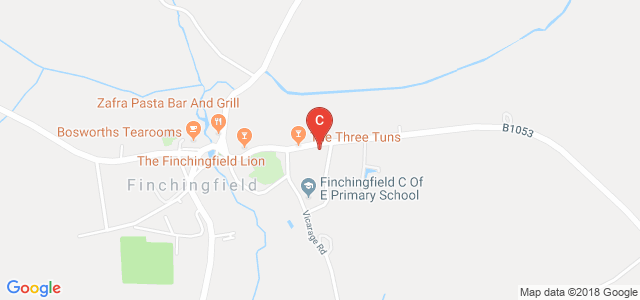 Choose your fitter
Select a fitter you would like to use
Car Tyres Brentwood with Free Local Fitting
Welcome to Tyre Savings – your one-stop shop for tyres and fitting services in Brentwood.
We have been serving customers for over 50 years, and now, we supply over 3 million tyres in a year to fitting centres across the UK. With a network of almost 600 fitters in the United Kingdom, we can help you connect with your nearest fitter if you buy tyres online from us. Moreover, our team of experts will check your vehicle's specifications and help you choose the best units for your car.
We retail tyres that are not only quality tested but also durable and cost-effective. One of the services that make us unique is that we offer free local fitting at a time that suits your requirements. If you are planning to upgrade your car tyres Brentwood soon but can't decide the ideal one for your vehicle, our experts will assist you in choosing the suitable units as per your vehicle's requirement.
Check out the best-selling tyres Brentwood in our garage
Are you looking for cheap tyres Brentwood? Here are some of the best-selling units that we offer at affordable rates.
ContiComfortContact CC5
These tyres offer superior ride convenience for long highway drives by reducing the noise filtered into the cabin. A unique Conti Silent tread pattern provides a quiet and smooth ride. The combination of specialised rubber compounds and unique tread patterns offer optimised wet and dry traction.
Dunlop SP SPORT MAXX
This particular tyre model provides superb dry and wet handling, and the rubber compound delivers extra grip on both dry and wet roads. Therefore, pressure is evenly spread across these tyres that put more rubber in contact with the surface. A unique tread design releases water rapidly from under the tyre footprint, which reduces the risks of aquaplaning on wet tarmacs.
Uniroyal Rain Sport 3
These units have been designed with Uniroyal's "Shark Skin Technology" that enhances performance in wet conditions. These units feature an optimised tread pattern to ensure that the surface water is evacuated from the tyre's path efficiently that minimises the risk of aquaplaning.
Apart from the car tyres Brentwood mentioned above, you can also avail of tyres online Brentwood from other brands, like:
We retail units of these brands in different sizes, like 205 55 R16 tyres, 224 45 R17 tyres, and more.
You can book your preferred units from our official website and call us to book an appointment to avail services of mobile tyre fitting Brentwood. Our experts have all the necessary tools to carry out mobile tyre replacement without any hassle.
Hence, end your search for "tyres near me" with us!
Visit our official website or give us a call on 0800 652 3120.