;
Cheap Tyres Bridgnorth
Showing local fitters in the area of bridgnorth
Bridgnorth Tyre Centre Ltd
Cann Hall Road
BRIDGNORTH
Shropshire
WV15 5AW
0.5 miles from you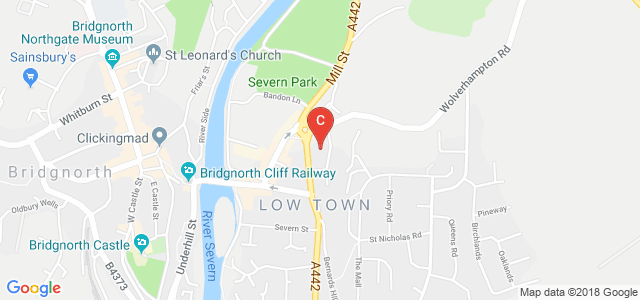 Choose your fitter
Select a fitter you would like to use
The Tyre Shop - Telford
Unit L3
TELFORD
Shropshire
TF4 2JU
9.5 miles from you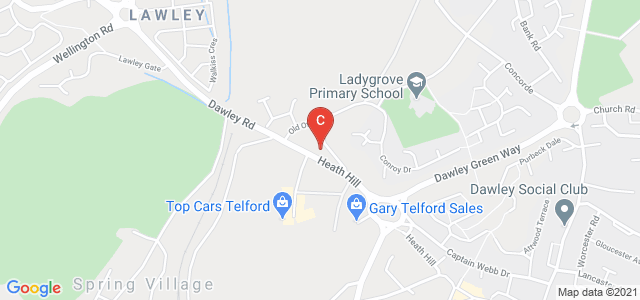 Choose your fitter
Select a fitter you would like to use
Priorslee Motor Services
Unit F1 Castle Trading Estate
TELFORD
Shropshire
TF2 9NP
10.5 miles from you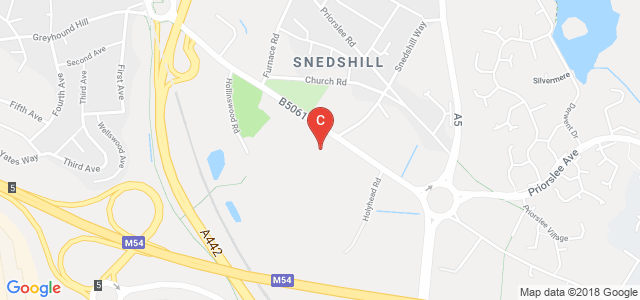 Choose your fitter
Select a fitter you would like to use
Formula One Autocentres
Haybridge Roundabout
TELFORD
Shropshire
TF1 2FF
11.9 miles from you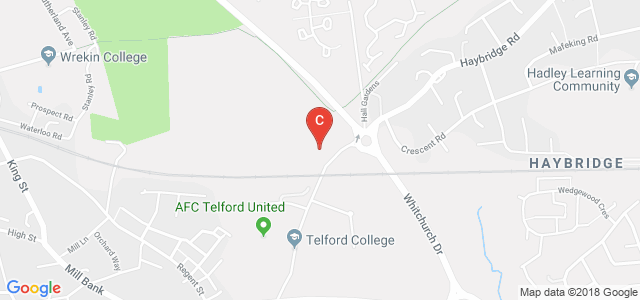 Choose your fitter
Select a fitter you would like to use
Easy Autocentres T/A Hi-Q
Sommerfeld Road
TELFORD
Shropshire
TF1 6SZ
12.2 miles from you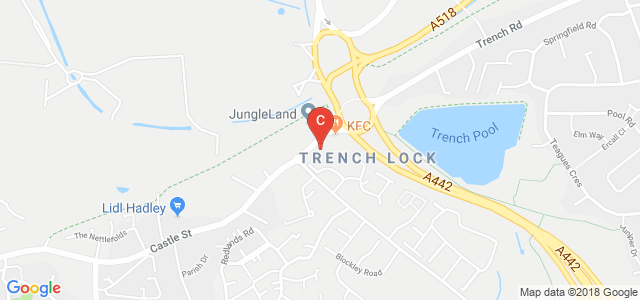 Choose your fitter
Select a fitter you would like to use
Auto Surefit
Marston Road
WOLVERHAMPTON
West Midlands
WV2 4NJ
12.6 miles from you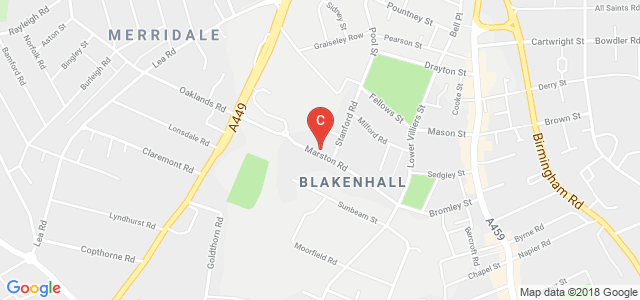 Choose your fitter
Select a fitter you would like to use
Just Tyres
Mill Race Industrial Estate
STOURBRIDGE
West Midlands
DY8 1JN
12.8 miles from you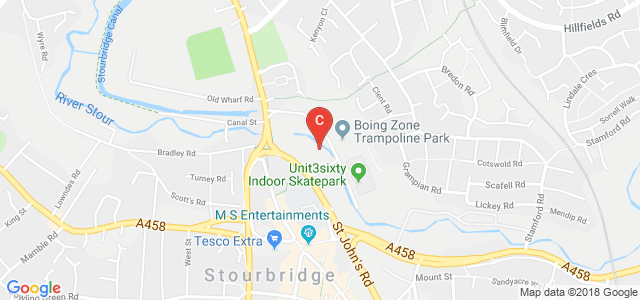 Choose your fitter
Select a fitter you would like to use
Formula One Autocentres
112 Worcester Road
KIDDERMINSTER
Worcestershire
DY10 1HS
13 miles from you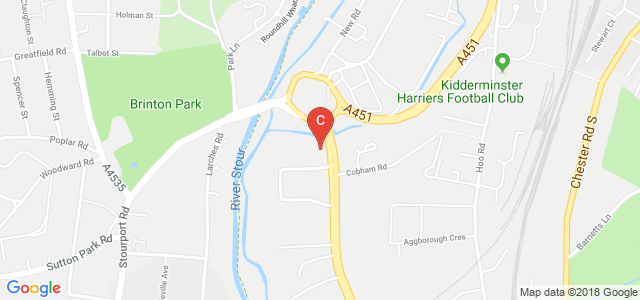 Choose your fitter
Select a fitter you would like to use
Premier Tyre Serves
Premier House
WOLVERHAMPTON
West Midlands
WV1 1PX
13.3 miles from you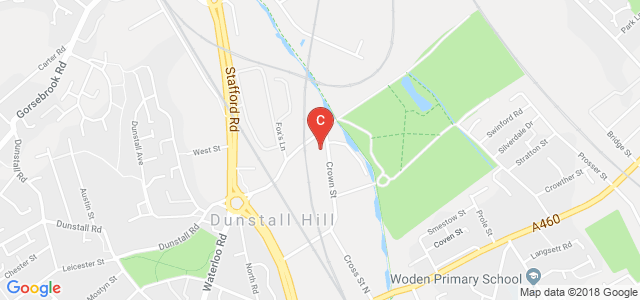 Choose your fitter
Select a fitter you would like to use
GP Auto Services
Unit 2, Whitehouse Road
KIDDERMINSTER
Worcestershire
DY10 1HY
13.4 miles from you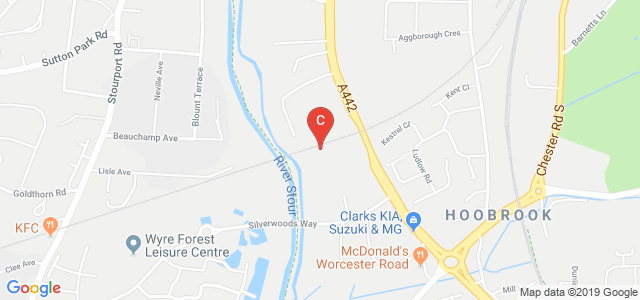 Choose your fitter
Select a fitter you would like to use
TB Tyres Mobile Service

KIDDERMINSTER
Worcestershire
DY10 1JR
13.4 miles from you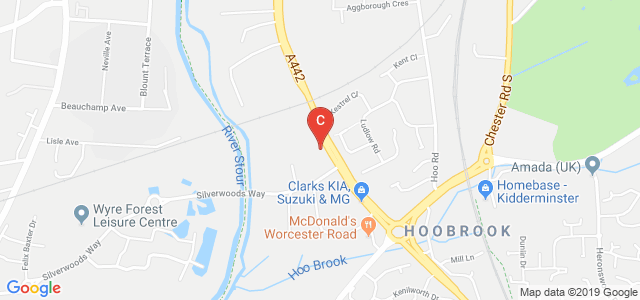 Choose your fitter
Select a fitter you would like to use
Formula One Autocentres
Dudley Road
STOURBRIDGE
West Midlands
DY9 8EL
14 miles from you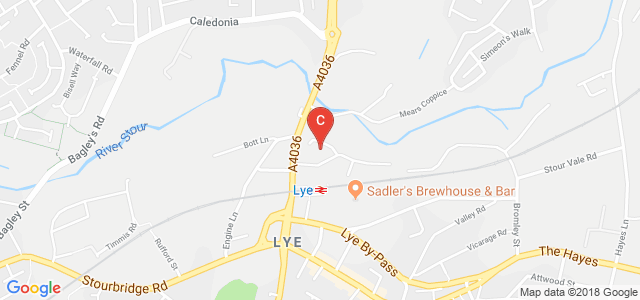 Choose your fitter
Select a fitter you would like to use
TyreCity Autocenter LTD
Unit 8 Vauxhall Street
DUDLEY
West Midlands
DY1 1TA
14.1 miles from you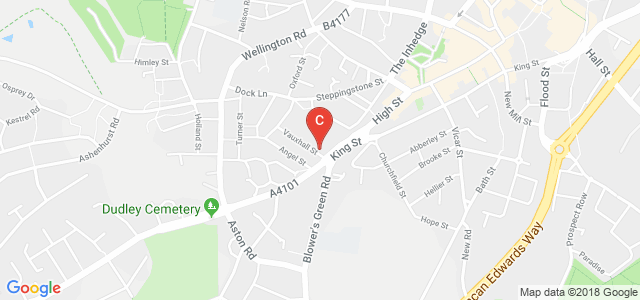 Choose your fitter
Select a fitter you would like to use
SMB Autocentre
4A Chester Road
CRADLEY HEATH
West Midlands
B64 6AA
14.9 miles from you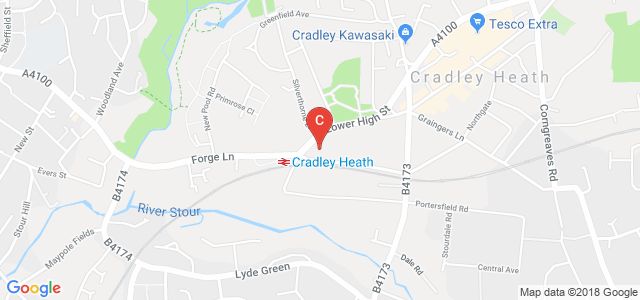 Choose your fitter
Select a fitter you would like to use
Avon Motors - Cradley Heath
Unit 9/12
CRADLEY HEATH

B64 7RW
15 miles from you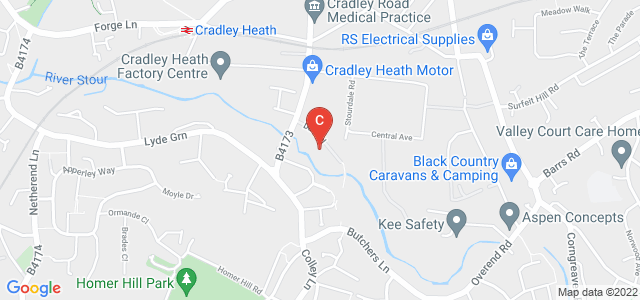 Choose your fitter
Select a fitter you would like to use
Drive In Autocentres
Kent House
HALESOWEN
West Midlands
B63 2SA
15.4 miles from you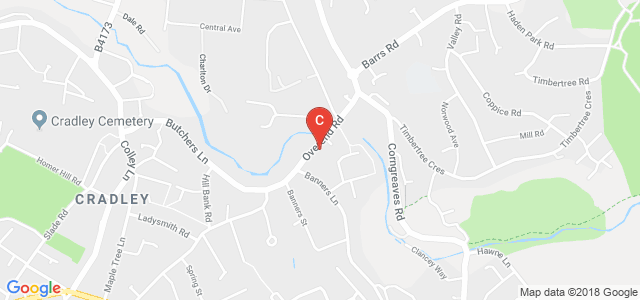 Choose your fitter
Select a fitter you would like to use
Midland Tyres Service
90 Station Road
CRADLEY HEATH
West Midlands
B64 6PL
16.1 miles from you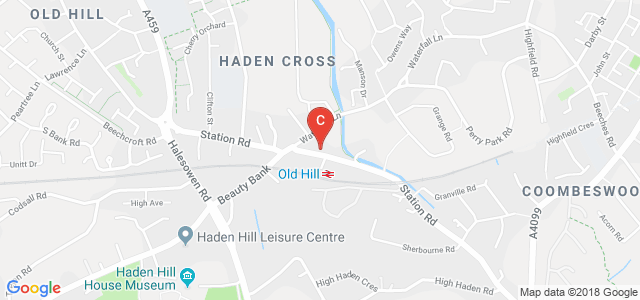 Choose your fitter
Select a fitter you would like to use
Hilton Autogas Centre
Cannock Road
WOLVERHAMPTON
West Midlands
WV10 7AD
16.1 miles from you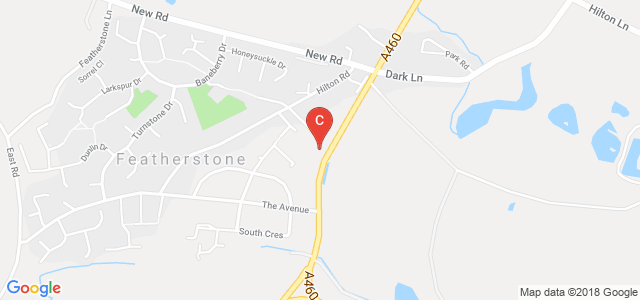 Choose your fitter
Select a fitter you would like to use
Drive In Autocentres
Causeway Mills
BIRMINGHAM
West Midlands
B65 8AA
16.6 miles from you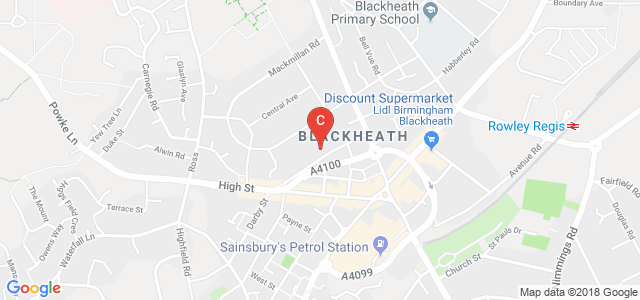 Choose your fitter
Select a fitter you would like to use
Formula One Autocentres
Sydney House
HALESOWEN
West Midlands
B62 9JZ
17.1 miles from you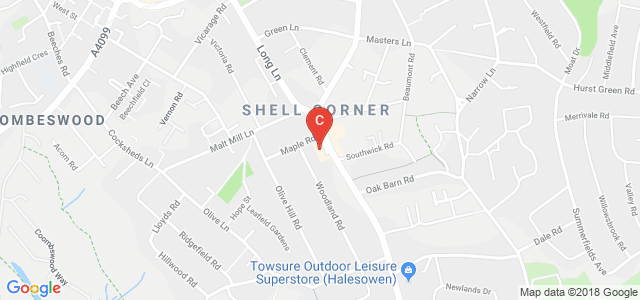 Choose your fitter
Select a fitter you would like to use
Truck Tyre Solutions Ltd
Unit 56 Percy Business Park
BIRMINGHAM
West Midlands
B69 2DG
17.1 miles from you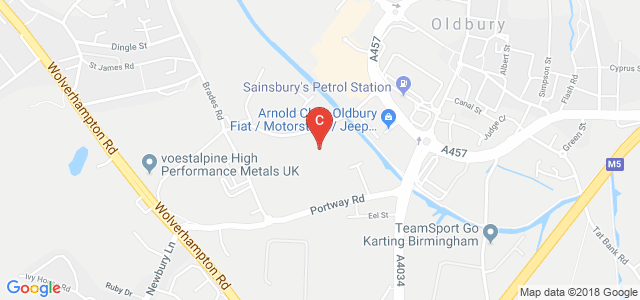 Choose your fitter
Select a fitter you would like to use
Easy Autocentres T/A Hi-Q
812 Wolverhampton Road
OLDBURY
West Midlands
B69 4RY
17.5 miles from you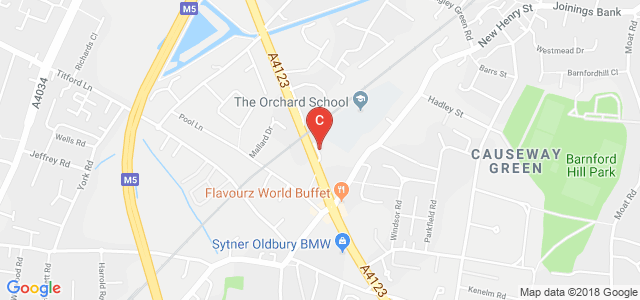 Choose your fitter
Select a fitter you would like to use
Easy Autocentres T/A Hi-Q
Bell Lane
SHREWSBURY
Shropshire
SY2 5EN
17.6 miles from you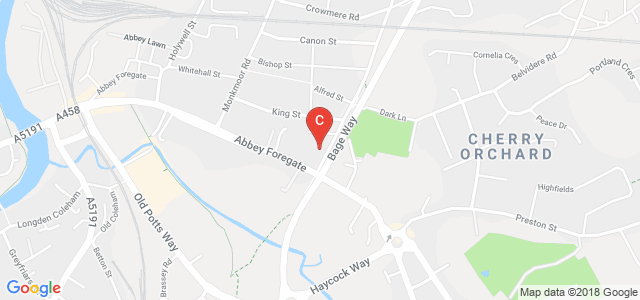 Choose your fitter
Select a fitter you would like to use
DMS Auto Centre - Shrewsbury
Unit 5 Monkmoor Trading Estate
SHREWSBURY
Shropshire
SY2 5TZ
17.7 miles from you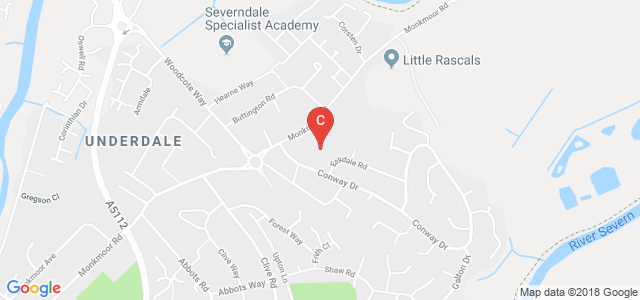 Choose your fitter
Select a fitter you would like to use
Drive Through Tyres & Car Wash
217 Wolverhampton Road
WALSALL
West Midlands
WS2 8RG
18.1 miles from you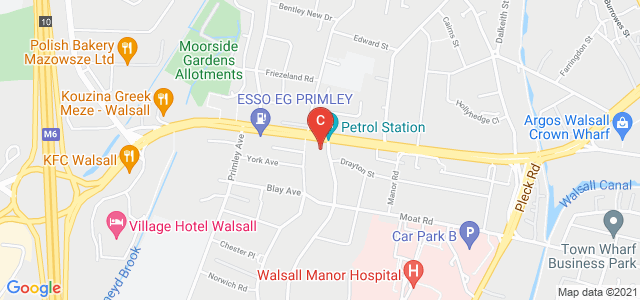 Choose your fitter
Select a fitter you would like to use
Car Tyres Bridgnorth with Free Local Fitting
Bridgnorth is a famous market town in Shropshire, England.
If you are residing in or around Bridgnorth and are looking for tyres online, you are on the right page. We, Tyre Savings, specialise in retailing tyres Bridgnorth and can also arrange for services of mobile tyre fitting Bridgnorth from local fitters in your vicinity at affordable rates.
You can easily search and buy tyres online Bridgnorth from us by simply entering your car's registration no., tyre type, or brand.
Our collection of tyres
If you decide to check out our inventory, you can explore season-specific tyres and units for different car segments as well. Customers can find an extensive range of tyre categories from the list below:
Winter variants
All-season variants
Summer variants
4x4 variants
High-performance variants. etc.
You will not have to think about measurements while purchasing, as we retail units of diverse sizes, including 205 55 R16 tyres, 224 45 R17 tyres, and more.
Tyre Savings retail units from the best-selling budget, mid-range as well as premium tyre brands, like:
Uniroyal
Continental
Pirelli
Goodyear
Firestone
Bridgestone, etc.
If you are looking for cheap tyres Bridgnorth, check out some of the highly-rated budget range units available at our garage.
Firestone WeatherGrip
These Firestone all-season tyres Bridgnorth are a cost-effective choice for vehicle owners. These units feature a protected Hydro-grip technology and a tread compound that shapes into a directional pattern of circumferential grooves. The WeatherGrip units offer dependable handling, proper control and short braking distances in every road condition.
Goodyear Wrangler TripleMax
Goodyear tyres has advanced its Wrangler Triplemax with a more developed version of HydroGrip. Its inventive tread design, high-grip compound, and optimised carcass provide superb wet braking performance.
Dunlop Sport BluResponse
These particular units come with an aerodynamic shape and low-heat compound to minimise rolling resistance by 30%. These units are designed for high-performance cars, and the extra-stiff blocks increase road contact, thereby ensuring your driving safety during emergency braking.
Hence, look no further for cheap tyres near me and drive down to our garage today. We will offer you complete assistance in choosing the best units for your respective vehicle segment and adequately resolve your tyre-related queries as well.
For more information, feel free to call us on 0800 652 3120 and schedule an appointment, or you can visit our official website for a detailed view of what we have in store for you.