;
Cheap Tyres Bridlington
Showing local fitters in the area of bridlington
Yorkshire Tyre Centre
Ganton Service Station
SCARBOROUGH
North Yorkshire
YO12 4SN
13.4 miles from you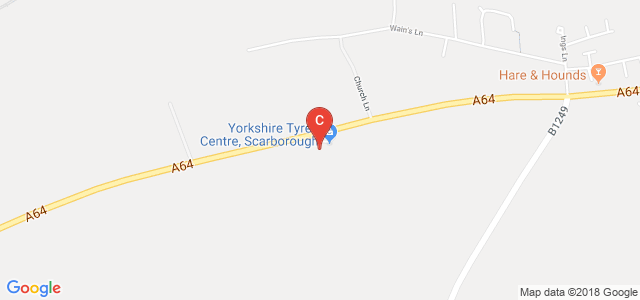 Choose your fitter
Select a fitter you would like to use
Stoneacre - Ford/Vauxhall
Seamer Road
SCARBOROUGH
North Yorkshire
YO12 4DH
15.4 miles from you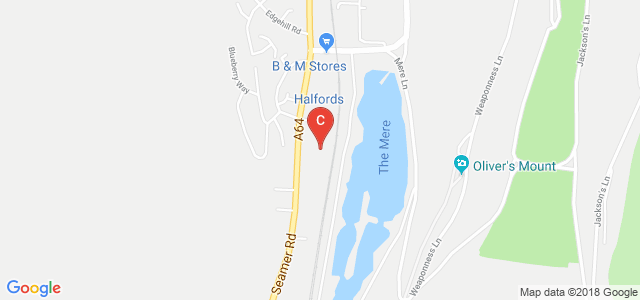 Choose your fitter
Select a fitter you would like to use
Boro Tyres - Scarborough
Seamer Road
SCARBOROUGH
North Yorkshire
YO12 4BT
15.7 miles from you
Choose your fitter
Select a fitter you would like to use
Londesborough Tyres
66 Londesborough Road
SCARBOROUGH
North Yorkshire
YO12 5AF
16.1 miles from you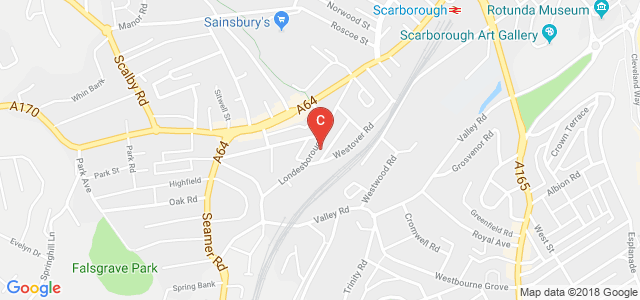 Choose your fitter
Select a fitter you would like to use
Chris Sellers Ltd
Westwood Garage
SCARBOROUGH
North Yorkshire
YO12 7BG
16.5 miles from you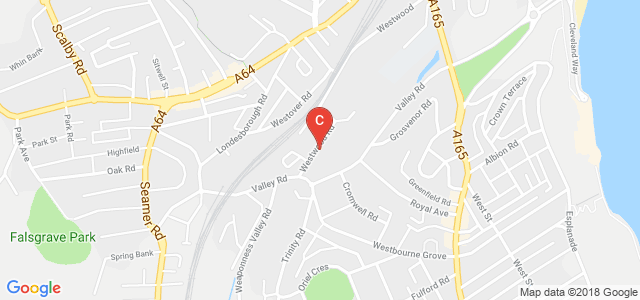 Choose your fitter
Select a fitter you would like to use
JCS Tyres
Unit 1E Willymath Close
SCARBOROUGH
North Yorkshire
YO13 0HG
19.3 miles from you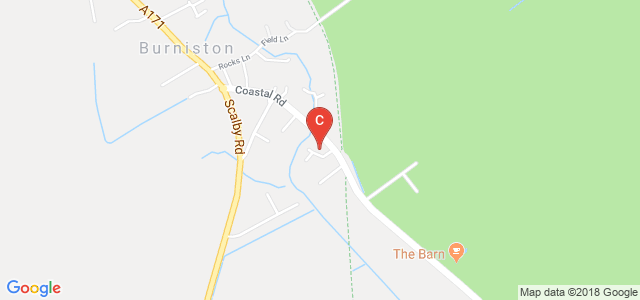 Choose your fitter
Select a fitter you would like to use
Discount Tyres Warehouse
Arches 1 + 2
HULL
North Humberside
HU8 8SS
23.3 miles from you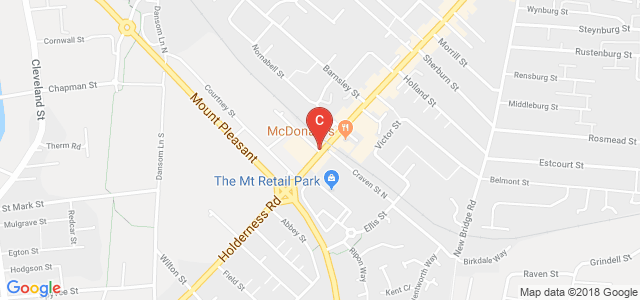 Choose your fitter
Select a fitter you would like to use
MCC Auto Centres
81 Cleveland Street
HULL
North Humberside
HU8 7AU
23.4 miles from you
Choose your fitter
Select a fitter you would like to use
JD Service & MOT Centre
31 St. Mark Street
HULL
North Humberside
HU8 7ED
23.5 miles from you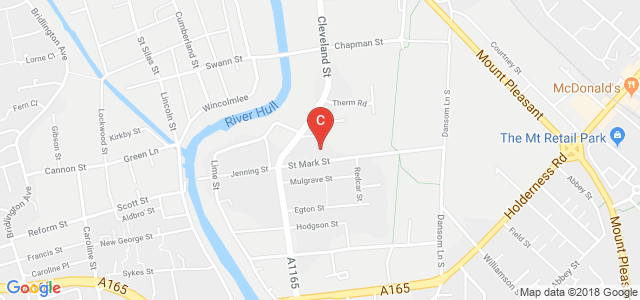 Choose your fitter
Select a fitter you would like to use
Moss Tyres
Ferries Street
HULL
North Humberside
HU9 1RL
23.6 miles from you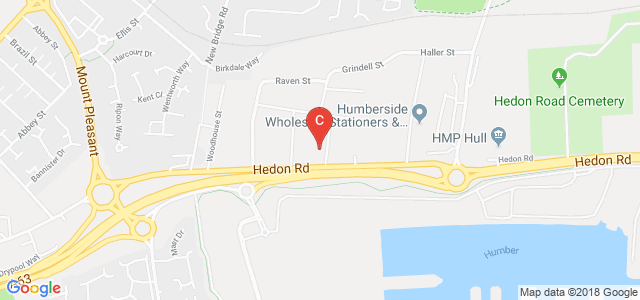 Choose your fitter
Select a fitter you would like to use
The Tyre Shop Hull
Unit 2, Machall Street
HULL
East Yorkshire
HU2 8AL
23.7 miles from you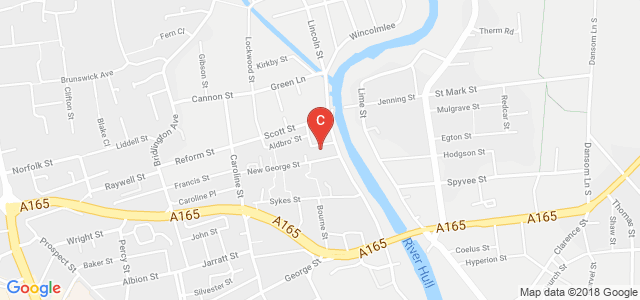 Choose your fitter
Select a fitter you would like to use
Stoneacre - Suzuki/Mazda
Clarence Street
HULL
North Humberside
HU9 1DH
23.8 miles from you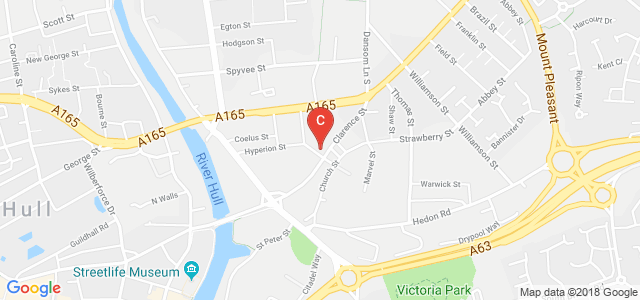 Choose your fitter
Select a fitter you would like to use
Ricci Concept Motor Company Ltd
Unit 9-11 South Orbital Trading Park
HULL
North Humberside
HU9 1NJ
23.9 miles from you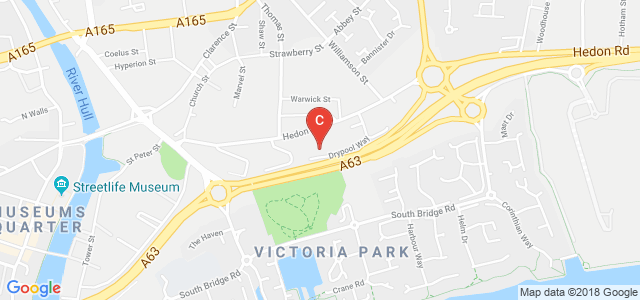 Choose your fitter
Select a fitter you would like to use
Wilco Motosave
2 Scarborough Road
MALTON

YO17 9HA
24.2 miles from you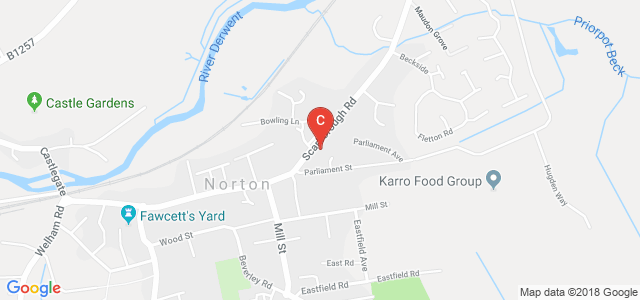 Choose your fitter
Select a fitter you would like to use
Car Tyres Bridlington with Free Local Fitting
Looking for car tyres Bridlington? You have come to the right place! At Tyre Savings, our selection of car tyres run the whole range, from SUV to UHP tyres, and from summer and winter tyres to all-season ones.
We offer tyres from several internationally recognised brands. What's more, our team of in-house technicians handpick cheap tyres from numerous lesser-known brands to ensure we maintain the quality yardstick of our overall collection while catering to a wide range of demands.
You can purchase tyres from us both online or offline. To help you pick, we have listed some of our top-selling tyre models in the UK and Bridlington!
Top-selling tyres in Bridlington
1. Michelin Pilot Sport 4
The Pilot Sport 4 model is a cut above the rest when it comes to speed and handling performance. It's an ideal buy if you're looking for something for your sports car. We offer this tyre in several sizes, like 205/45r17 tyres or 215/50r17 tyres, as per your car's requirements.
2. Yokohama BluEarth AE-01
If you're looking for something sustainable and fuel-efficient, Yokohama BluEarth tyres are to look out for. Its low rolling resistance uses up 20% less fuel, allowing saving substantially on fuel expenses.
3. Dunlop SP Sport BluResponse
This model is popular amongst our customers in Bridlington for its superior wet grip and short braking distance. Moreover, its low rolling resistance provides for 30% less fuel consumption. It's available in sizes from 175/65r17 to 225/45r17 with us!
4. Bridgestone Potenza S001
It exhibits excellent high-speed performance and steering response in both dry and wet road conditions to provide for exhilarating driving performance. It's a more than suitable fit if you're one to hit the tracks. The Potenza S001 is also available in several sizes, and you can take a gander at it on our website.
If you are looking to place your order for tyres online, you can do so by providing your car's registration number or the exact tyre size you need.
Once you've booked your car tyres through our website, drive down to the nearest fitment facility and get your tyres Bridlington upgrade!