;
Cheap Tyres Brockley
Showing local fitters in the area of brockley
Angel Recovery Ltd
1-3 Tent Street
ALDGATE
London
E1 5DQ
4.2 miles from you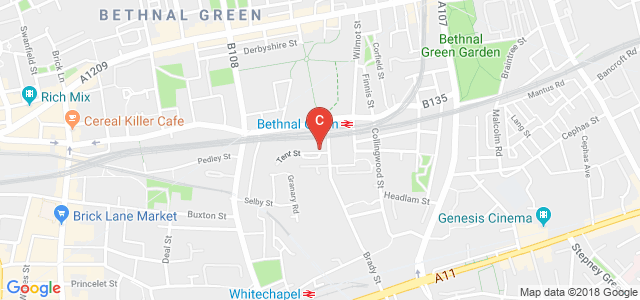 Choose your fitter
Select a fitter you would like to use
Xtreem Motors
157 Eardley Road
LONDON
London
SW16 6BB
5.3 miles from you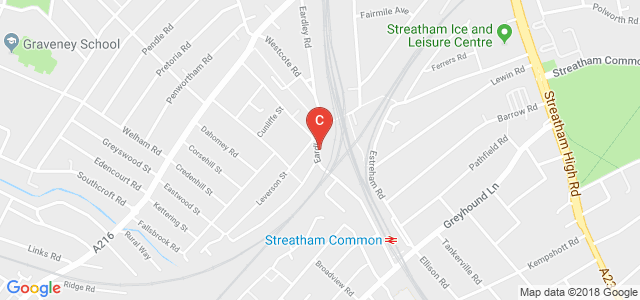 Choose your fitter
Select a fitter you would like to use
Setyres - Sidcup
6-7 Wellington Parade
SIDCUP
Kent
DA15 9NB
6.1 miles from you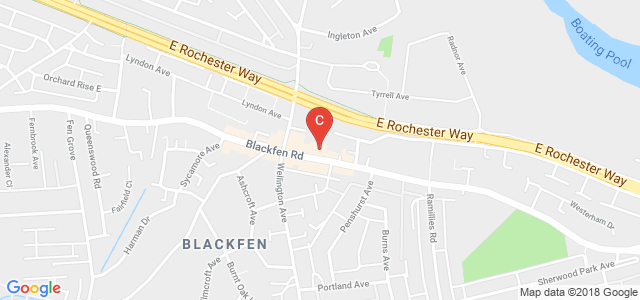 Choose your fitter
Select a fitter you would like to use
Setyres - Foots Cray
100 Cray Road
SIDCUP
Kent
DA14 5DL
7.3 miles from you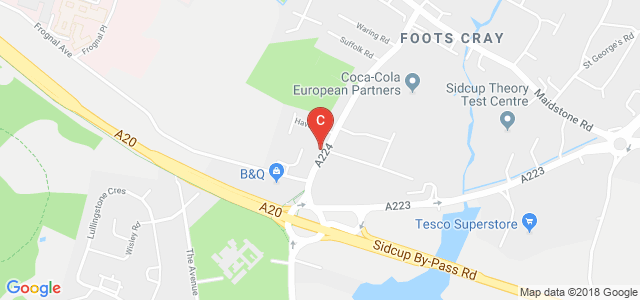 Choose your fitter
Select a fitter you would like to use
DAT Tyres
80 Glenthorne Road
HAMMERSMITH
London
W6 0LR
8.7 miles from you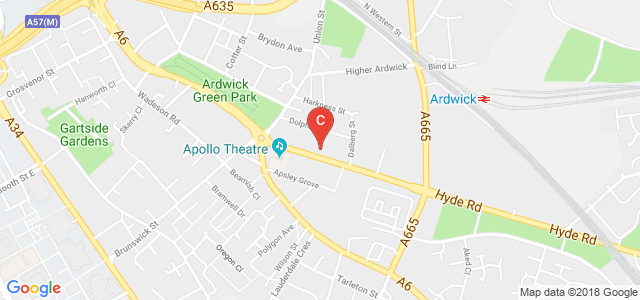 Choose your fitter
Select a fitter you would like to use
DAT Tyres
29 Kilburn Lane
LONDON
London
W10 4AE
8.9 miles from you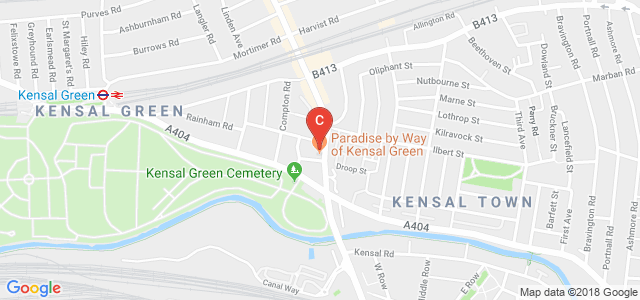 Choose your fitter
Select a fitter you would like to use
Formula One Autocentres
Unit 1A Woodford Trad Estate
WOODFORD GREEN
Essex
IG8 8HF
9.4 miles from you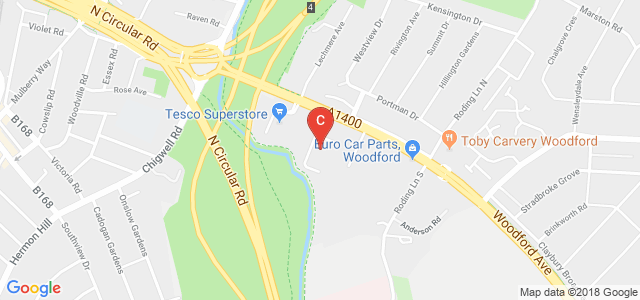 Choose your fitter
Select a fitter you would like to use
Formula One Autocentres
Unit 2 Matrix Trade Park
DARTFORD
Kent
DA1 5AJ
10.9 miles from you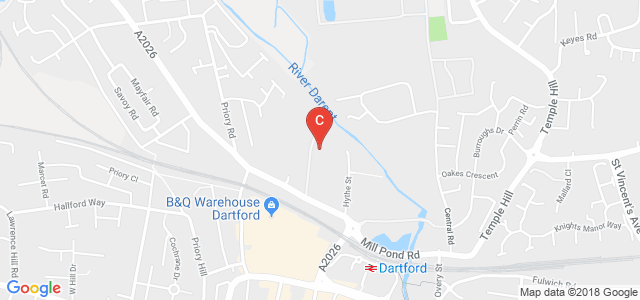 Choose your fitter
Select a fitter you would like to use
K & P Tyres Ltd
West Ewell
EPSOM
Surrey
KT19 9XE
12.6 miles from you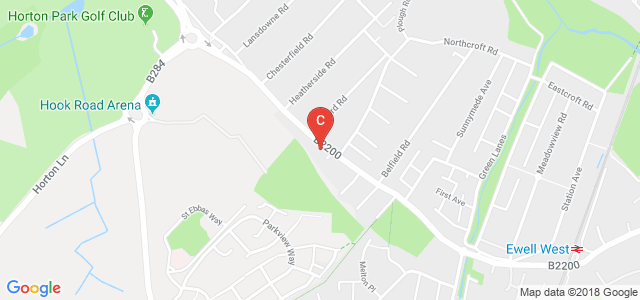 Choose your fitter
Select a fitter you would like to use
Just Tyres
Unit 5 Nonsuch Industrial Estate
EPSOM
Surrey
KT17 1DH
12.8 miles from you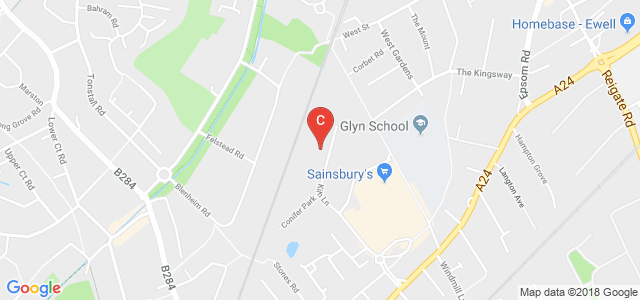 Choose your fitter
Select a fitter you would like to use
Formula One Autocentres
340 Southbury Road
ENFIELD
Middlesex
EN1 1TS
12.9 miles from you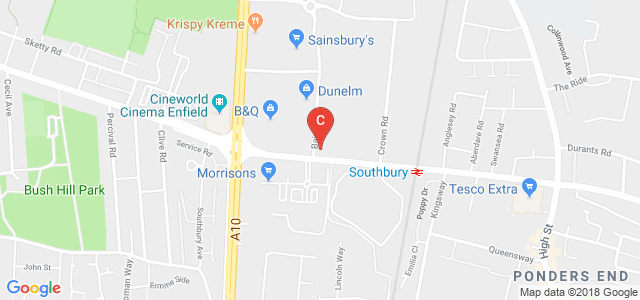 Choose your fitter
Select a fitter you would like to use
Setyres - Epsom
106 East Street
EPSOM
Surrey
KT17 1EZ
13 miles from you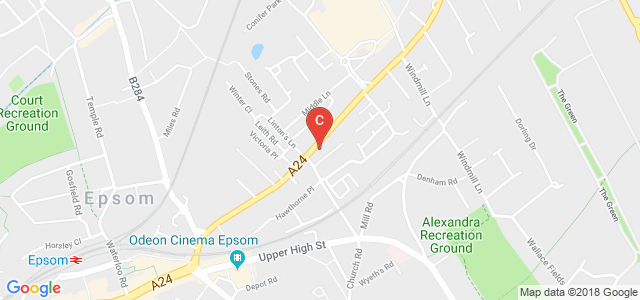 Choose your fitter
Select a fitter you would like to use
Wheeltraders Ltd - Thurrock
Unit A3A, J31 Motherwell Way
THURROCK
Essex
RM20 3XD
13.6 miles from you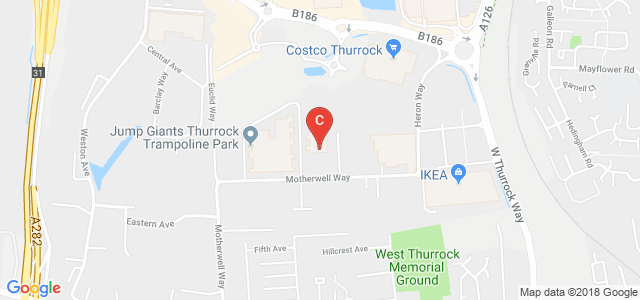 Choose your fitter
Select a fitter you would like to use
Formula One Autocentres
233-237 Watford Road
HARROW
Middlesex
HA1 3TU
14.2 miles from you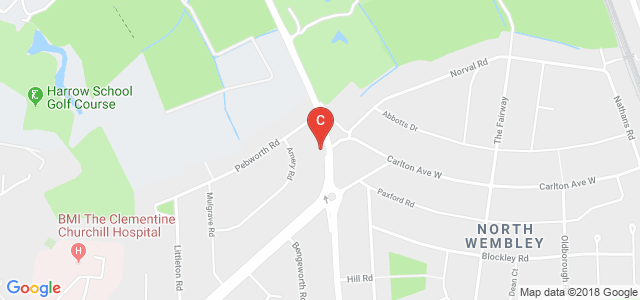 Choose your fitter
Select a fitter you would like to use
Norwood Road Tyres
9 Adelaide Road
SOUTHALL

UB2 5PX
15.1 miles from you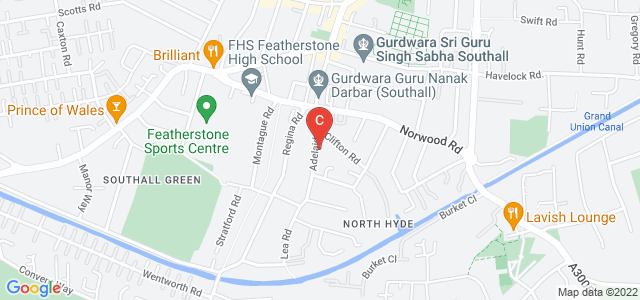 Choose your fitter
Select a fitter you would like to use
Setyres Sevenoaks
11 Seal Road
SEVENOAKS
Kent
TN14 5AS
15.8 miles from you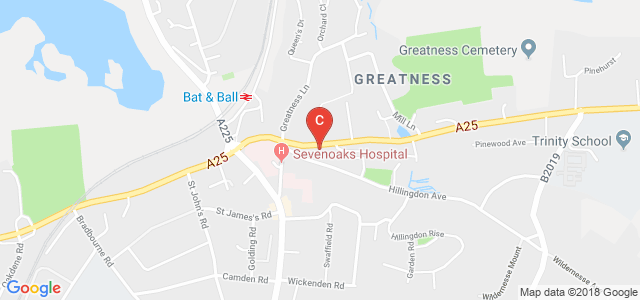 Choose your fitter
Select a fitter you would like to use
Just Tyres
135 High Street
POTTERS BAR
Hertfordshire
EN6 5BB
17.2 miles from you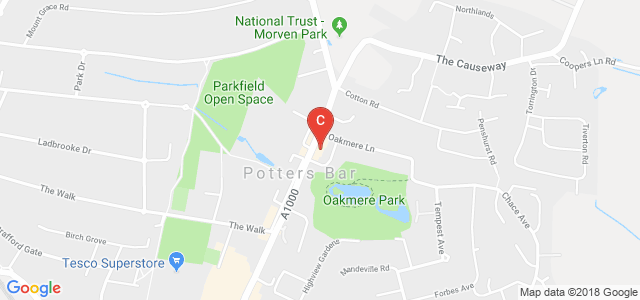 Choose your fitter
Select a fitter you would like to use
Formula One Autocentres
Unit A1 Hubert Road
BRENTWOOD
Essex
CM14 4JE
17.5 miles from you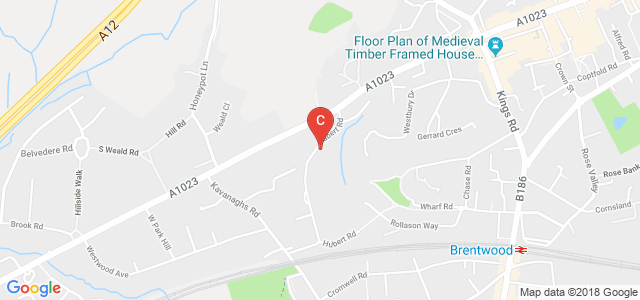 Choose your fitter
Select a fitter you would like to use
SBL Mobile Tyres - Ashford
123 Feltham Road
Middlesex
Middlesex
TW15 1AB
17.8 miles from you
Wheel Alignment
Mobile Fitting (+ £20.00)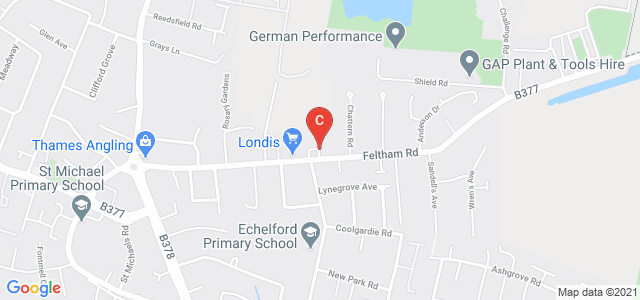 Choose your fitter
Select a fitter you would like to use
Just Tyres
Wellington Road
UXBRIDGE
Middlesex
UB8 2AP
20 miles from you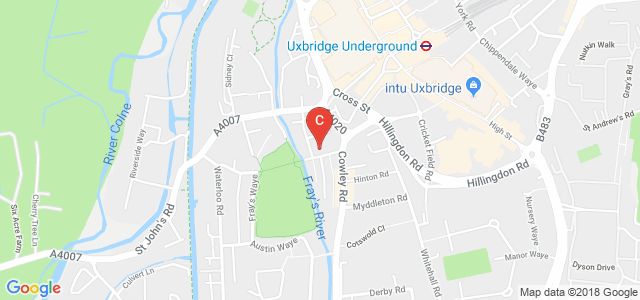 Choose your fitter
Select a fitter you would like to use
Setyres - Tonbridge
50 Quarry Hill Road
TONBRIDGE
Kent
TN9 2RT
23.1 miles from you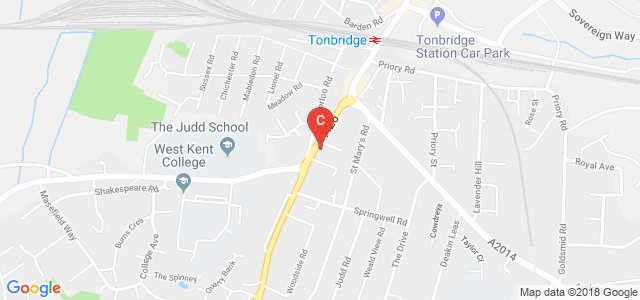 Choose your fitter
Select a fitter you would like to use
Just Tyres
Unit 4 Newlands
ROCHESTER
Kent
ME2 2AQ
23.3 miles from you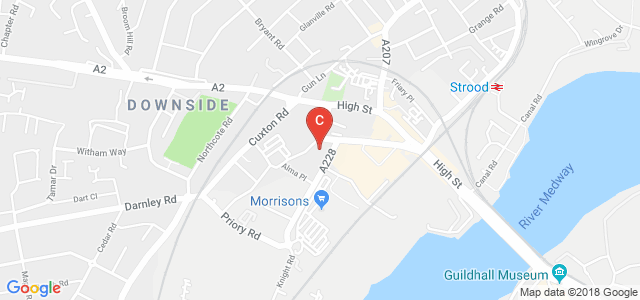 Choose your fitter
Select a fitter you would like to use
Just Tyres
Unit 4 Gatwick Road
CRAWLEY
West Sussex
RH10 9PG
23.3 miles from you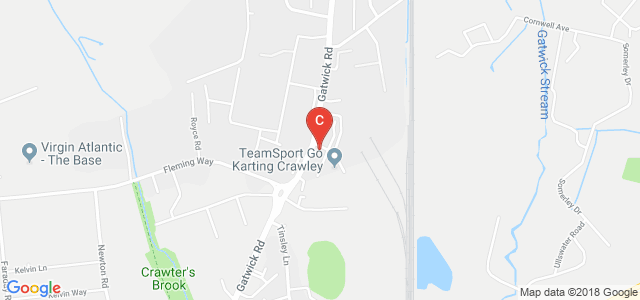 Choose your fitter
Select a fitter you would like to use
Just Tyres
Unit 5 Vale Road
TONBRIDGE
Kent
TN9 1SS
23.4 miles from you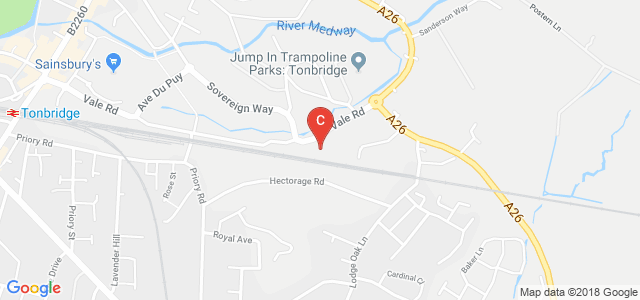 Choose your fitter
Select a fitter you would like to use
DHD Smart Tyres - MOBILE FITTER
57 Carve Ley
WELWYN GARDEN CITY

AL7 3HL
23.5 miles from you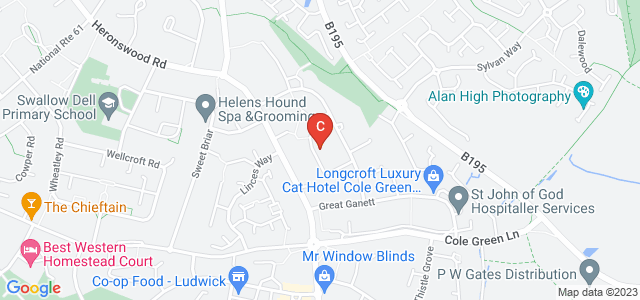 Choose your fitter
Select a fitter you would like to use
Car Tyres Brockley with Free Local Fitting
The town of Brockley is in the vicinity of London with an excellent scenic beauty, which translates into a large tourist footfall in this city. The open fields accompanied by various old establishments are the reasons for tourist attraction.
As a resident of this region, you can now easily purchase cheap tyres without any hassle. Moreover, with Tyre Savings, you have now access to a wide range of options, starting from affordable tyres to high-end performance-focused ones.
Affordable car tyres
In case you are looking for cheap tyres Brockley, we have a wide range of options for you. Here are some highlights –
Toyo Nanoenergy 3: Suitable for compact mid-range cars, this one focuses on increasing fuel economy. Also, it provides excellent grip on both wet and dry surfaces. Owing to their new polymer compound, these car tyres Brockley have a longer tread life.
Marshal Crugen HP91s: If you are searching for performance tyres for your SUV with a size of 225 40 R18 tyres, this is the ideal product for you. The advanced compound use here enhances the wet surface grip of this tyre. Also, the new ESCOT technology offers better handling and cornering stability.
Sailun Atrezzo 4 Seasons Tyres: If you are in the hunt for affordable all-season car tyres Brockley, this product from Saliun tyres can be a good solution. The design of this tyre ensures good dry grip with its strong square shoulder block design. Also, the 3D grooves and sipes ensure optimal performance irrespective of the surface.
Alongside these cheap tyres Brockley, our stock also includes premium products.
Premium tyres
Dunlop SP SportMaxx Premium Tyres: One of the most popular products of this segment, this tyre is well-known for its balanced performance. Irrespective of the weather conditions, you can rely on this tyre for equal driving pleasure. Moreover, this one comes with run-flat technology. Thus, in case of a puncture, you can drive to a nearby garage without any hassle.
Yokohama A349: Preferred for its quiet and comfortable ride, this particular tyre is available in various sizes starting from 175 65 R14 tyres. Moreover, it also provides excellent wet traction and betters the handling of your car.
Continental Premium Contact 6: A ground-breaking product from the company has managed to plug the gap between superior handling without compromising comfort. The USPs of this particular product includes lowering noise level and improving fuel efficiency.
Along with car tyres online Brockley, you can also find local fitters and services of mobile tyre fitting with us. Moreover, in case of any issue, just dial 08006523120.